Dennis Osadebe to Hold First Solo Exhibition in LA With "Field of Dreams"
Signaling a change in the artist's style.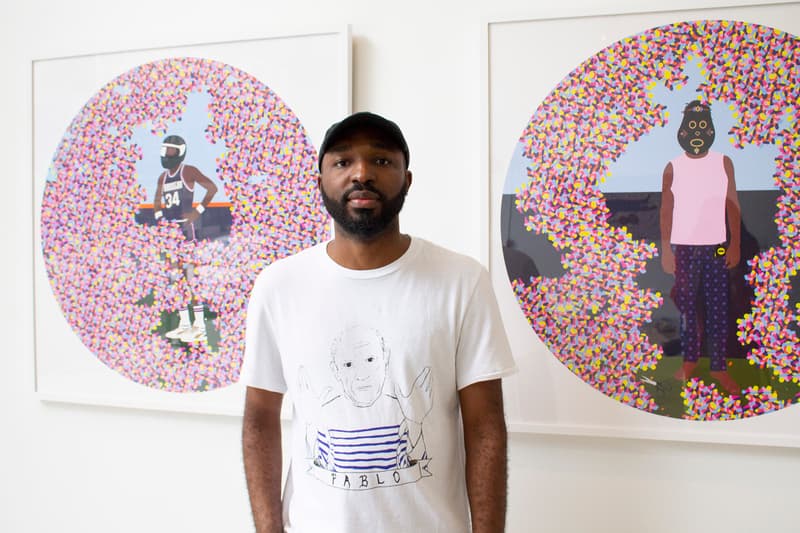 1 of 9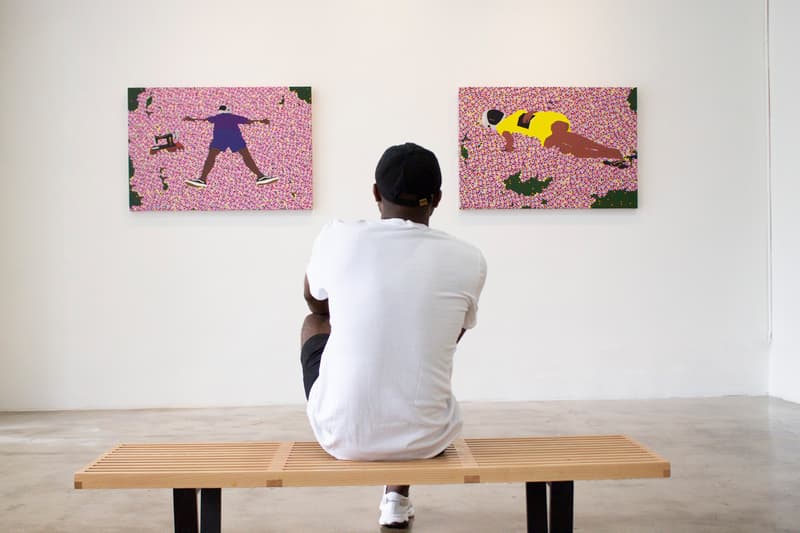 2 of 9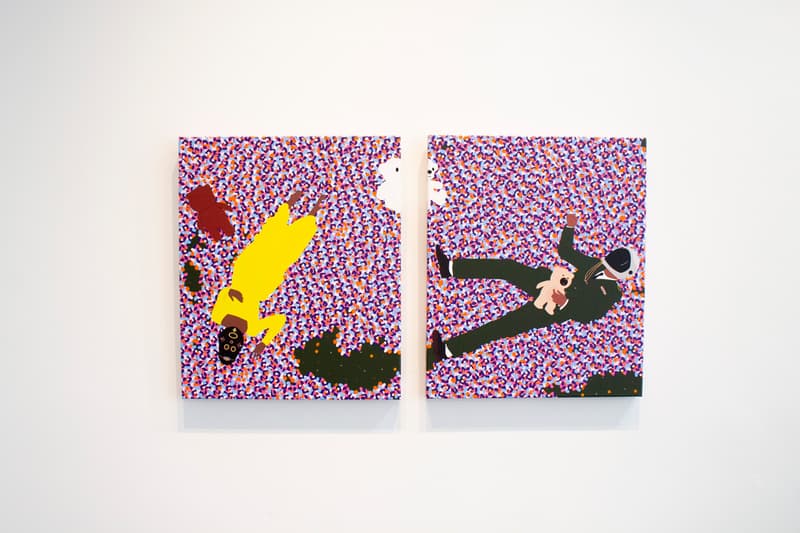 3 of 9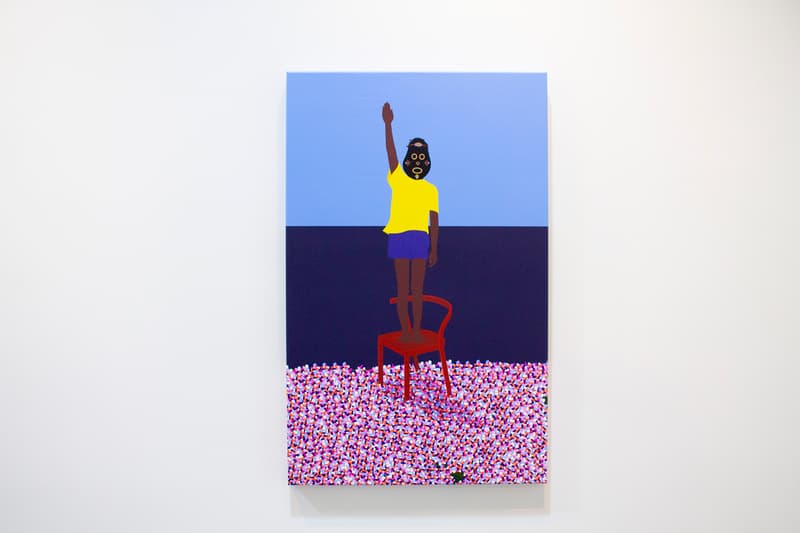 4 of 9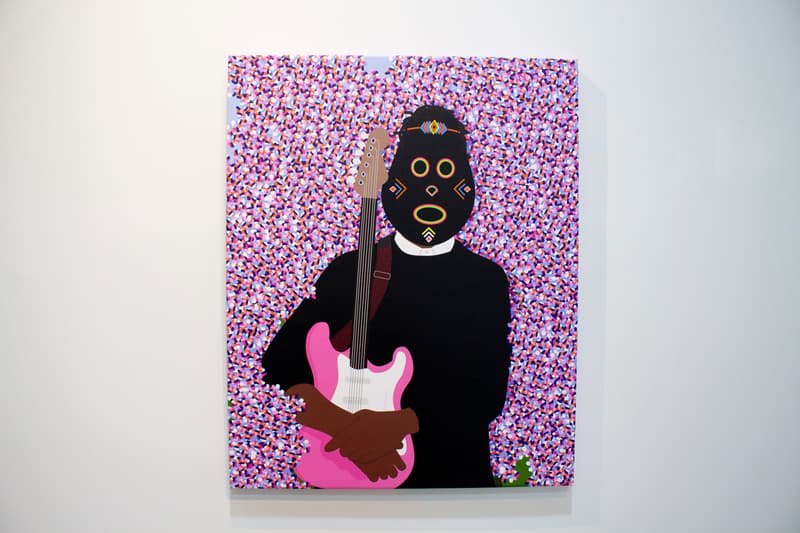 5 of 9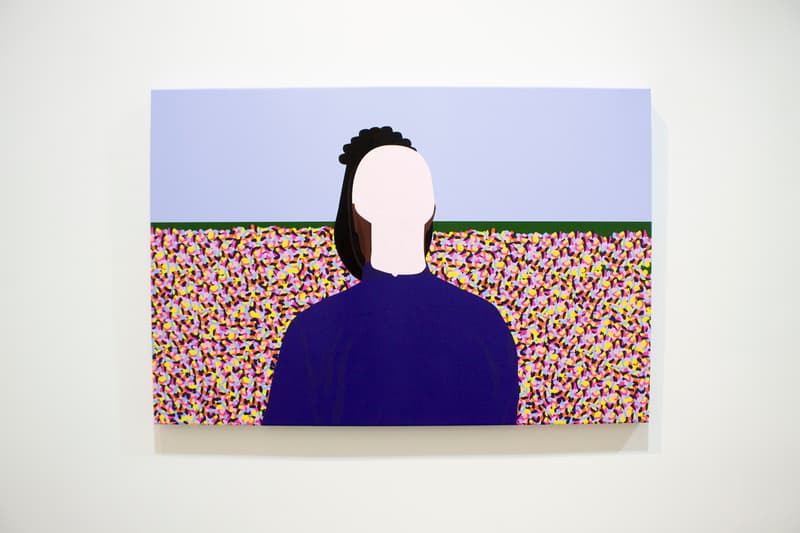 6 of 9
7 of 9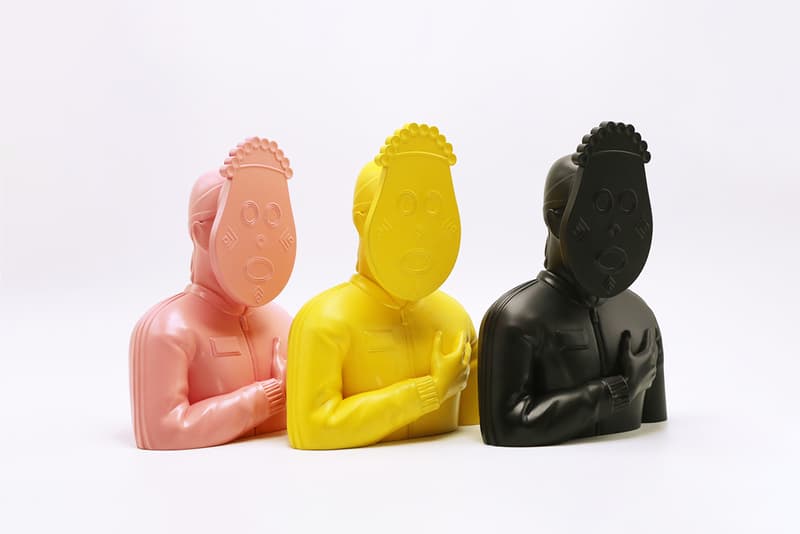 8 of 9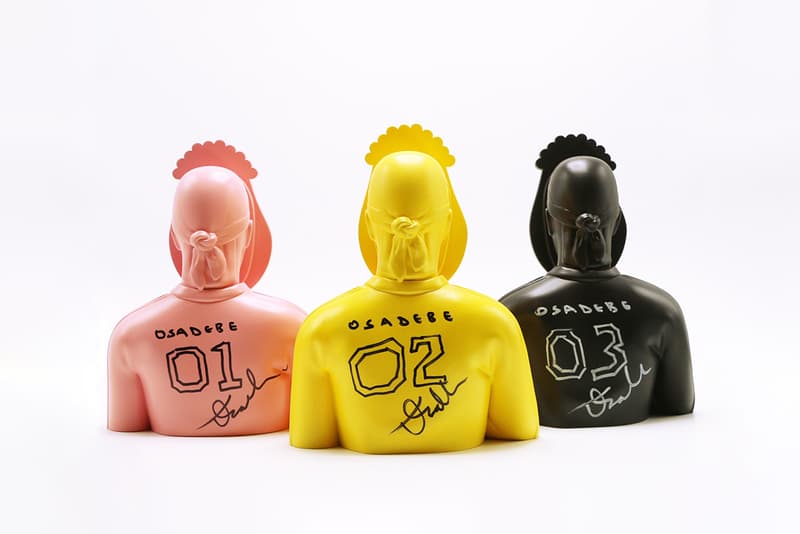 9 of 9
Nigerian-born artist Dennis Osadebe will soon launch his first solo exhibition in Los Angeles with "Field Of Dreams." The exhibit, which will take place at the Avenue des Arts, will showcase 12 new mixed media paintings and introduce a shift in style for the artist.
"Field Of Dreams" offers Osadebe's take on "dreaming." Through his brightly colored paintings, he explores the dream state as a way to reflect, discover and access the depths of the soul. He explores the sensory experience of sleeping in both an energetic and meditative way, depicting multicolored landscapes that seem to engulf and support the figures. Across the pieces, Osadebe painted intricate patterns in the backgrounds that consume the canvases and give his work new dimensions.
Osadebe's work is also featured in "DREAMstate," a group exhibition held at the GR Gallery in New York. Along with three other artists, Osadebe explores a surrealist interpretation of today's society, further emphasizing his interest in the unconscious realm. While blocks of color, flattened interiors, and facial concealment define his style, the artist experiments with pixelation and the figurative art genre in his upcoming LA exhibition.
Signed editions of Osadebe's 'Stand For Something' sculptures, made in collaboration with Unique Board, will also be available to purchase at the opening of the show. "Field Of Dreams" will be on view to the public starting September 21 at the address below.
Elsewhere in art, the "AKIRA ART WALL PROJECT" makes its way to Milan, Italy.
Avenue des Arts
807 S Los Angeles St
Los Angeles, CA 90014