Conway the Machine's 'Look What I Became' Shows off MC's Lyrical Dexterity
The latest project from the Griselda-affiliated rapper is here.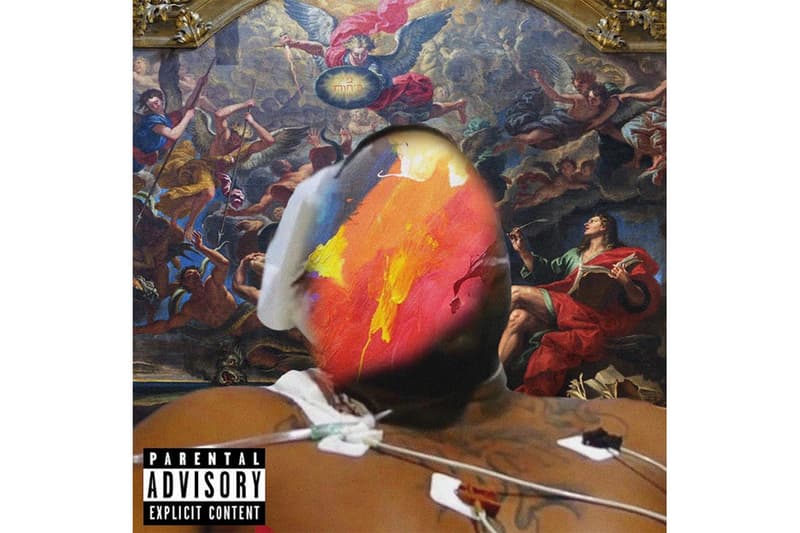 After premiering his recent track alongside Jim Jones, Dave East, and El Camino, entitled "Vino D," New York rapper and Griselda Records-affiliated artist Conway the Machine has released his latest project, Look What I Became. Honing in on his raw take on his hometown's historic hip-hop sound, Conway's latest project sees the artist slinging grimey bars across nostalgically-tinged instrumentals.
The prolific MC has also tapped fellow Griselda members Benny the Butcher and Westside Gunn for "Tito's Back," showcasing his lyrical expertise whole-heartedly on solo cuts like "No Women No Kids" and "Half Of It." The project finishes with a more mellow groove, "You MadeIt," which taps vocalist Amber Simone. He also furthers his story — both personally and musically — by opening up about his Bells Palsy, which he contracted after being shot in the back of the head and neck back in 2012. In a recent statement shared with HYPEBEAST, Conway is simply trying to stay "on fire" by "keeping the streets fed and satisfied. I'm painting pictures."
You can stream Conway the Machine's latest project, Look What I Became, below. Conway also shared that he is currently working on Griselda's debut Shady Records project, God Don't Make Mistakes, so fans can expect a lot more material from the MC soon.
For more related releases, Ghostface Killah just dropped his 13th LP.