Chanel & Hermès Owners Amongst World's Top 10 Richest Families
While the Walton family of Walmart Inc. earns $4M USD every hour.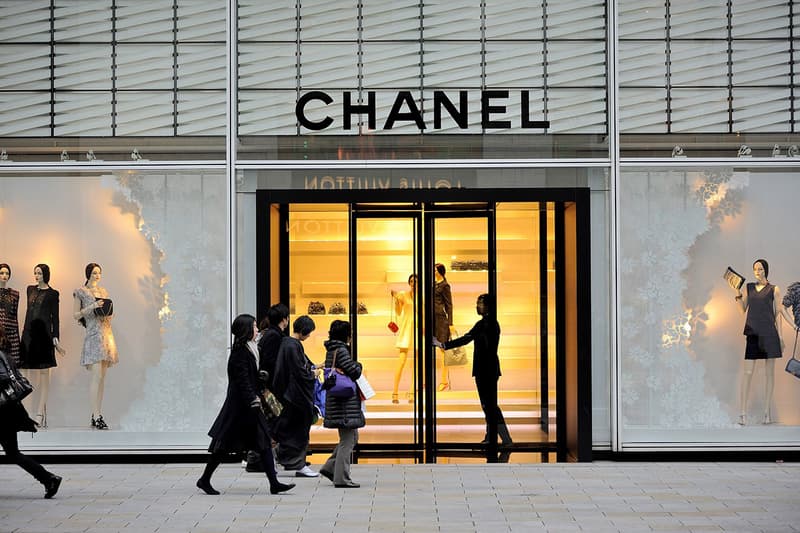 Bloomberg has compiled a list of the world's richest families, showing that the Walton family of Walmart Inc. earn $100M USD a day, roughly working at out $70,000 USD every minute.
With a net worth of $190.5bn USD, the Walton's are the richest family in the world. While two fashion industry giants place fifth and sixth on the list. Chanel and Hermès, who are worth $57.6B USD and $53.1B USD respectively.
The numbers make the Chanel and Hermès families the two richest fashion-based families in the world. Other notable wealth fashion industry names include the likes of Bernard Arnault, who alone is worth almost as much as Chanel and Hermès combined.
Chanel had revenues of $11bn USD in 2018. The house is owned by Alain and Gerard Wertheimer, who also own racehorses and vineyards, and place dozens of ranks higher than the likes of Estee Lauder and BMW. Hermès, which is now helmed by artistic director Pierre-Alexis Dumas and company chairman Axel Dumas, placed sixth in the global family rankings. The luxury label recently reported sales figures that exceeded expectations following a surge of demand in Asia, showing that between April and June growth had risen by 14.7%.
Families who eclipsed Chanel and Hermès in the list include the Mars family (of confectionary fame) who added $37B USD to its accounts in 2018, bringing its fortune to $127B USD.
25 families across the world control $1.4 trillion USD, which is 24% more than last year. This number is made up of the likes of the Al Saud monarchy of Saudi Arabia and the Kochs, the industrialists known for its oil firm who are now worth $125 billion USD. Find out more on Bloomberg's report.
In other news, The Lion King has earned $1.335 billion USD at the worldwide box office.