UNO Kickstarts Its Artiste Series With a Jean-Michel Basquiat Tribute Pack
A 112-card deck featuring the artist's work.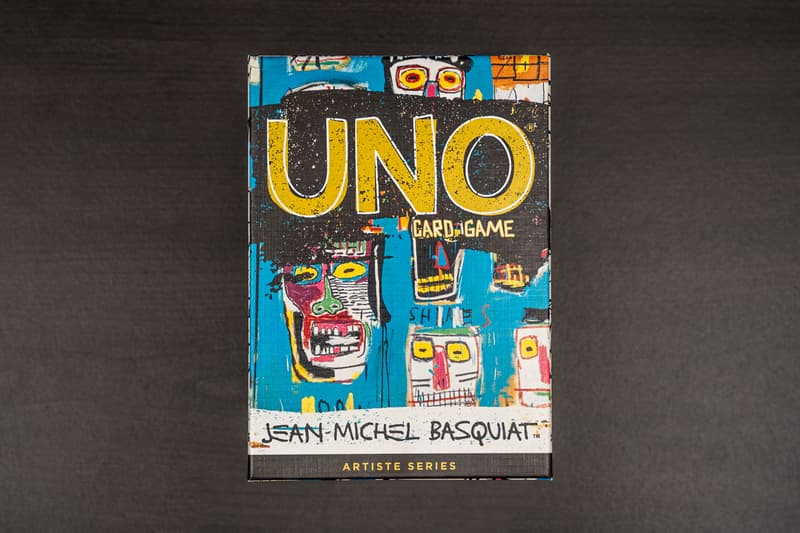 1 of 11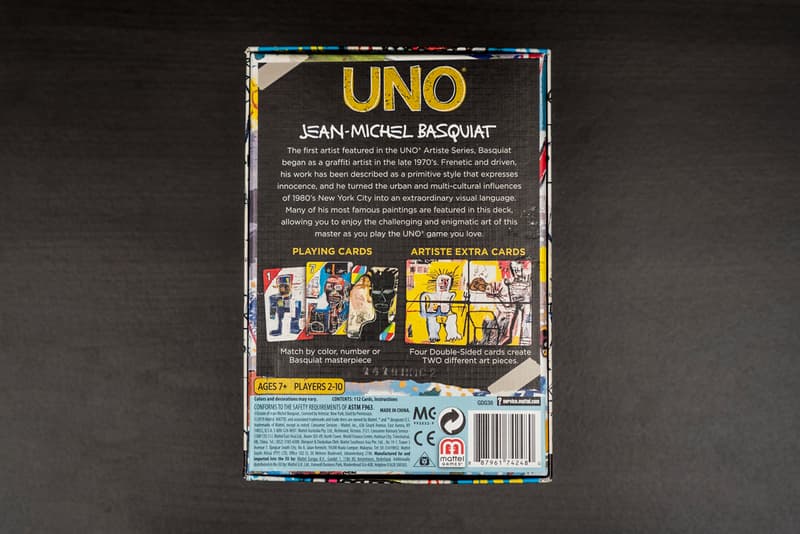 2 of 11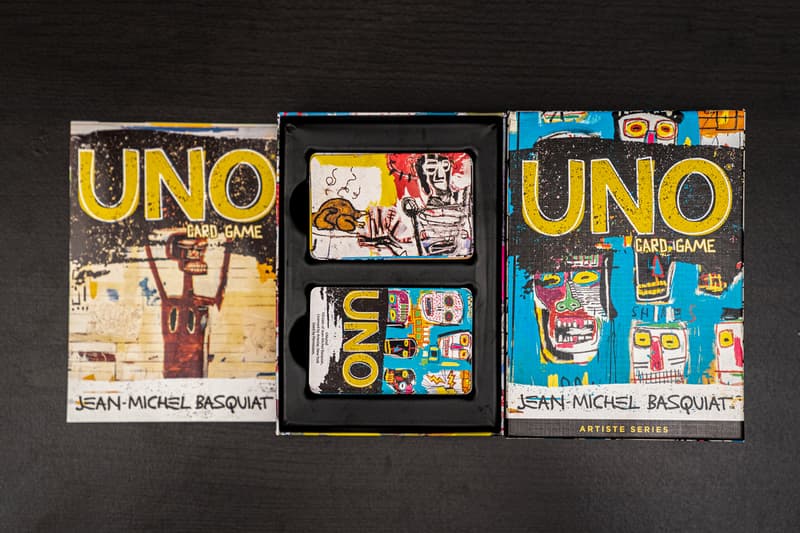 3 of 11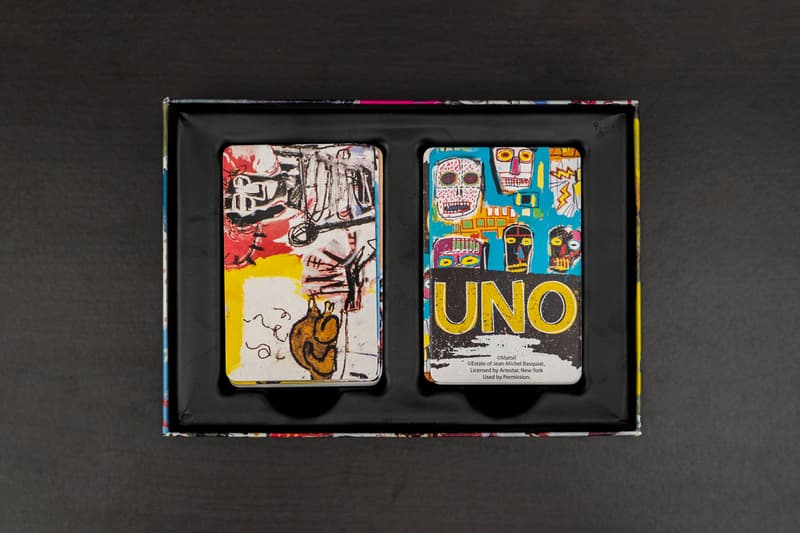 4 of 11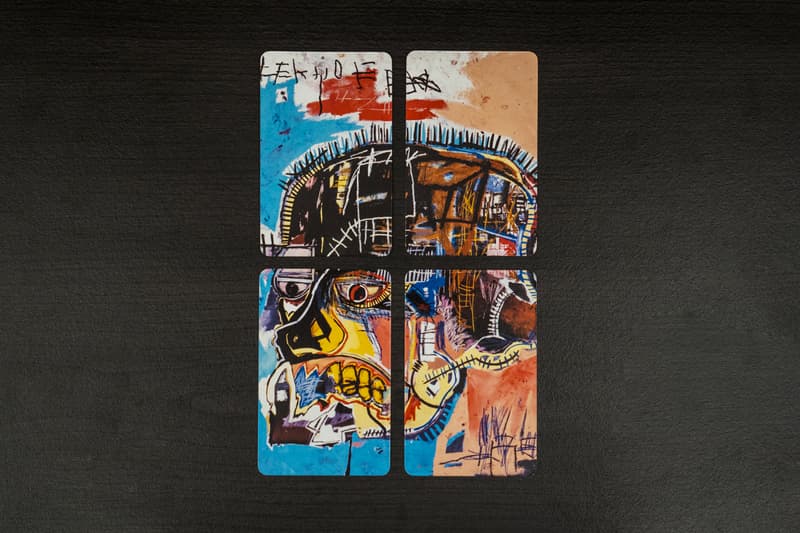 5 of 11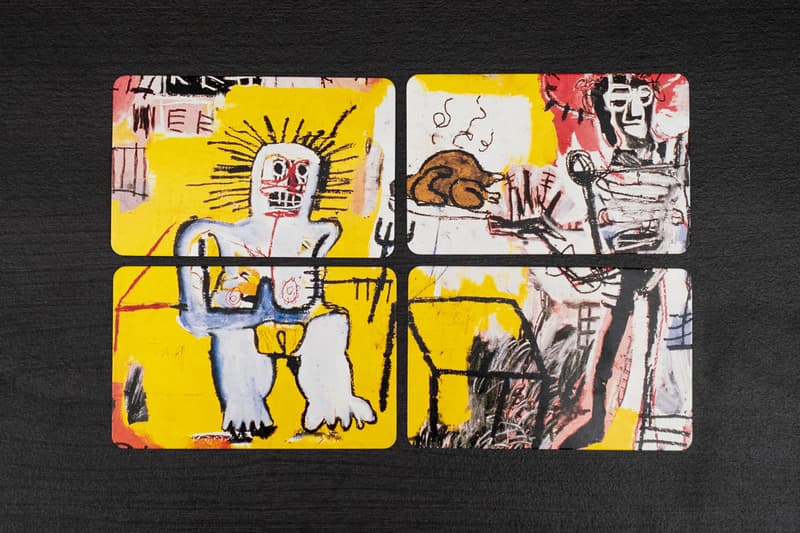 6 of 11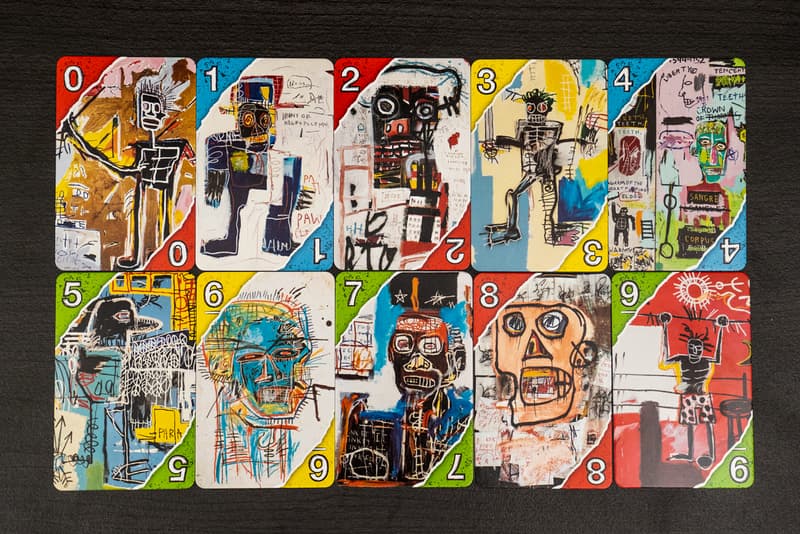 7 of 11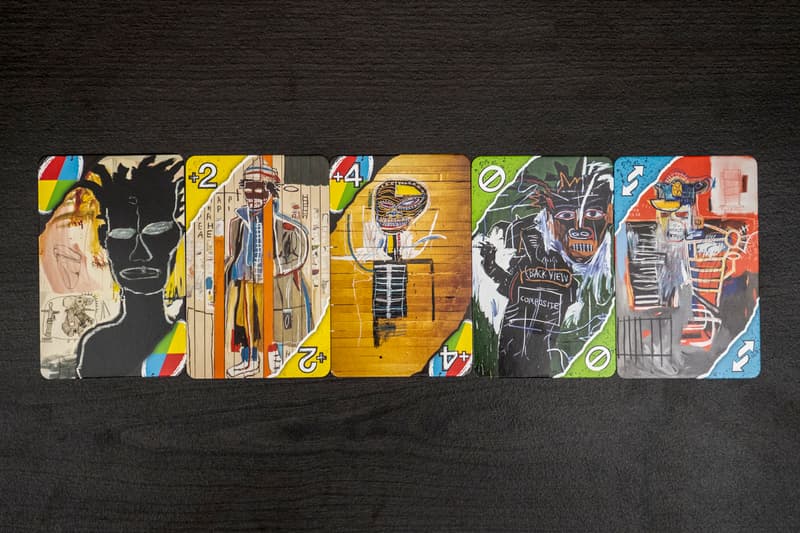 8 of 11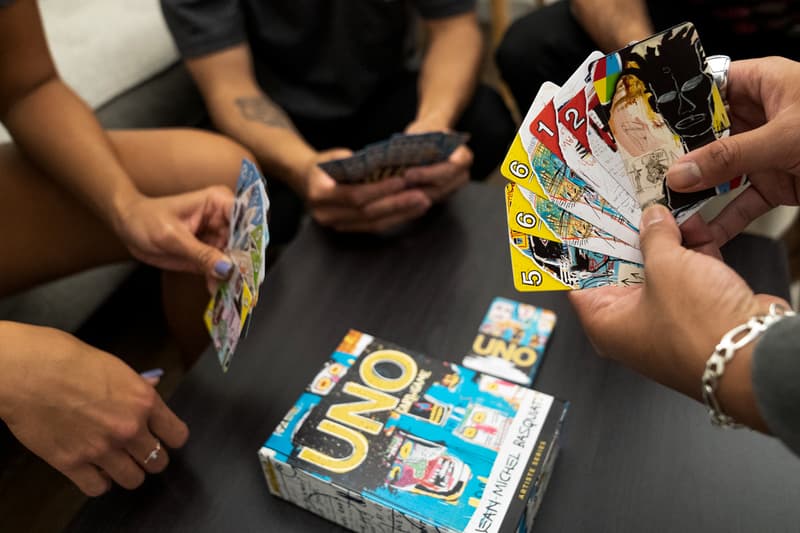 9 of 11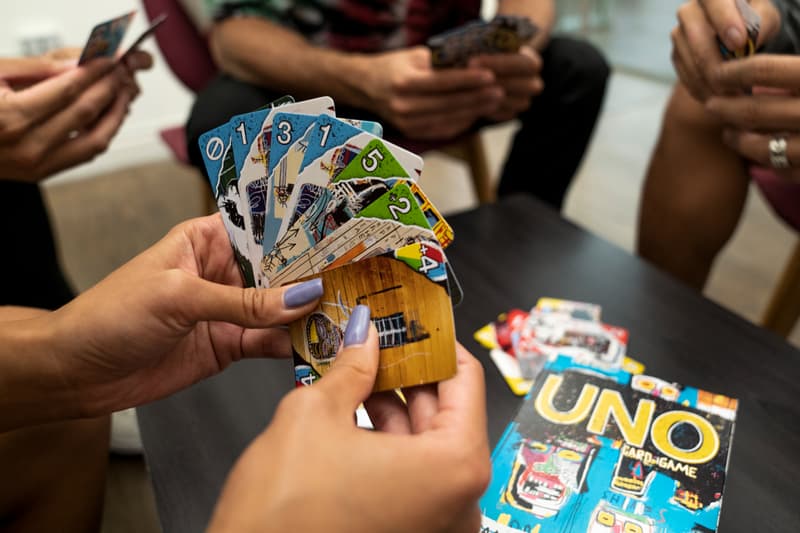 10 of 11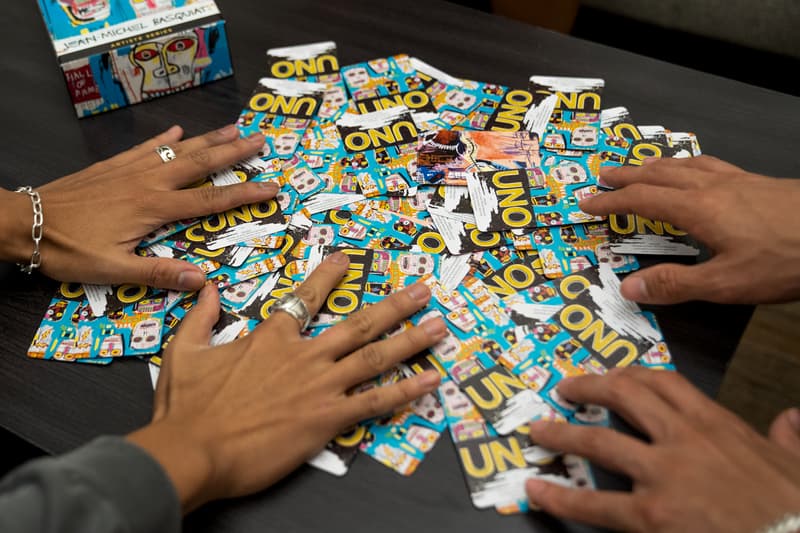 11 of 11
Working in partnership with Artestar — an agency representing high-profile artists, photographers, and designers — the card game world's household name UNO has created an Artiste Series featuring some of the most iconic masterpieces in the art world. To kickstart the series, UNO has chosen the iconic works of American artist Jean-Michel Basquiat.
The Basquiat-themed UNO pack contains 112 cards crafted from high-quality card stock or in a premium linen finish option, all showcasing the artist's seminal works such as Bird on Money and Self Portrait of a Heel. As an added bonus, UNO has included four double-sided "Artiste Extra" cards not intended for gameplay that come together to form a Basquiat painting.
Whether you're a fan of UNO, an art aficionado, or just love Jean-Michel Basquiat, the first release for UNO's Artiste Series is definitely a collectible you can't miss. The special deck will be available at Macy's online store and retail locations, going for $20 USD.
For more gaming news, check out the new Need for Speed Heat trailer.