Palace Autumn 2019 Tops
For all temperatures of the upcoming season.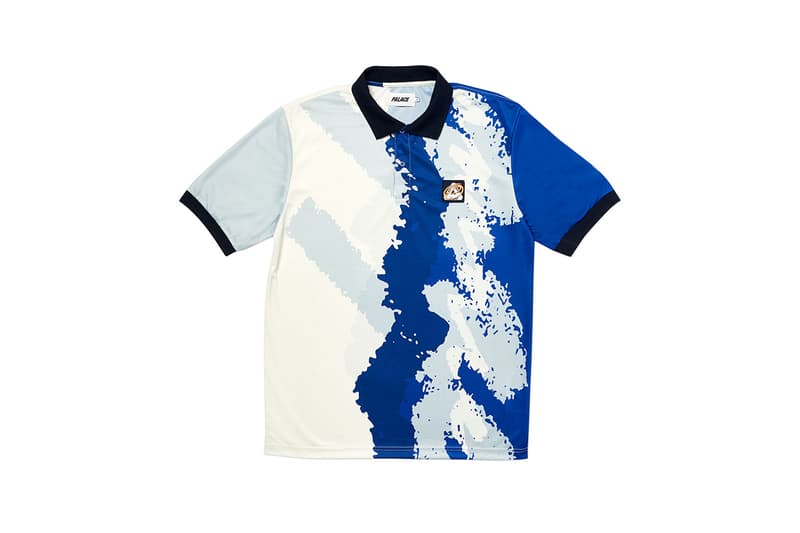 1 of 15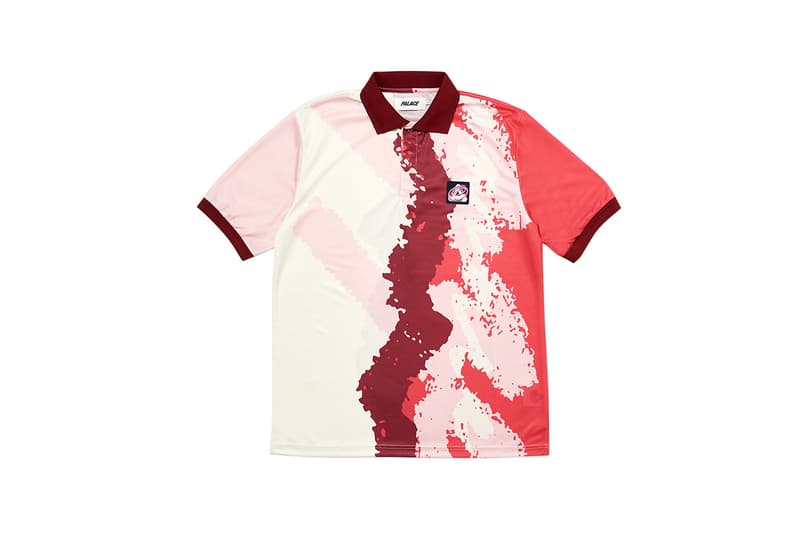 2 of 15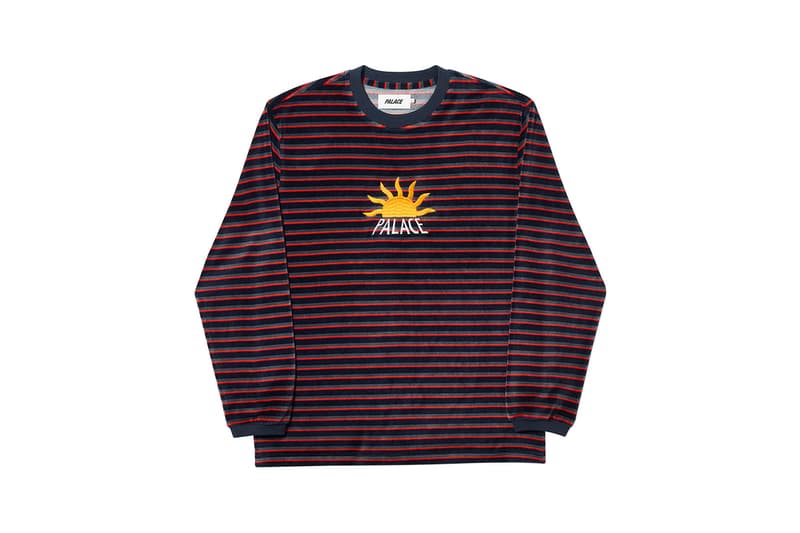 3 of 15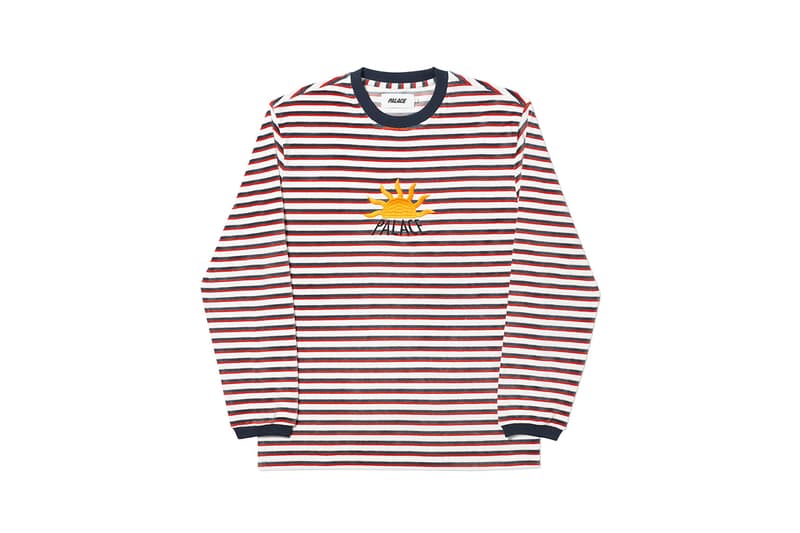 4 of 15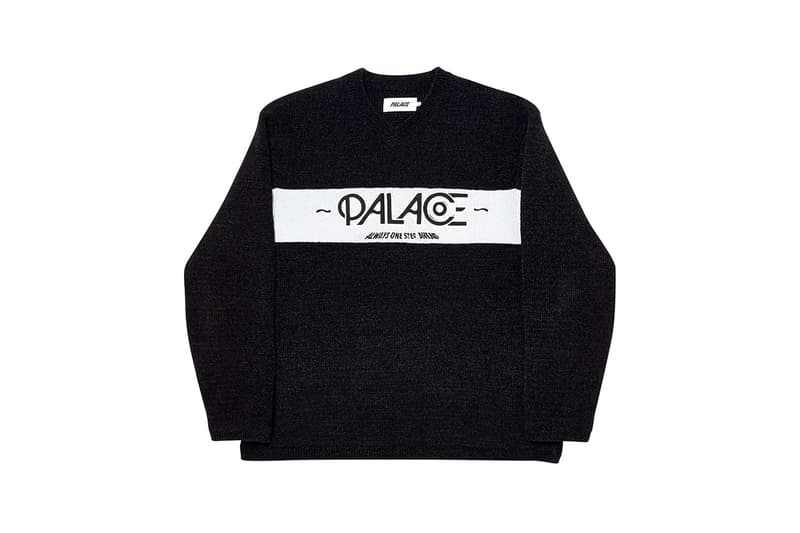 5 of 15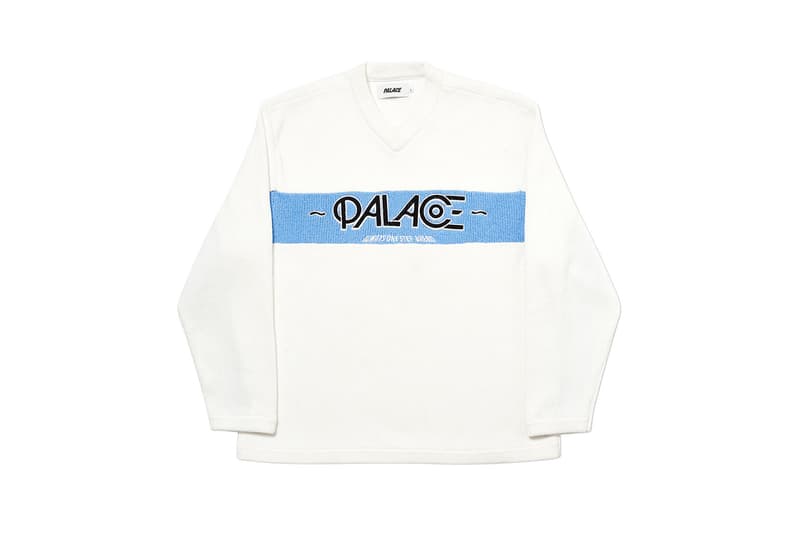 6 of 15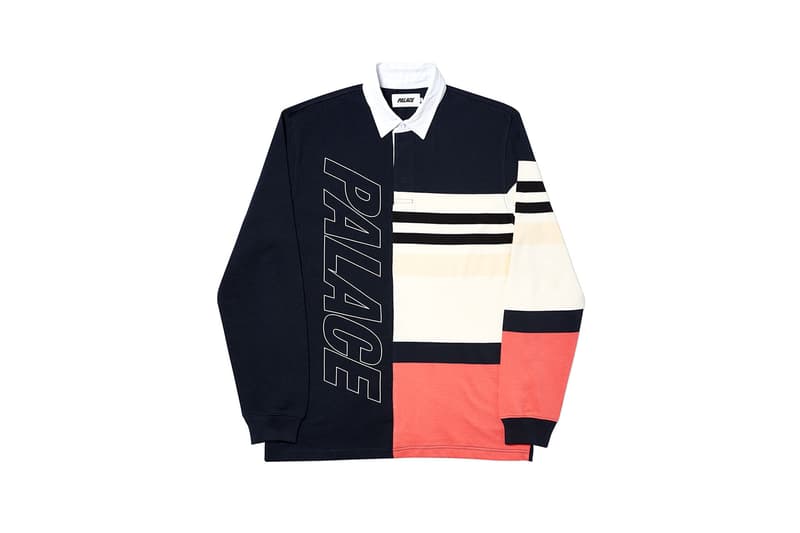 7 of 15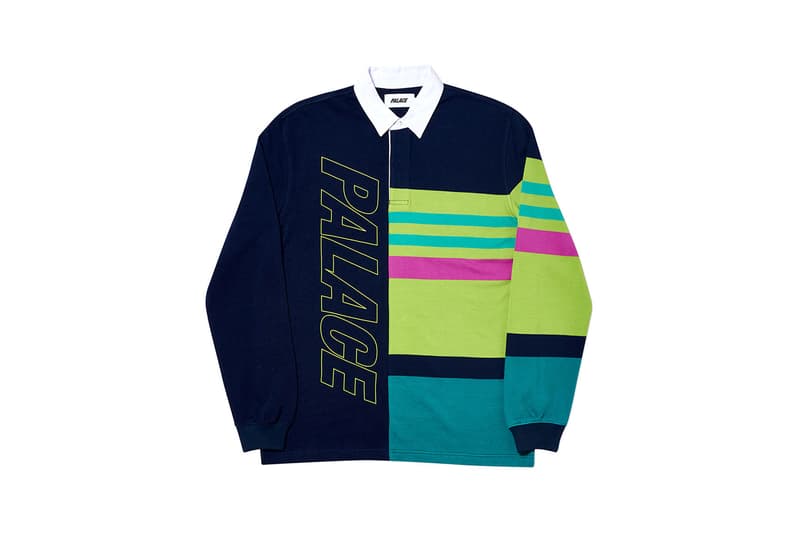 8 of 15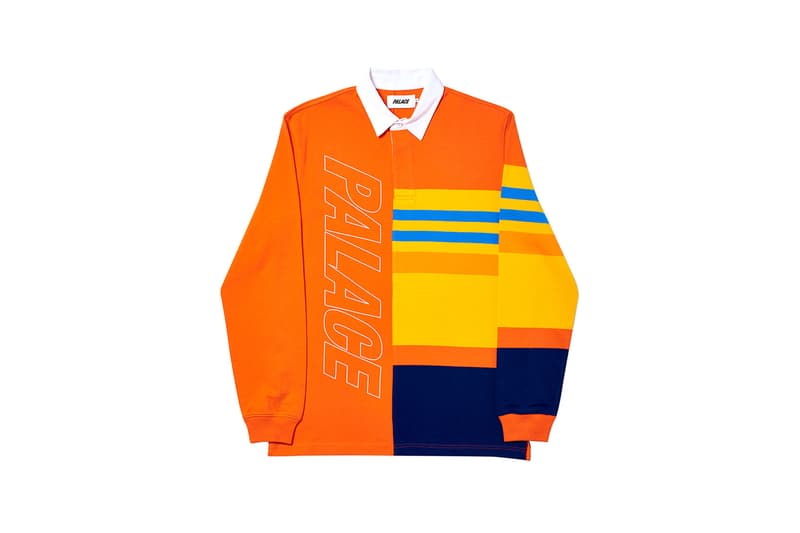 9 of 15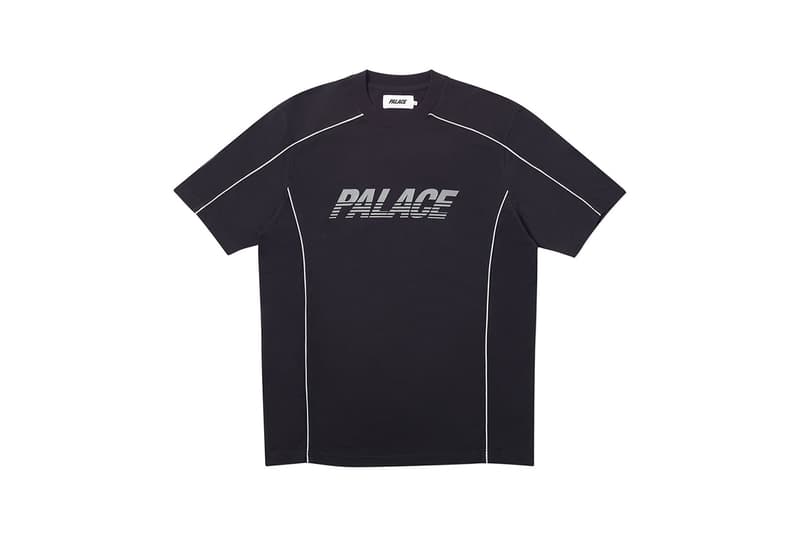 10 of 15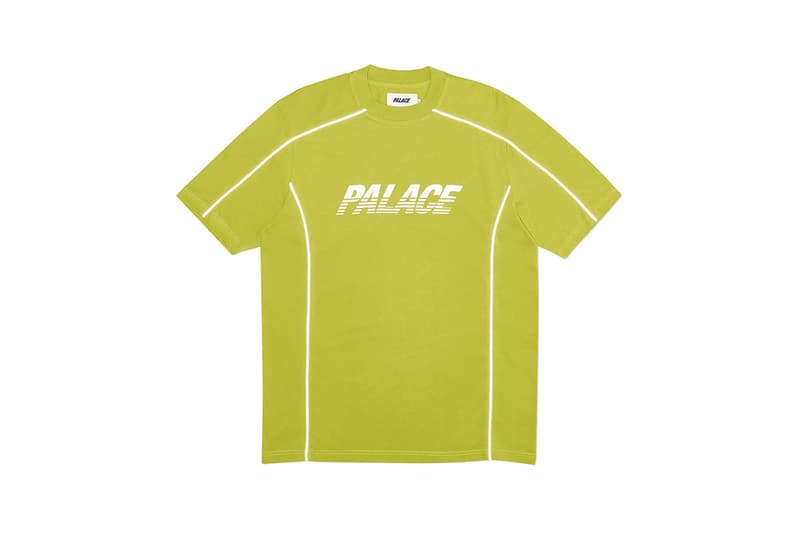 11 of 15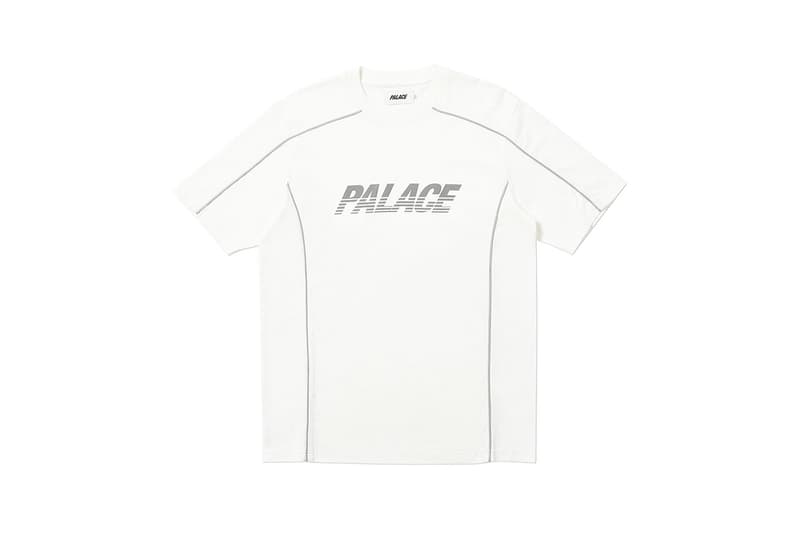 12 of 15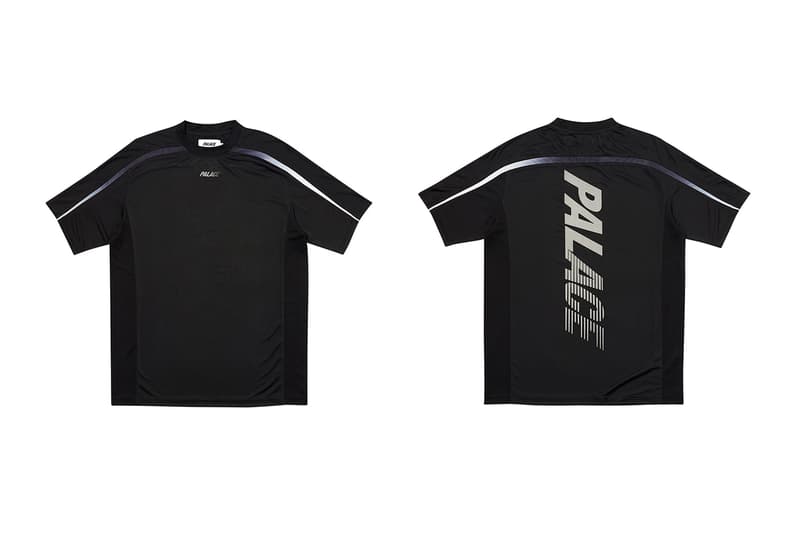 13 of 15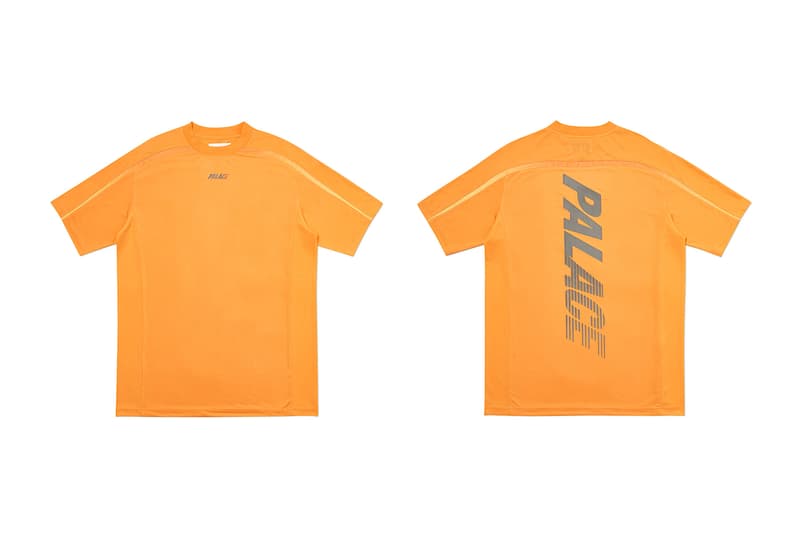 14 of 15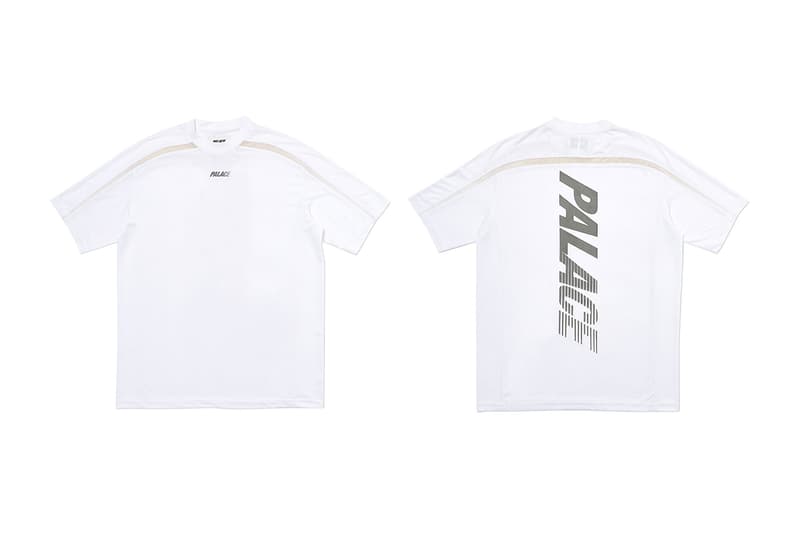 15 of 15
As seen in Palace's Autumn 2019 lookbook, a new selection of tops have been released, channeling the vibrant colors and patterning that's featured across the entire collection. The logo-heavy selection keeps things playful with different font styles and textures.
Bright turquoises and oranges inform collared shirts with large Palace branding, while spray paint-like colors splatter short sleeve ones. A sun graphic, like the one present on the Autumn '19 baseball caps, is embroidered on striped long sleeves. Casual sporty shirts bear the logo's brand on both the fronts and backs. The selection of tops ranges from lighter-material short sleeves to thicker V-neck pullovers, identifying all the wears for the upcoming season.
Stay tuned with us as we gather more information in the coming weeks about Palace's Autumn 2019 drops in-stores and online. For more from the collection, make sure to check out the range in the following categories -
- Lookbook
- Jackets
- Shirts & Trousers
- Tracksuits
- Sweatshirts
- Tees
- Hats
- Footwear
- Accessories & Hardware