Upcoming Apple Watch Could Come Out in Titanium and Ceramic Options
Luxury editions of the renowned gadget might be making a return.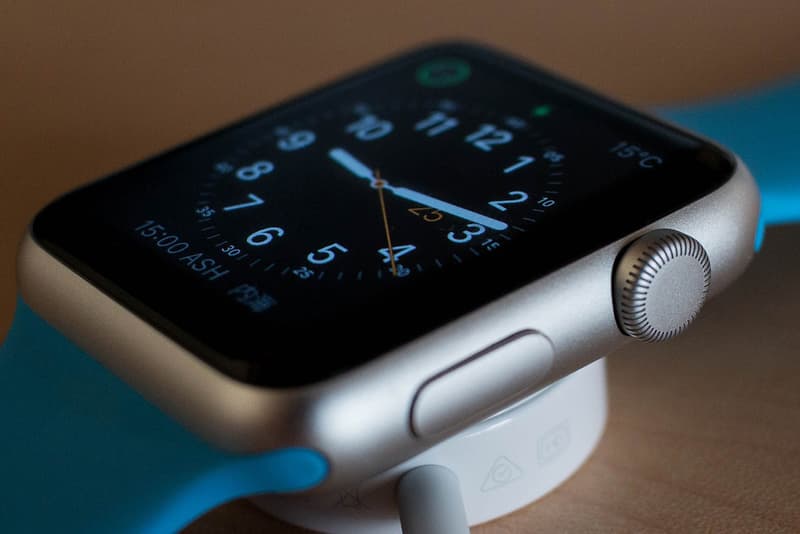 Apple's Watch series in the luxurious Edition line could be returning according to tech leakers 9to5Mac via Brazilian tech site iHelp BR. In iHelp BR's "exclusive," they reveal that they've found watchOS 6 animations that point to ceramic editions making a comeback as well as a titanium version of an upcoming Apple Watch.
Apple fans who are looking for a more luxe version of the Watch series would surely gravitate towards the titanium finish as the material is much more resistant to wear and tear in addition to having a lighter weight. Titanium is obviously priced higher than stainless steel but the option could very well be worth it for some consumers. For other discerning gadget experts, the ceramic's return is an exciting one for the material's resiliency against scratches. It's not quite as luxurious as titanium but the finish does give off a bit of high-end charm.
It's, however, still not official if the titanium or ceramic styles will be in the new Series 5 collective or just some superficial updates to the series 4. It's important to note that Apple has been known to traditionally reveal new materials and finishes to its products. This also coincides with the tech giant's introduction of hardware upgrades.
In other tech news, Instagram is cracking down on fake news with its recently introduced flagging tool.