Issey Miyake & Seiko Team for Minimalistic "1/6" Watches
Emphasizing mechanical watches in the era of digitization.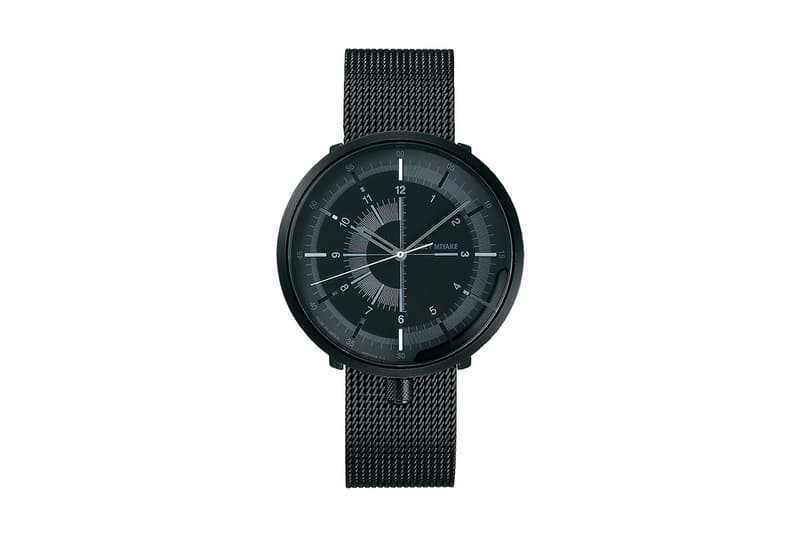 1 of 5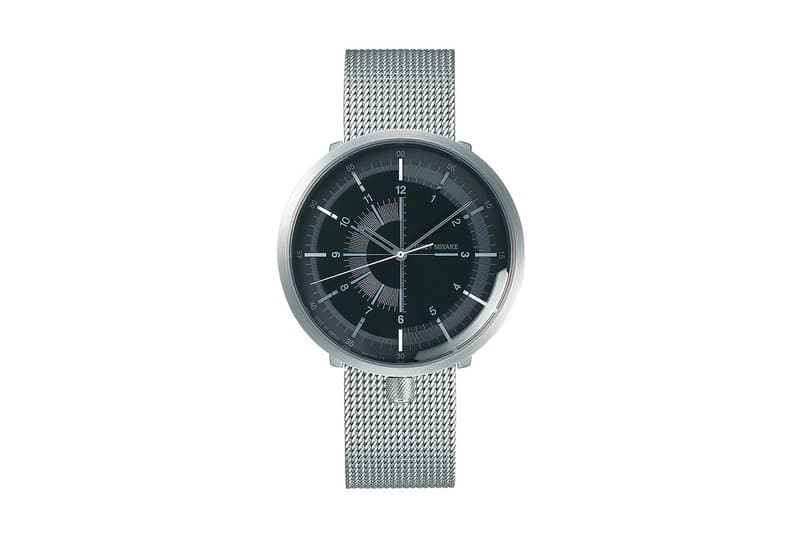 2 of 5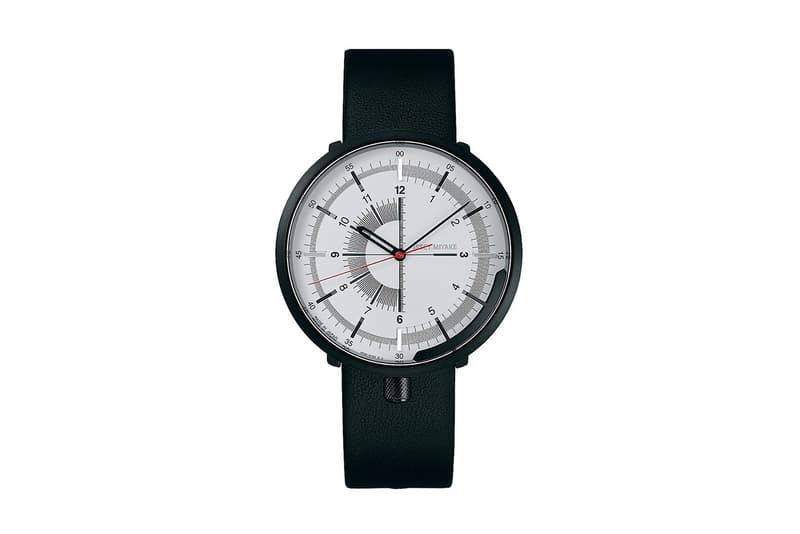 3 of 5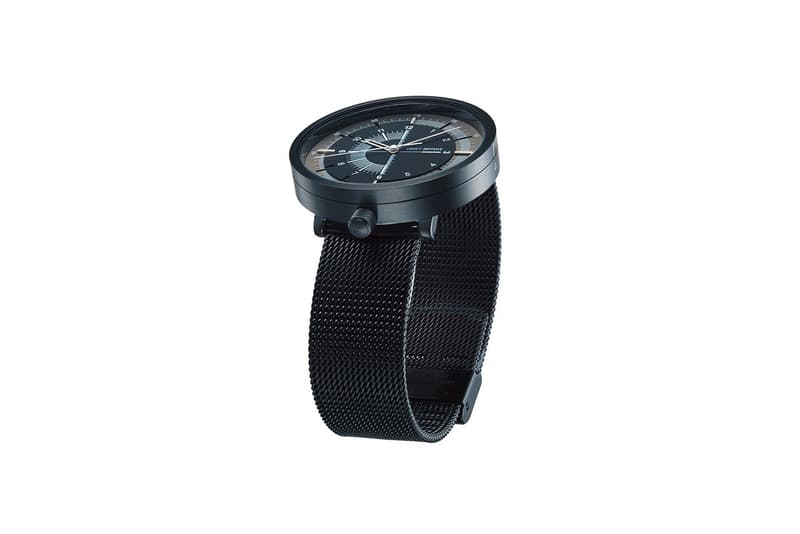 4 of 5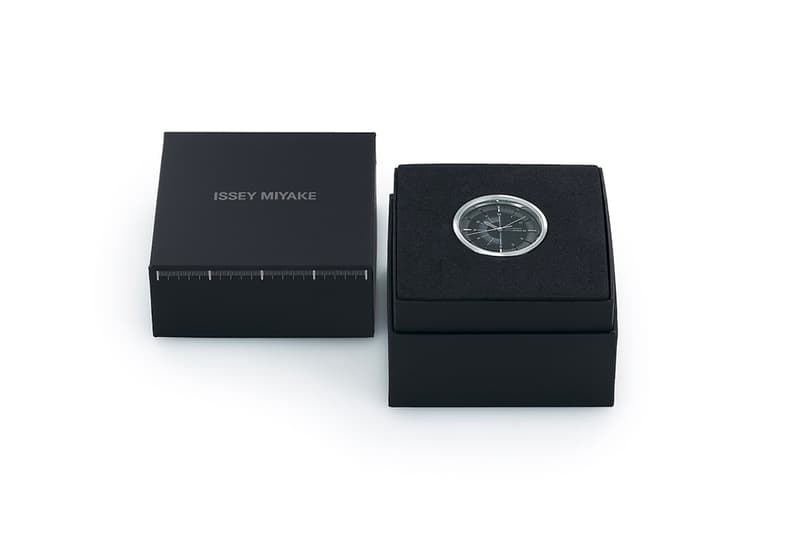 5 of 5
Japanese watch manufacturer Seiko has joined alongside Issey Miyake to create a new "1/6" watch, designed by longtime collaborator of the fashion brand, Nao Tamura. Taking on a rather simplistic approach, the watch reinforces the imprint's approach to Zen-infused design. The mechanical timepieces feature a nostalgically-geared face and band, which seeks to reemphasize the importance of traditional watches in a time of increasing digitization.
As Tamura states via her website about the design, the era of digitization "has certainly brought us convenience, but it has also caused us to lose sight of the joy of discovering new things and the satisfaction of learning from the experience." Due to this, the designer wished to design a watch whereby users could effectively feel the timepiece ticking.
Spec-wise, the mechanical movement rotates at 2,160 RPM, with the watch itself employing a power reserve of 41 hours. More details include its two-layer construction and minimalistic 43mm face for easy time reading. The watch is set to arrive in three unique color and material configurations — a dark-themed face in either silver or black, both of which utilize metal bands, as well as a white face that is accompanied by a black leather band.
You can check out the timepieces in the gallery above. Be on the lookout as they are expected to hit stores in the near future with a price tag of approximately $590 and $635 USD, respectively.
For more, Gucci recently released stainless steel silver-tone snake watches.
Seiko x Issey Miyake "1/6" Watch Capsule