Reese LaFlare Offers His 2020 Presidential Bid With 'Lil Skate For President' EP
Featuring the previously released track, "Crash Talk."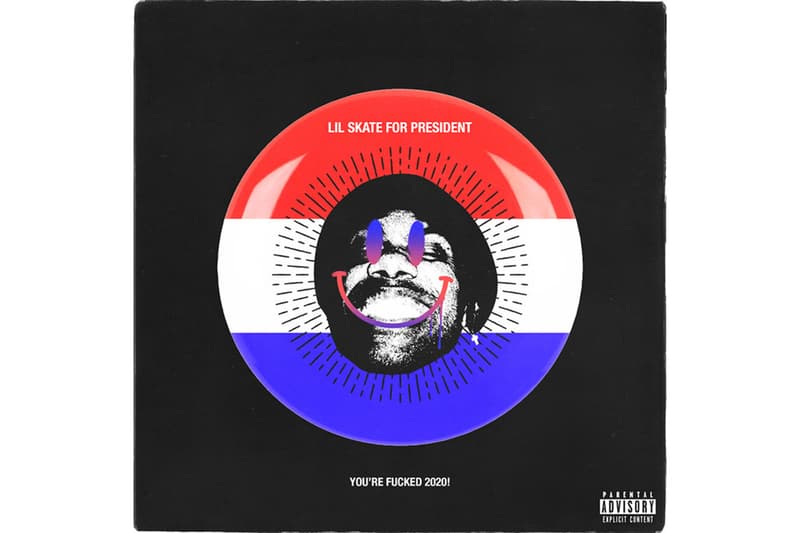 Skater-turned-rapper Reese LaFlare, also known by his nickname as Lil Skate, has released a new two-track EP entitled Lil Skate For President. Featuring the previously released cut "Cash Talk," the new EP also features a new title track. As shared by the Atlanta based rapper, the project is a prelude to a bigger project that is currently being produced.
Both tracks carry forth with the rapper's usual style. The new cut, "Lil Skate For President," sees the rapper belting out his flex-filled flow over an 808-heavy trap instrumental, with "Crash Talk," employing similar sound profiles.
You can stream Reese LaFlare's latest Lil Skate For President EP below. The artist most recently featured on Dreamville's Revenge of the Dreamers III compilation project.
In case you missed it, watch Guapdad 4000's latest video for "First Things First."