Keyon Christ's "Sold Your Soul" Feat. Leon Thomas Is a Gospel-Tinged Tour De Force
The former 'Ye & Rihanna producer returns with a harmonizing cut.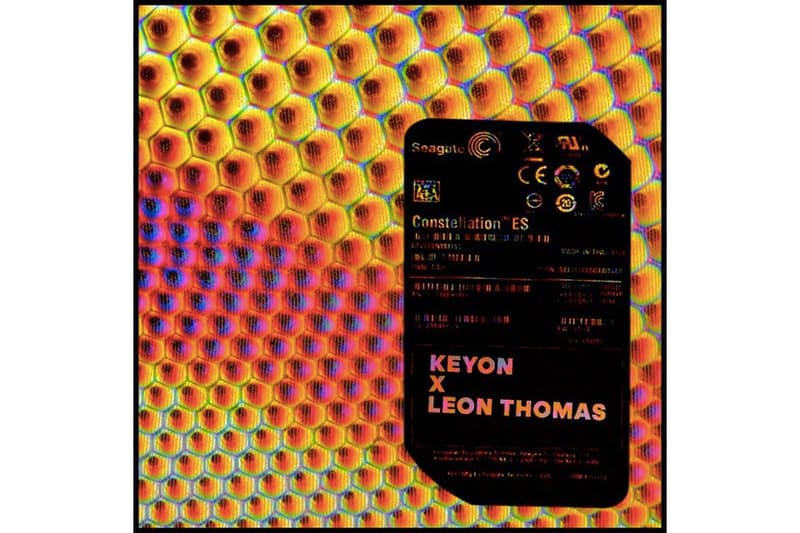 After teaming up with Francesca Simone for his previous single "This One's For Me," former G.O.O.D. Music producer Keyon Christ (Kanye West's "FML" & Rihanna's "Goodnight Gotham") has returned with an eclectically-tuned cut that enlists multi-instrumentalist and singer-songwriter Leon Thomas.
Entitled "Sold Your Soul," the track relishes in a trap-like ambience, with Christ and Thomas' vocals carrying forth over the synth and 808-heavy instrumental. As can be expected from the aural mastermind, the single aptly blends the instrumental with oral — harmonizing the two to create another compositional tour de force. Additional background vocals by CLLLAPPPS appear near the track's end, where all three can be heard coming together in a gospel-like manner.
You can listen to Keyon Christ "Sold Your Soul" featuring Leon Thomas below.
For more related news, take a listen to Keyon Christ's "Marilyn Monroe."