Justine Skye Drops Six-Track "Bare With Me" EP
Following her departure from Roc Nation.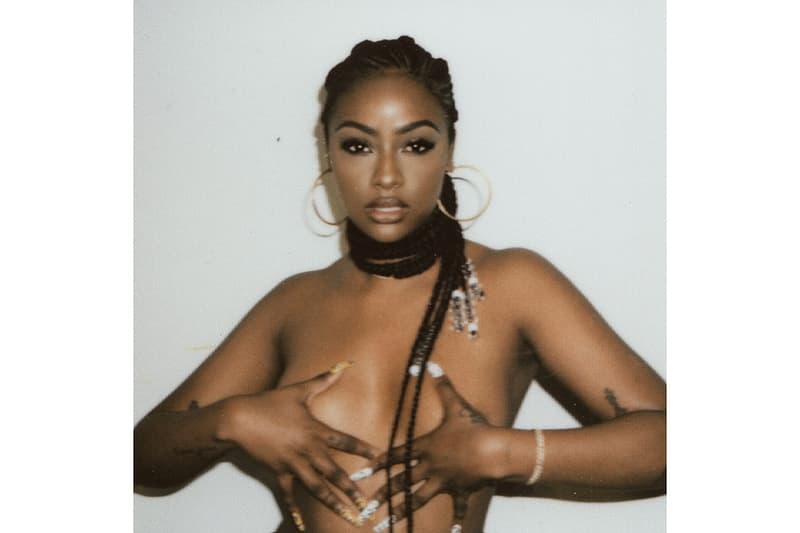 R&B singer Justine Skye has had a busy year to say the least, from multiple captivating appearances on Blood Orange's latest project, to butting heads with ex-boyfriend Sheck Wes over abuse allegations. Skye's new EP, Bare With Me, signals a coming of age for the artist as she channels the energy of her eventful year into R&B melodies with the occasional Afrobeat influence. The EP digs deep into relationships, highlighting emotions like insecurity, longing and apprehension.
Bare With Me shows maturity in more ways than one, as the six-track EP also marks Skye's first project since leaving Roc Nation earlier this year. "No, I didn't get dropped. I left," Skye explained to Teen Vogue. "Normally, when you're not with a label and you're trying to be an artist in the past…it was like impossible. Now, it's good for you. Now you can really, really dive into your true self, you don't have so many suits on top of you telling you what you need to do."
Stream Bare With Me below, then watch Skye's boyfriend GoldLink and Tyler the Creator in the video for "U Say."