Instagram Is Currently Developing Another Messaging App Aimed to Combat Snapchat
Dubbed "Threads."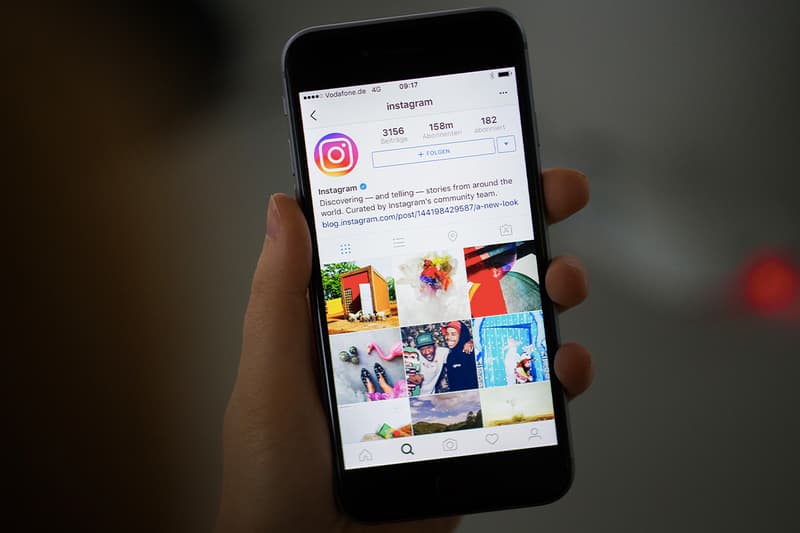 According to reports, Instagram is once again working on another messaging platform to combat Snapchat.
Just months after scrapping development on an initial stand-alone messaging app, Mark Zuckerberg and Facebook are now internally testing "Threads," an Instagram companion app. Details that have surfaced note that the platform is designed "designed to promote constant, automatic sharing between users" which will be based on users' Close Friends list on Instagram. Threads will also feature regular non-intrusive status updates that offer "real-time view of information about your location, speed, and more."
Stay tuned for more details.
In case you missed it, older Apple MacBook Pro models are being banned on worldwide flights.