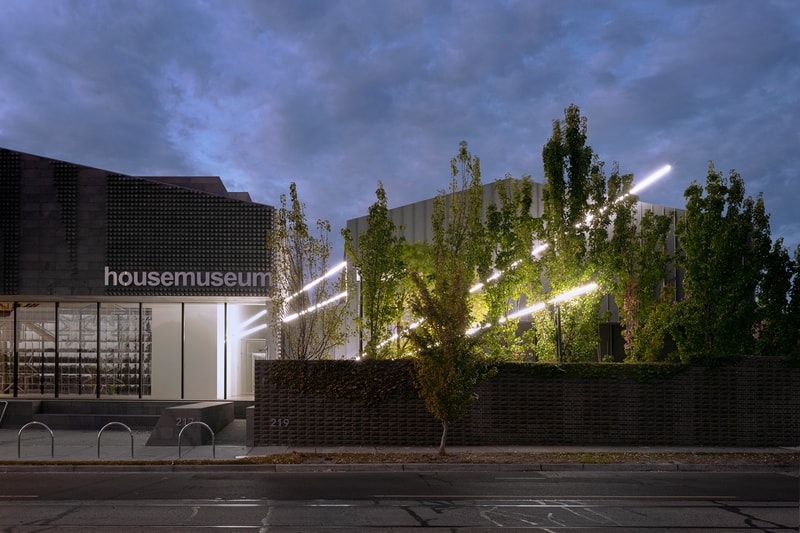 1 of 13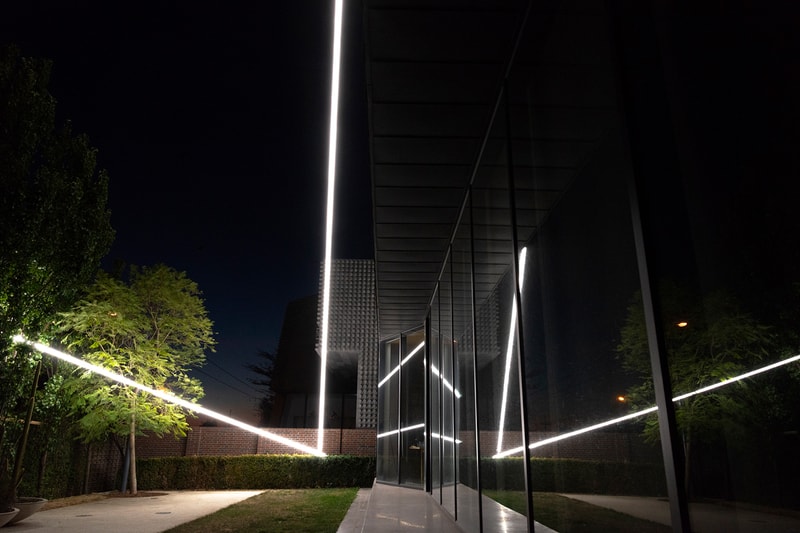 2 of 13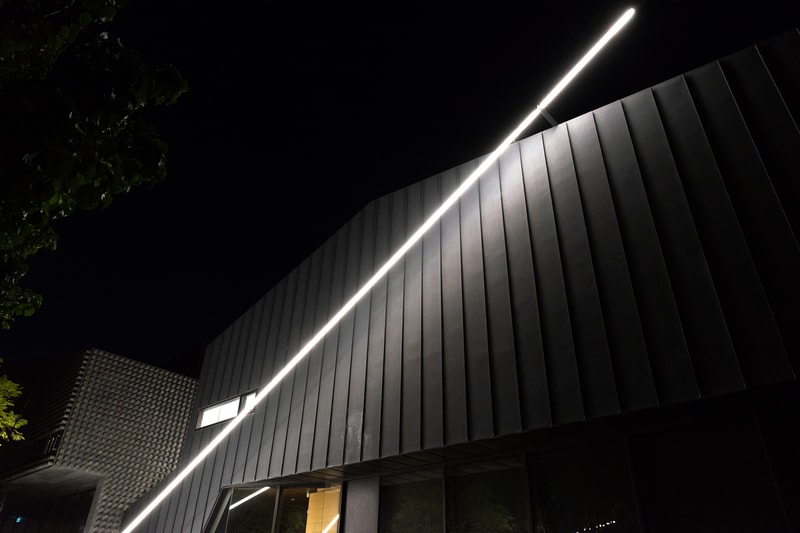 3 of 13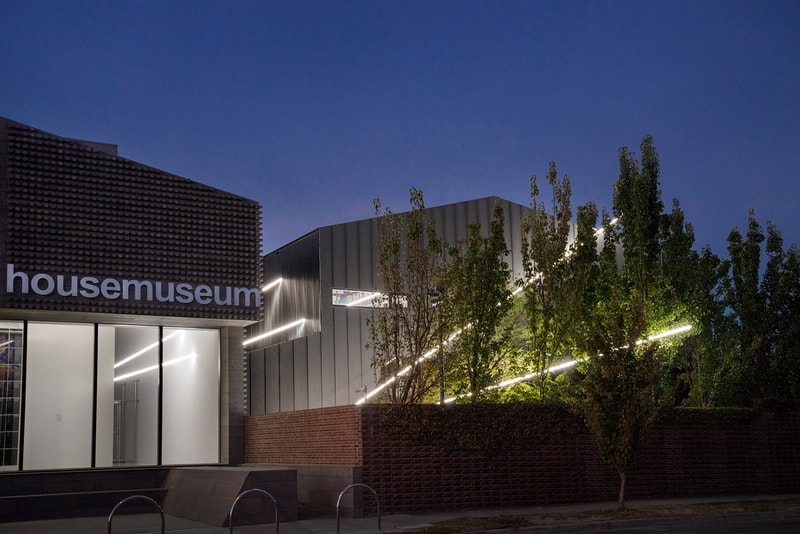 4 of 13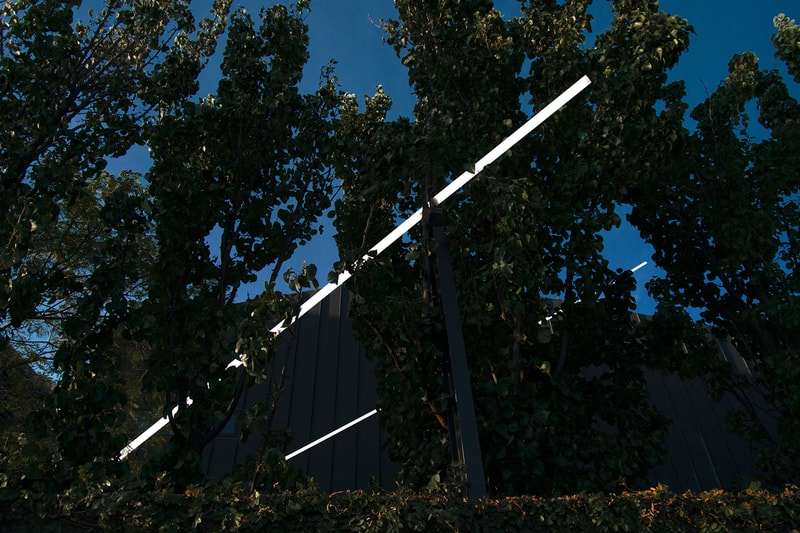 5 of 13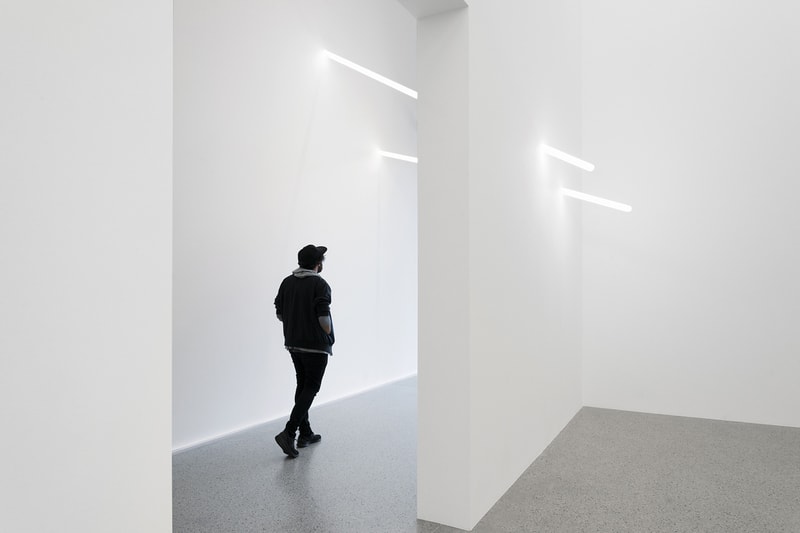 6 of 13
7 of 13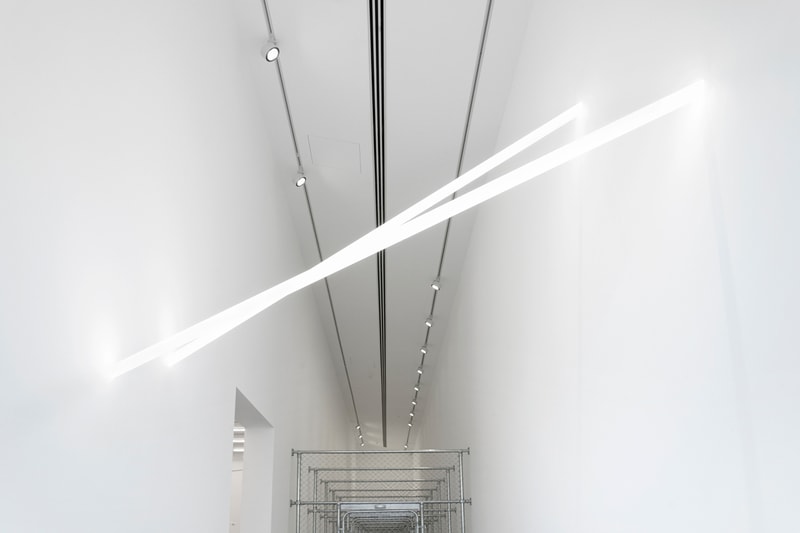 8 of 13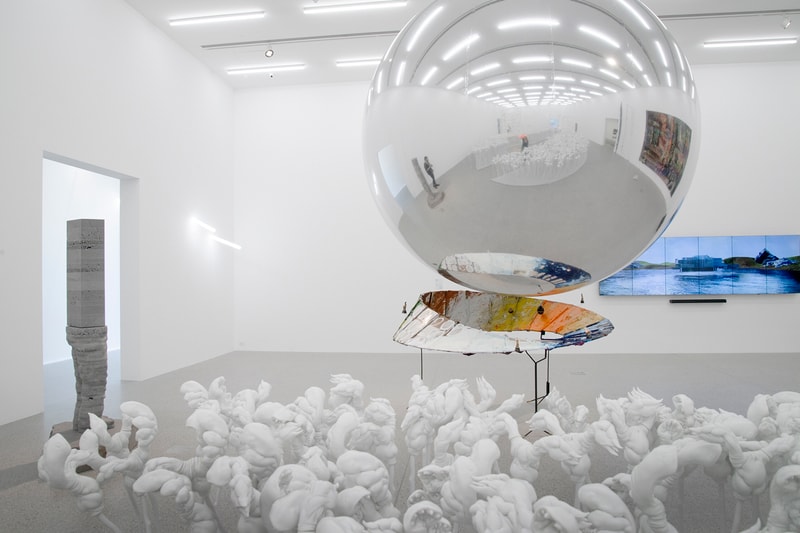 9 of 13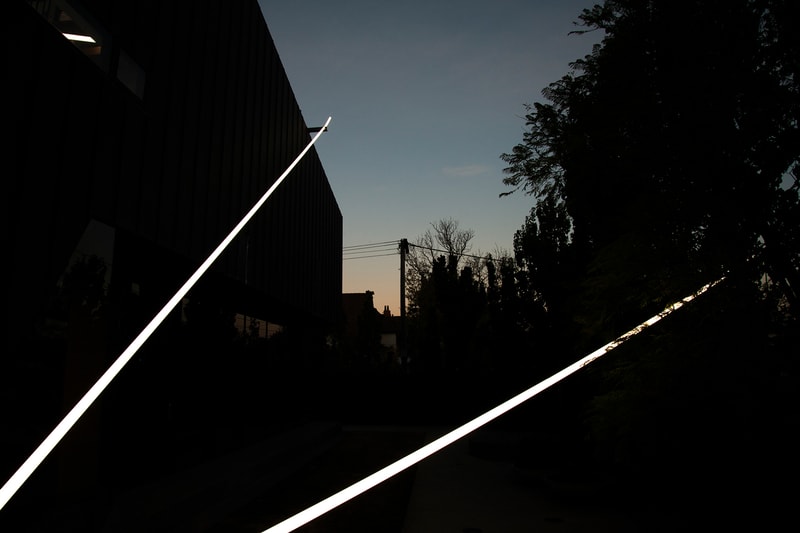 10 of 13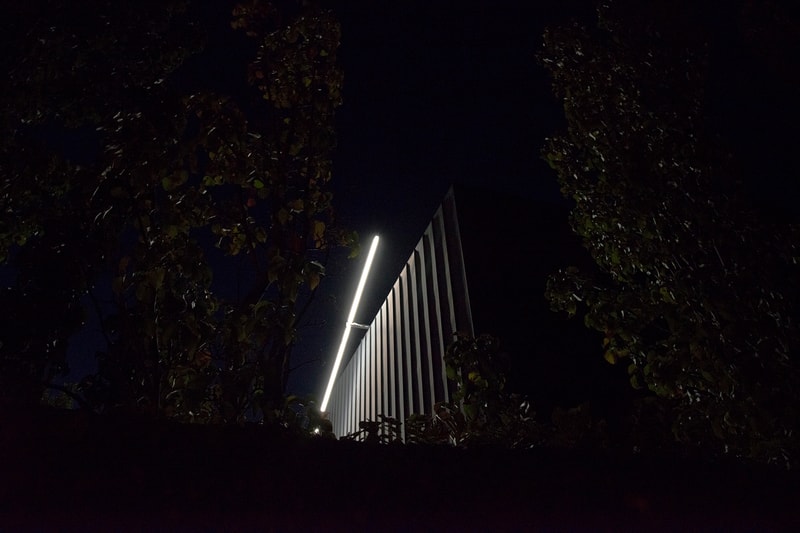 11 of 13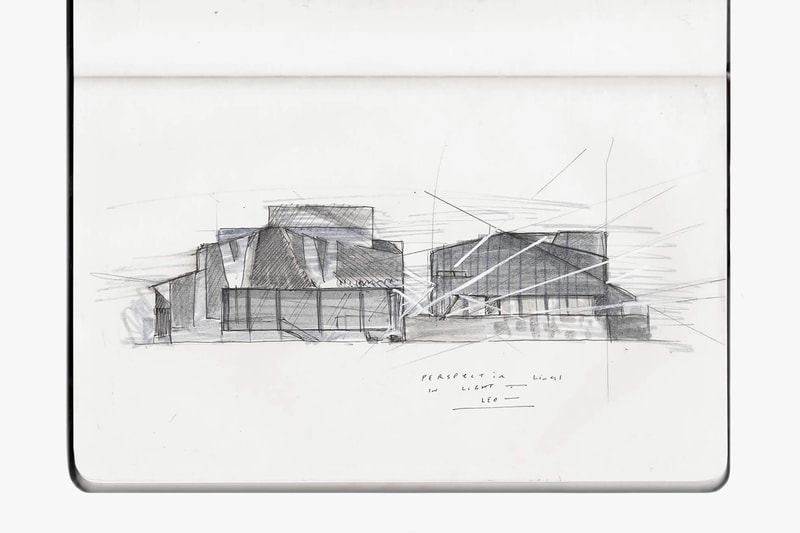 12 of 13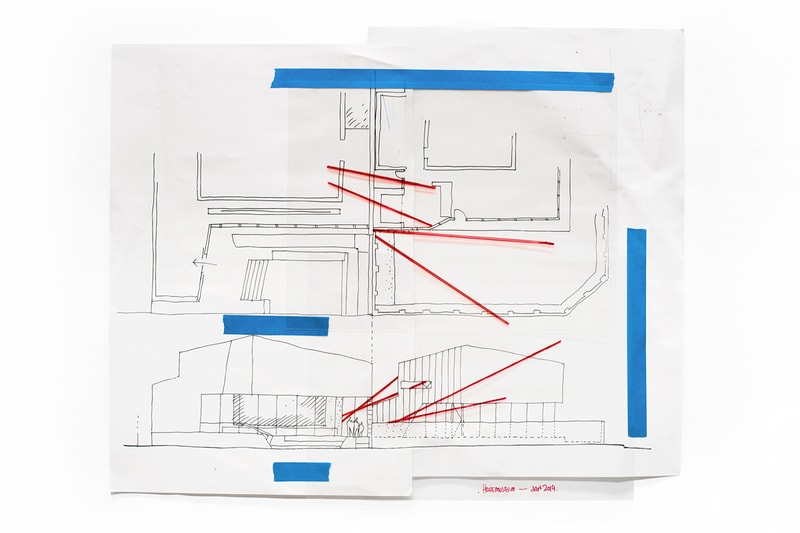 13 of 13
Ian Strange's 'LIGHT INTERSECTION' Installation Punctures the Walls of Lyon Housemuseum
An exterior and interior architectural intervention.
---
From sinking a one-story home to painting a humongous "x" on a suburban abode, interdisciplinary Ian Strange is never short on surprises when it comes to realizing unconventional installations. Strange's newest creation is an obtrusive light installation puncturing the walls of the Lyon HouseMuseum in Australia. Entitled 'LIGHT INTERSECTION,' the commissioned work was made using 80 meters of customized LED lighting. Functioning as an architectural intervention, the piece is both an interior and exterior install as it physically links the old and new buildings owned by the institution.
"Strange is interested in the effect of the hand-drawn line on the landscape. In particular, perspective lines and their relationship to art and architecture as a way of both understanding, interpreting and affecting the landscape. With 'Light Intersection' Strange places the building's perspective lines back into the landscape, intersecting museum with giant lines of white light," expressed the museum.
Learn more about the installation by visiting Lyon Housemuseum's website. The work is part of the experimental museum's inaugural presentation taking place across their new public galleries.
In other moving presentations, artist Godfried Donor explores the relationship between boxing and the slave trade in a new exhibition at Gallery 1957 in Accra, Ghana.
Lyon Housemuseum
217-219 Cotham Rd
Kew VIC 3101, Australia