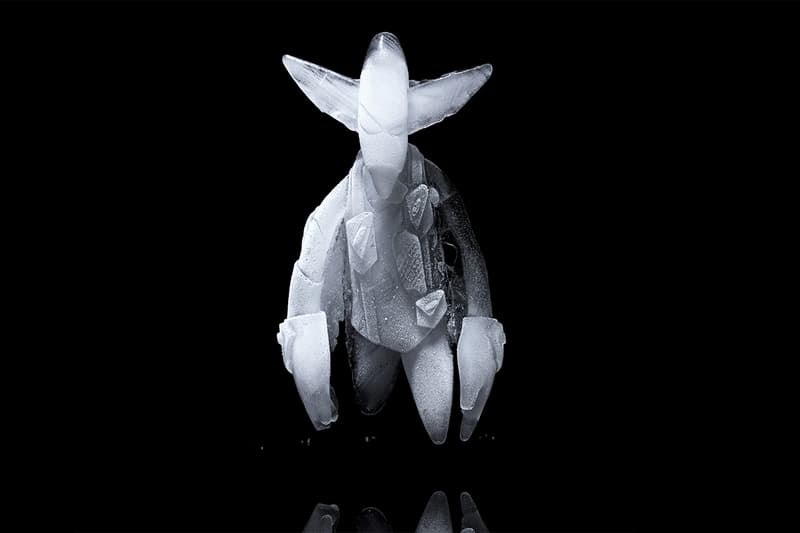 1 of 4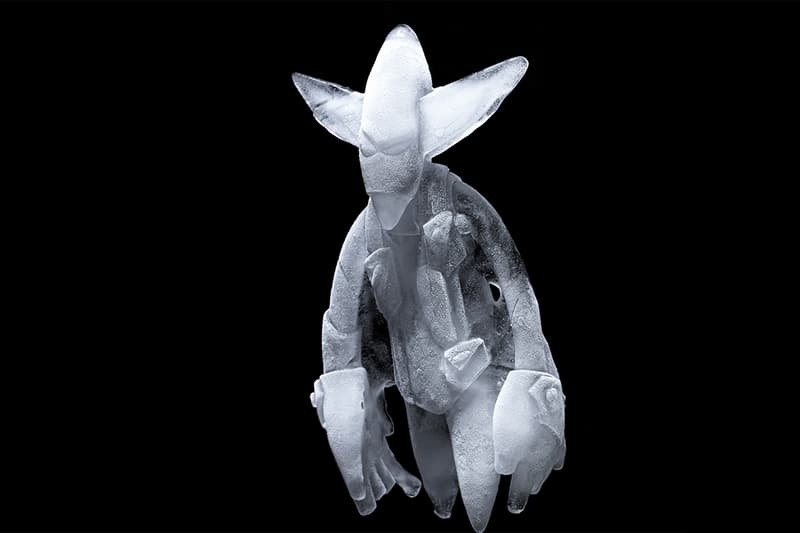 2 of 4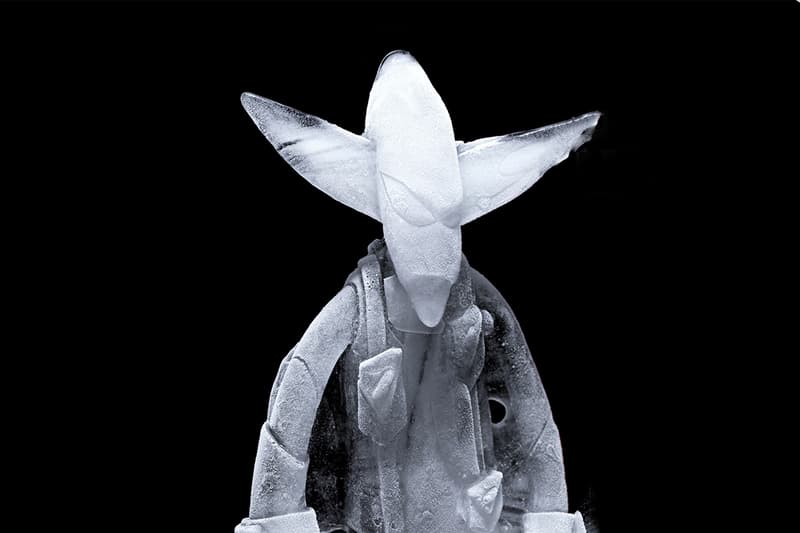 3 of 4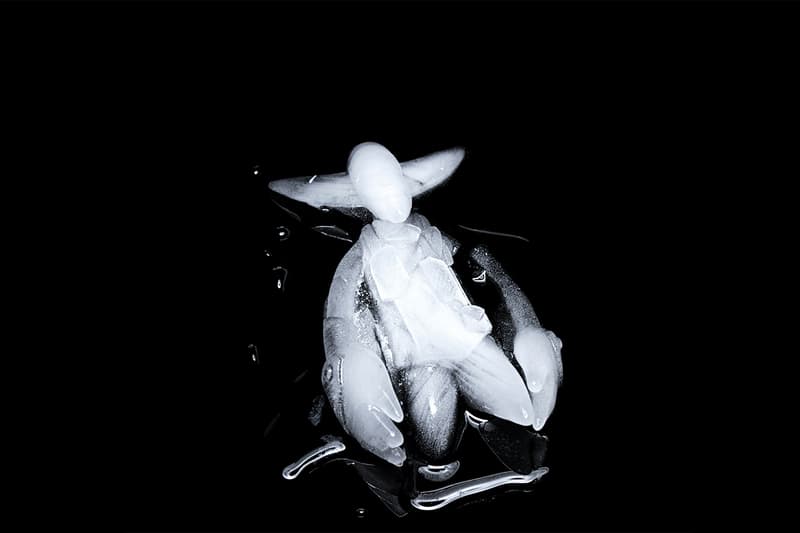 4 of 4
E806T Supports Futura's Fight Against Resellers With 'Fleeting FL-001 Pointman' Ice Sculpture
Following the closure of FUTURARCHIVES.
---
Shortly after the FUTURARCHIVES online shop, art collective E806T created an ice sculpture of Futura's iconic Pointman to support the artist's fight again resellers. The famed American artist made waves recently when he shut down his webstore in frustration over his products being sold at "second or third-hand markets" while expressing his support "to the real fans."
The temporary art piece fittingly dubbed Fleeting FL-001 Pointman aligns itself with Futura's recent resale PSA by spotlighting the permanence/impermanence tied to objects when simply valued in terms of "hype." Referencing the fluctuating resale markets tied to streetwear, E806T looked to prove objects are only valuable until they fade away, or basically out of relevancy/existence when they are falsely traded at exorbitant prices. 
Take a look at The Fleeting FL-001 Pointman ice sculpture above and catch Futura's reseller PSA below.
For more art news, James Jean and Good Smile Company recently reunited for a D23-exclusive Mickey and Minnie Mouse sculpture set.