Story & Battle Teasers Reveal 'Dragon Ball Z: Kakarot' Gameplay
Relive the thrilling adventure of the iconic Z-Fighter.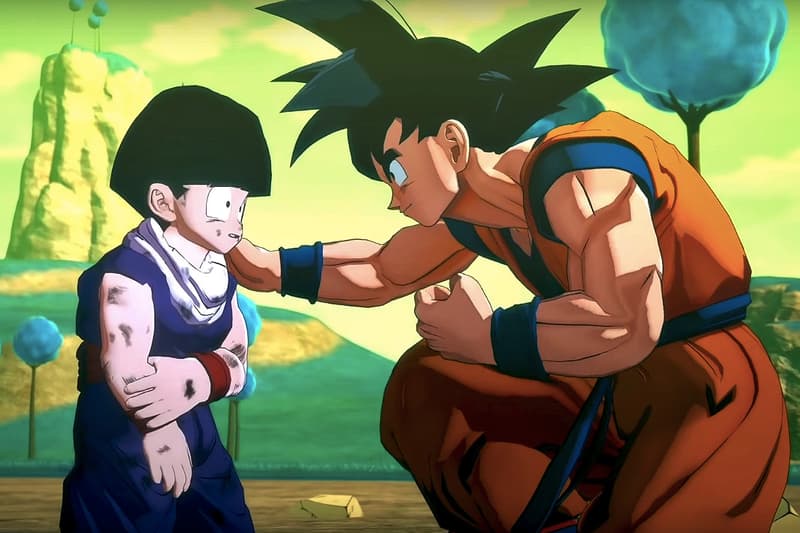 After being announced earlier this year, Bandai Namco Entertainment recently streamed two new teaser videos revealing gameplay for Dragon Ball Z: Kakarot.
Previewing the story and battle elements of the game, the clips show how Japanese game developer CyberConnect2 looked to create a new way to experience the legendary story of Dragon Ball Z. Through nostalgic battles and quests, players traverse the world of Akira Toriyama's manga/anime series as Goku encountering beloved heroes and despised villains. The action role-playing game will feature English and Japanese audio and support neutral-Spanish and Brazilian Portuguese subtitles.
Catch the story and battle teaser videos for Dragon Ball Z: Kakarot below and look for the game to release on Sony PlayStation 4, Microsoft Xbox One and PC early 2020.
In case you missed it, Sony's PlayStation 5 is set to be revealed early next year.