Dear Vanessa Tells "A Traveller's Tale" For Eclectic SS20 Collection
Take a look at the up-and-coming brand's comprehensive offering.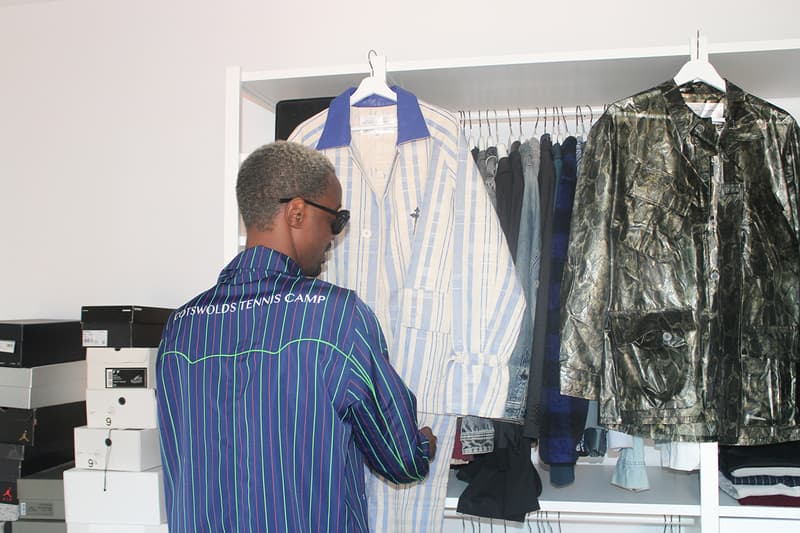 1 of 43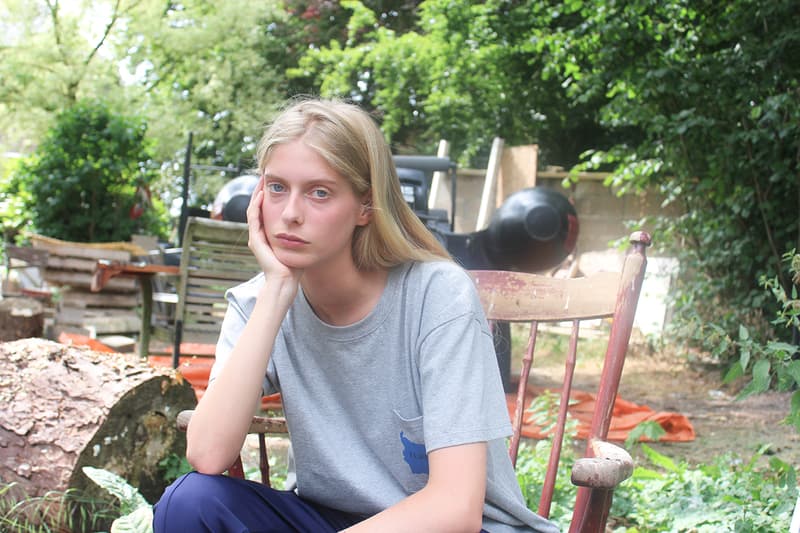 2 of 43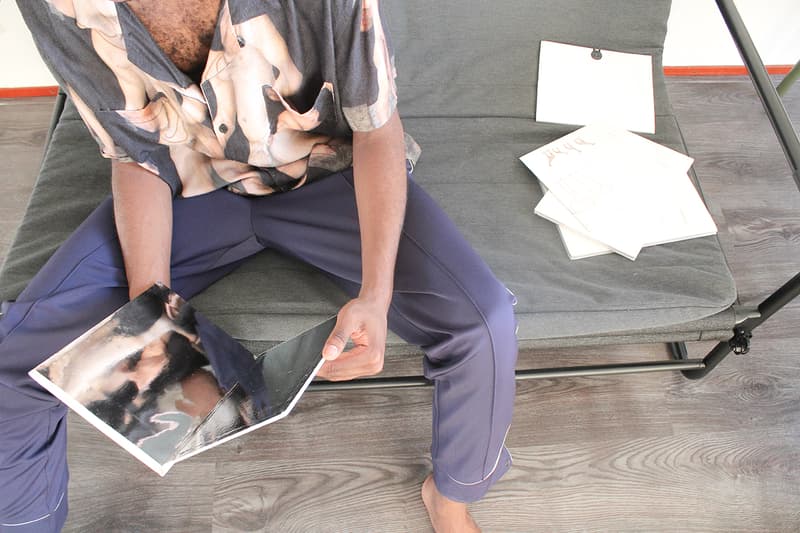 3 of 43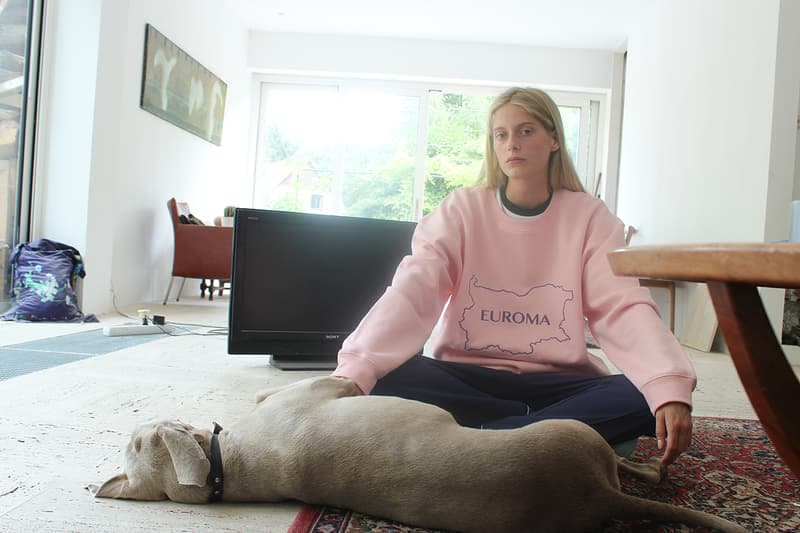 4 of 43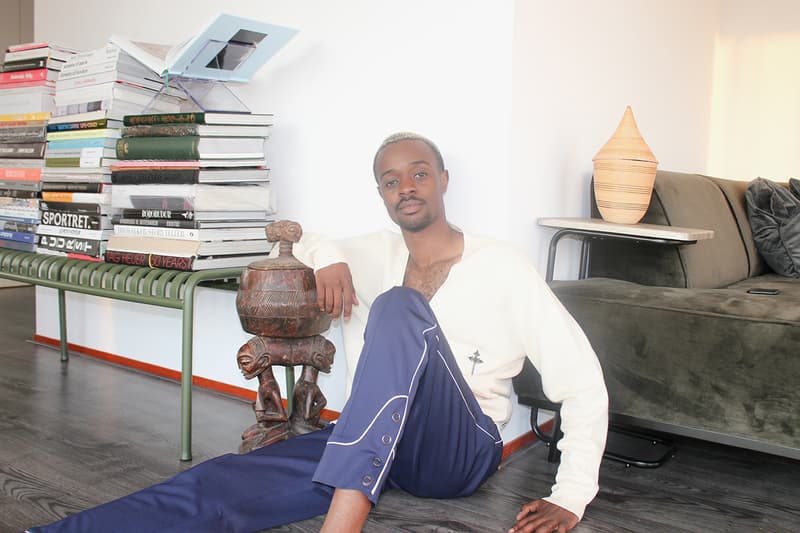 5 of 43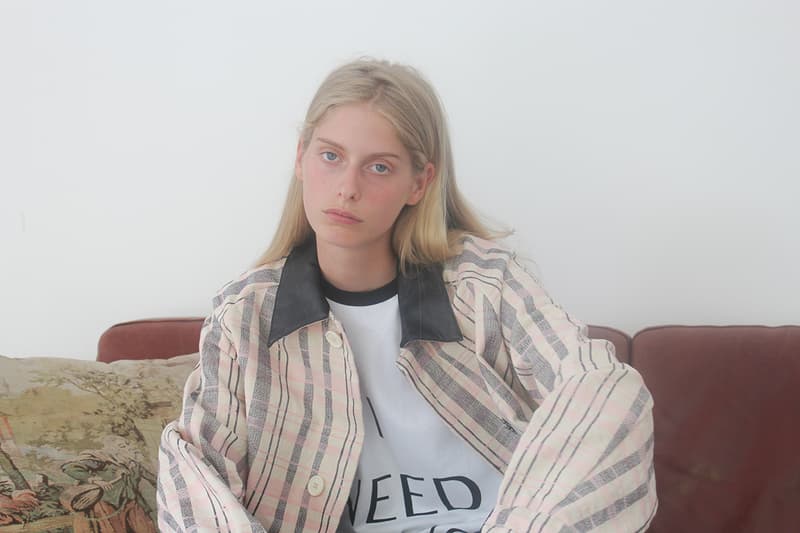 6 of 43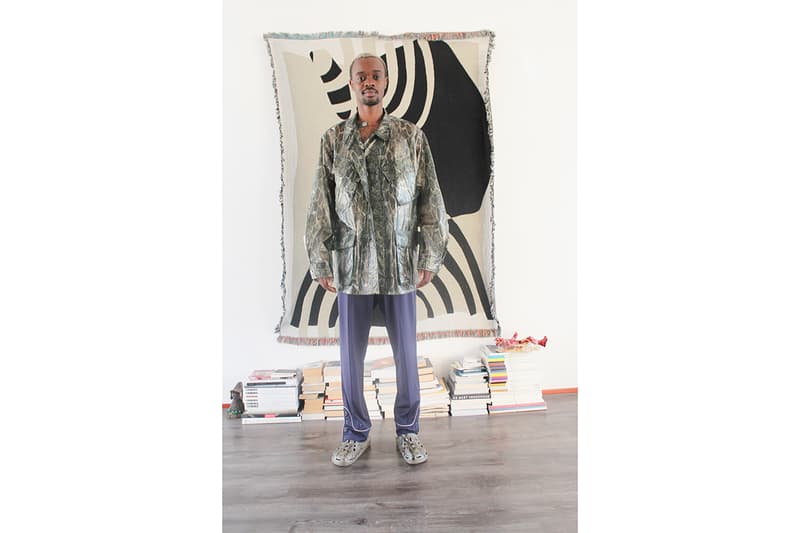 7 of 43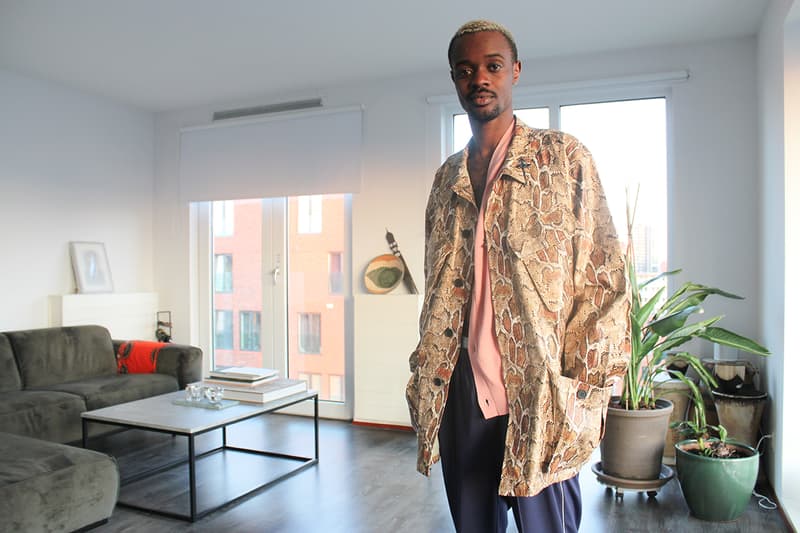 8 of 43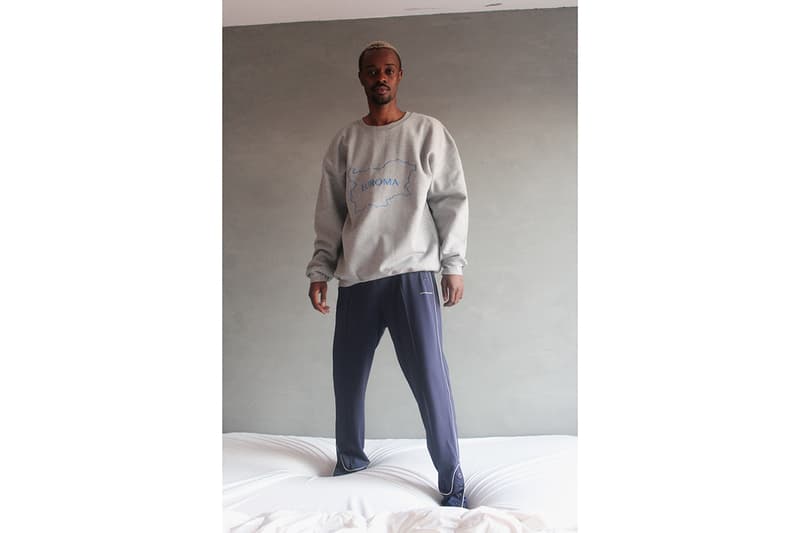 9 of 43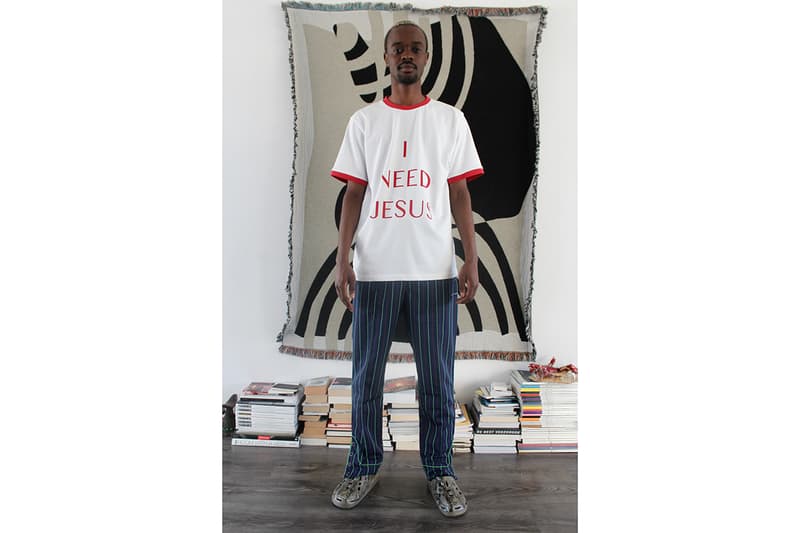 10 of 43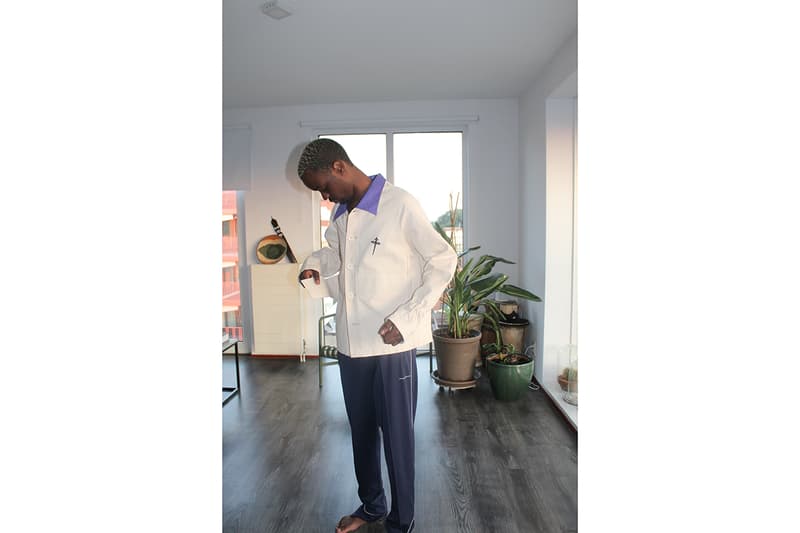 11 of 43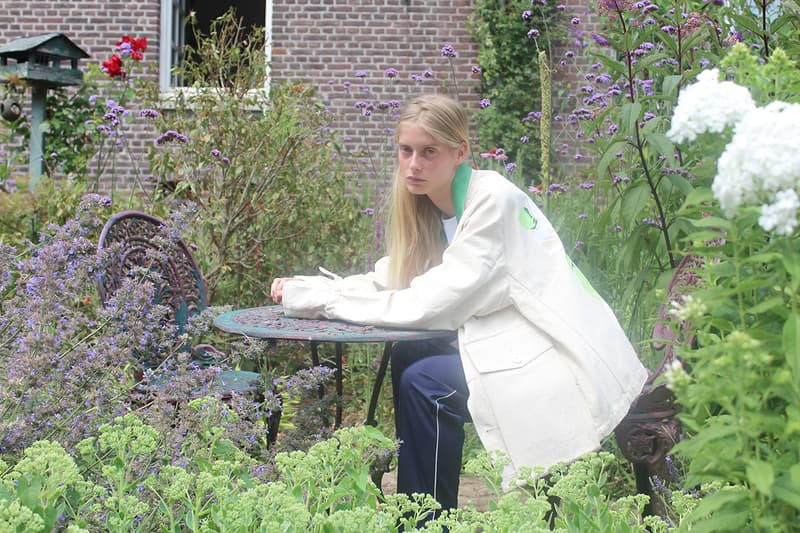 12 of 43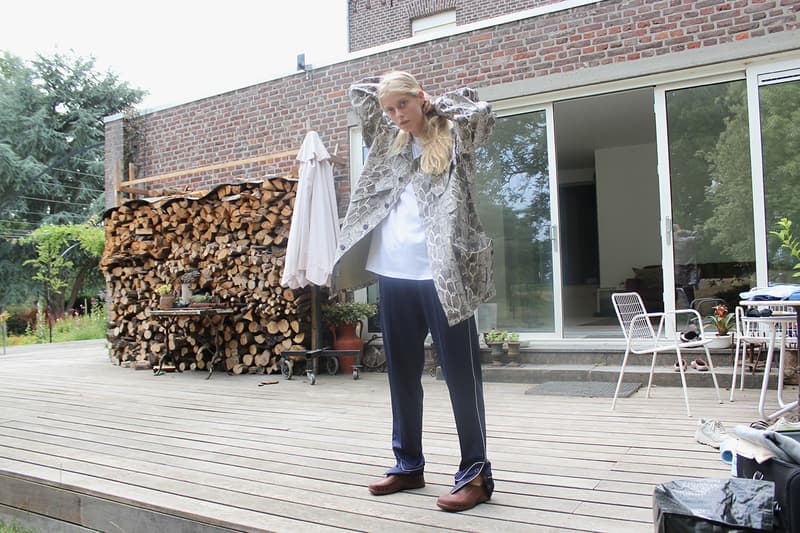 13 of 43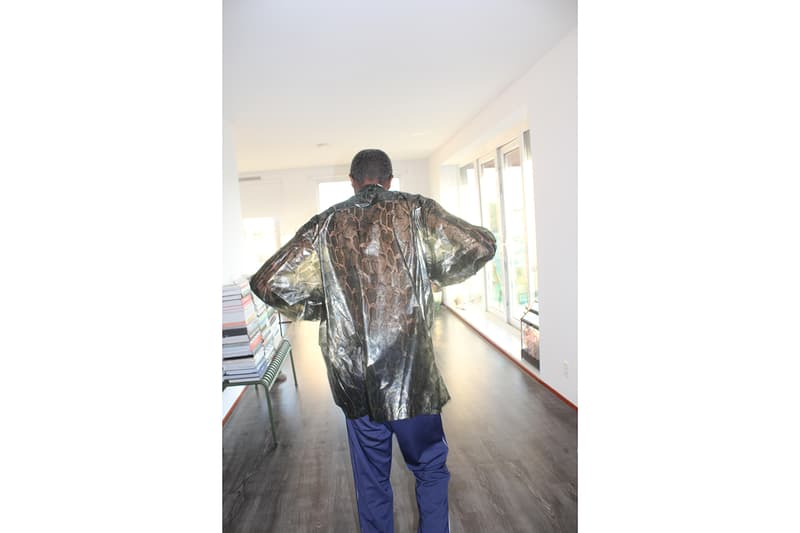 14 of 43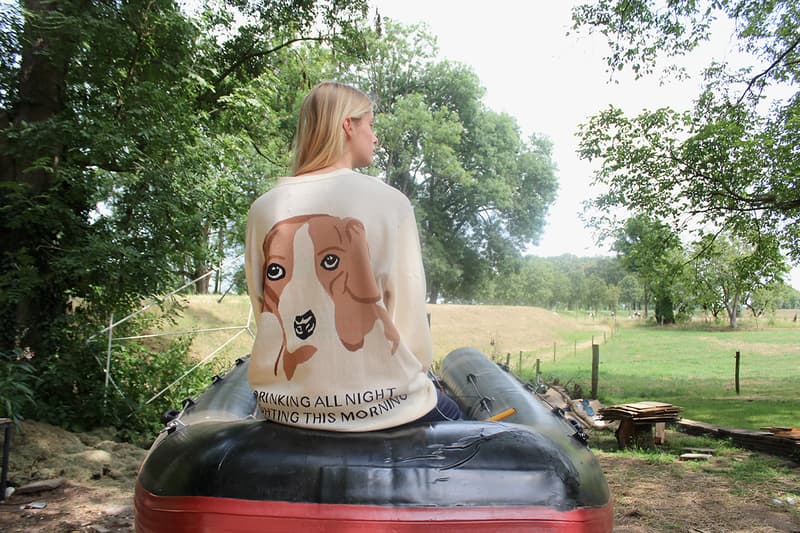 15 of 43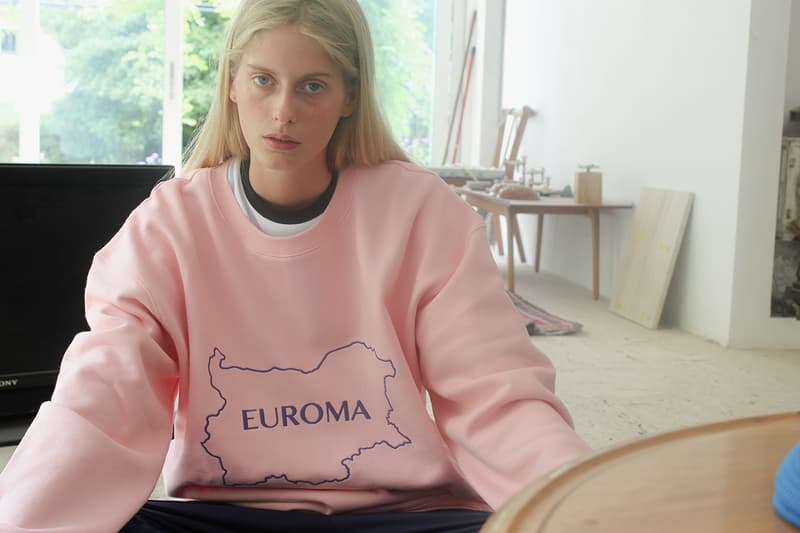 16 of 43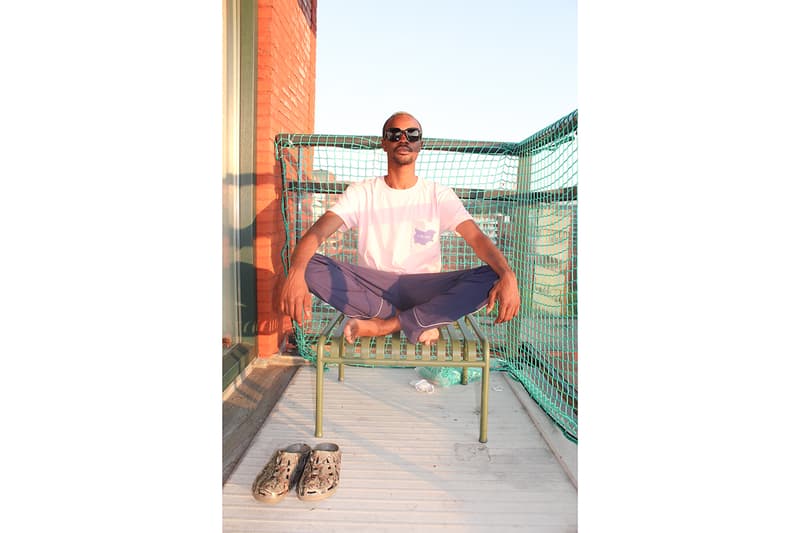 17 of 43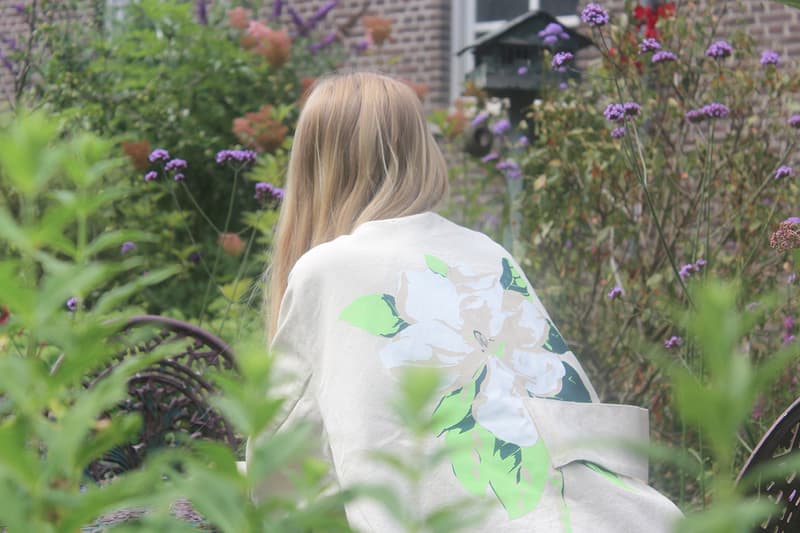 18 of 43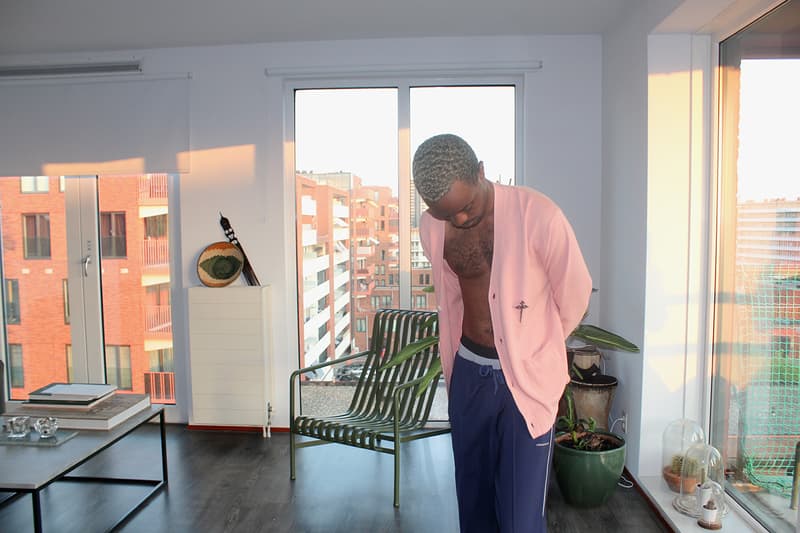 19 of 43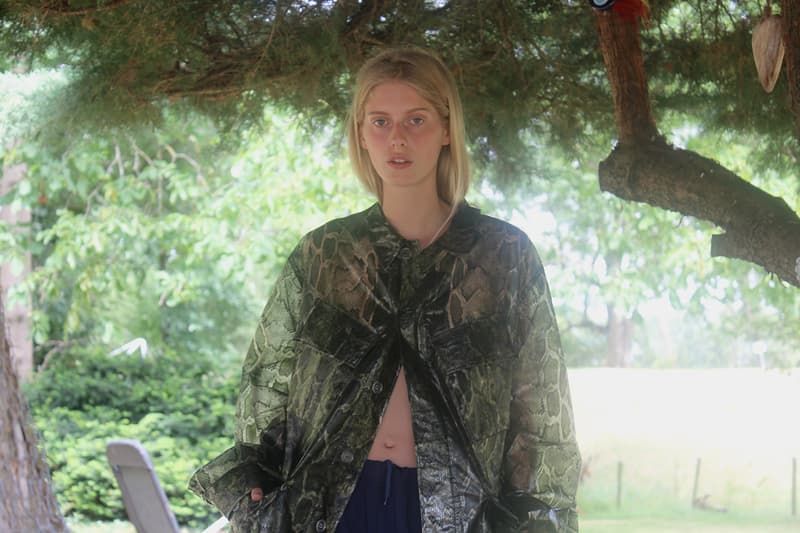 20 of 43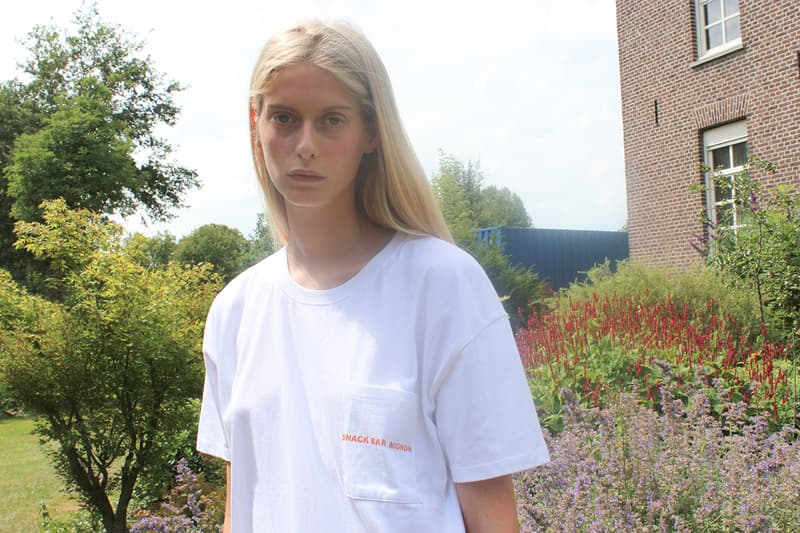 21 of 43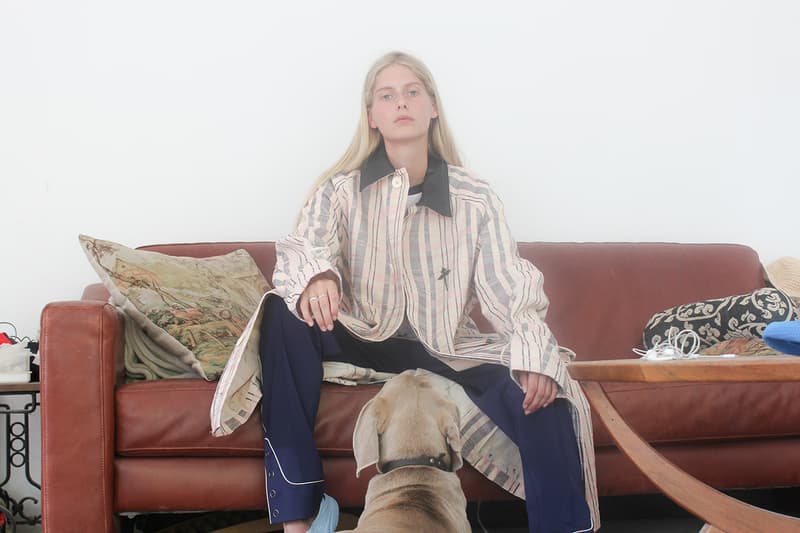 22 of 43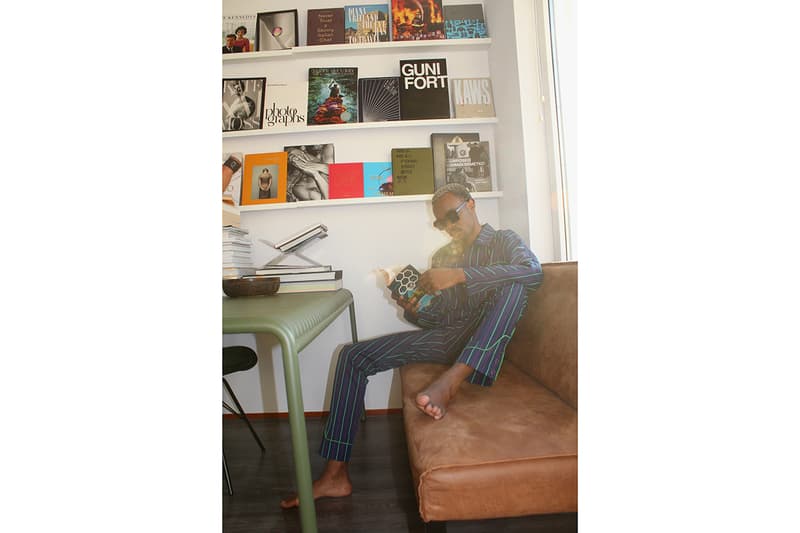 23 of 43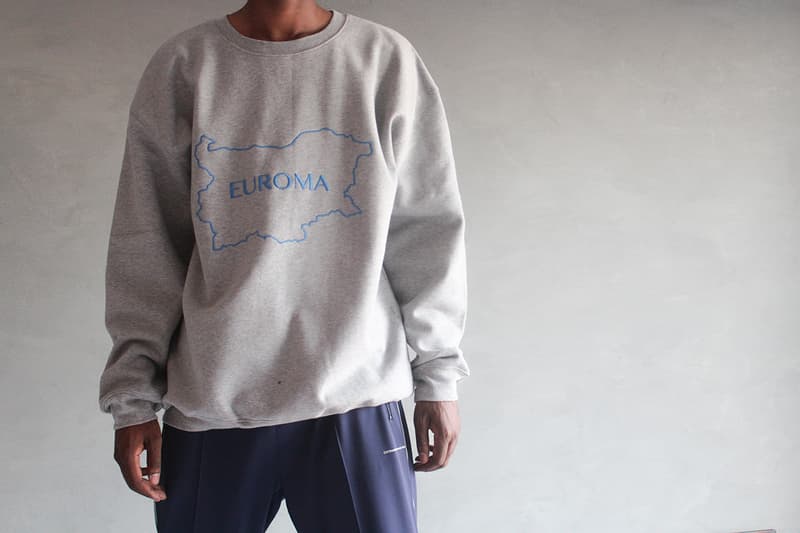 24 of 43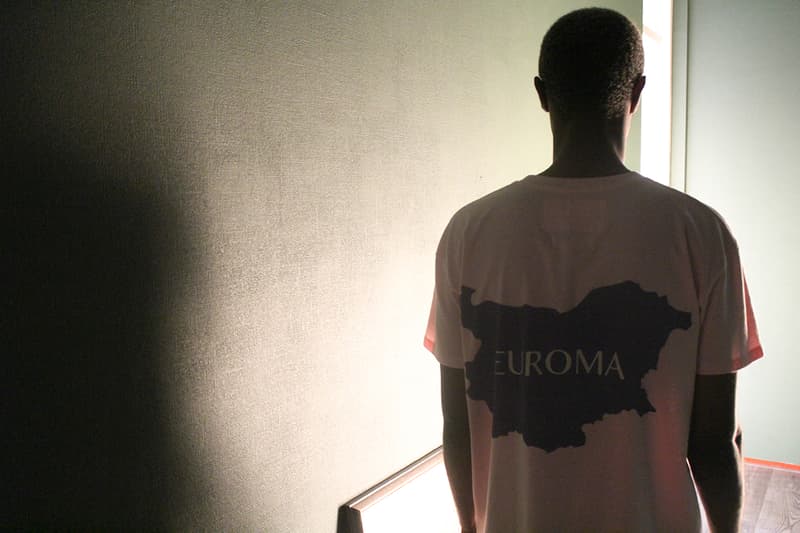 25 of 43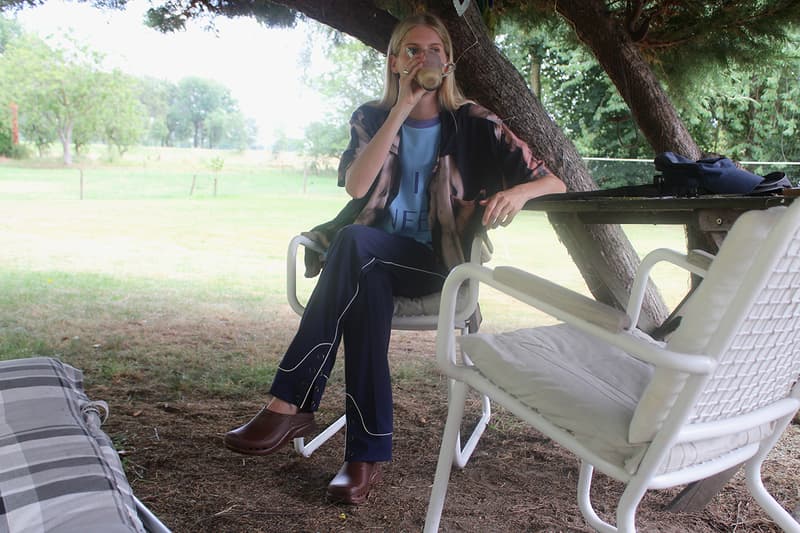 26 of 43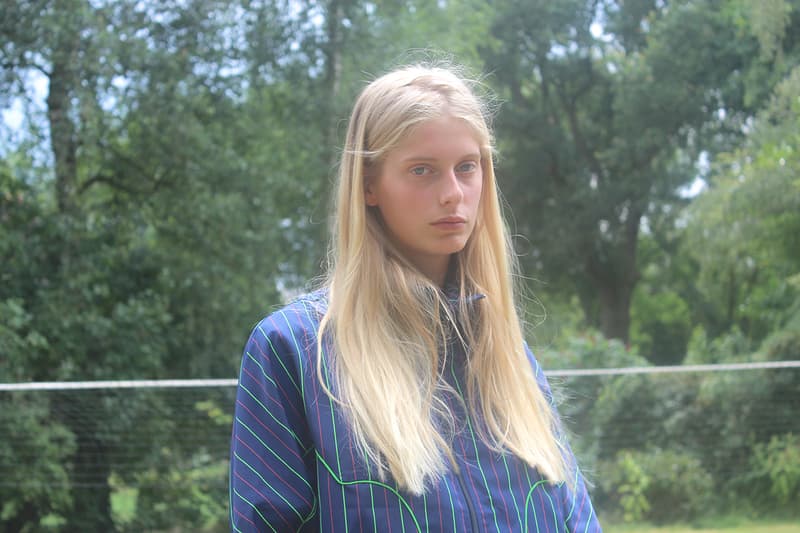 27 of 43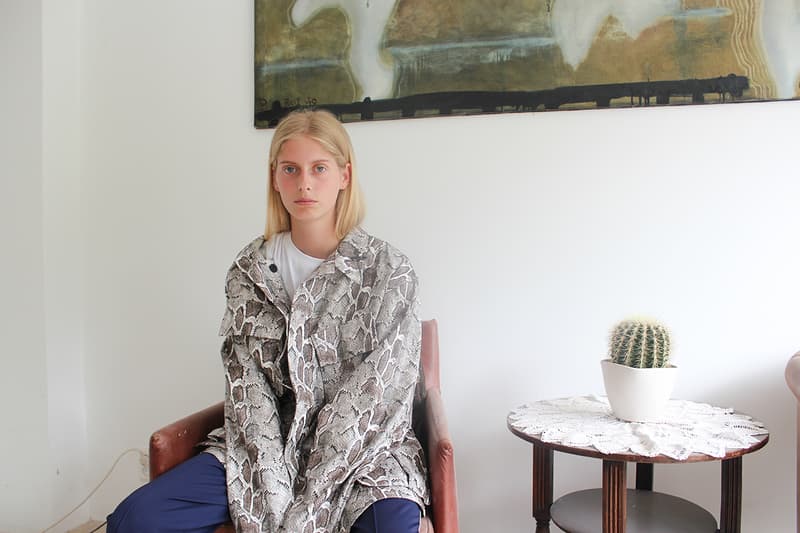 28 of 43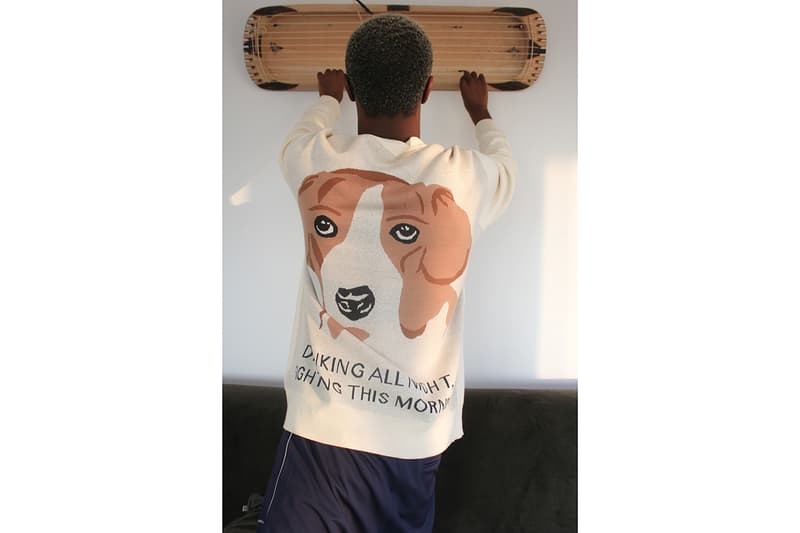 29 of 43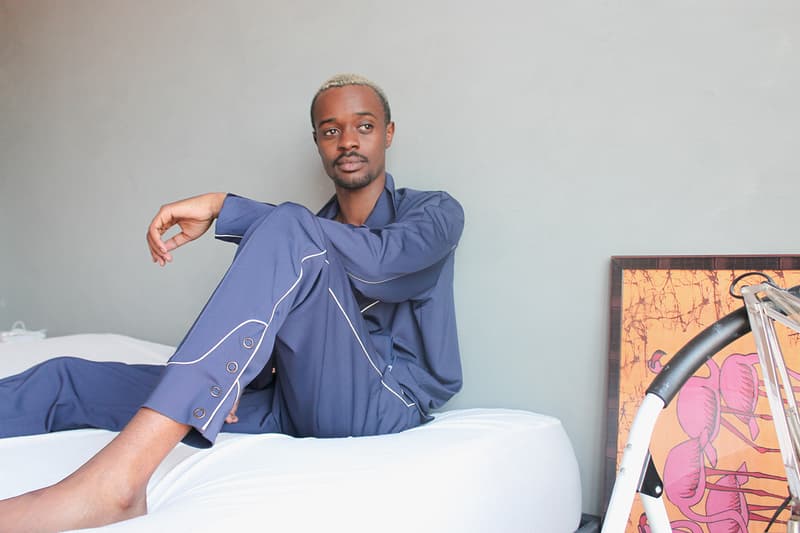 30 of 43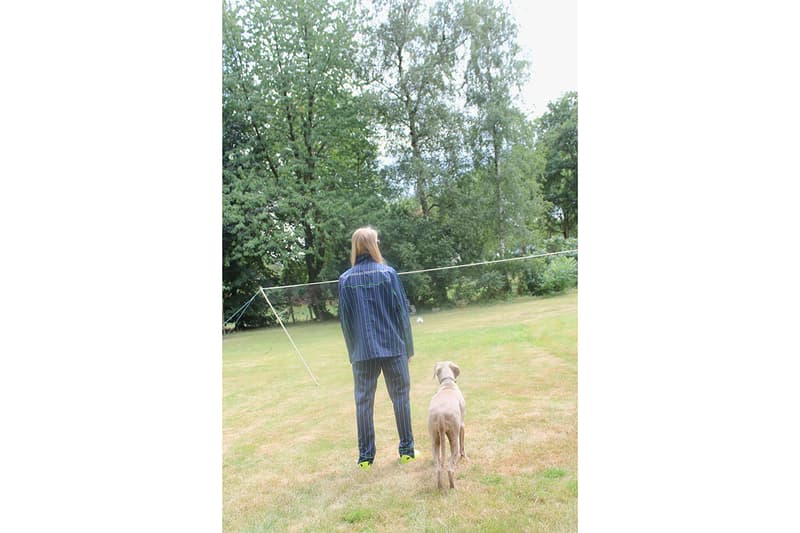 31 of 43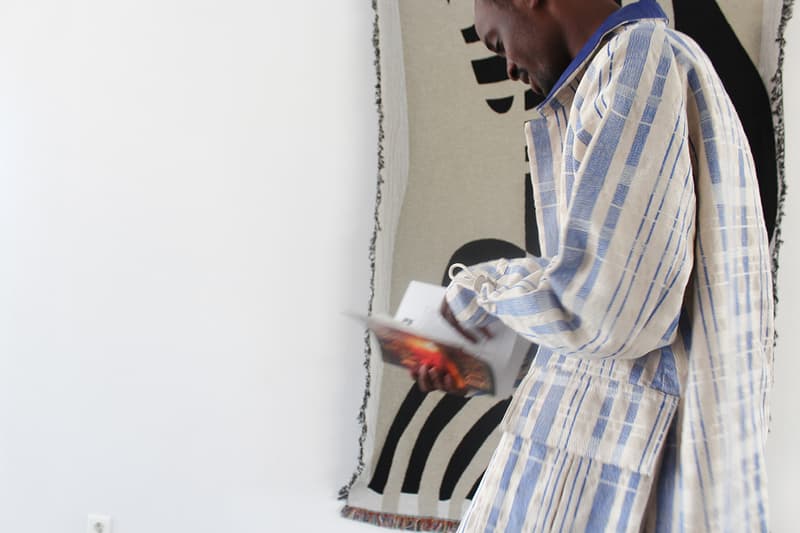 32 of 43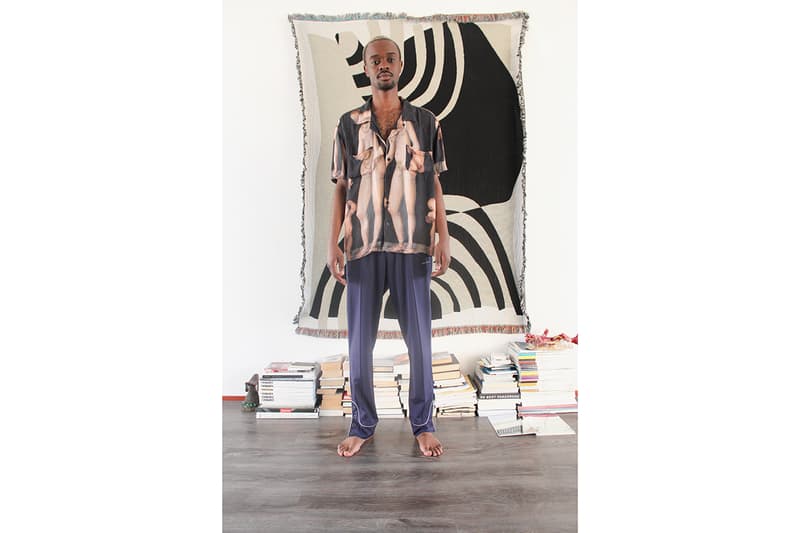 33 of 43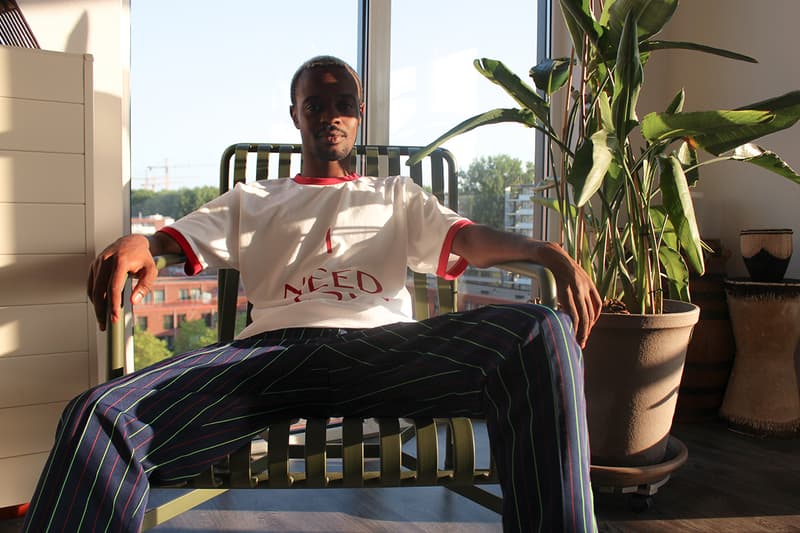 34 of 43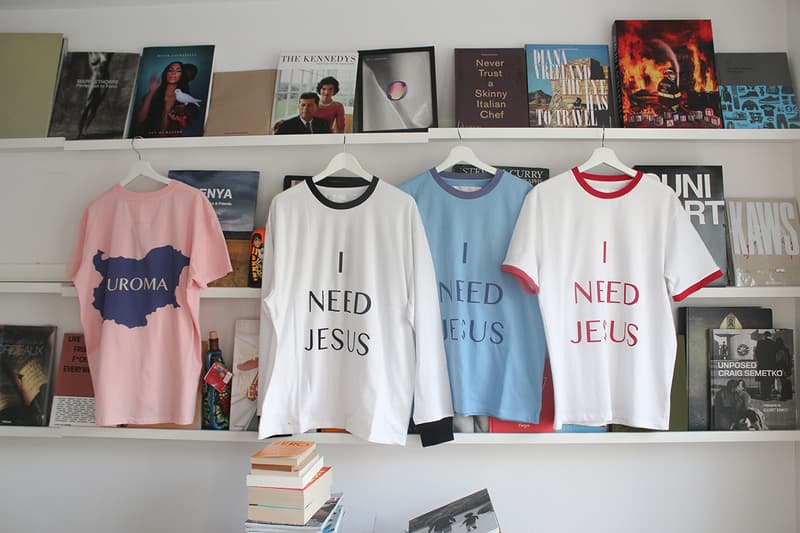 35 of 43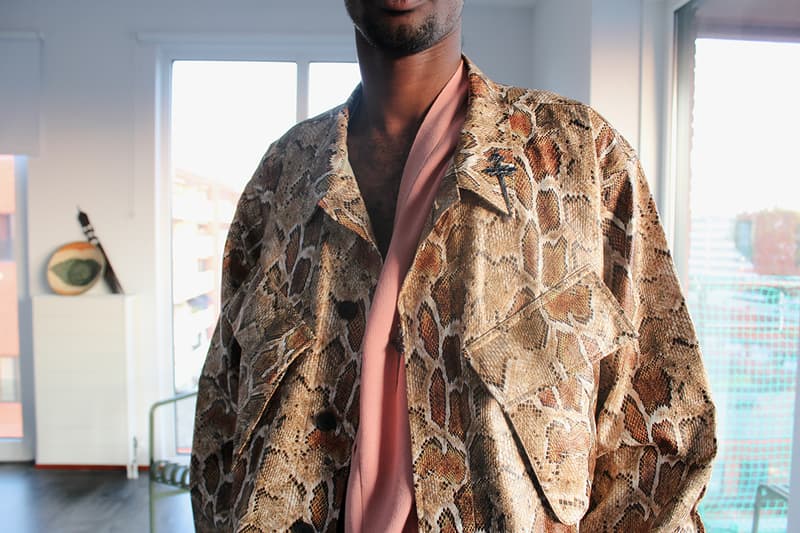 36 of 43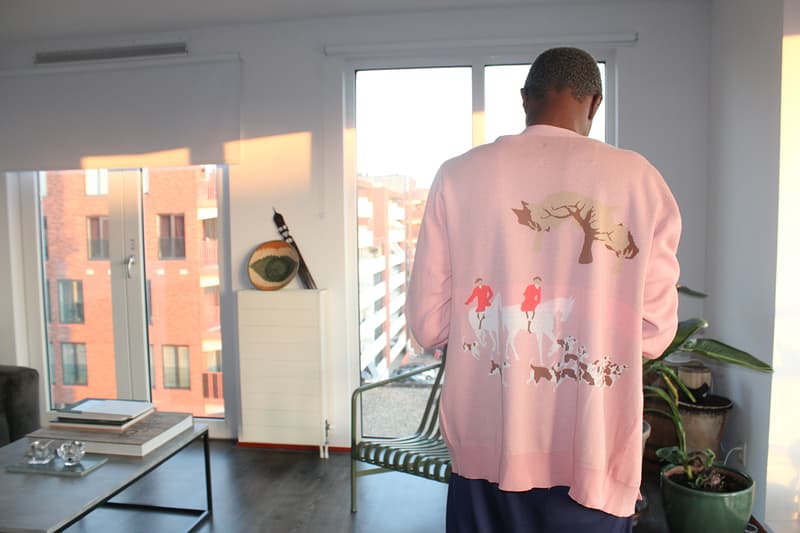 37 of 43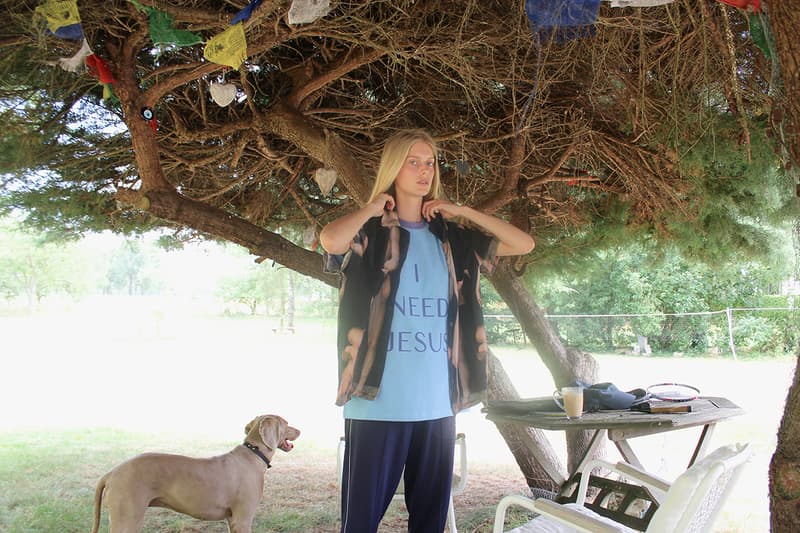 38 of 43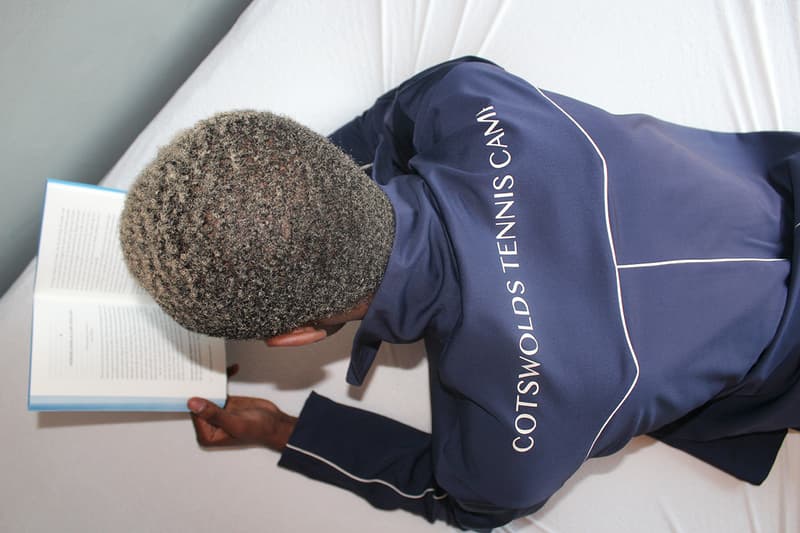 39 of 43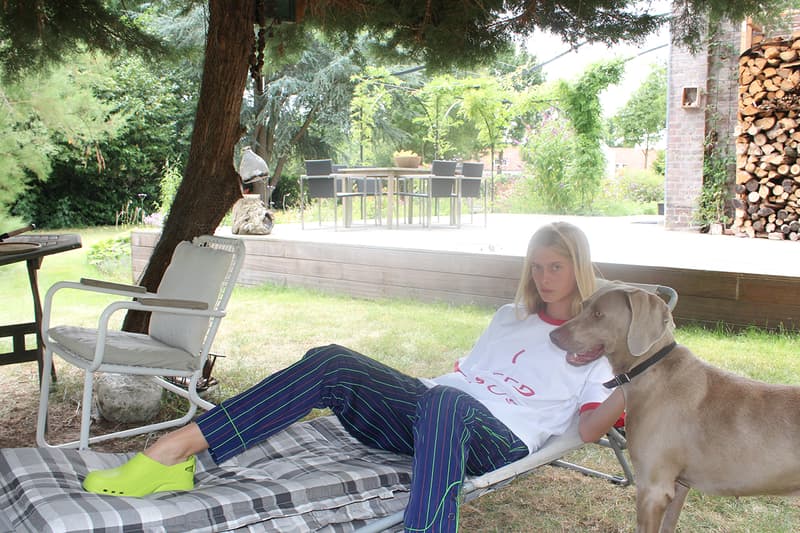 40 of 43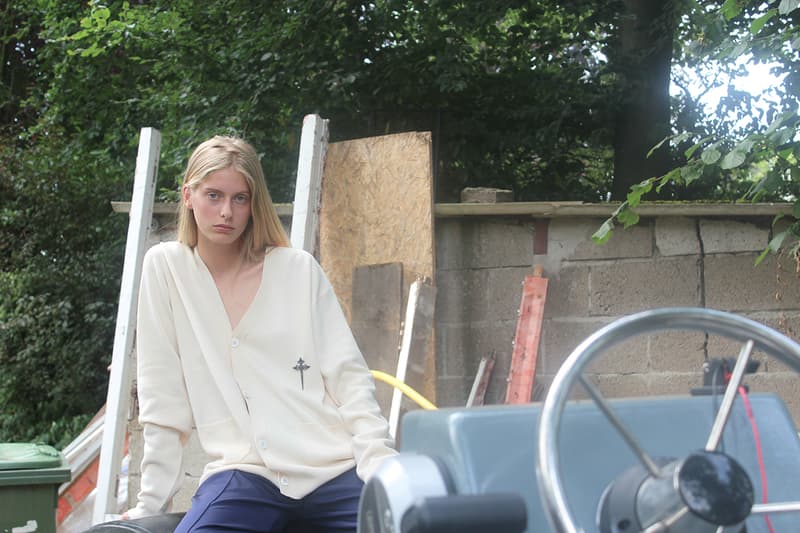 41 of 43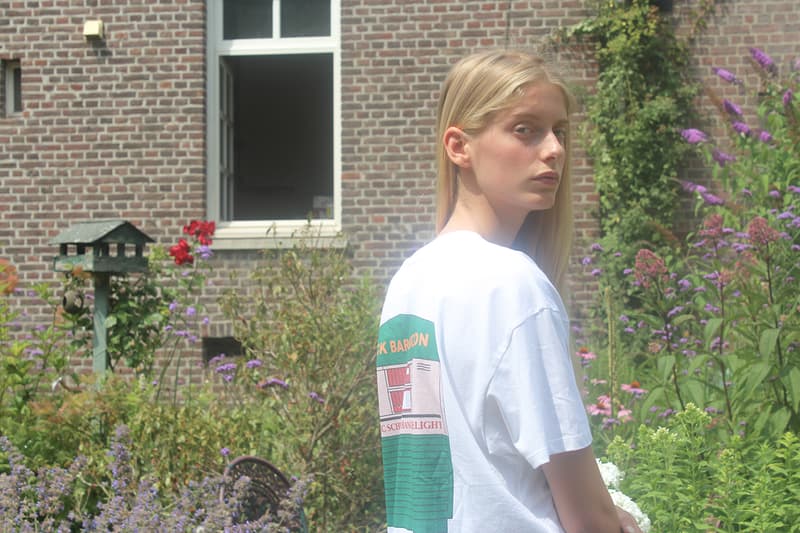 42 of 43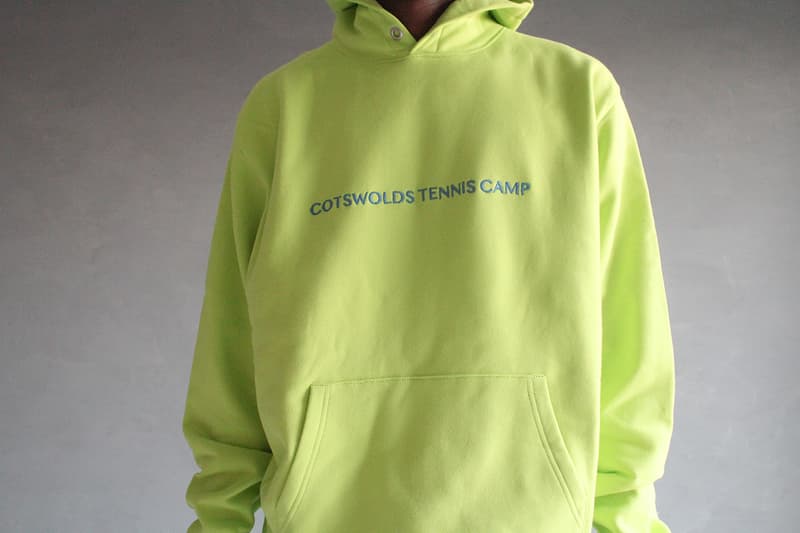 43 of 43
Amsterdam-based newcomer Dear Vanessa has presented its Spring/Summer 2020 collection "A Traveller's Tale." The unisex label forms collections based on stories and themes of a character, which this time around centers on the fictitious character Taylor.
"A Traveller's Tale" is inspired by Taylor's decision to take a different life path than that of his sibling. Founder Poyan Rahimzadeh notes that Taylor meets Vanessa on his journey, however, the story states that "if the poor fellah only realized that this encounter with his Jezebel would force him to be crying out for a savior."
For SS20, Dear Vanessa draws inspiration from travellers. Speaking on the collection, Rahimzadeh says, "Whenever you meet our main character throughout his life, he always wears bold statement pieces. From the traveller's camps to the Cotswolds, where he spends the perfect life he always dreamed of. This story is always an ongoing romance, a story told within garments that stand for what we are, what we will be and what we are striving to be."
As a result, "A Traveller's Tale" presents a number of traditional garments elevated with dream-like iconography, seen on the renaissance-tinged Cherub shirt, as well as contemporary pajama-esque striped zip-up two-pieces and, in complete contrast, a selection of printed T-shirts and shiny snakeskin print shirts.
There is also a tracksuit on offer this season that has been reworked to be something casual that can be elevated and dressed up for "dinner time with Vanessa in the old country club." The "Drinking All Night, Fighting This Morning" cardigan is an ode to the 2011 documentary movie Knuckle about the secretive world of Irish Traveller bare-knuckle fighting, while an "I Need Jesus" ringer T-shirt is inspired by the notion of seeking support. 
Check out Dear Vanessa's SS20 lookbook in the gallery above and pick up your favorite pieces on August 30 online.
In other news, Stüssy has returned with its Fall 2019 lookbook.