Burberry Unleashes Monogram Dog Hoodie for B Series
Available for just 24 hours.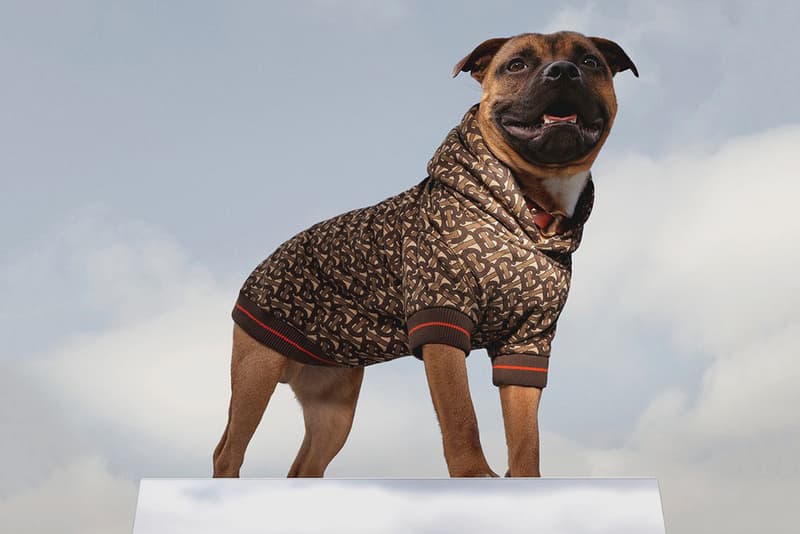 Burberry has brought back its limited B Series pop-up, which releases a selection of exclusive goods available for just 24 hours on Instagram. One of the items from the latest series includes a luxurious dog hoodie featuring an all-over monogram print with interlocking letters "TB" for Thomas Burberry. The color scheme consists of neutral brown and cream hues, while the design incorporates ribbed cuffs and a waistband keeping the clothing in place. Burberry also offers the option of customizing the hoodie with your pet's name.
The B Series is available to shop today, August 17 for just 24 hours on Burberry's Instagram.