Amazon Launches Program to Donate Unsold Items to Charities
Taking place in the US and UK.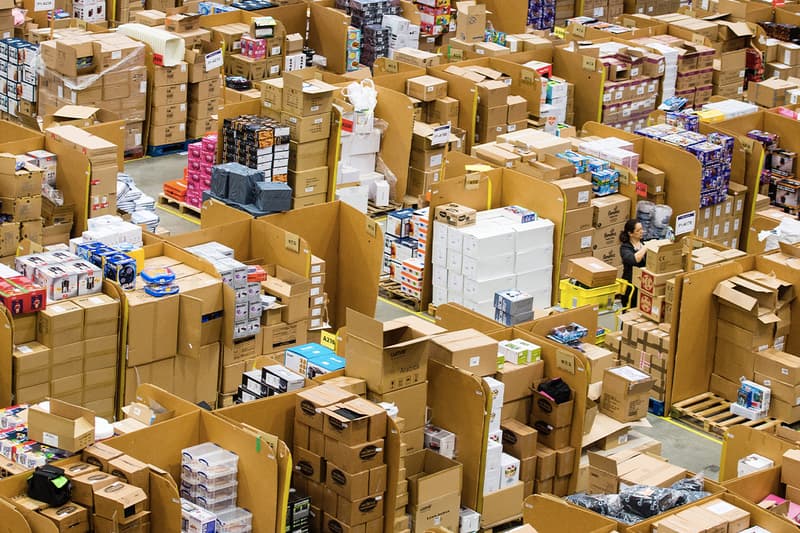 Amazon has recently been criticized for trashing millions of unsold items every year, with a French documentary claiming that the giant online retailer disposed of more than 3 million unsold items in France alone last year. To address these concerns, Amazon has now announced its Fulfillment by Amazon Donations program, its plan to donate unsold goods to charities.
Taking place across its warehouses in the US and UK, Amazon's latest plan to reduce waste and provide for those in need will see the donation of all unsold items from third-party sellers who store their inventory with the company. The initiative will commence September 1, and donating will become the default option for all of Amazon's sellers, although they have the option to opt out. Unsold items will be distributed Stateside to nonprofits through the help of a charitable organization called Good360, with charities like Newlife and Barnardo's taking the helm in the UK.
"We know getting products into the hands of those who need them transforms lives and strengthens local communities," said Alice Shobe, Director of Amazon in the Community. "We are delighted to extend this program to sellers who use our fulfillment services."
For more tech news, Instagram now allows users to create their own AR filters.