Nintendo Now Offers Free Repairs for Drifting Joy-Cons and Will Fully Refund Prior Repairs (UPDATE)
Revealed in an internal statement.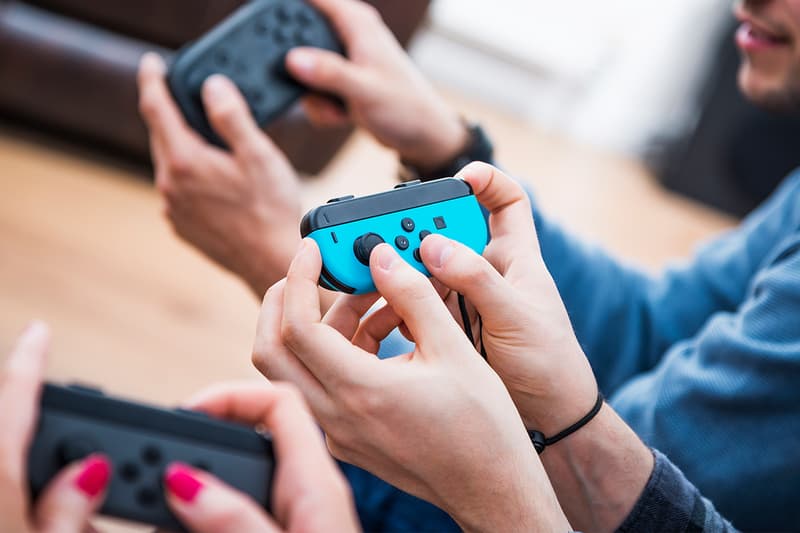 UPDATE: While Nintendo has still not officially responded with a statement against the lawsuit filed by Chimicles Schwartz Kriner & Donaldson-Smith alleging fraud and violation of warranty laws, the gaming company has now announced that all Joy-Cons affected by the drifting problem will be repaired free of charge. Consumers who had previously paid for repairs will also be able to apply for a refund.
The news was broken to VICE via a source close to Nintendo, who revealed an internal statement from the company which read: "Customers will no longer be requested to provide proof of purchase for Joy-Con repairs. Additionally it is not necessary to confirm warranty status. If a customer requests a refund for a previously paid Joy-Con repair [...] confirm the prior repair and then issue a refund."
From that wording, it would appear that the new measures will be in effect immediately, but the implications this decision has on the pending lawsuit against Nintendo is still unclear. US law firm Chimicles Schwartz Kriner & Donaldson-Smith has yet to respond in light of this recent development, so stay tuned as the story progresses.
ORIGINAL STORY (July 23, 2019): The Nintendo Switch has been, and still is, widely popular among gamers of all ages, but as successful as its sales has been, it has nonetheless been plagued with one problem: it's Joy-Con controllers tend to malfunction, registering input when there actually is none, causing characters or other things to move in a certain direction even when the Joy-Con isn't being touched. This unwelcome interference — now dubbed "drifting" — has led many users to send their Joy-Cons back for repairs, but so far Nintendo hasn't suffered any real consequence from the malfunction — until now.
US law firm Chimicles Schwartz Kriner & Donaldson-Smith has recently filed a class-action lawsuit against the Japanese gaming company in the US District Court for the Western District of Washington, alleging that it's selling of Joy-Cons violates "various consumer protection statutes as well as various warranty and common law claims." In particular, the law firm claims that Nintendo has committed fraud by selling the controllers fully knowing they are "defective," and that the company is refusing to fix the issue for free, violating various state and federal-level warranty laws.
Responding to user complaints about the Joy-Cons drifting, Nintendo previously issued a statement to IGN:
"At Nintendo, we take great pride in creating quality products and we are continuously making improvements to them. We are aware of recent reports that some Joy-Con controllers are not responding correctly. We want our consumers to have fun with Nintendo Switch, and if anything falls short of this goal we always encourage them to visit https://support.nintendo.com so we can help."
However, when asked about the class action lawsuit, Nintendo refused to comment: "We have nothing to announce on this topic."
Nintendo has so far reported 35 million sales for its Switches — which includes a pair of Joy-Cons each — worldwide by March this year, but the number excludes standalone Joy-Con sets sold as well. The total sum could result in an enormous payout by the company if the class action lawsuit succeeds, so stay tuned as the story develops.
Elsewhere in gaming, Overwatch has just unveiled its latest hero: Sigma, the gravity-manipulating astrophysicist.