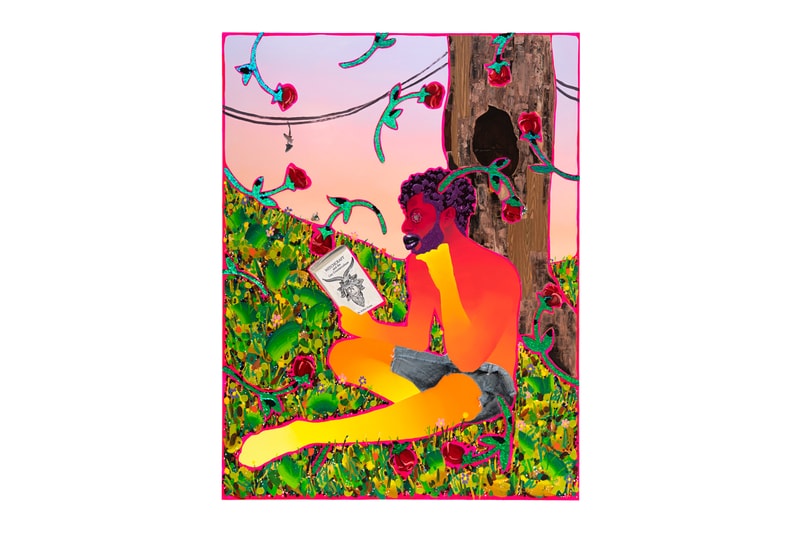 1 of 9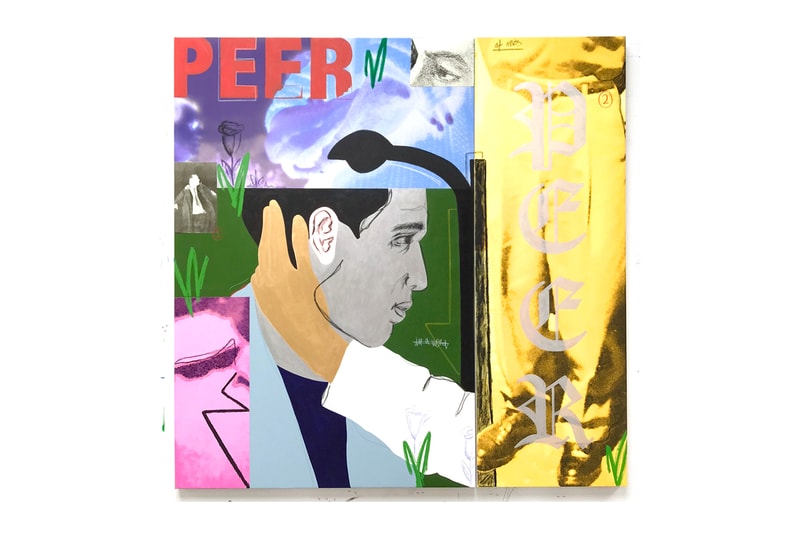 2 of 9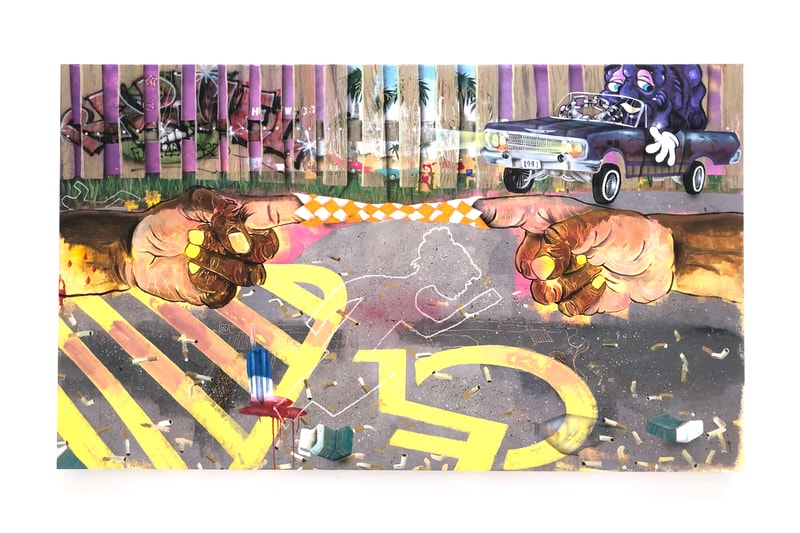 3 of 9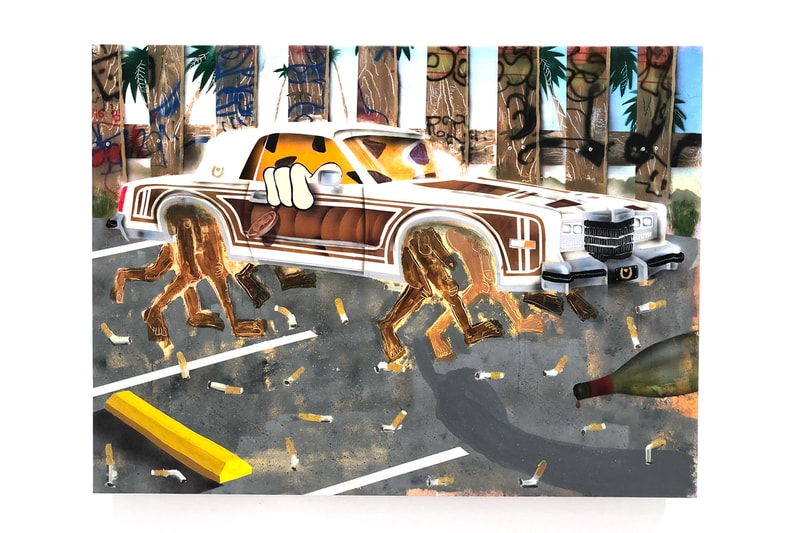 4 of 9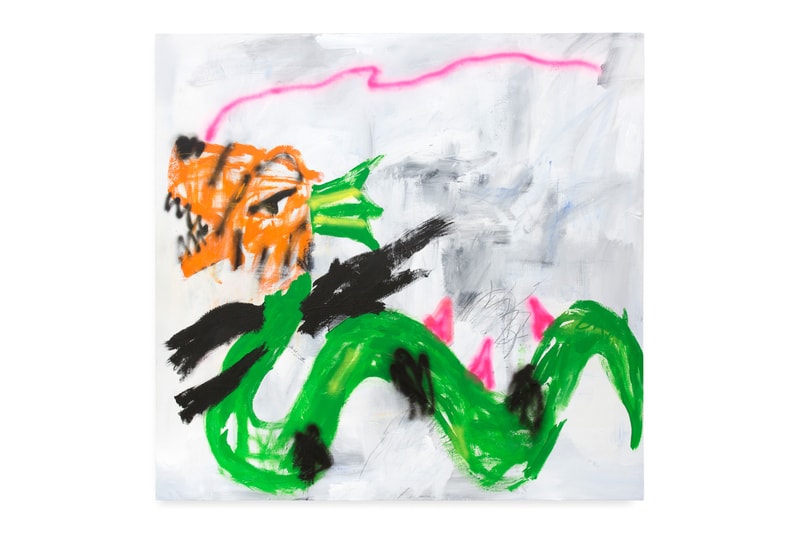 5 of 9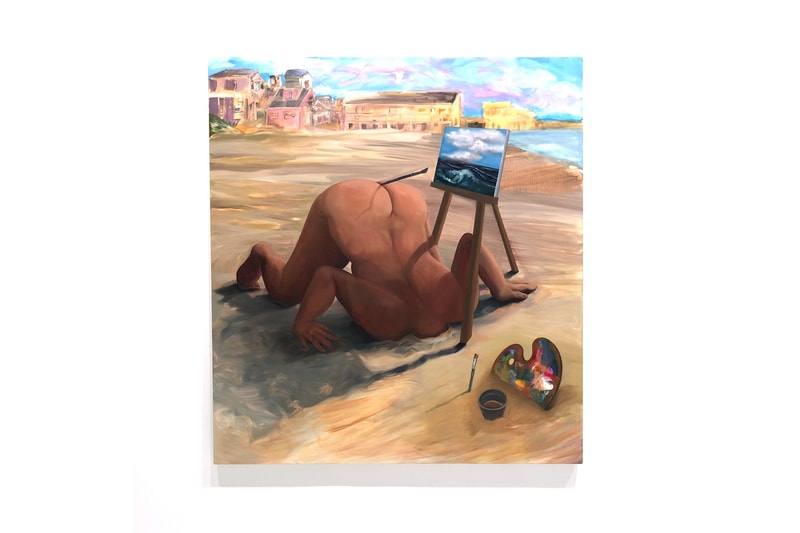 6 of 9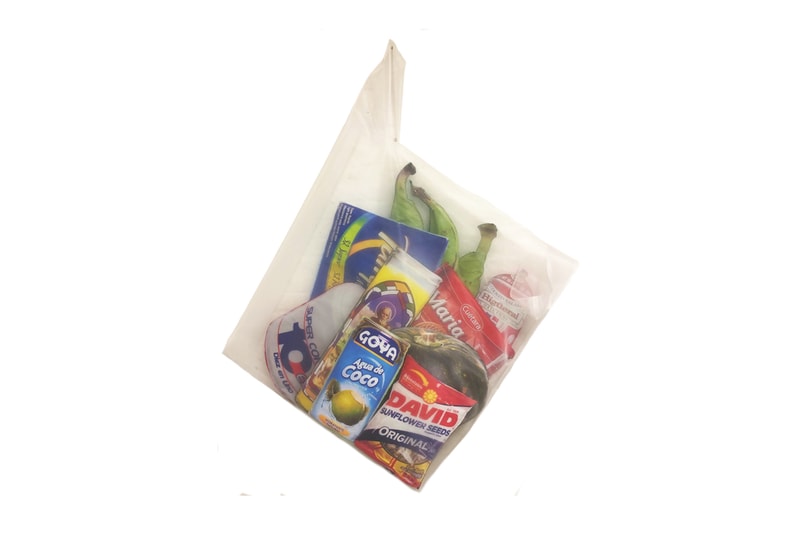 7 of 9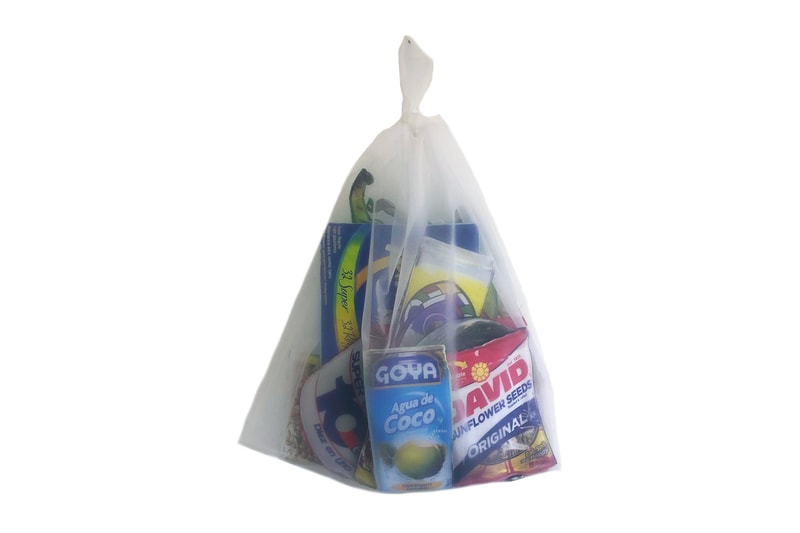 8 of 9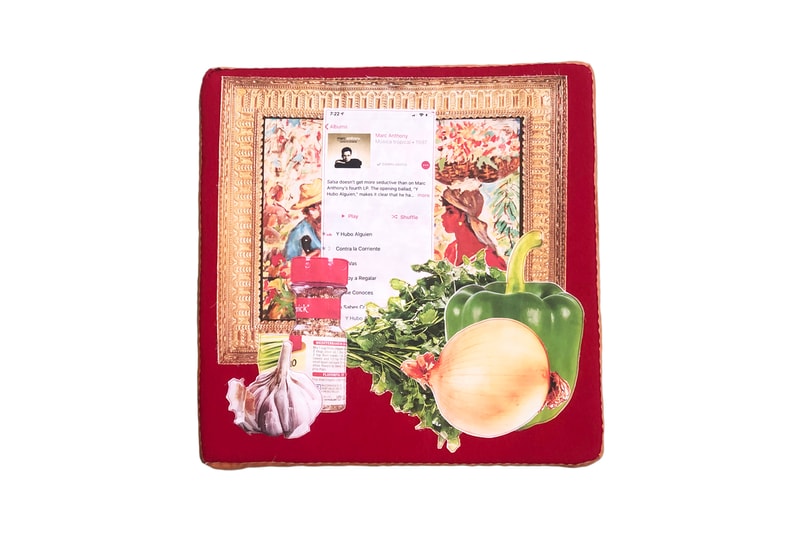 9 of 9
Nina Chanel Abney Packs a Visual "PUNCH" in Massive LA Exhibition
A total of 33 artists participating in the Jeffrey Deitch presentation.
---
Following her New York installment last fall, acclaimed visual artist Nina Chanel Abney now launches the Los Angeles exhibition of "PUNCH" at Jeffrey Deitch Gallery in Los Angeles. Abney curates an expansive presentation featuring a total of thirty-three artists — most from LA — who explore modern society with dynamic, figurative compositions across painting, sculptures, and performance art. Participating artists include Devan Shimoyama, Gabriella Sanchez, Pat Phillips, Robert Nava, Cheyenne Julien, Lucia Hierro, among others.
"Many of these artists grew up in the digital age, seeing firsthand how multiple streams of information from different media can penetrate consciousness," said the gallery in a statement. "These image streams create a common language for artists to examine and digest how developments in society and culture have altered our perception of contemporary life."
View select artworks above and then head over to Jeffrey Deitch's website to learn more. "PUNCH" is on view through August 17.
In other striking presentations, take a look at DRx's "CARDBOARD SHOP" exhibition in Brixton Village Market.
Jeffrey Deitch
925 N Orange Dr
Los Angeles, CA 90038