James Wan to Produce 'I Know What You Did Last Summer' TV Series Adaptation
The forthcoming show is expected to land on Amazon.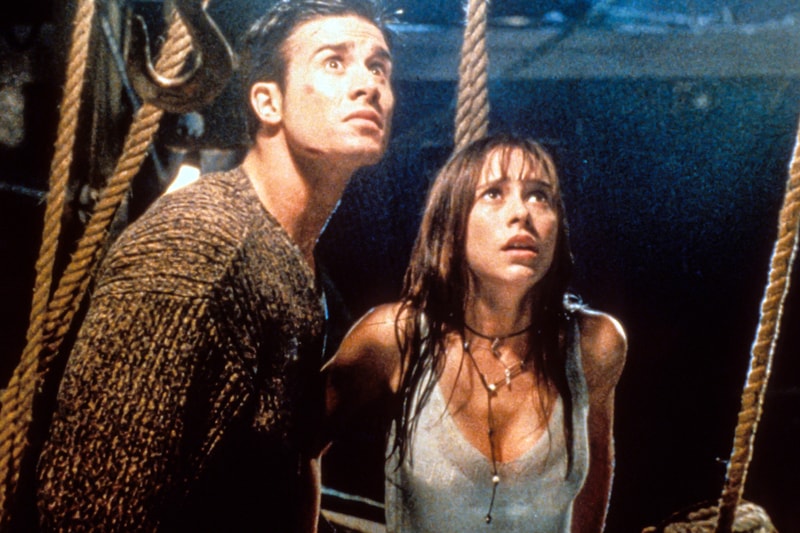 James Wan is reportedly on board to produce a TV series adaptation of the 1997 slasher film, I Know What You Did Last Summer. The prolific horror film director behind Saw, Insidious: Chapter 2, The Conjuring and The Conjuring 2 will also be joined by Neal H. Moritz, a producer of the original movie, under his Original Film production company.
According to sources, the forthcoming adaptation will land on Amazon and is described as "a young adult horror series based on the Moritz-produced hit movie franchise." The 1997 cult classic was directed by Jim Gillespie and follows the story of Julie James (Jennifer Love Hewitt), Helen Shivers (Sarah Michelle Gellar), Barry Cox (Ryan Phillippe) and Ray Bronson (Freddie Prinze Jr.), four teenagers who are forced to face the deadly consequences of their actions from the summer before. Further news regarding the new plot and cast members, however, are yet to be announced.
In case you missed it, Chris Rock's Saw reboot is premiering May 2020.