Hyde + Hyde Architects Channels the Camera Obscura in Latest Home
'House for a Photographer' pushes structural limits.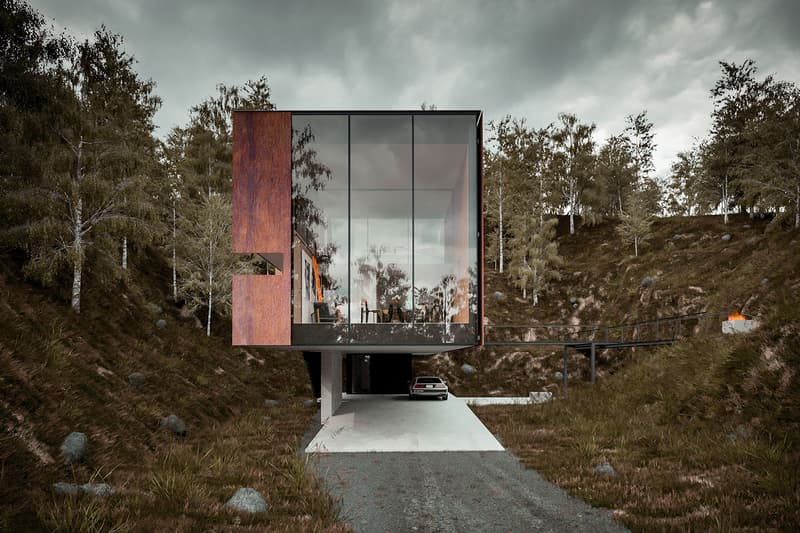 1 of 7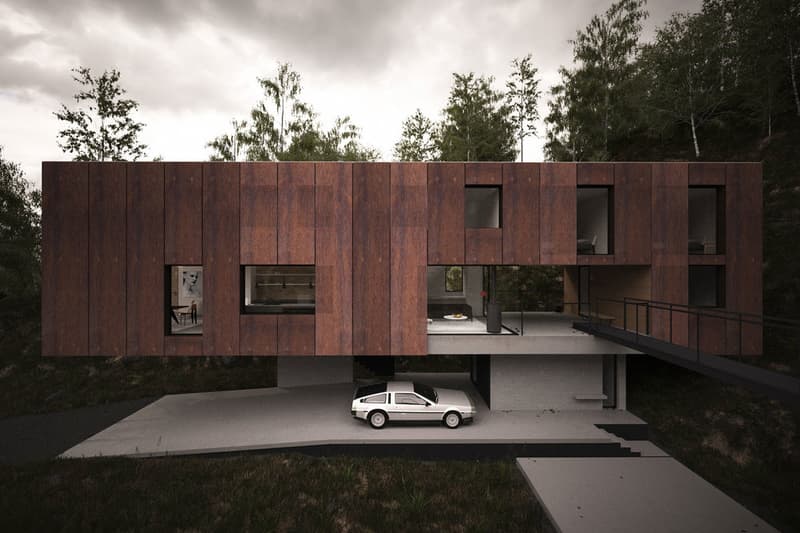 2 of 7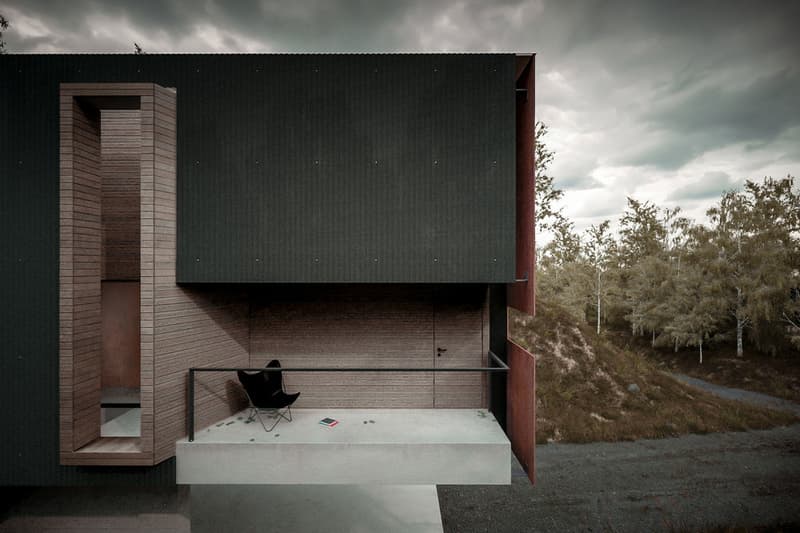 3 of 7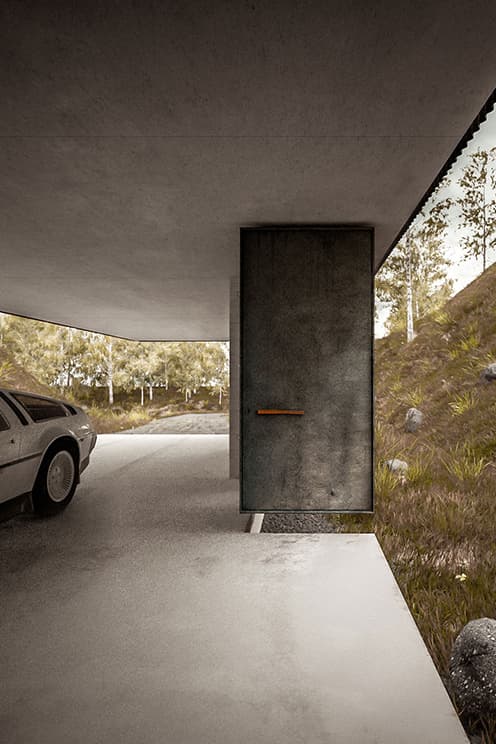 4 of 7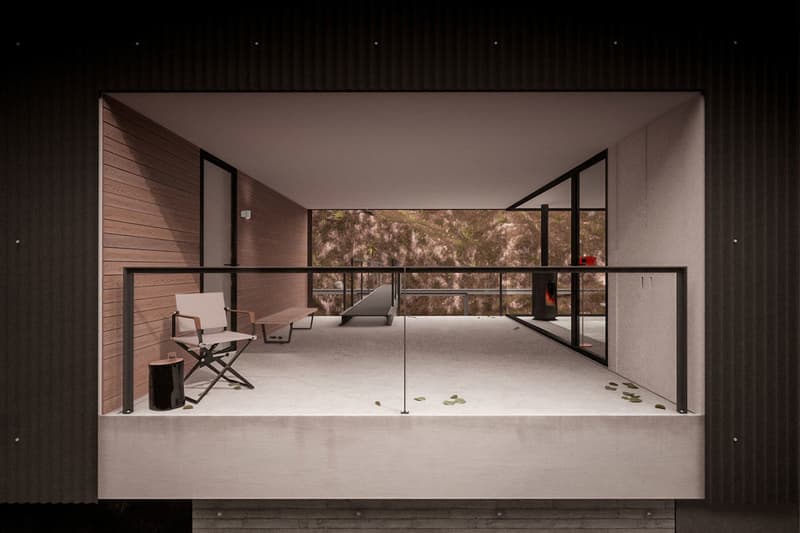 5 of 7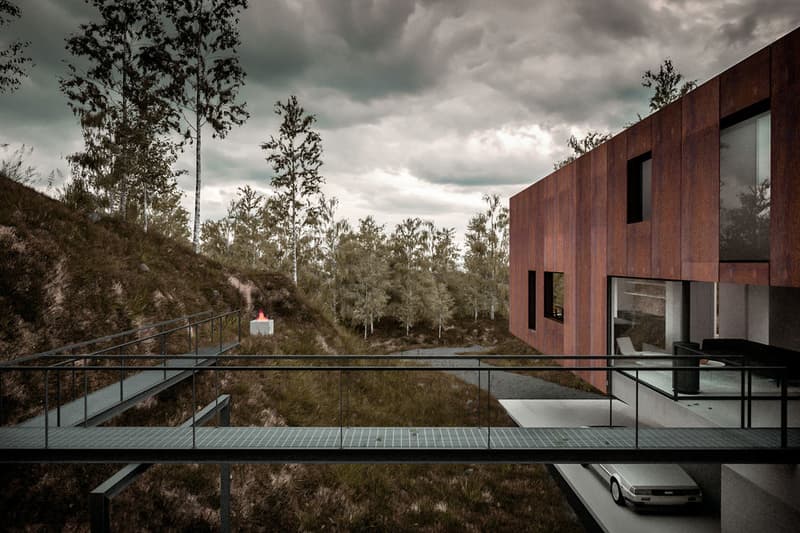 6 of 7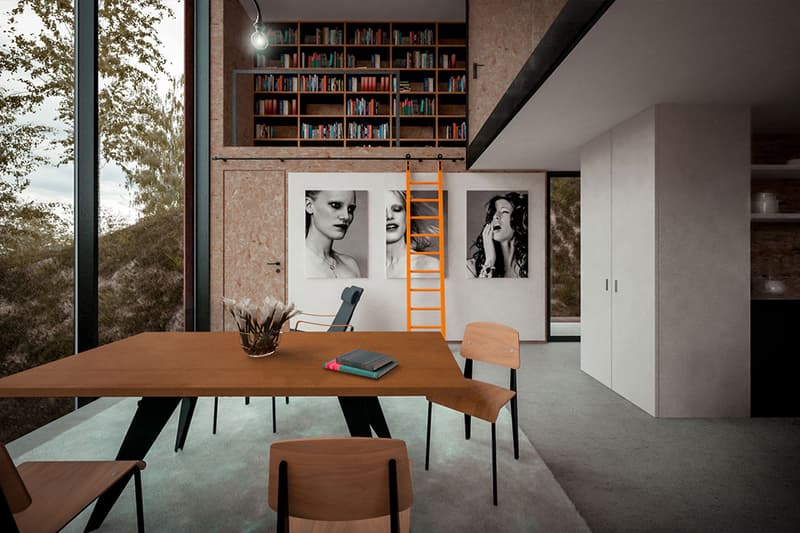 7 of 7
Hyde + Hyde Architects' House for a Photographer is the perfect secluded hideaway for the private individual. Built at the center of a shallow quarry, the entire structure of the home pushes the limits in terms of overhangs with its extreme cantilever at the front of the structure.
Taking inspiration from the shape of a pin hole camera, this rectangular-shaped home is constructed with concrete, timber, red oxidized steel, and large panes of glass. The house blends naturally into its surroundings as it is located at the edge of Brecon Beacons National Park. The House for a Photographer contains 4 bedrooms, a darkroom photo lab, a library with a secret outdoor cigar room, and a slim external bridge that links to an elevated fire pit.
In other design news, UNESCO names eight Frank Lloyd Wright buildings as World Heritage Sites.