The 'John Wick' Television Series Will Be a Prequel (UPDATE)
'The Continental' will touch on the hotel's origin story.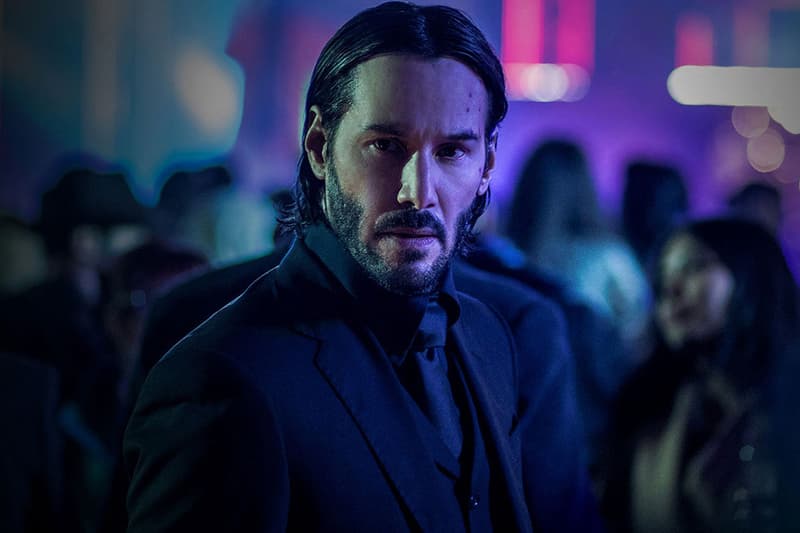 UPDATE (31 July 2019): The forthcoming John Wick TV series adaptation entitled The Continental has been confirmed to be a prequel. Starz COO Jeffrey Hirsch announced the news during the Television Critics Association tour, saying that the show will focus on the hotel's origin story.
Hirsch also touched on a possible release date, revealing that The Continental will "most likely" air after John Wick 4's May 20201 premiere.
Stay tuned for more information.
ORIGINAL STORY (15 June 2017): In addition to already being a successful film franchise, it looks like John Wick will also be heading to the small screen. Entertainment publication IndieWire just released some key details about the show. For one, Lionsgate is the production company behind the series and it will be given the title The Continental – the name is taken from the hotel where the universe's hitmen and assassins stay. Executive producer Chad Stahelski also explains that the title is not centered upon John Wick, but on different characters.
"They've got a really good structure. It's very tied to the film [in that] it's about the Continentals all over the world, how certain people come into that world, and what happens in relation to those people, which is cool. I think the world is very vast, and everything I've heard from it is very positive. […] It's something that studio seems very, very intent on [making] and very, very behind… You can be with the consigliere, concierge, the sommelier — you can be with all these different characters and walk through the world in different aspects; ones that I'm a little limited [from exploring] by staying with my lead guy."
As for the action that will be on the series, the Stahelski equates it to what is seen on Game of Thrones:
"Look at 'Battle of the Bastards'. As an action designer, I think that's the best battle I've ever seen on TV. They did a great job, and they weren't careless with their money. They planned it, they boarded it — you watch the behind-the-scenes, [it's clear] the guys did everything right. Granted, they're the biggest budgeted show on TV right now, but could we do something interesting with John Wick with what we have? Yeah. I'd like to give it a go and prove to the TV world that you can have feature action on a TV show. It would be a nice little feather in my cap, sure."
No word on a network yet or release date so stay tuned with us as we get more information.