Andy Warhol's Childlike Drawings on Display in NYC
Made before he became a Pop Art icon.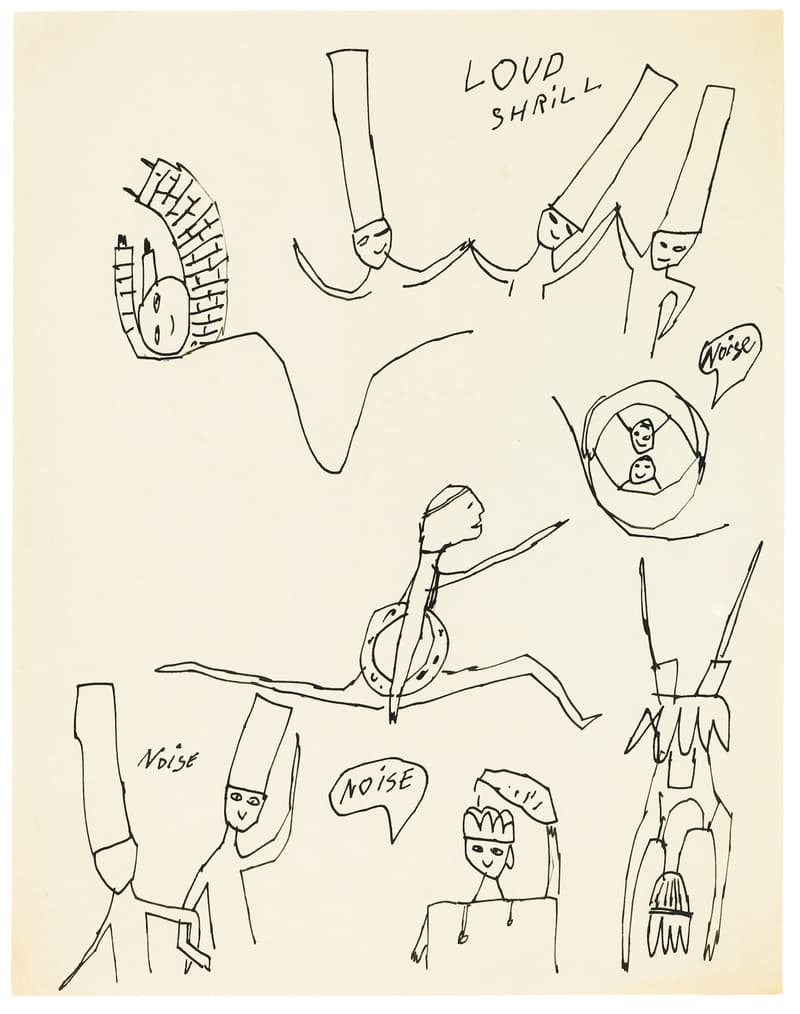 1 of 25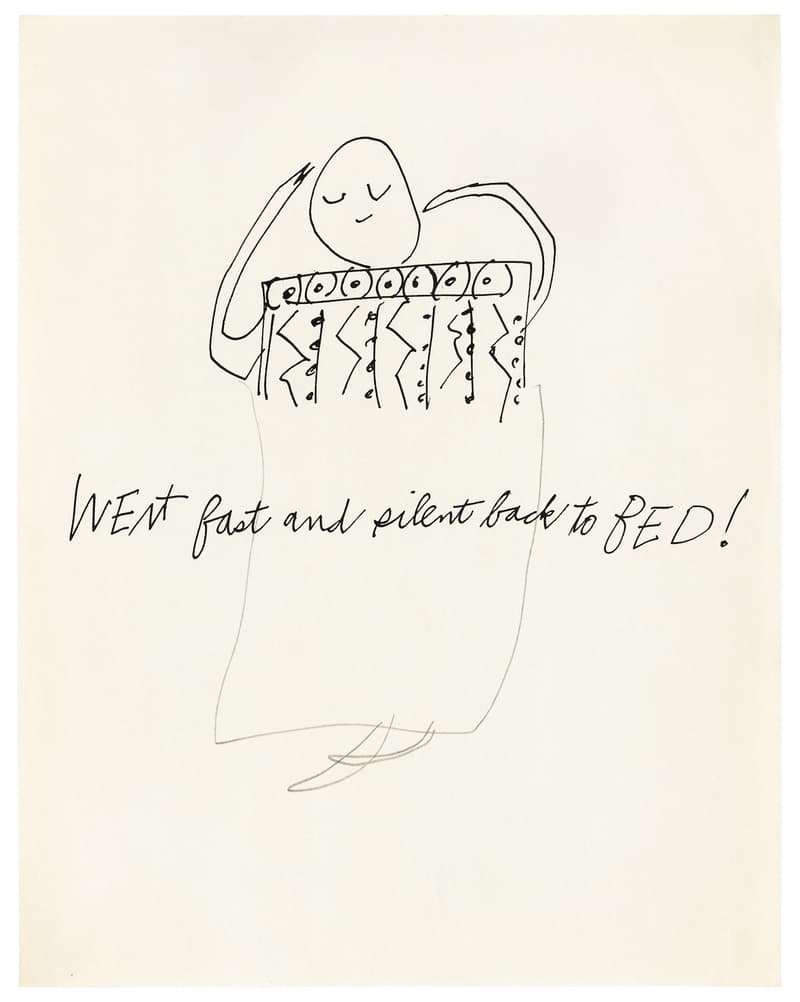 2 of 25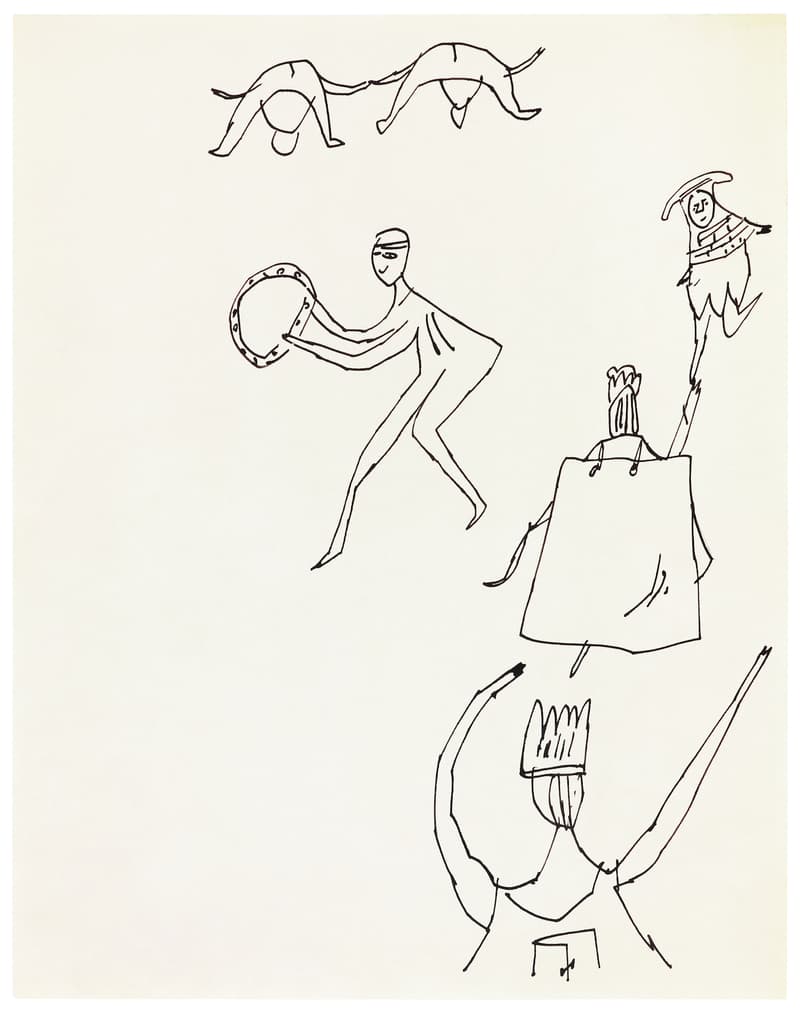 3 of 25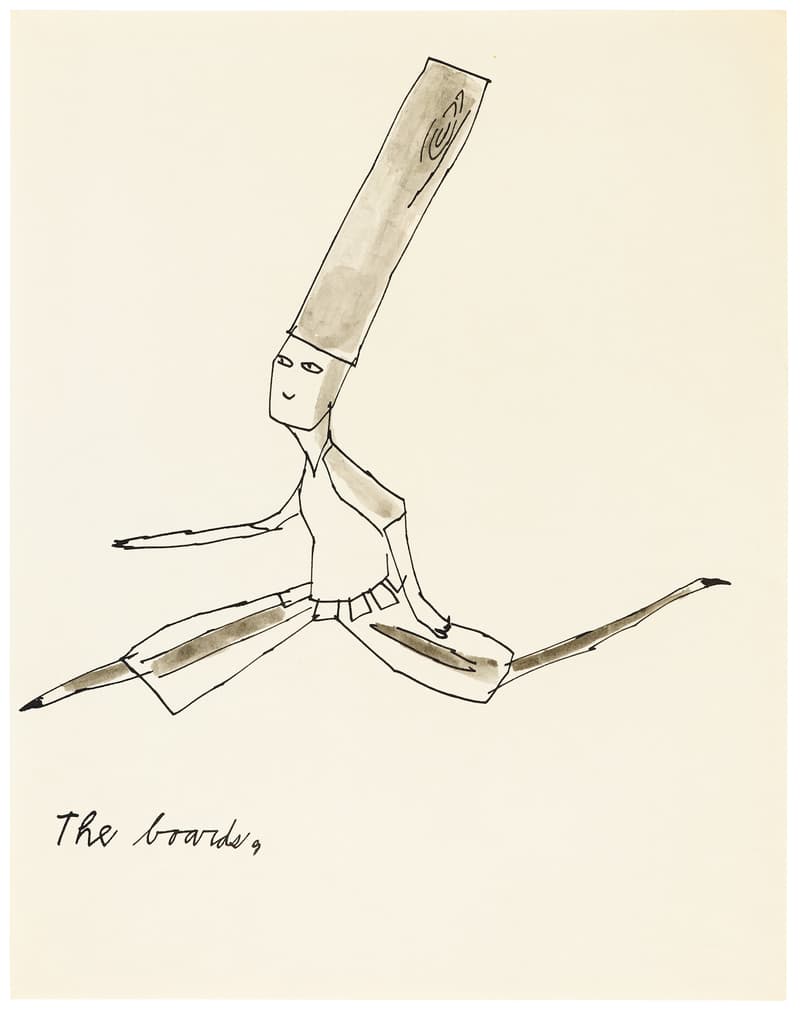 4 of 25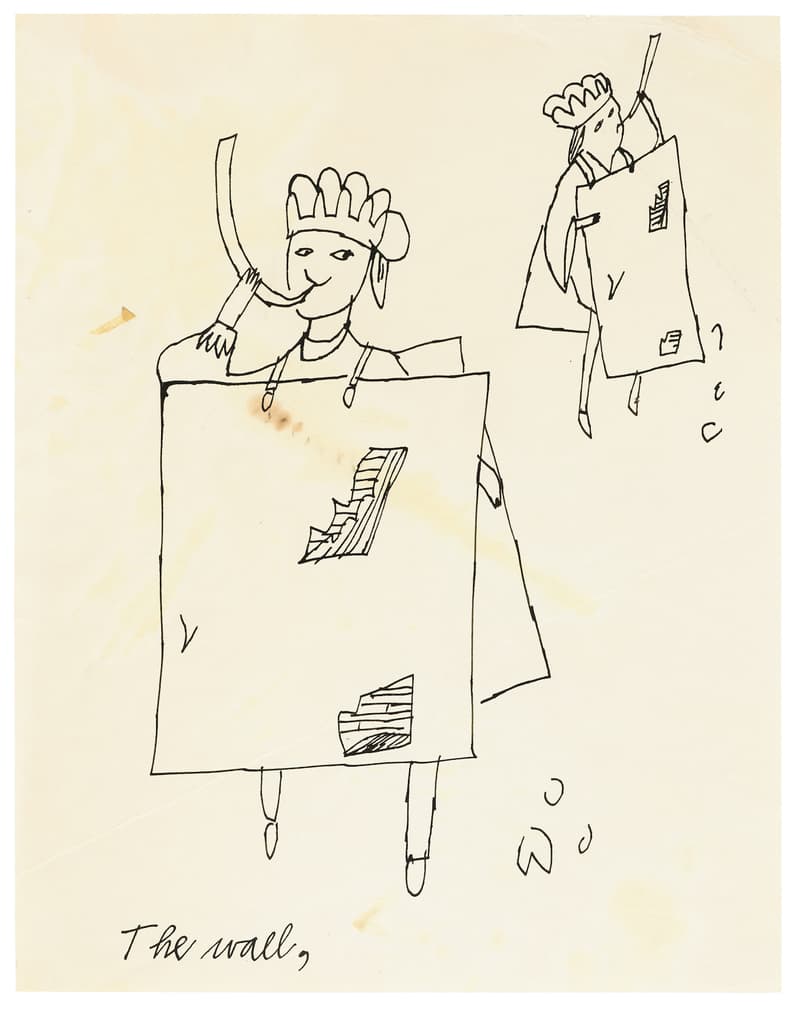 5 of 25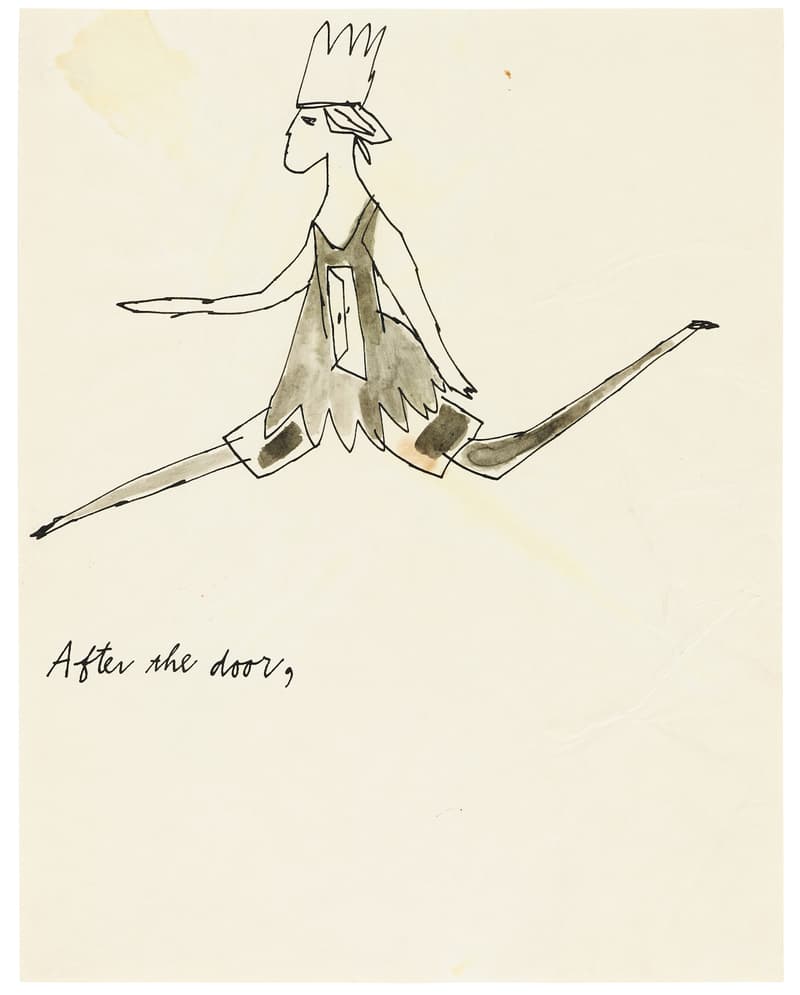 6 of 25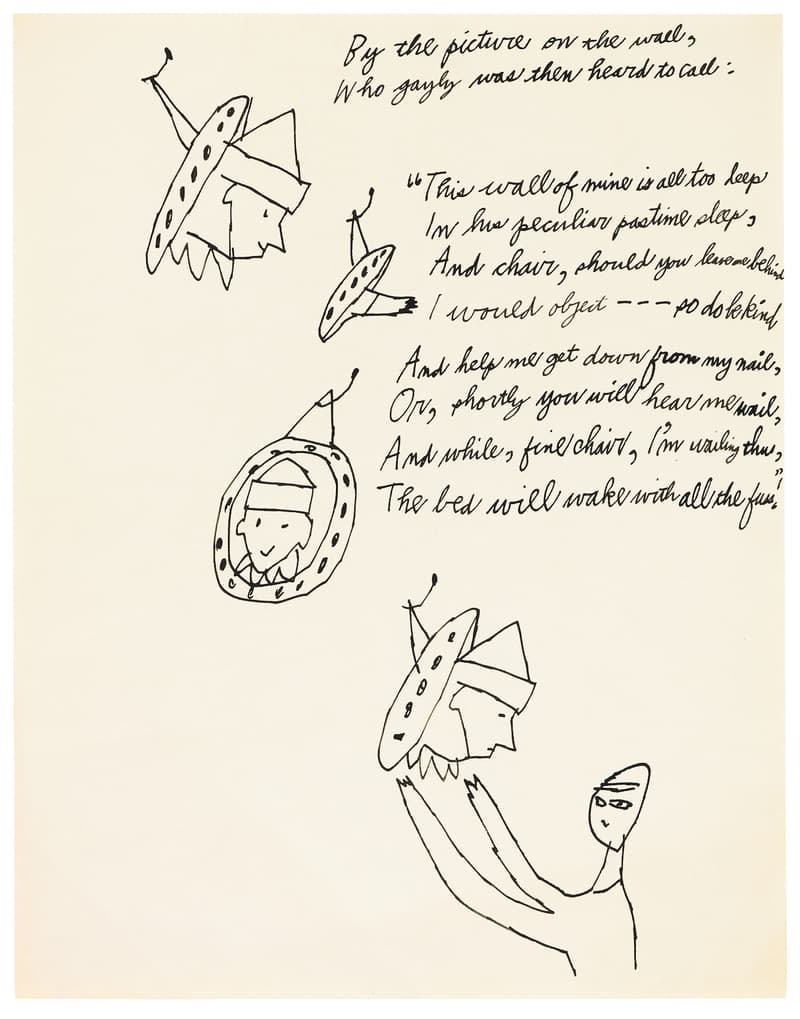 7 of 25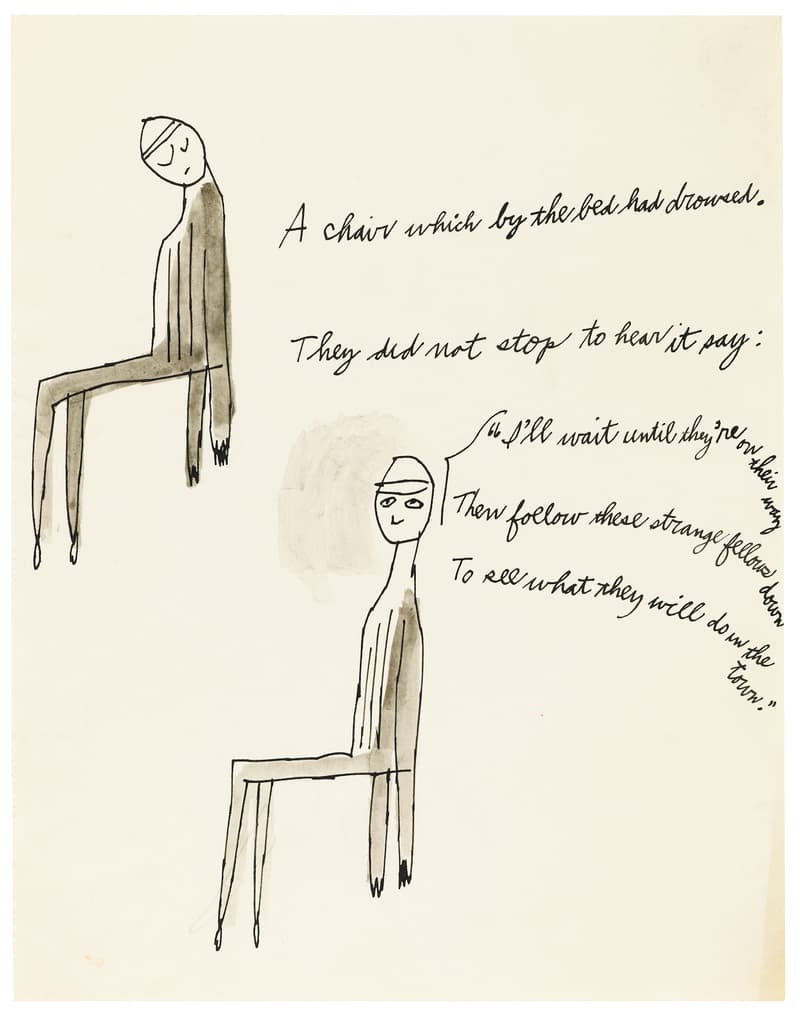 8 of 25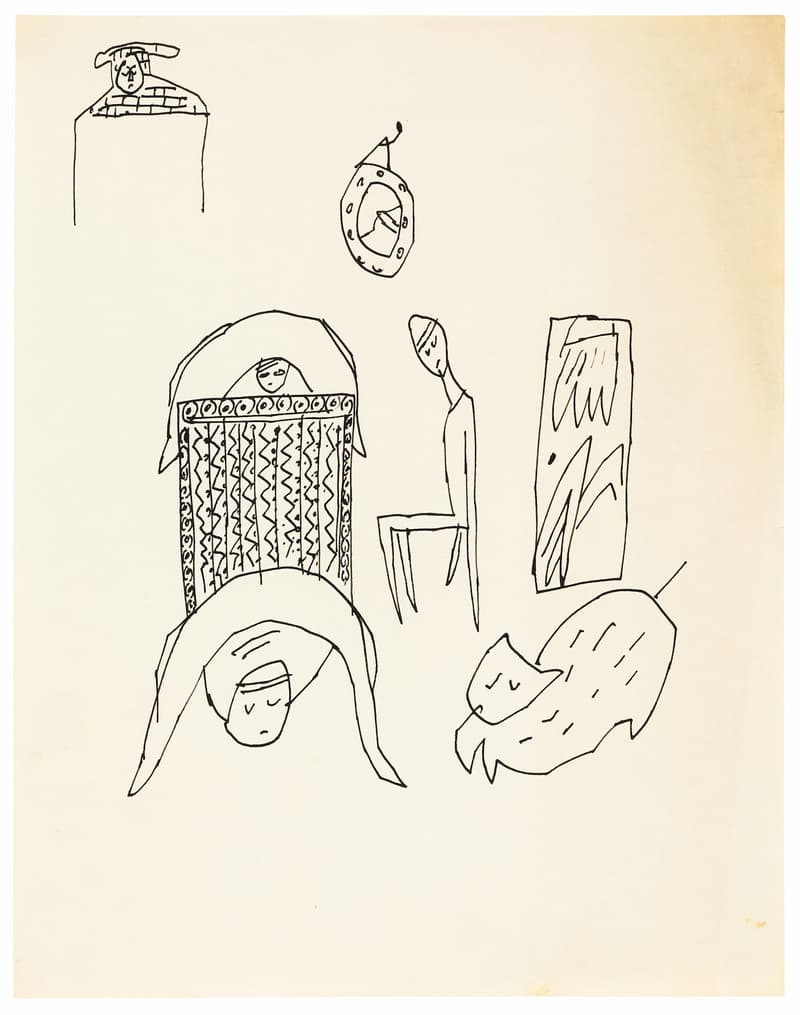 9 of 25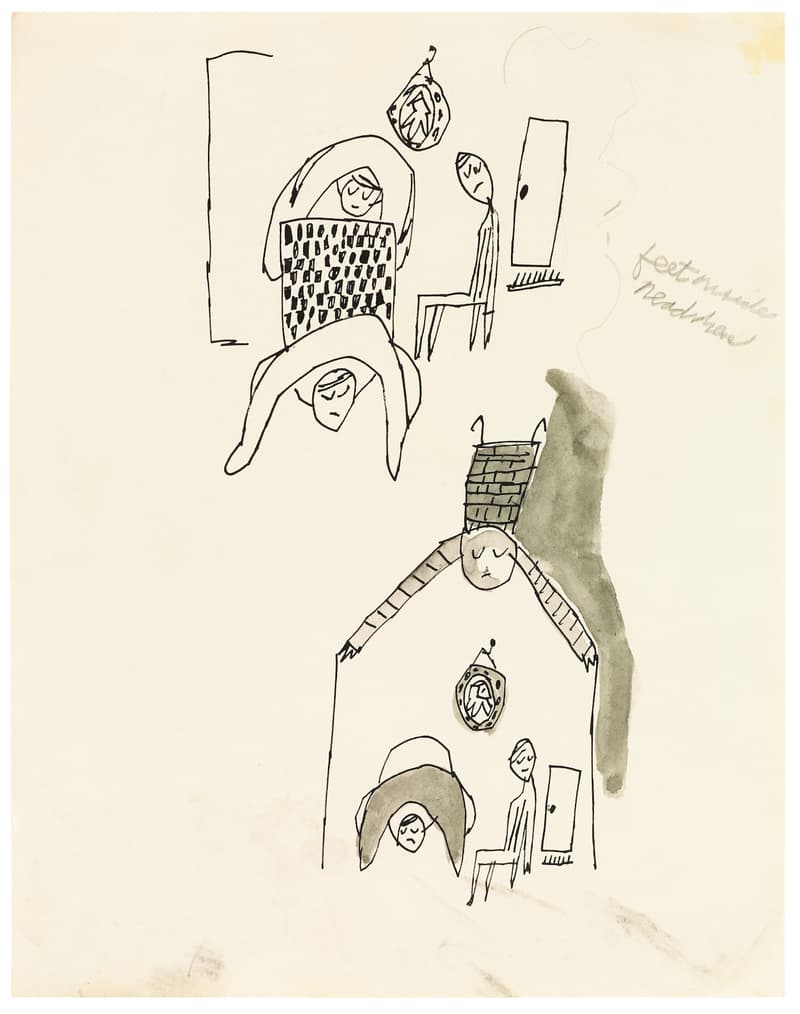 10 of 25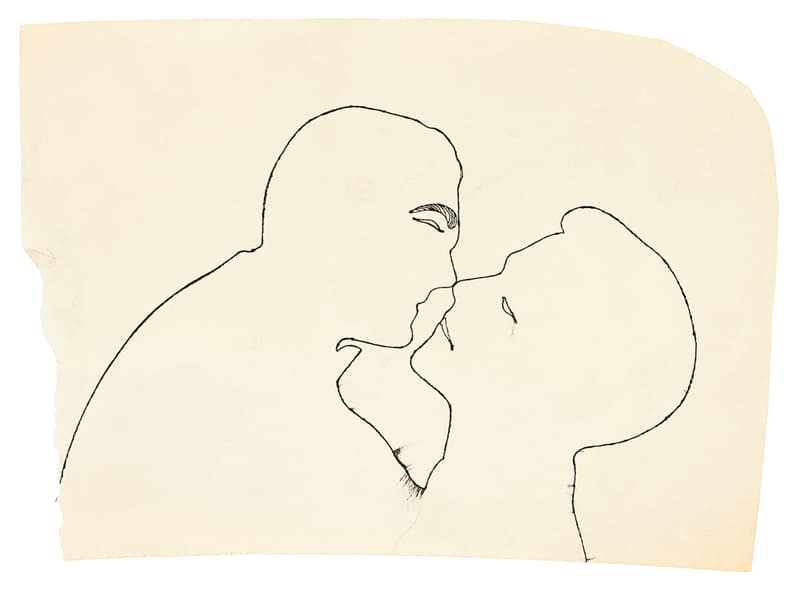 11 of 25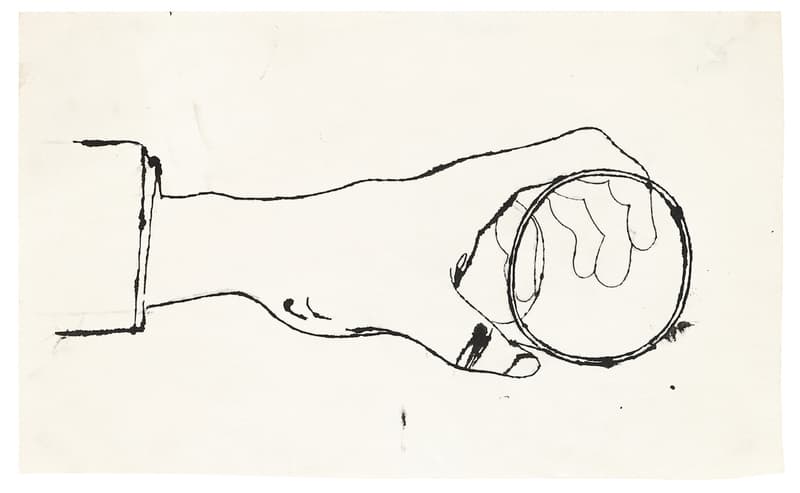 12 of 25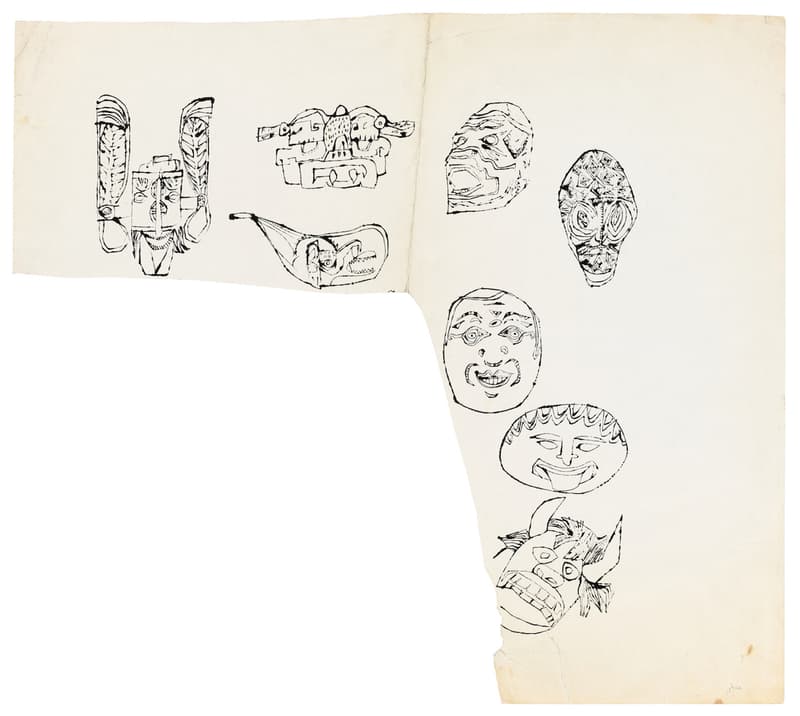 13 of 25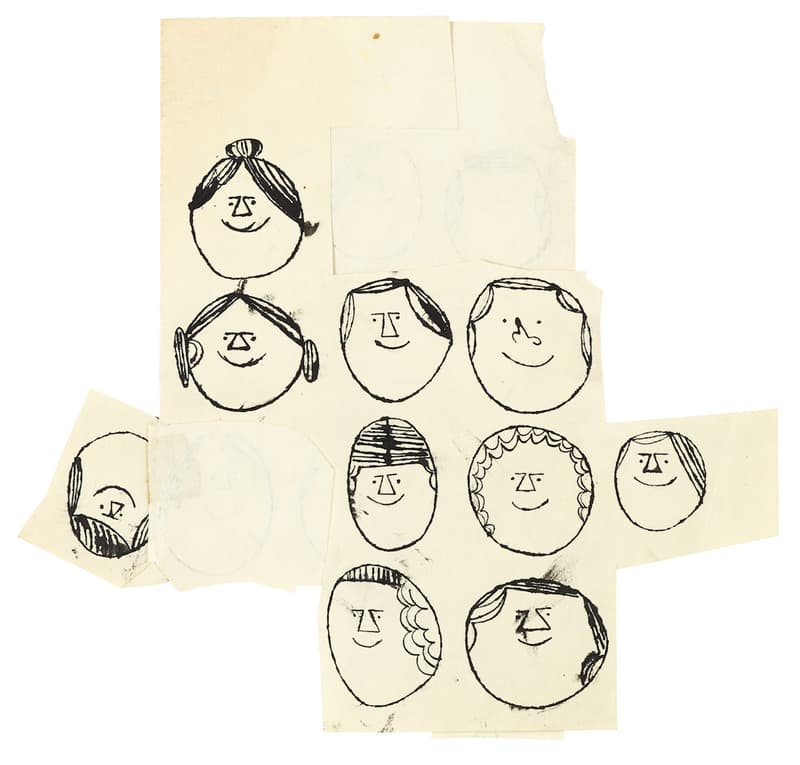 14 of 25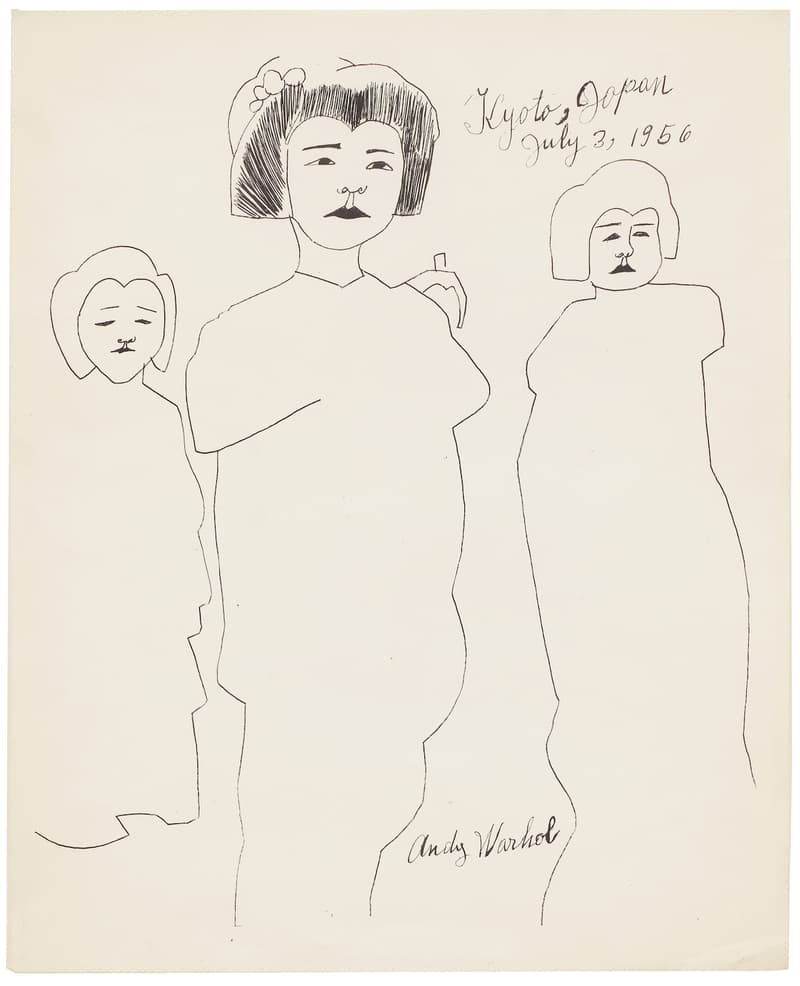 15 of 25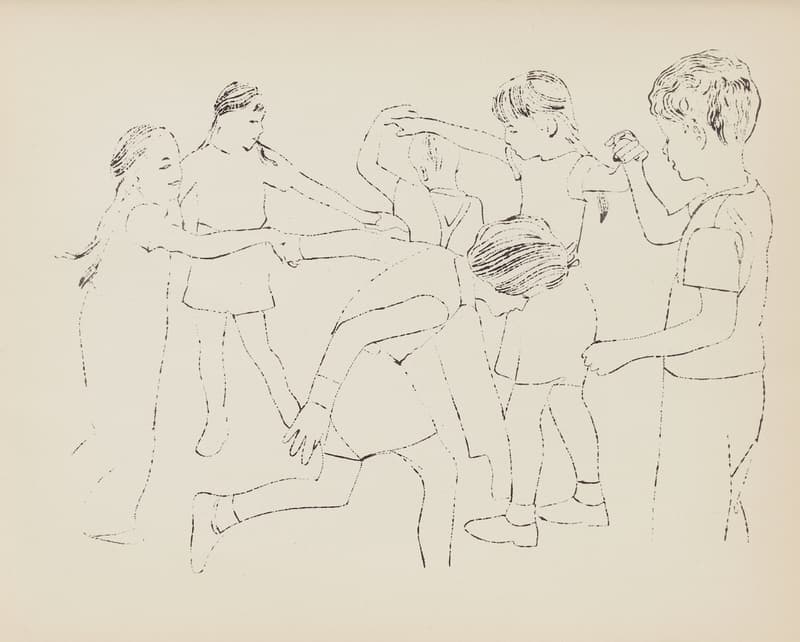 16 of 25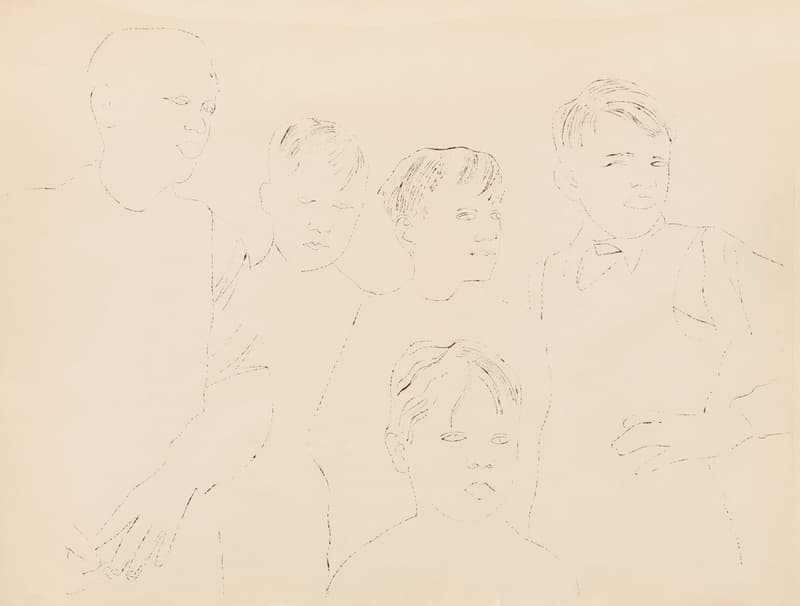 17 of 25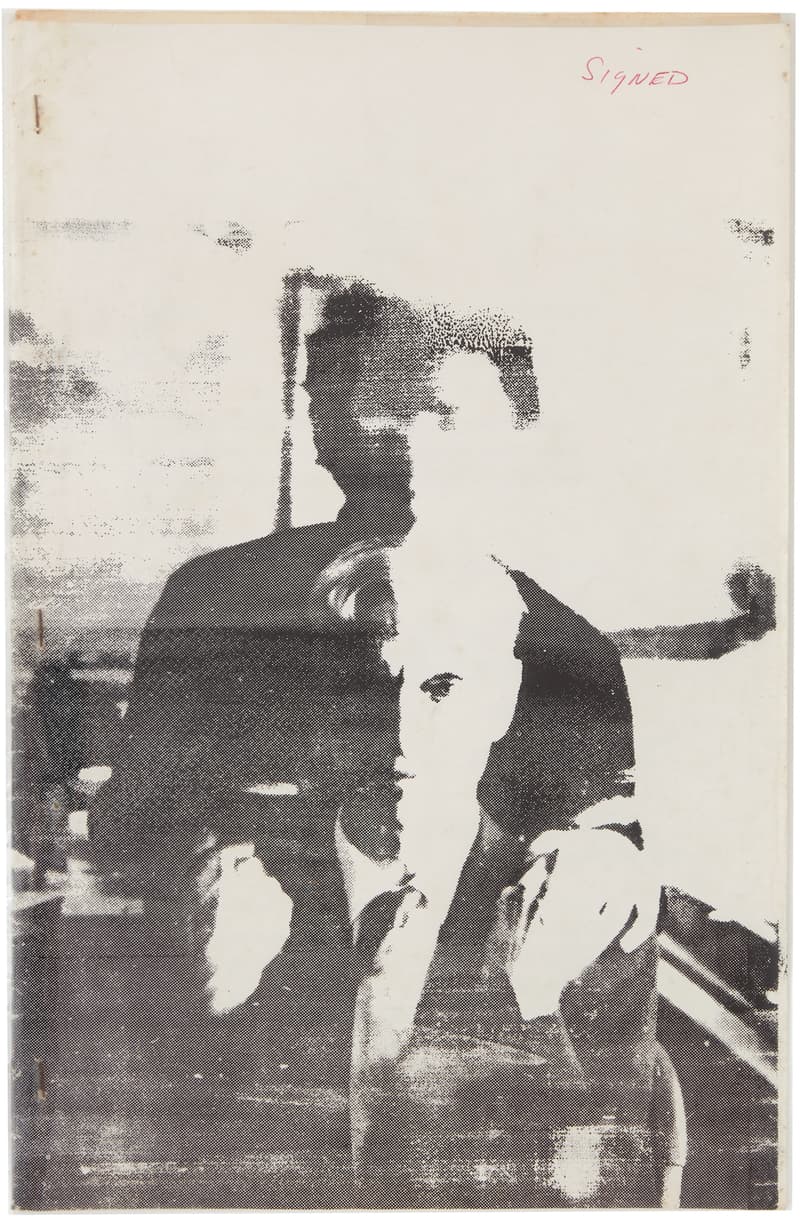 18 of 25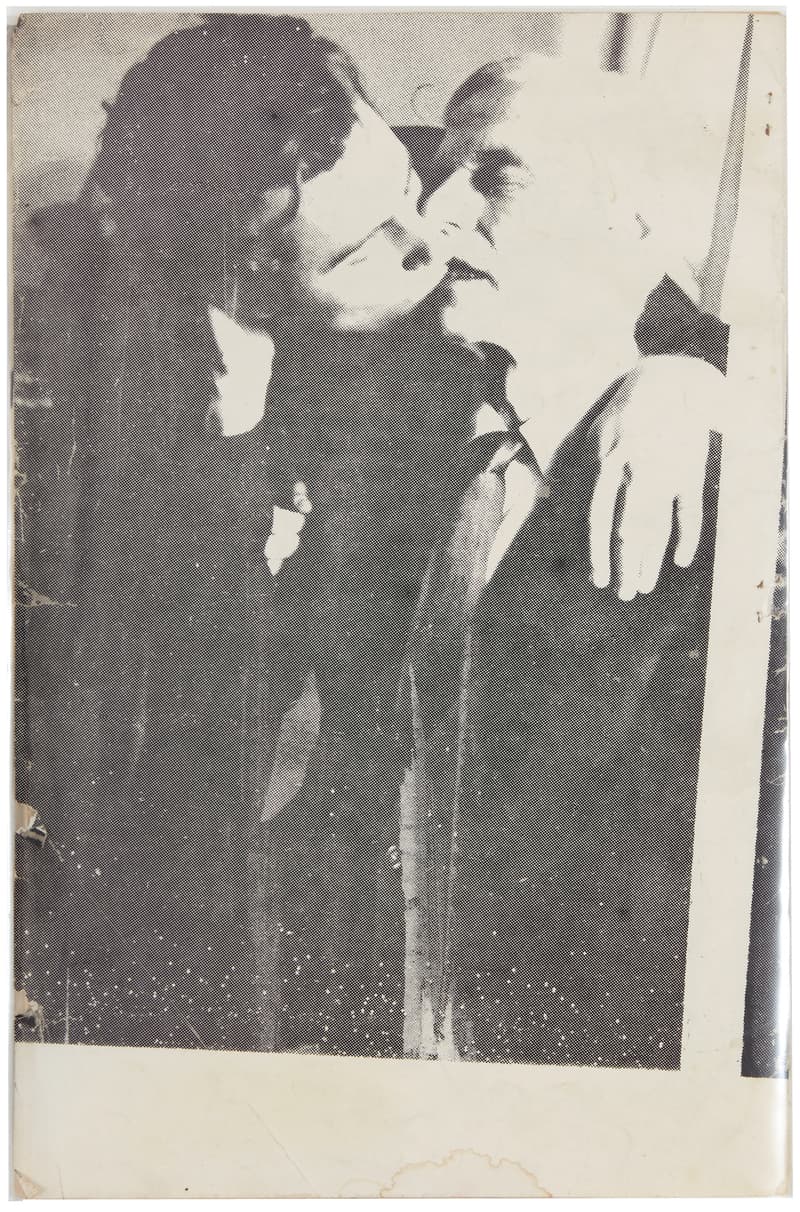 19 of 25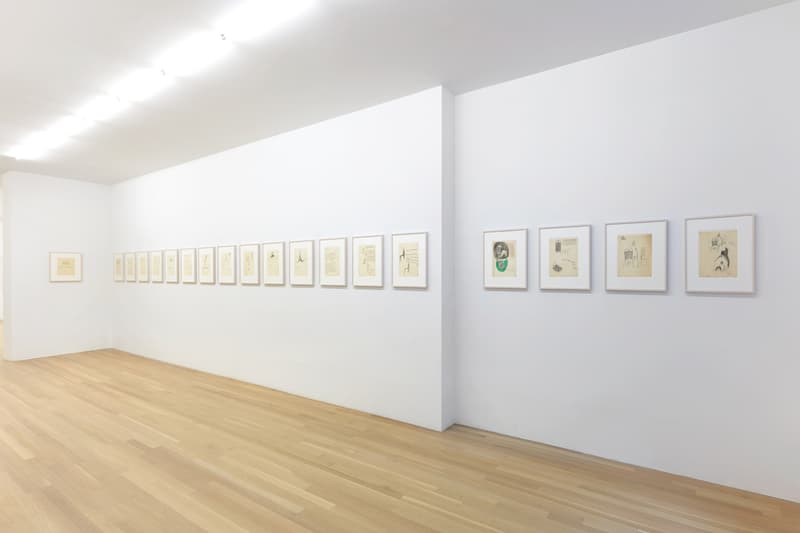 20 of 25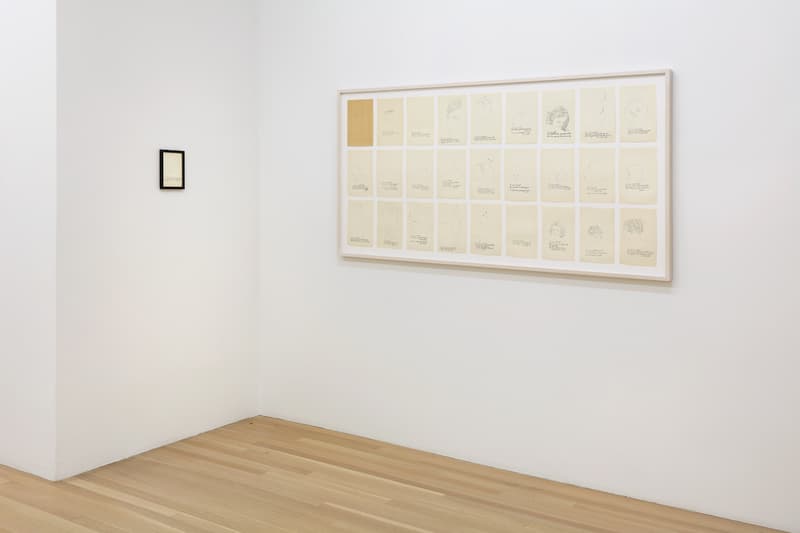 21 of 25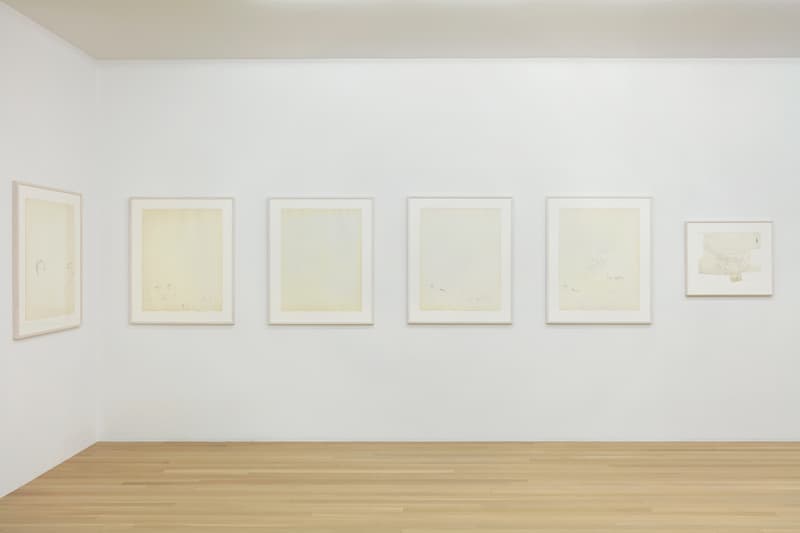 22 of 25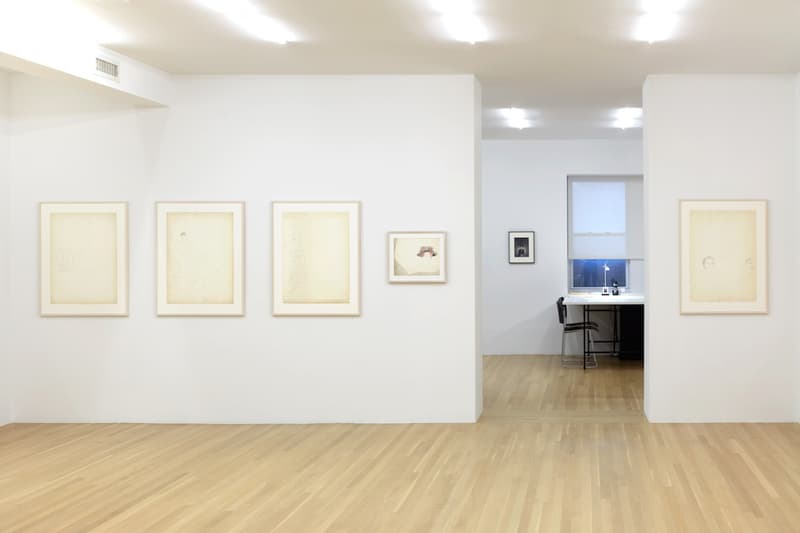 23 of 25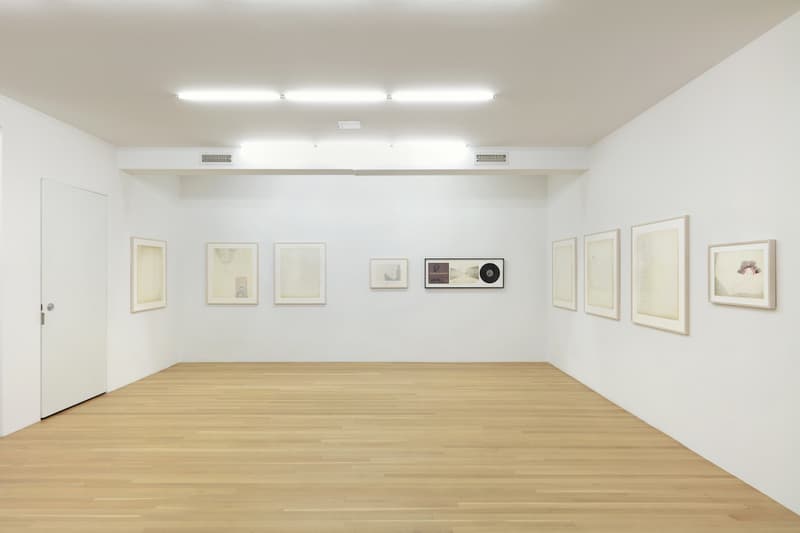 24 of 25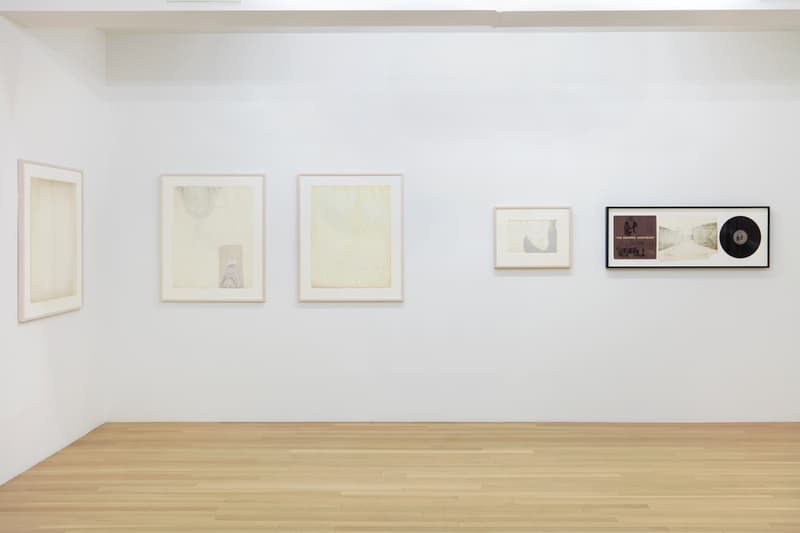 25 of 25
Before he became the Pop Art rockstar responsible for the Campbell's Soup Can silkscreen prints, Andy Warhol was creating childlike illustrations for picture books commissioned by clients and close friends. These drawings alongside a number of his earliest works on paper are the focus of a new presentation entitled "The House That Went to Town" at Galerie Bucholz in New York City's Upper East Side neighborhood. Warhol teamed up with author Ralph Thomas (Corkie) Ward on several of the self-published books. Their first published tome called 'A Is an Alphabet from 1953' featured a collection of 26 pages that spotlighted a silhouette by the artist and a written verse by Corkie. Upon observing these archival works, one will come to discover his first-ever blotted-line execution that he used to stand out in the publishing world.
"When Warhol came to New York, he was more or less immediately successful in the advertising world, but he wanted to be an artist. He made these works that spoke to this gay circle, but he wanted to show at the Leo Castelli Gallery and be like Jasper Johns or Robert Rauschenberg, two other gay artists who had made it in the heterosexual world and whom he envied and wanted to be so badly," said director of Galerie Bucholz, Christopher Muller, in a statement. "None of these artists took him seriously at first, because he already had a name in this other world. So these works were something that he left behind when he started doing his silkscreens, which he hoped would give him the authority—or butchness—of abstract expressionism."
View select works above and visit Galerie Bucholz's website for further details. The show is on view until August 30.
Elsewhere in art, David Zwirner Books recently launched pre-orders for Kerry James Marshall's impactful 'History of Painting' book.
Galerie Bucholz
17 E 82nd St.
New York, NY 10028