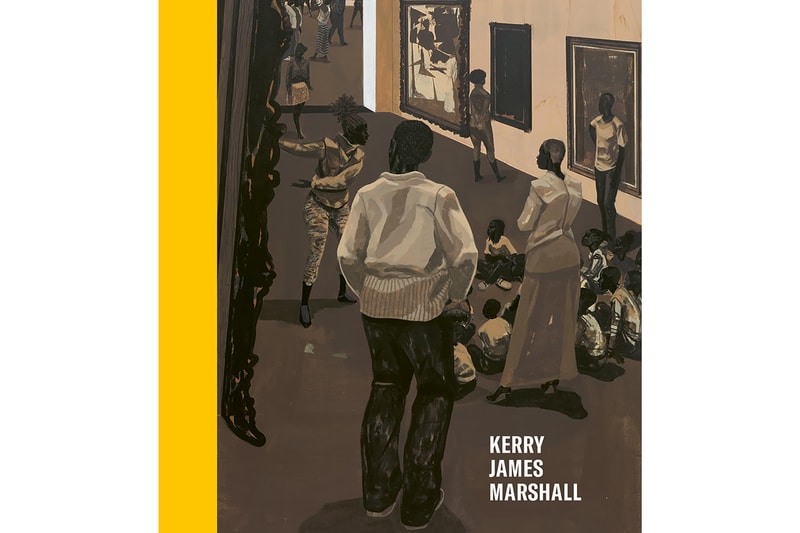 David Zwirner to Publish Kerry James Marshall's Powerful 'History of Painting' Book
An examination of the art world & its dominant white narratives.
---
This fall, David Zwirner Books is set to release History of Painting, which will feature several new works by famed artist Kerry James Marshall. Writers Teju Cole and Hal Foster will accompany the artworks with essays, while the pieces will encompass figurative and nonfigurative paintings that comment on art history, race and gender.
The book will serve as Marshall's critique on history by incorporating themes surrounding the dominant white narrative. A variety of works will be showcased throughout, including auction catalogs, abstract pieces and images that portray everyday life. Words by Cole and Foster will seek to examine Marshall's visual perception and artistic process.
History of Painting releases on September 17, commemorating the artist's exhibition of the same name that took place last year at David Zwirner Gallery in London. Priced at $60 USD, the book is available for pre-order now on Davidzwirnerbooks.com.
For more news, read about Rick Owens' upcoming books, which will be documenting his work and designer Larry Legaspi's Life.