Handsome Luke Enlists RaisedbyWolvvs for New Single "On the Run"
Keep an eye on the up-and-coming LA artist.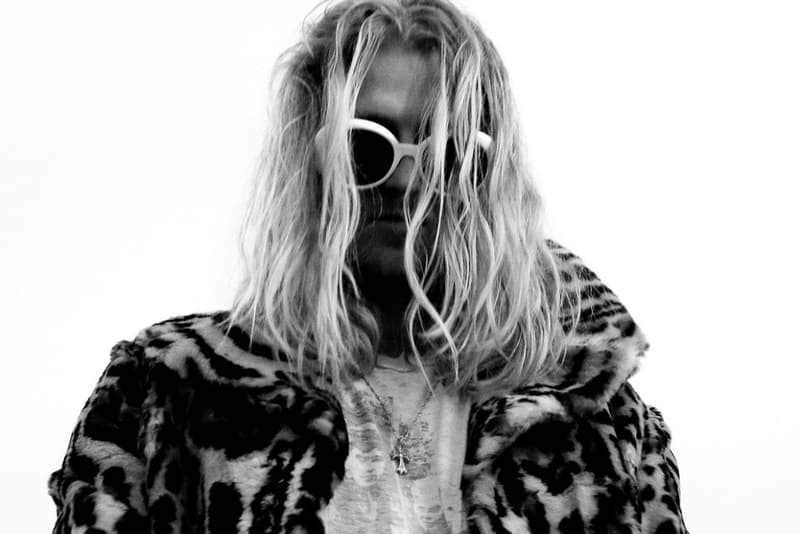 Towards the end of May, Los Angeles-based singer-songwriter Handsome Luke linked up with West Coast superstar-in-the-making Roddy Ricch for a high-profile new single titled "Set Up." Now, directly following the release of the introductory track for his forthcoming project, the up-and-coming southern California artist is back with another new single. Known as "On the Run," Handsome Luke's latest finds him collaborating with RaisedbyWolvvs. Notably, Handsome Luke and RaisedbyWolvvs are both part of the former musician's own independent record label, Heartthrob Records. According to Handsome Luke, the music that makes up "On the Run" and his previous releases was written and recorded with the intention of blending "live instrumentation" with "trap and rock sensibilities," aiming to produce a very specific "unique sound" as Handsome Luke's sonic signature.
You can check out Handsome Luke's new, RaisedbyWolvvs-assisted single "On the Run" below, and expect much more from both Heartthrob Records artists in the near future.