Moment Factory to Launch Massive Interactive "Superreal" Exhibition
With five different environments that blur the line between reality & illusion.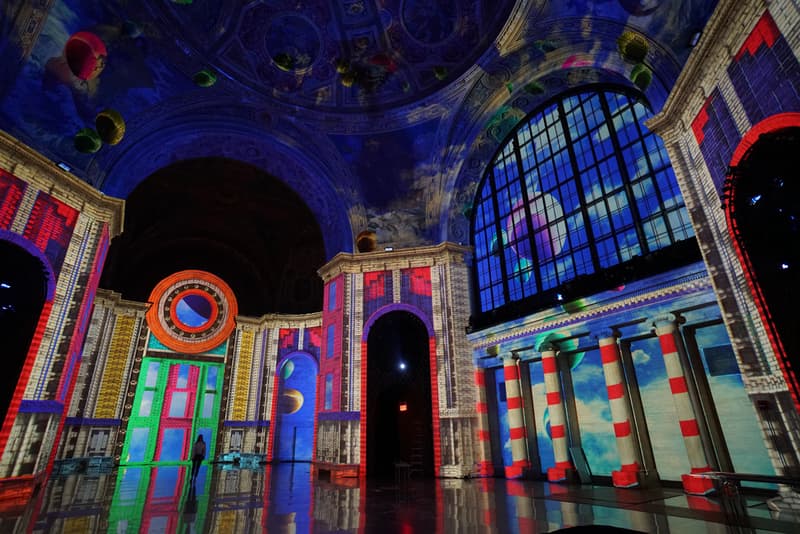 1 of 10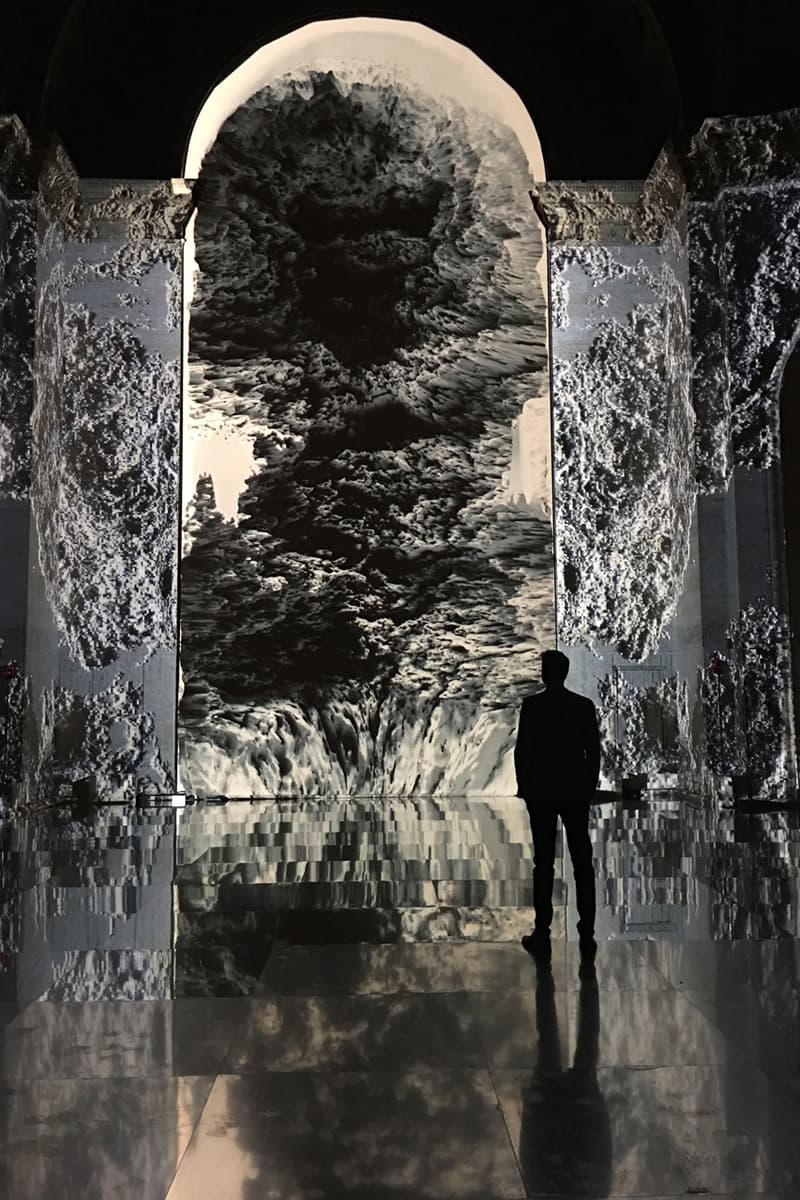 2 of 10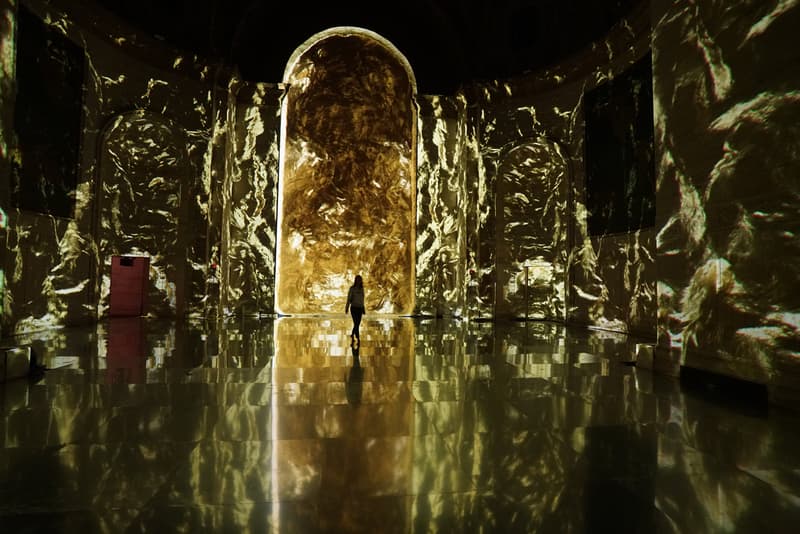 3 of 10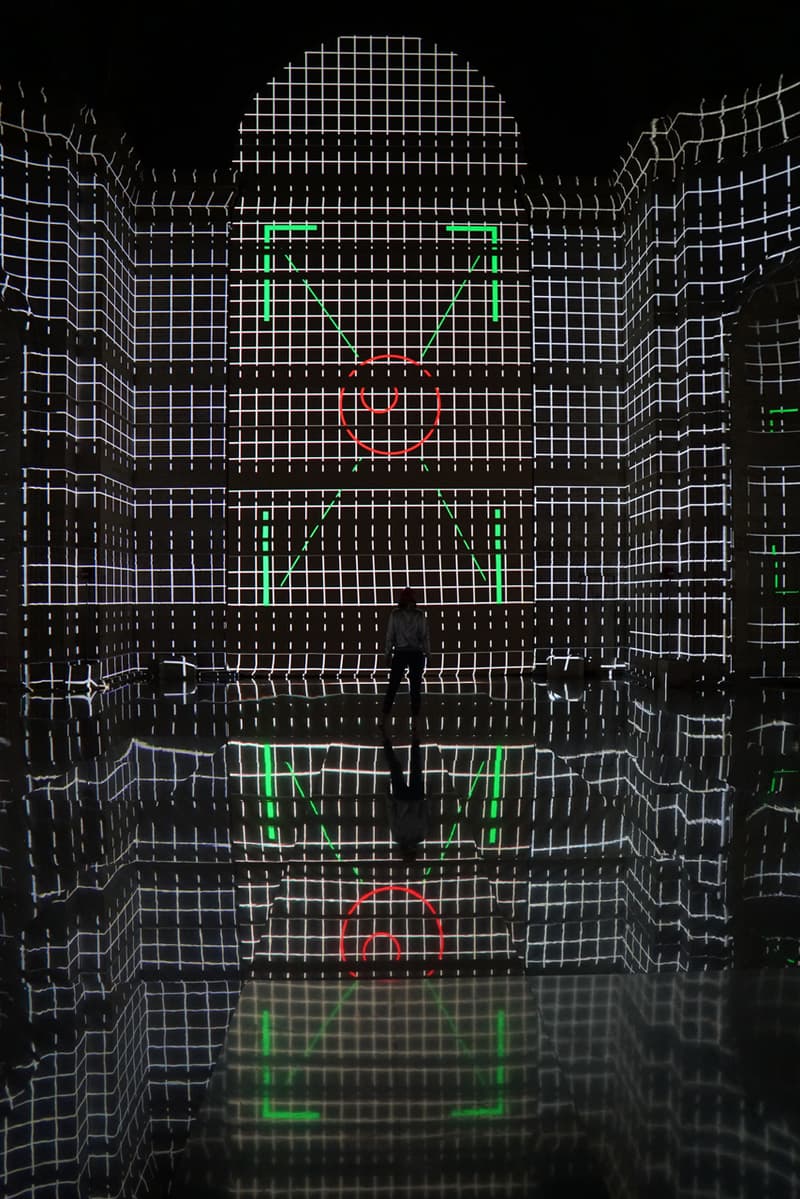 4 of 10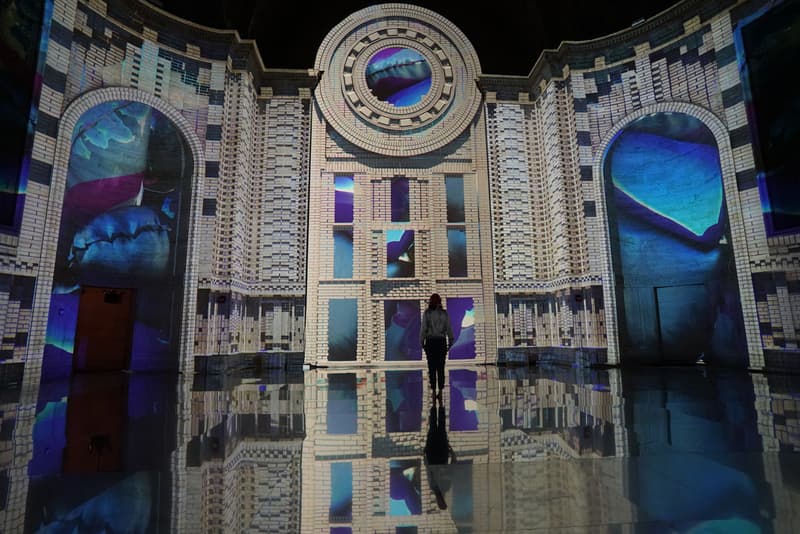 5 of 10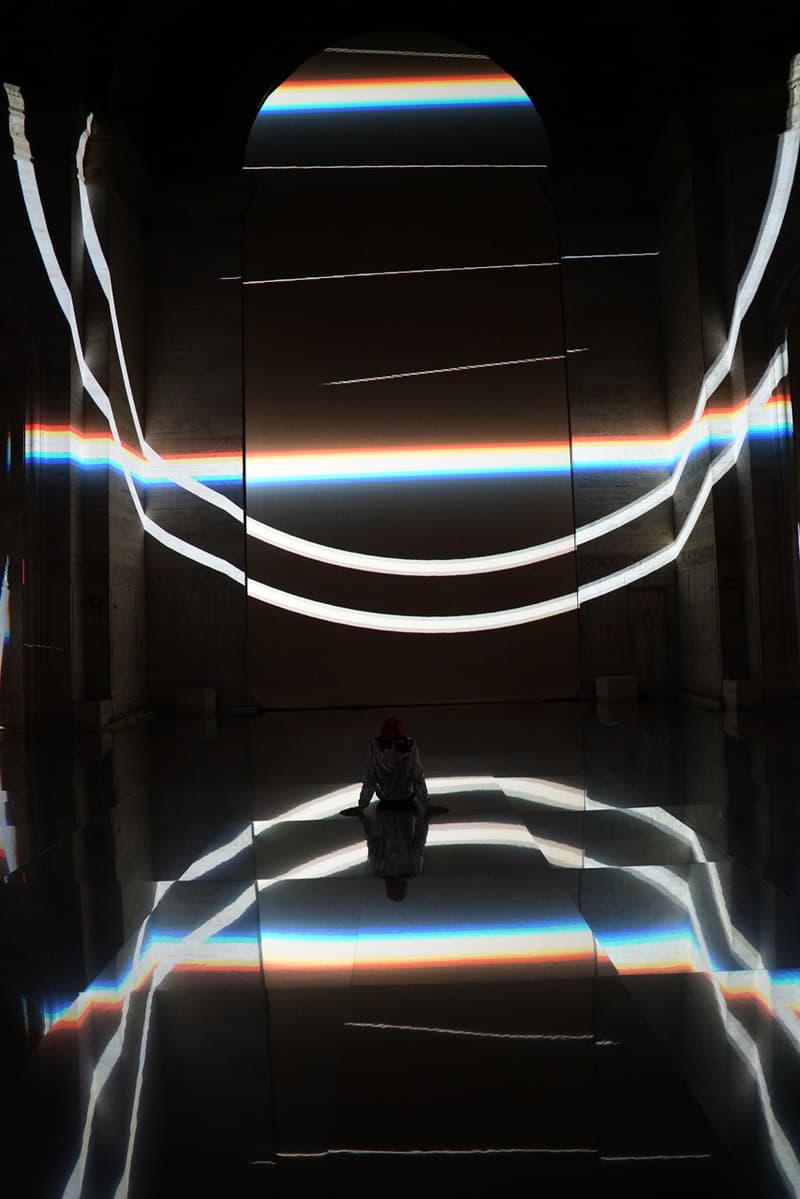 6 of 10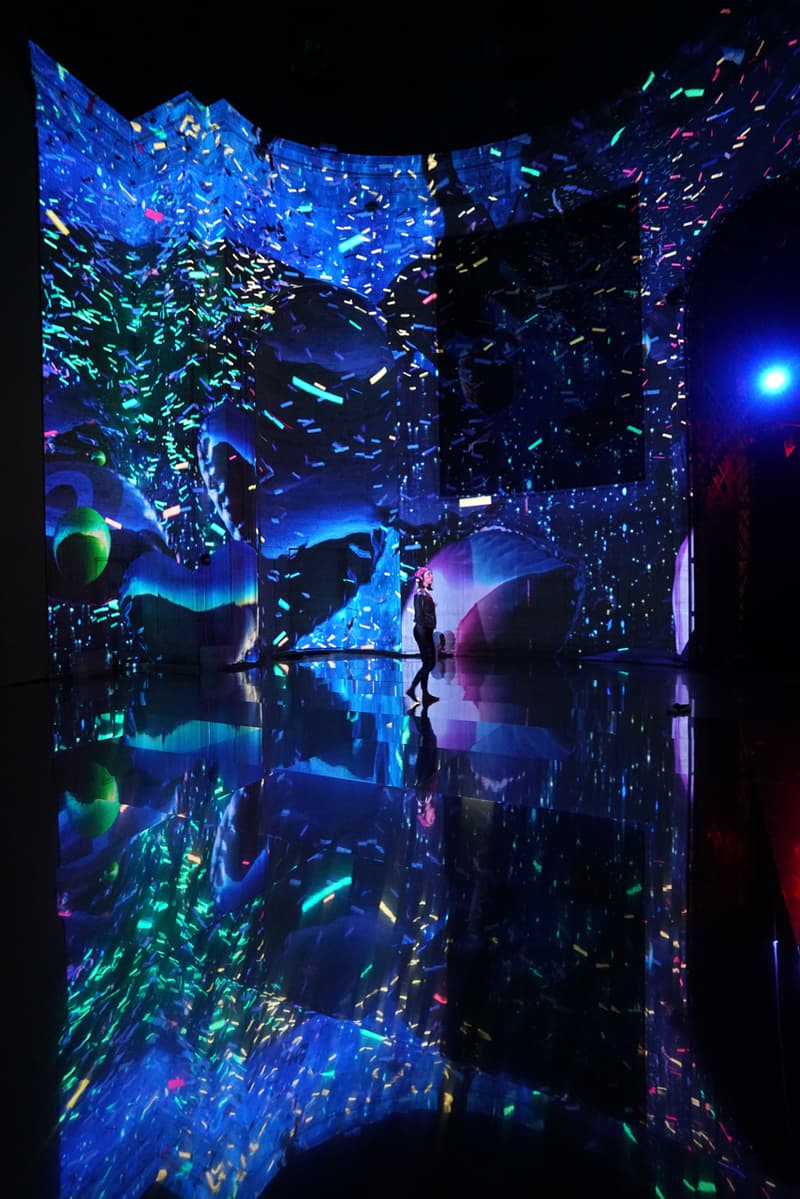 7 of 10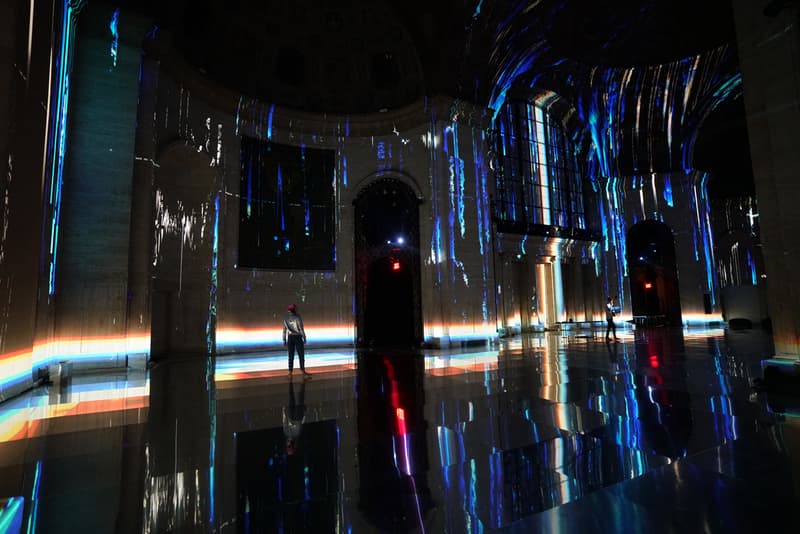 8 of 10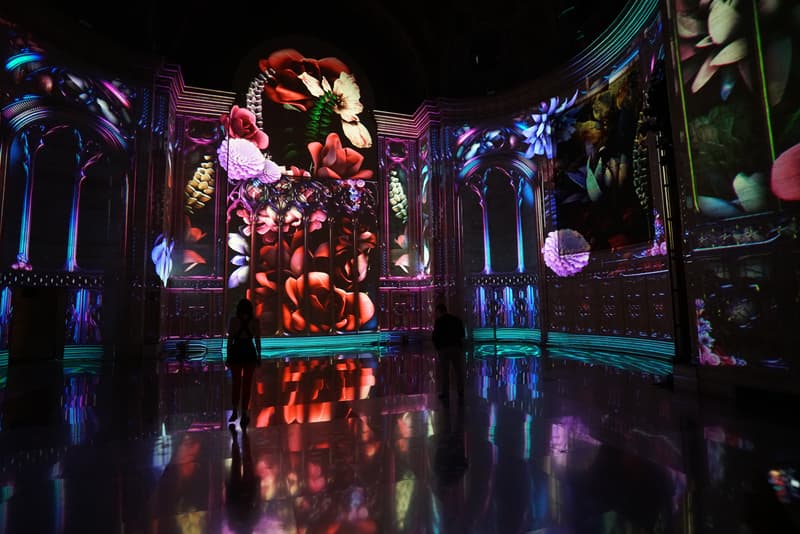 9 of 10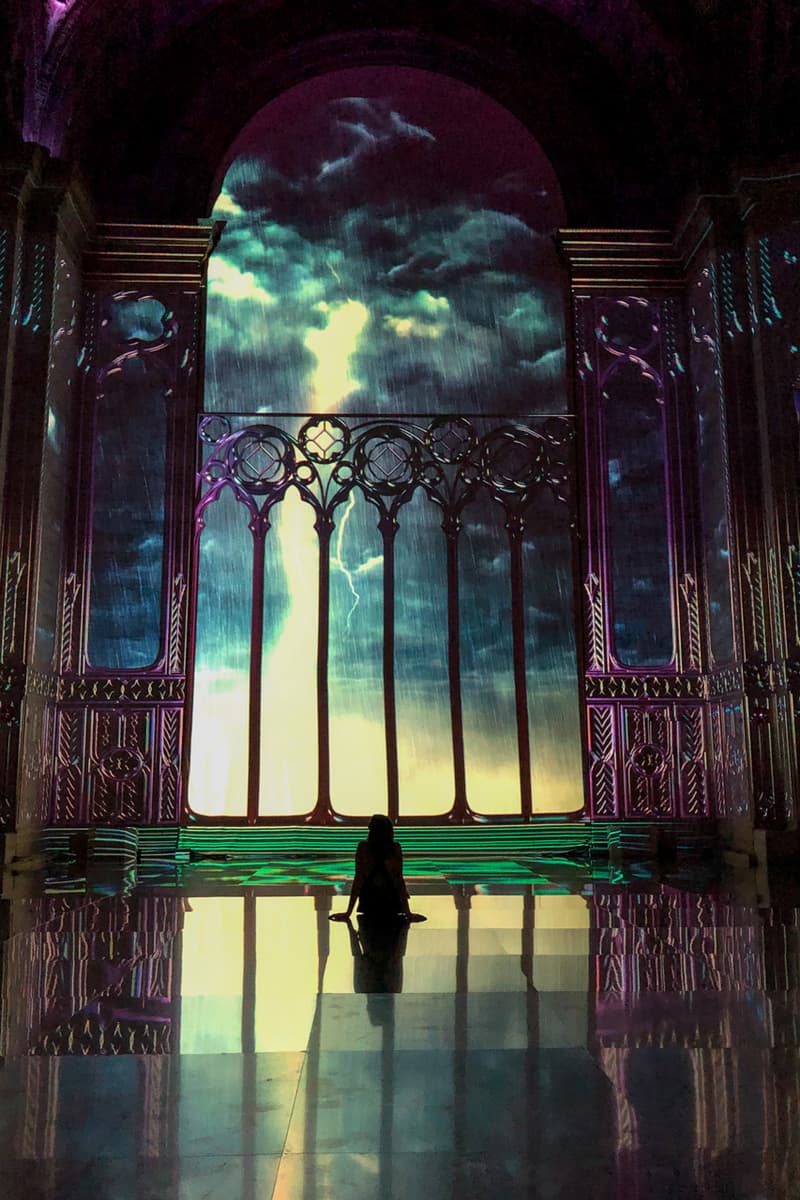 10 of 10
Multimedia entertainment collective Moment Factory will soon launch an interactive art installation entitled "SuperReal" at the historic Cipriani establishment located on 25 Broadway in lower Manhattan. The immersive presentation will include a unique array of digital art experiences. From towering projections of abstract motifs to "multidimensional realms" made possible by cutting-edge software, the landmark's age-old interiors will be transformed into otherworldly backdrops that aim to subvert the perceptions of visitors. A total of five different environments will be purveyed in the illusionary showcase.
"Constantly pushing the boundaries of technology and entertainment is at the core of what we do," says Sakchin Bessette, Co-founder and Executive Creative Director at Moment Factory. "Cipriani 25 Broadway provides the perfect opportunity to juxtapose iconic landmark architecture with layers of new technology to create this immersive experience that blurs the lines between the real and the unreal, illusion and reality - SuperReal aims to inspire a sense of collective wonder and connection."
"SuperReal" will run through August 1-31. Tickets are available for purchase on SuperRealNYC.com for $24 USD each (children six and under are admitted for free).
In other transformative spaces, take a look at calligraphist Said Dokins sprawling exhibition taking place at a former Mexican prison.
Cipriani
25 Broadway
New York, NY 10004