Gucci App Now Features Two 8-Bit Arcade Games
Play 'Gucci Bee' and 'Gucci Ace' on iOS and Android.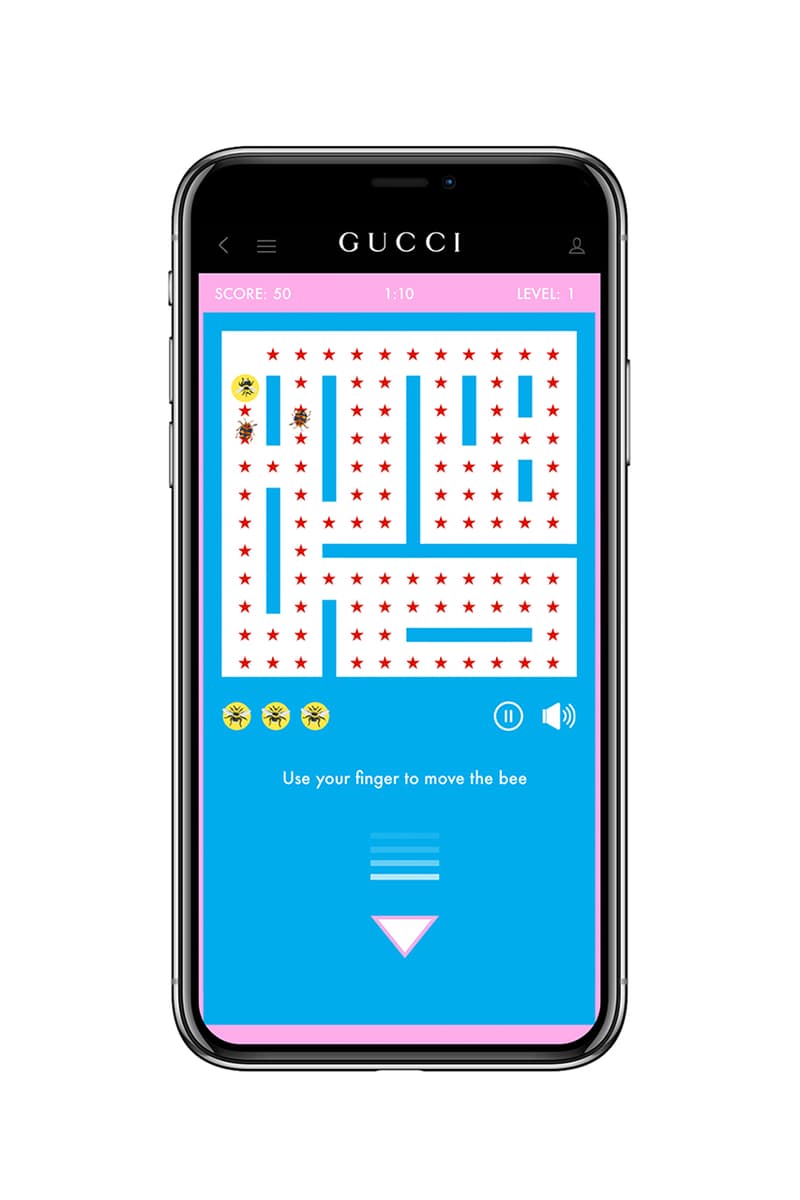 1 of 7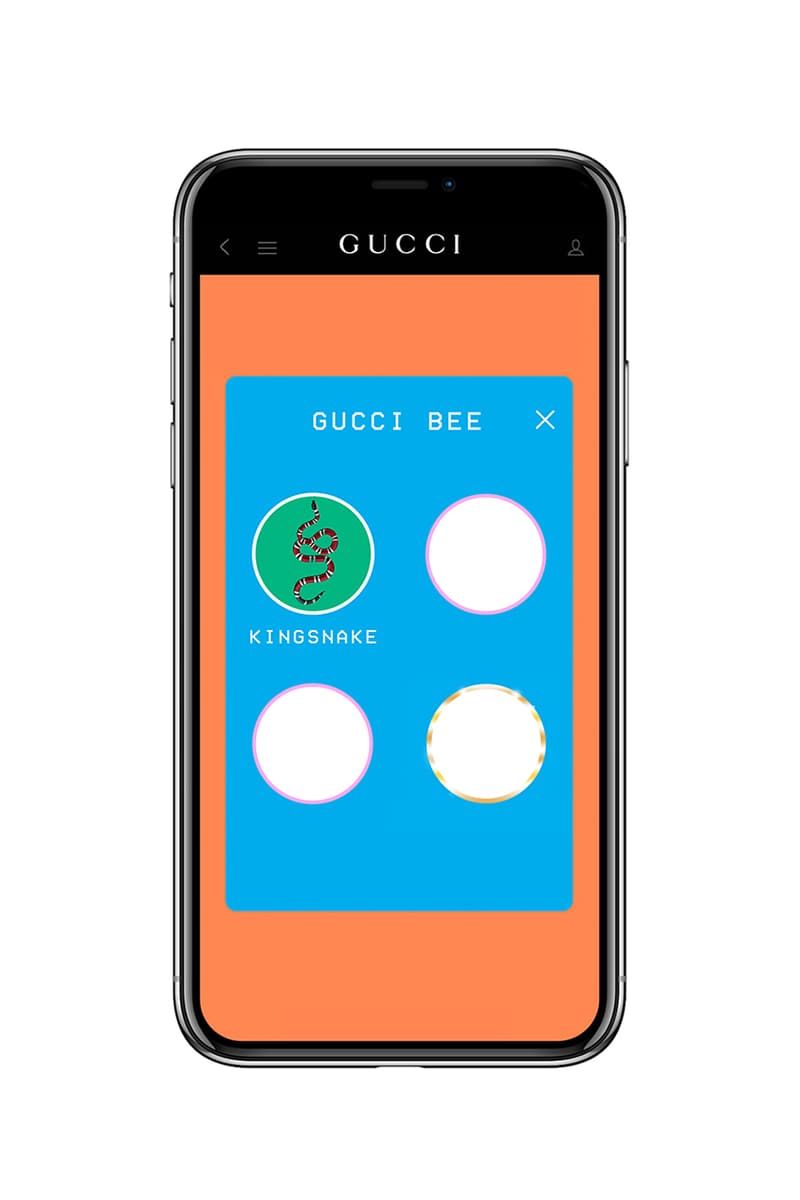 2 of 7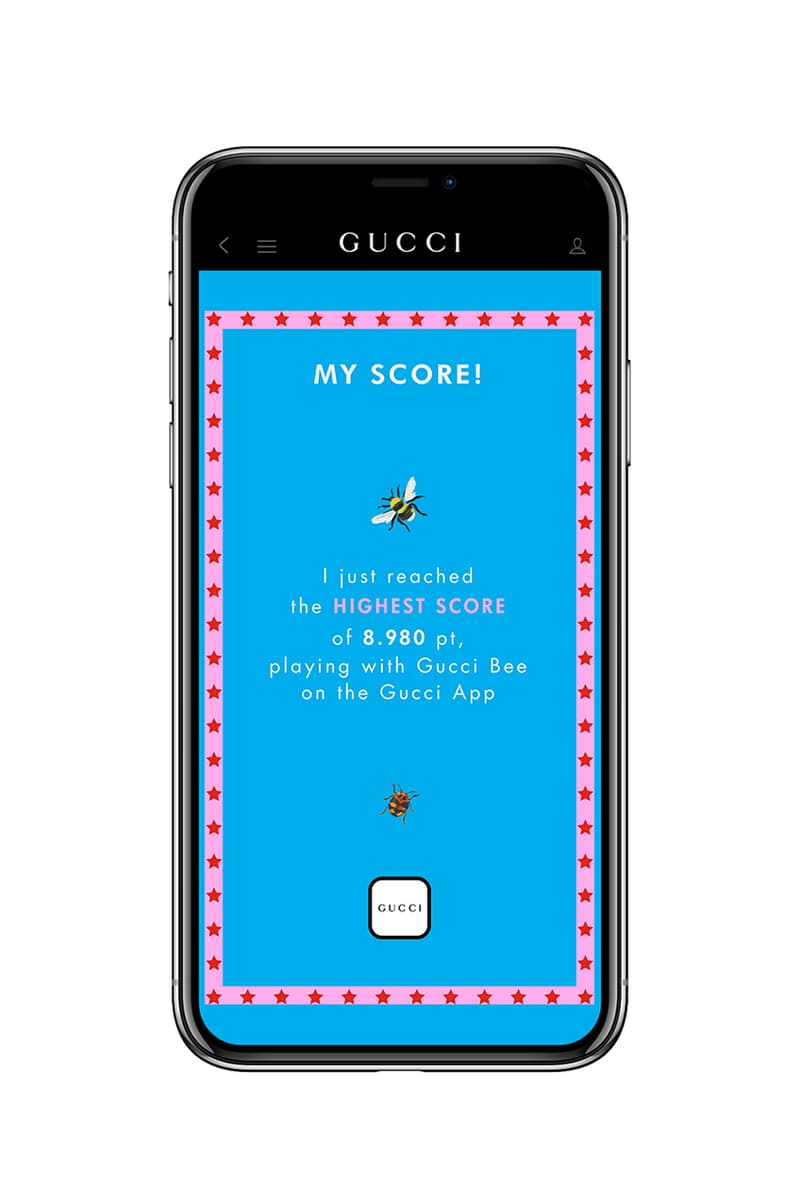 3 of 7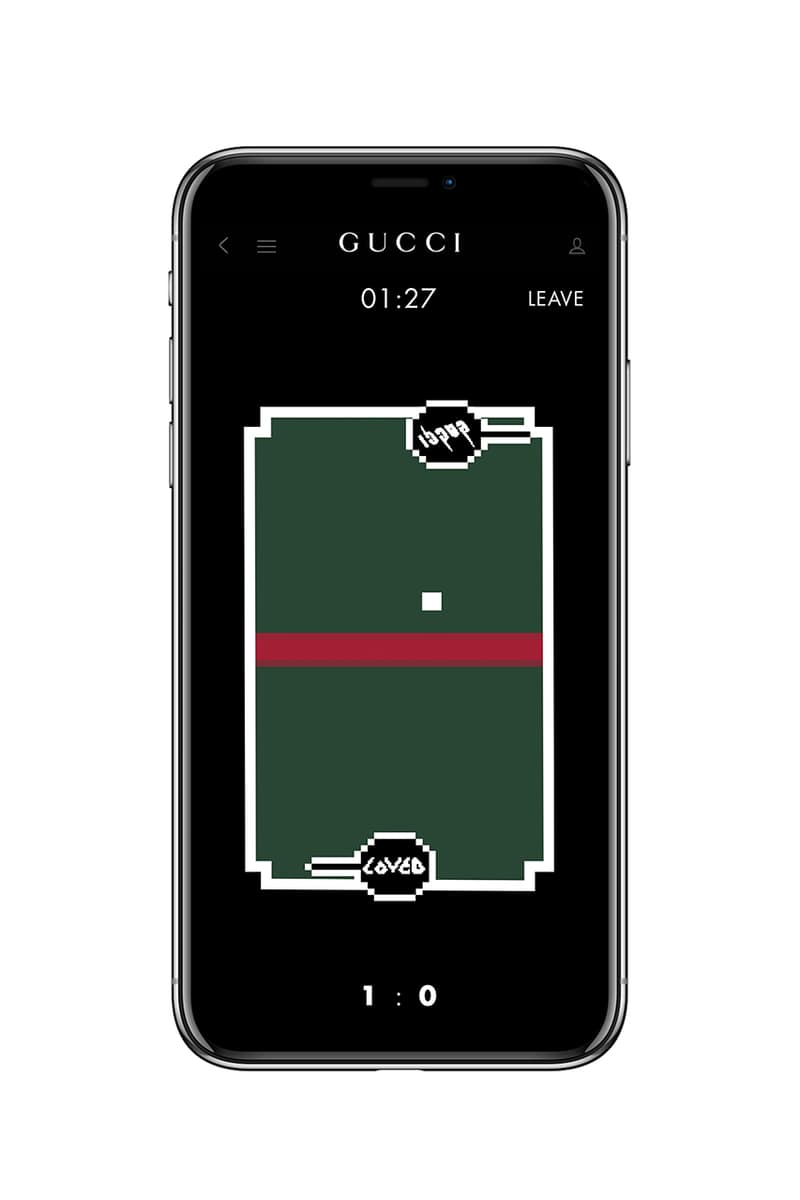 4 of 7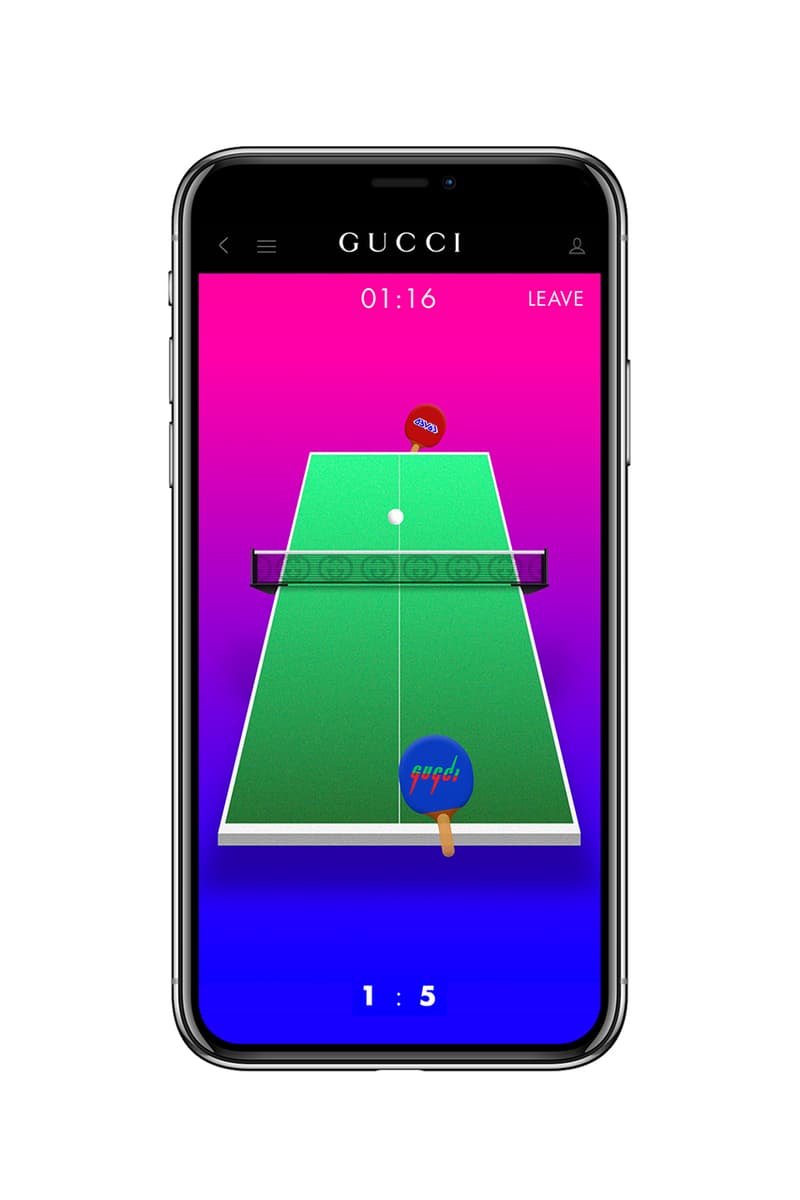 5 of 7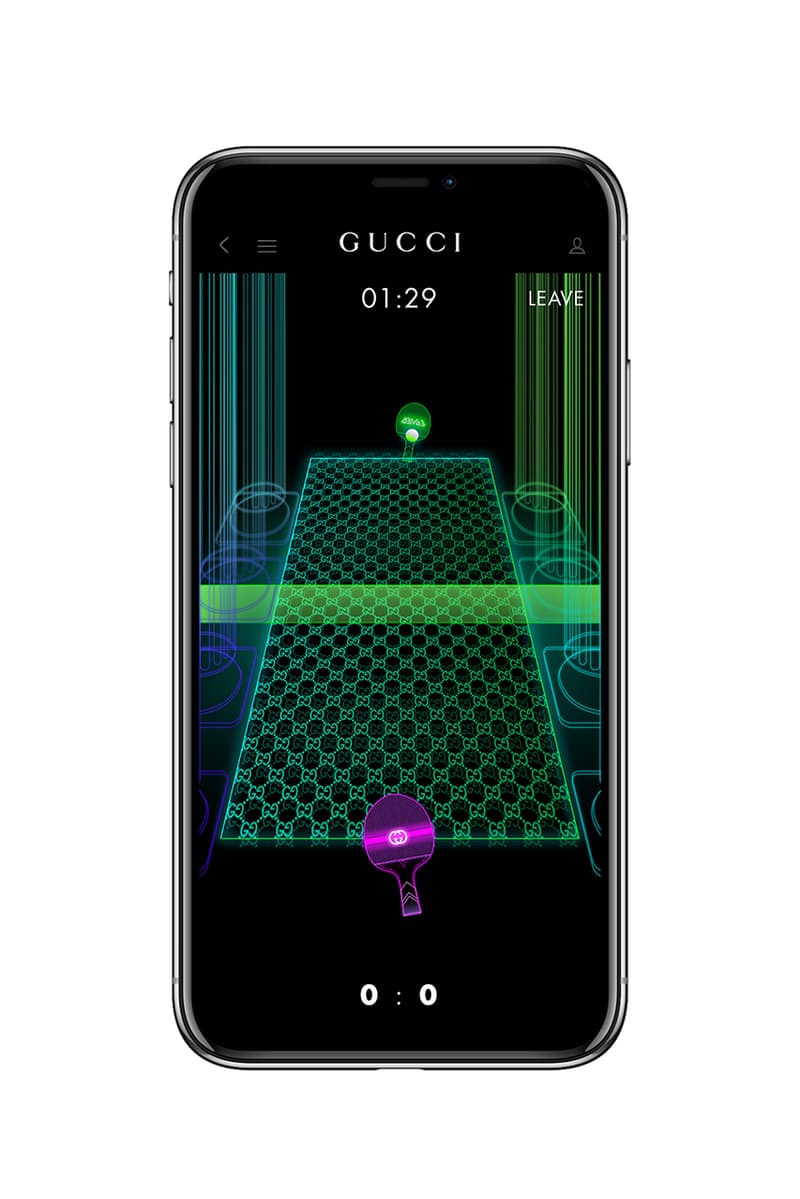 6 of 7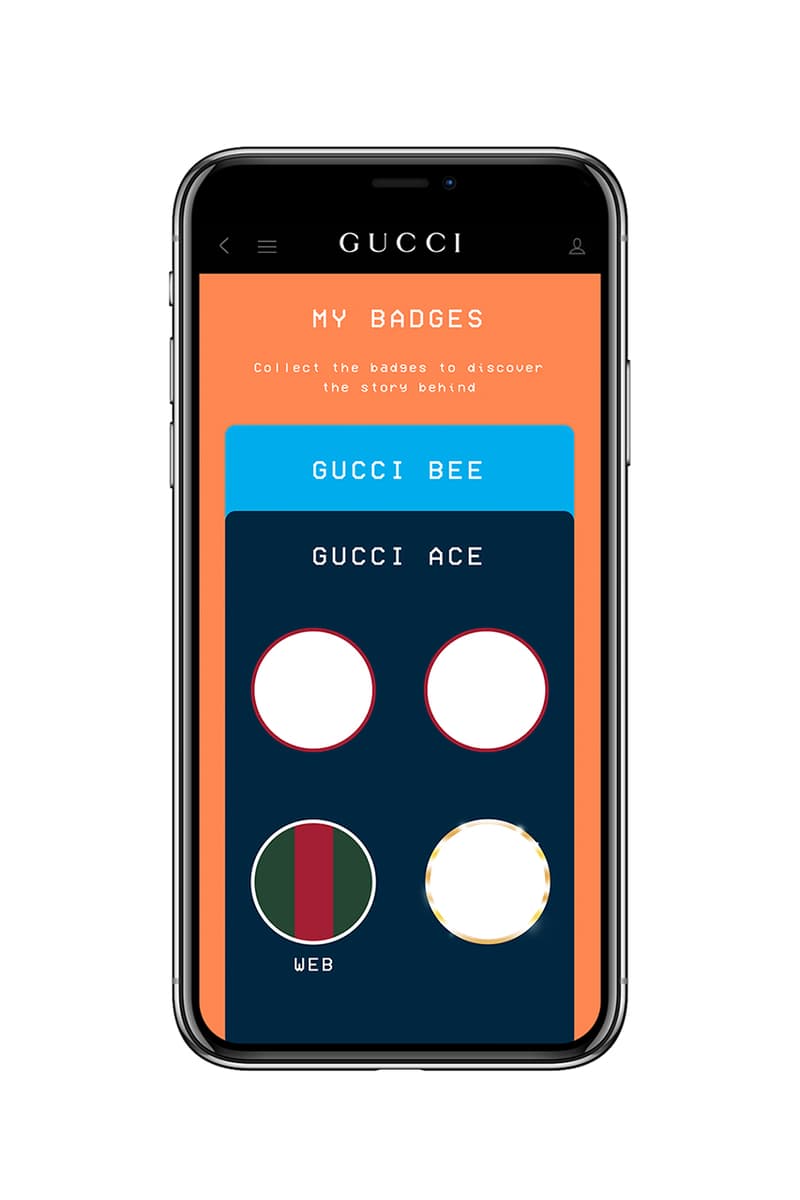 7 of 7
Gucci has released a duo of 8-bit arcade games to play on the Gucci App, both of which are inspired by the vintage titles of the 1970s and '80s.
Much like its Alessandro Michele-designed collections, the games are influenced by retro themes that channel the house's ability to blend the past and the present. The 8-bit games, called Gucci Bee and Gucci Ace, lead players through a journey of Gucci's history through a series of badges hidden throughout the games. Players can collect and place them into a special trophy showcase and can compare their scores against other players in a worldwide leaderboard.
Gucci Bee is a take on a traditional maze game, which challenges players to pilot a bee through levels that become increasingly difficult. Gucci Ace is inspired by the Gucci Ace sneaker and is comprised of three levels which are inspired by specific eras in gaming history. Players are taken from 8-bit games of the '80s to the present day, and if they succeed, can experience a future focused on mobile gaming.
Both Gucci Ace and Gucci Bee are available to play via the Gucci Arcade now. More games are set to come in the near future, which are playable on iOS and Android devices.
For more retro Gucci drops, check out the label's collection of pearlescent and neon rectangular sunglasses.