Will Smith & Jada Pinkett-Smith Launch Their Own Multimedia Company
With content arriving this month.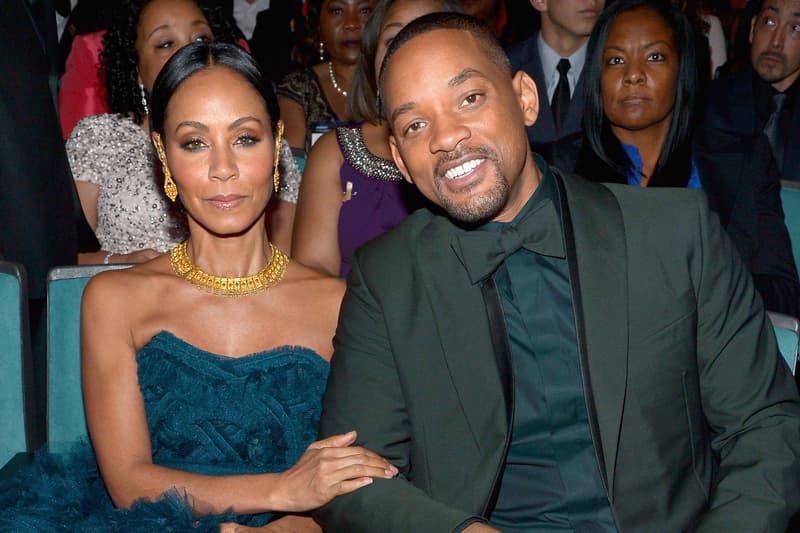 Hollywood power-couple Will Smith and his wife Jada Pinkett-Smith have just announced they are starting a new multimedia venture.
Titled Westbrook Inc., the forthcoming company will aim to back new and pre-existing projects helmed by the Smith family such as short and mid-form digital content to more traditional TV shows and movies. Currently the studio produces the Facebook Watch series, Red Table Talk, which sees Jada and Willow Smith as two of the show's hosts. The company is also behind Will's foray into social media and the social channels for Jaden's Just Water. Westbrook Studios will also help to develop projects with more diverse voices. Additionally the company will serve as the parent company for most of the couple's existing media studios including Overbrook Entertainment, which has garnered nearly $4 billion USD in box office revenue since its inception in 1997.
"We are so excited to announce this new venture and fully immerse ourselves in all areas of the media and entertainment space," Will Smith and Jada Pinkett Smith said in a statement. "With our incredible team of family, chosen family, and longtime business partners, Westbrook Inc.'s mission is to spread positive ideas, art, and products that entertain and empower the greatest number of lives, inspiring the next generation of artists to do good in the world."
Westbrook Inc. will begin launching content this month.
In more entertainment news, you can be immortalized as a Rick and Morty character in an upcoming episode.