Learn How Robert Pattinson Landed the Role of 'The Batman'
Really getting into the Dark Knight character.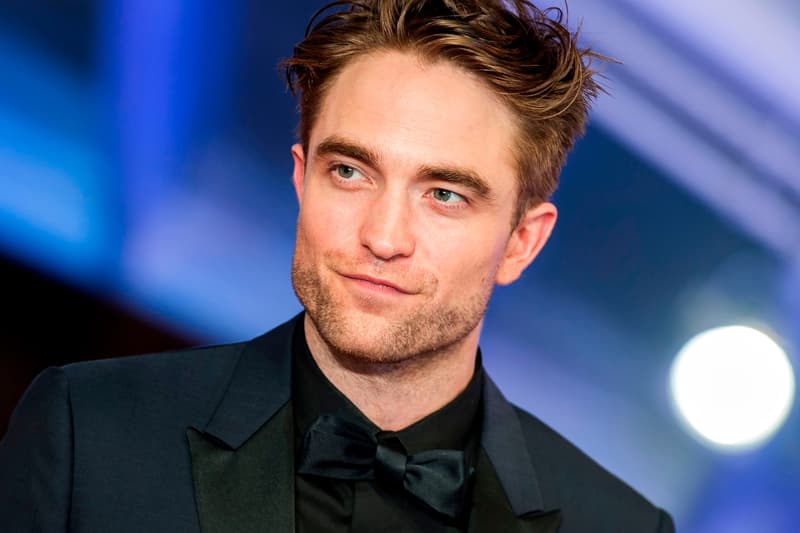 According to reports, Robert Pattinson landed the role in Matt Reeves' upcoming The Batman film by dressing up as the caped crusaders.
New looks into secret screen tests reveal that the Twilight star wore a batsuit from a previous production to his audition to really get into the role. Despite already being in Reeves' mind and dressing up for the audition, Pattinson was in close competition with actor Nicholas Hoult. The two stars took part in tests that were heavily discussed by Reeves and studio reps for several days, before they ultimately agreed to signing Pattinson to become the next Batman.
The Batman is set to chronicle an earlier story, aligning with the Batman: Year One comic book story arc which sees a younger Bruce Wayne carving out his place in Gotham as the famed mysterious vigilante. Stay tuned for more details regarding Matt Reeves' The Batman.
In case you missed it, this Twitter pairs a clip of Keanu Reeves slow-walking with music.