Raveena Offers Silky Vocals & Intimate Lyricism on Debut Album 'Lucid'
The debut album from the R&B songstress.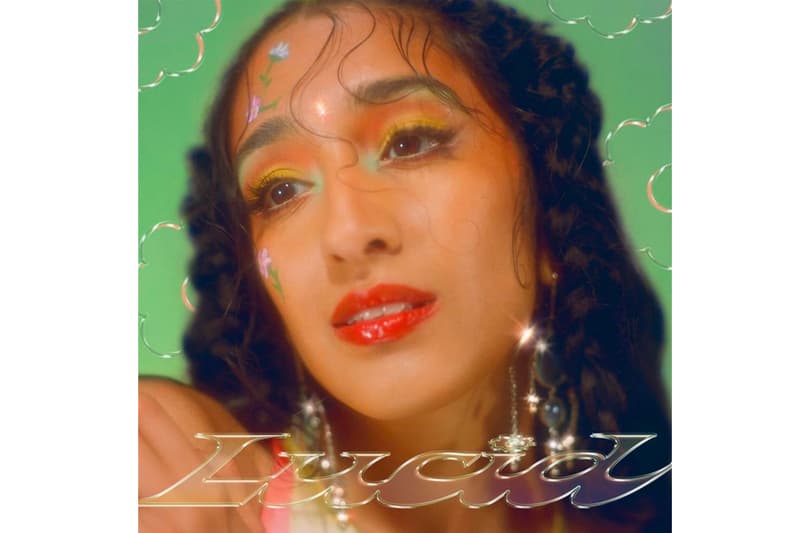 New York-based R&B songstress Raveena has released her debut album, entitled Lucid. On the debut LP, the fast-rising Indian-American star remains true to her signature sound, which induces a warm presence that allows for the sing-songwriter to deliver intimate and silky-smooth vocals. Debuting her first EP, Shanti, in 2017, Raveena has since infused a sense of Neo-soul and Jazz into her work, aptly carrying forth with her vocal prowess through impassioned depictions of her life narrative. Raveena's debut album takes a similar shape, with her directing her angelic voice to more self-directed lyricism, further relaying ideas of self-acceptance and self-love.
You can listen to Raveena's Lucid below.
For more music news, don't miss Bon Iver's new singles and tour announcement.