Porsche's Bergspyder is a Ferocious Minimalist Boxster
A project from 2015.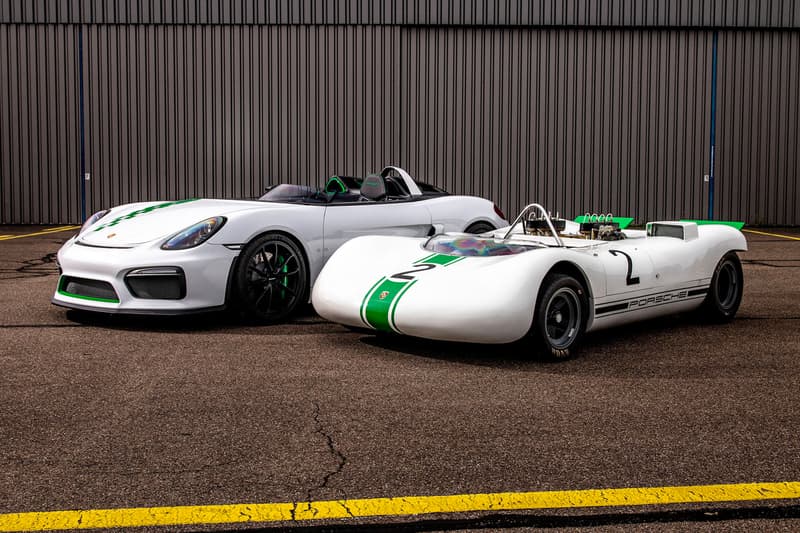 1 of 7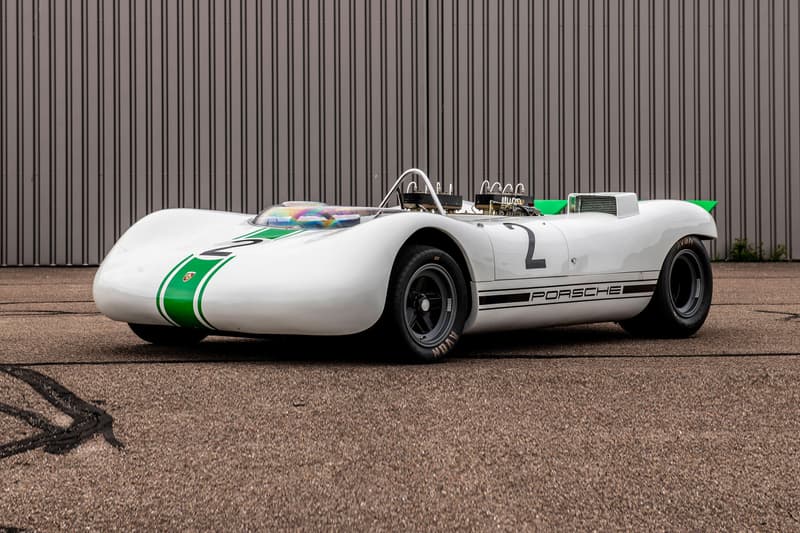 2 of 7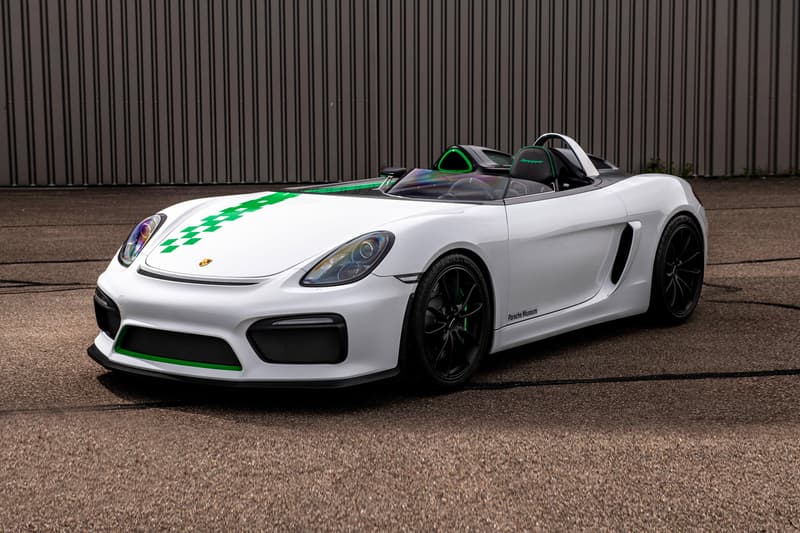 3 of 7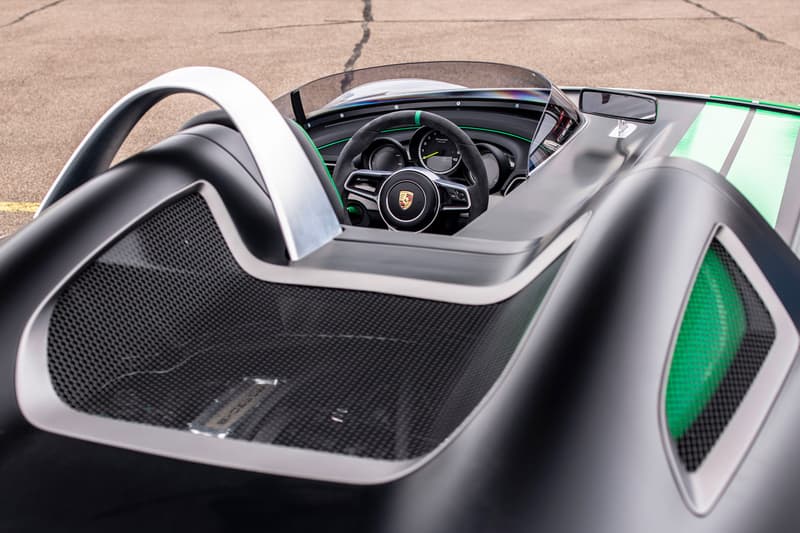 4 of 7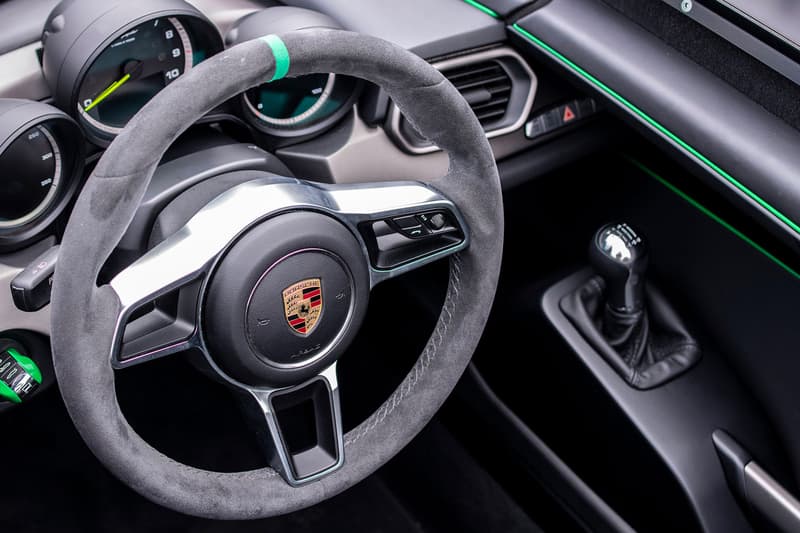 5 of 7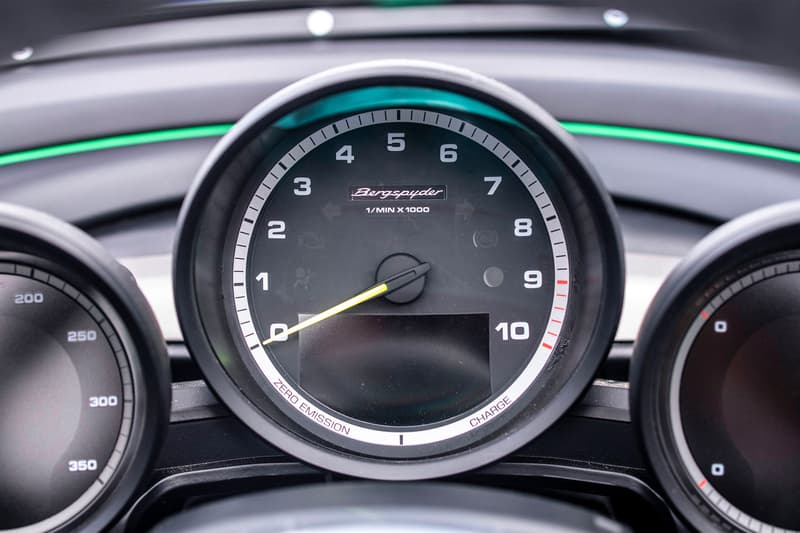 6 of 7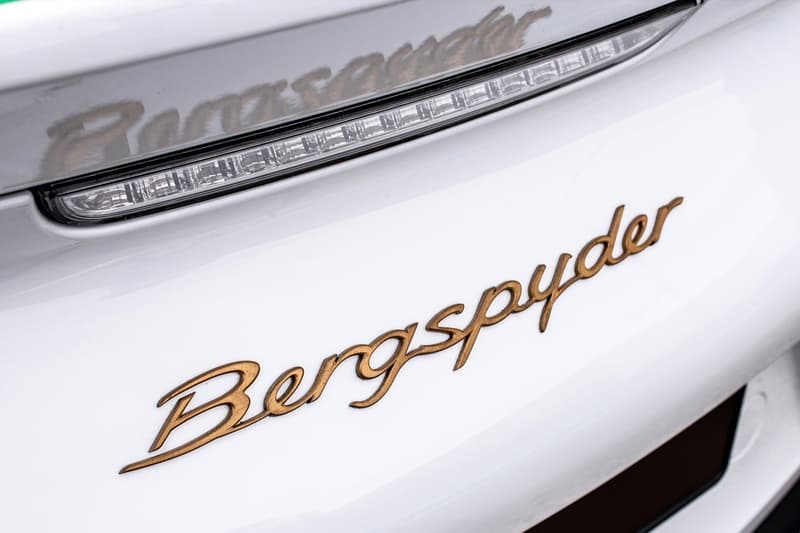 7 of 7
Back in 2015, Porsche commissioned a project to design and build a minimalist, lightweight sports car using the 981 Boxster's chassis. The result was the Bergspyder. Though Porsche never put the car into production (probably due to it's inability to be registered in many countries), it shipped the model to the Porsche Museum after displaying it in its development center in Weissach for two years. Now, the supercar is making a return, unfortunately not to the production line, but to the 2019 Gaisberg hillclimb race.
To take as much weight off as possible, Porsche turned to its very own 909, its lightest race car ever designed, weighing in at only 847 pounds. To achieve this degree of minimalism, the German carmakers had to remove quite a lot of things, two of those mainly being the top and the windshield. It also removed the insulation material in the car, and where it couldn't take parts away, it made them lighter. The passenger compartment is also covered up, though you can still open the door to access a luggage and helmet compartment. In the end, the Bergspyder clocks in at 2,423 pounds, a whopping 476 pounds lighter than a normal Boxster Spyder.
When it comes to power, the lightweight racer comes equipped with a 3.8L flat-six adopted from the Cayman GT4, capable of generating 388 horsepower and a 0-60 mph in just over four seconds. Whether this power, combined with its lightweight design, can win races is something we'll have to wait and see when the Gaisberg race comes around.
For more automotive news, this new all-electric MINI Cooper can tow a Boeing 777F freighter.