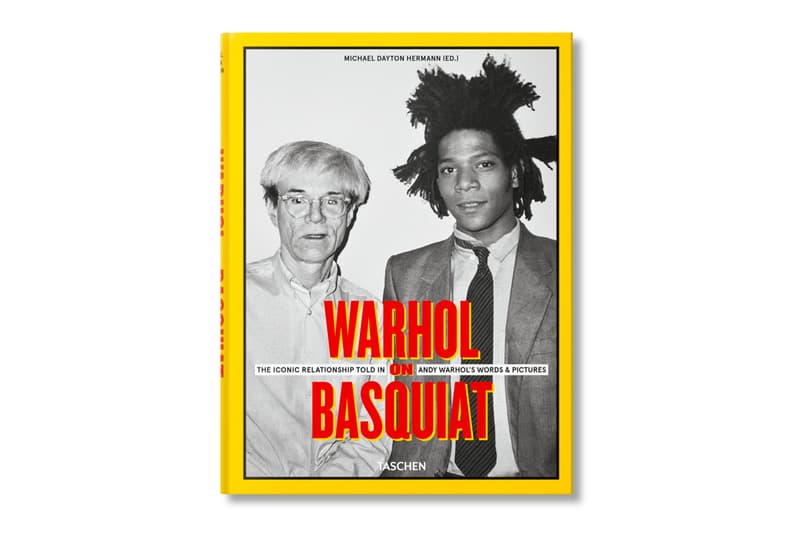 1 of 4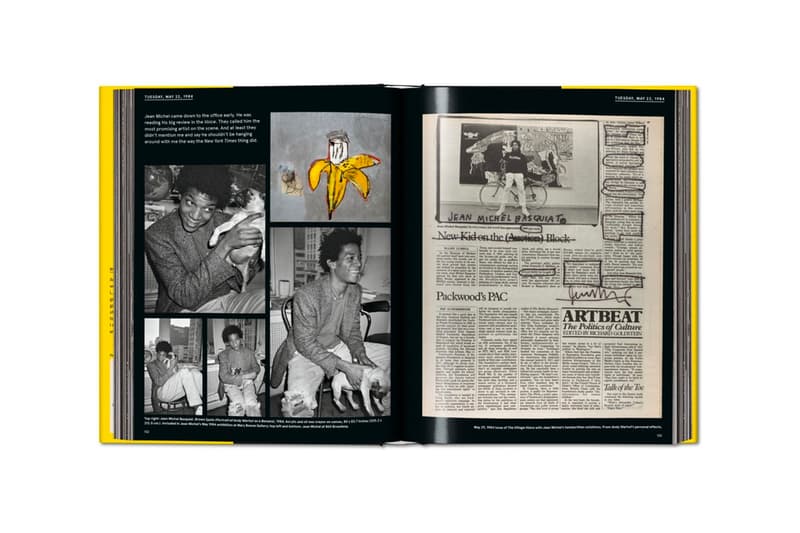 2 of 4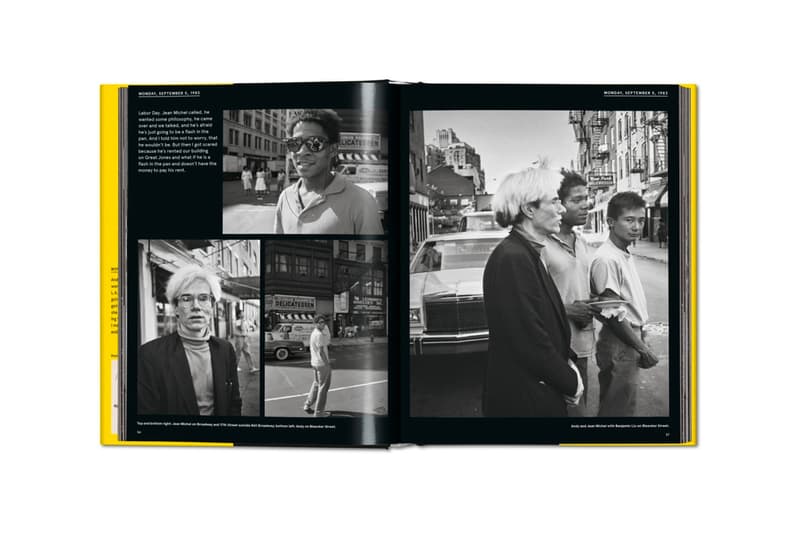 3 of 4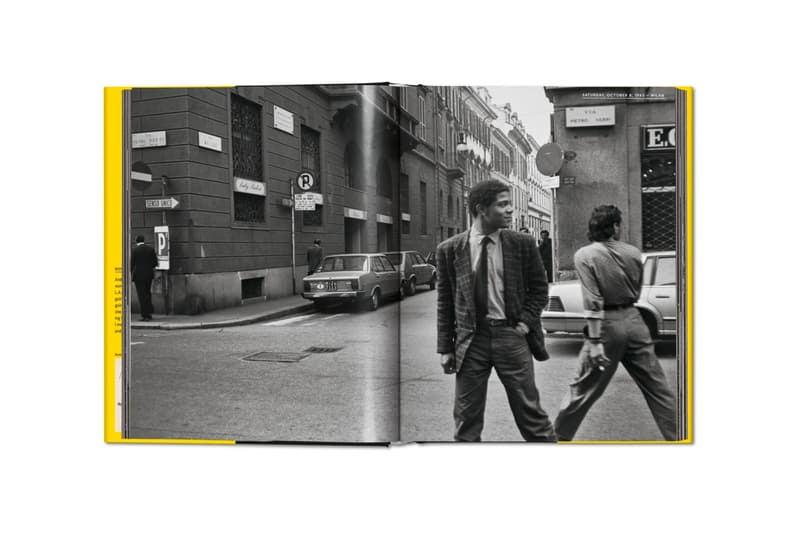 4 of 4
'Warhol on Basquiat' Highlights Warhol & Basquiat's Friendship In 400 Unpublished Photos
The two eccentric personalities were a match made in art heaven.
---
Michael Dayton Hermann is focusing at Andy Warhol and Jean-Michel Basquiat's friendship in a new book. Titled Warhol on Basquiat: The Iconic Relationship Told in Andy Warhol's Words & Pictures, Hermann utilized corresponding entries from Warhol's published diaries and more than 400 of his unseen photographs to create an intimate look at the two artists.
First meeting in 1982, the older pop artist referred to the art world's neophyte as "the kid who used the name 'Samo' when he used to sit on the sidewalk in Greenwich Village and paint T-shirts, and I'd give him $10" in a diary entry. Warhol lived his life capturing the most personal moments with a 35mm camera, and Hermann was able to include one of a melancholic Basquiat in a hotel room. In a 1983 diary reflecting that photo, Warhol wrote, "Jean-Michel came by and said he was depressed and was going to kill himself and I laughed and said it was just because he hadn't slept for four days."
Their friendship eventually blossomed into an artistic collaboration, giving birth to pieces such as Ten Punching Bags and Olympic Rings. "They were very inspired by each other. Warhol early on really understood that Basquiat was a terrific artist," Hermann said. He also noted that there was no evidence that the two were ever lovers, instead describing their relationship as "deeply caring and emotionally complex."
The two remained friends until Warhol's death in 1987, making a huge impact on Basquiat who passed away just a year later at the age of 27.
Warhol on Basquiat: The Iconic Relationship Told in Andy Warhol's Words & Pictures will be available soon via Taschen for $60 USD.
In other art news, take a look at Queen Andrea's massive mural in New York City.