New Details on Xbox's 'Project Scarlett' Has Surfaced
Xbox head Phil Spencer also clears up some rumors.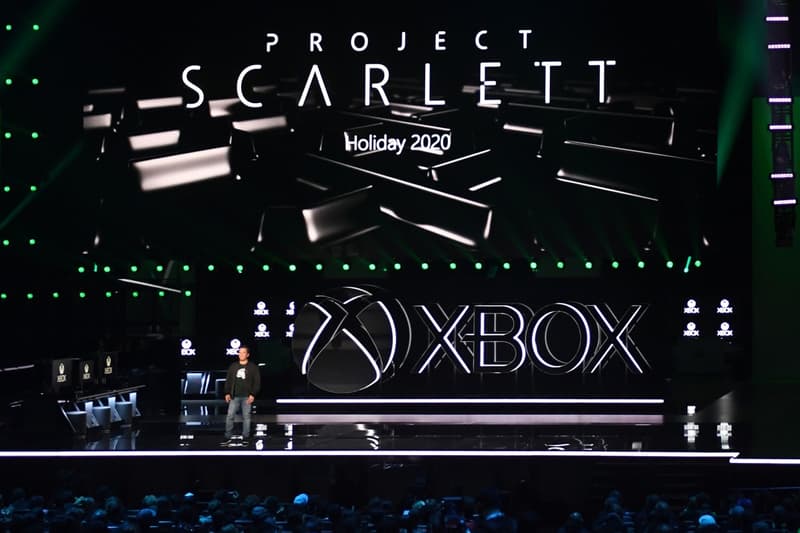 Xbox head Phil Spencer spoke in a recent interview about Microsoft's upcoming console codenamed Project Scarlett, which was first introduced at this year's E3 conference. Spencer revealed that the upcoming system will be backward compatible with Xbox One titles, and it will be able to play all original Xbox/Xbox 360 titles currently playable on Xbox One consoles.
Project Scarlett will also be able to use all current peripheral Xbox One accessories like gamepads and fight sticks. "The original Xbox games and Xbox 360 games that are backward compatible now on your Xbox One, those will play. Your Xbox One games will play, your accessories will play," Spencer stated.
When questioned about other communities within gaming like the Fortnite and Minecraft crowd migrating to a new console, Spencer said:
"I don't want to announce anything about what another game team is doing but I think what we would say at the highest level is if you talk about these games that have such massive communities today, a lot of those developers and studios are going to want to think about how they grow their community – not how they take it to zero and try to rebuild it."
Spencer also took this time to clear up rumors about Microsoft developing two new consoles. He clarifies that during E3 2018 when he said Xbox had two consoles underway, that he was talking about the new disc-less Xbox One S as well as Project Scarlett.
"Last year we said consoles, and we've shipped a console and we've now detailed another console. I think that's plural," Spencer said. "Technically that is plural. Right now, we're focused on Project Scarlett and what we put on stage."
Are you excited for the new Xbox console? In case you missed it, Sony revealed a ton of news about its upcoming PlayStation 5 before E3 2019.
Inside Microsoft's ambitious plan to build the future of Xbox, from a Netflix-style gaming service with blockbuster games to brand-new consoles https://t.co/FBcpvAHkRZ

— BI Tech (@SAI) June 18, 2019