Murda Beatz Takes Lil Pump & Sheck Wes on a "Shopping Spree"
The latest from the Canadian producer.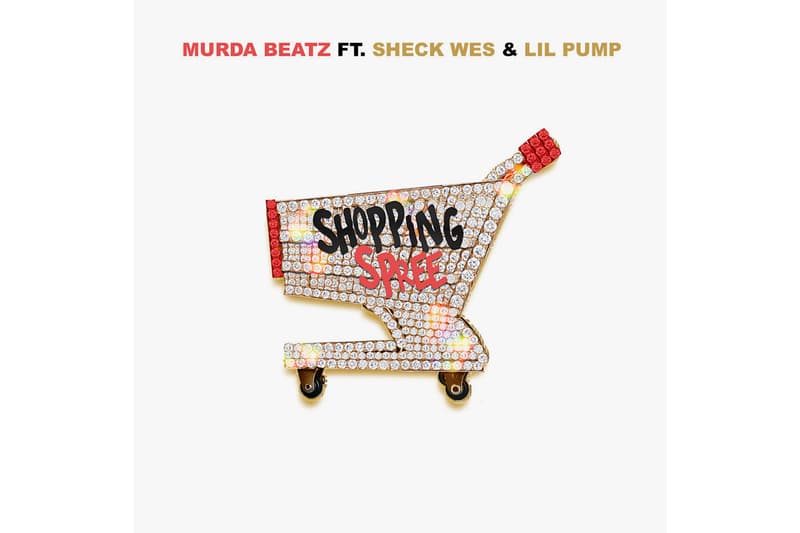 After co-producing Chance The Rapper's "GRoCERIES" single released last months, Murda Beatz is back with a brand new track, bringing on Lil Pump and Sheck Wes on a braggadocious "Shopping Spree."
Laced under spaced-out chimes and sharp hi-hats, Lil Pump opens the track with a set of bars about his wild spending habits on things like Patek Phillippes – Pump goes on rapping "I spend like 20 bands on lean/I just went on a shopping spree." Sheck Wes joins in after the second hook, boasting about $350K USD whips and how he came up out of the projects. The track measures at approximately 2:50 minutes and is another shining banger to be added to the Canadian producer's expansive portfolio.
Scroll below for a listen of Murda Beatz' latest track "Shopping Spree" featuring Lil Pump and Sheck Wes.
In other related news, Lil Baby and Future collaborate on "Out The Mud."