CMMN SWDN SS20 Is a Multicultural Safari
"UMMAH." explores Emma and Saif Bakir's Swedish and Iraqi heritage.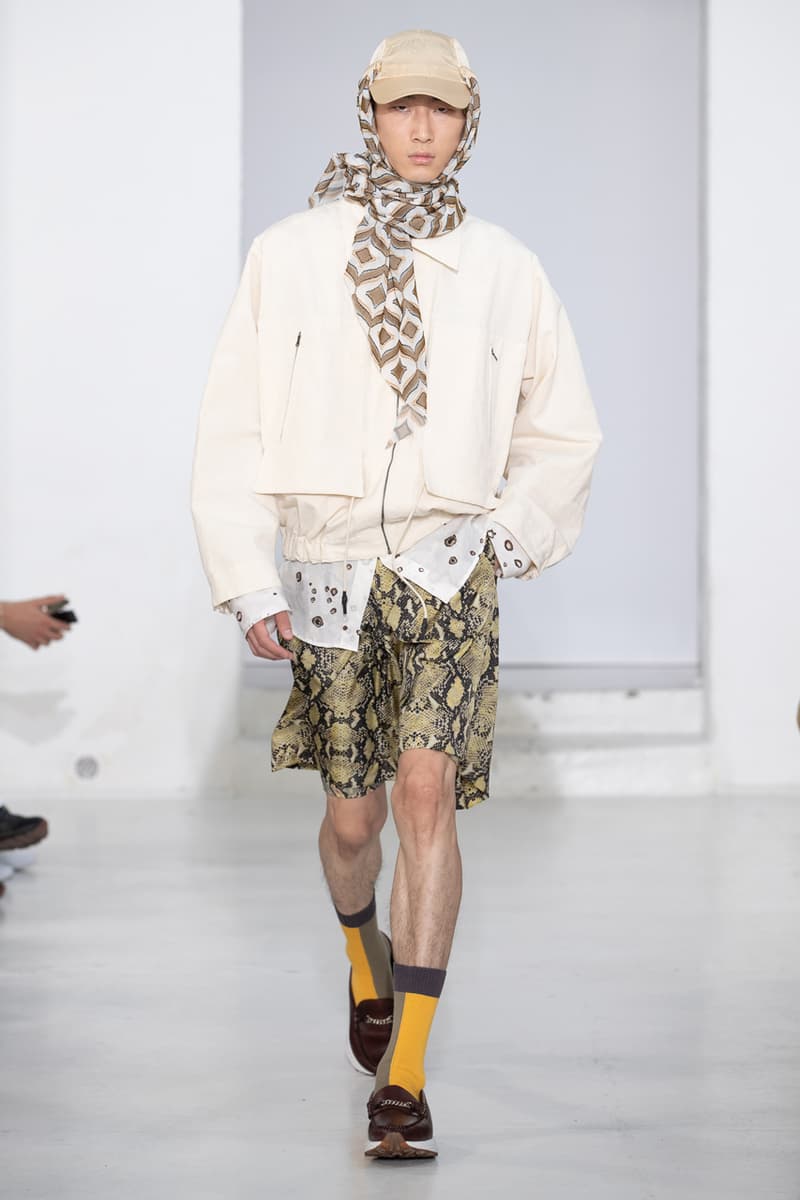 1 of 24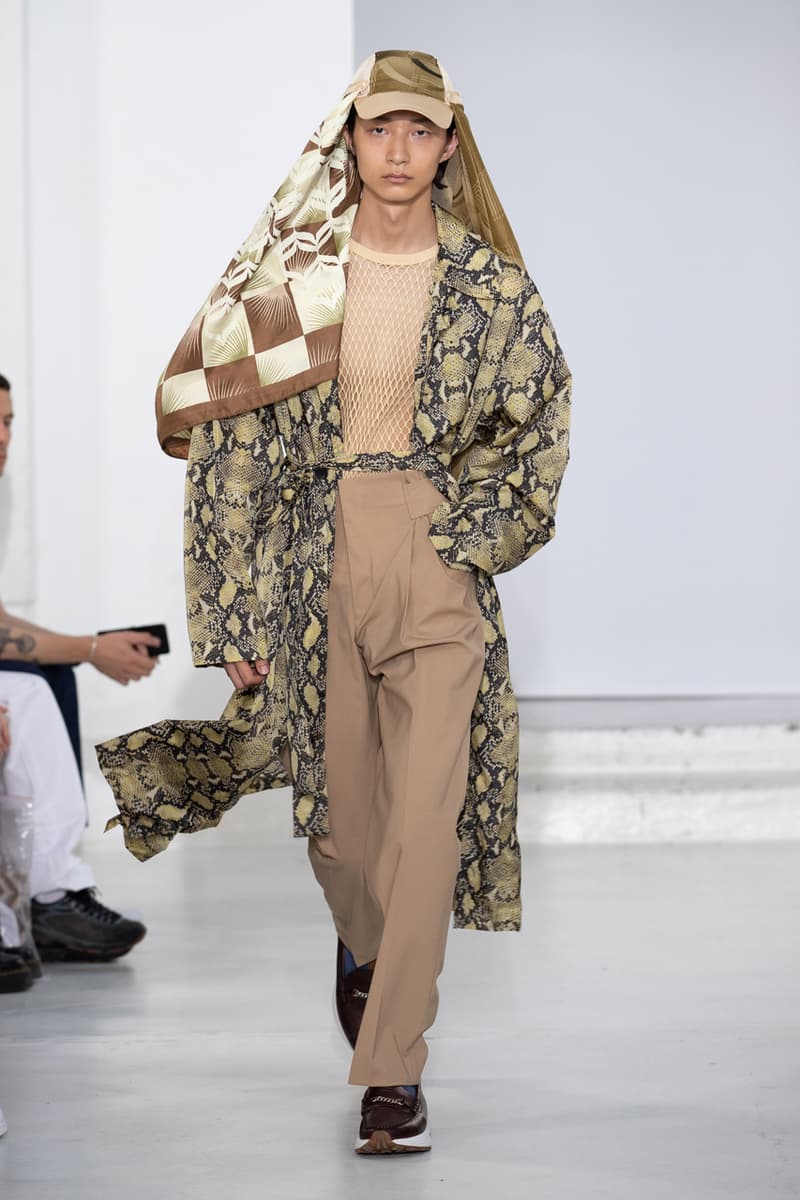 2 of 24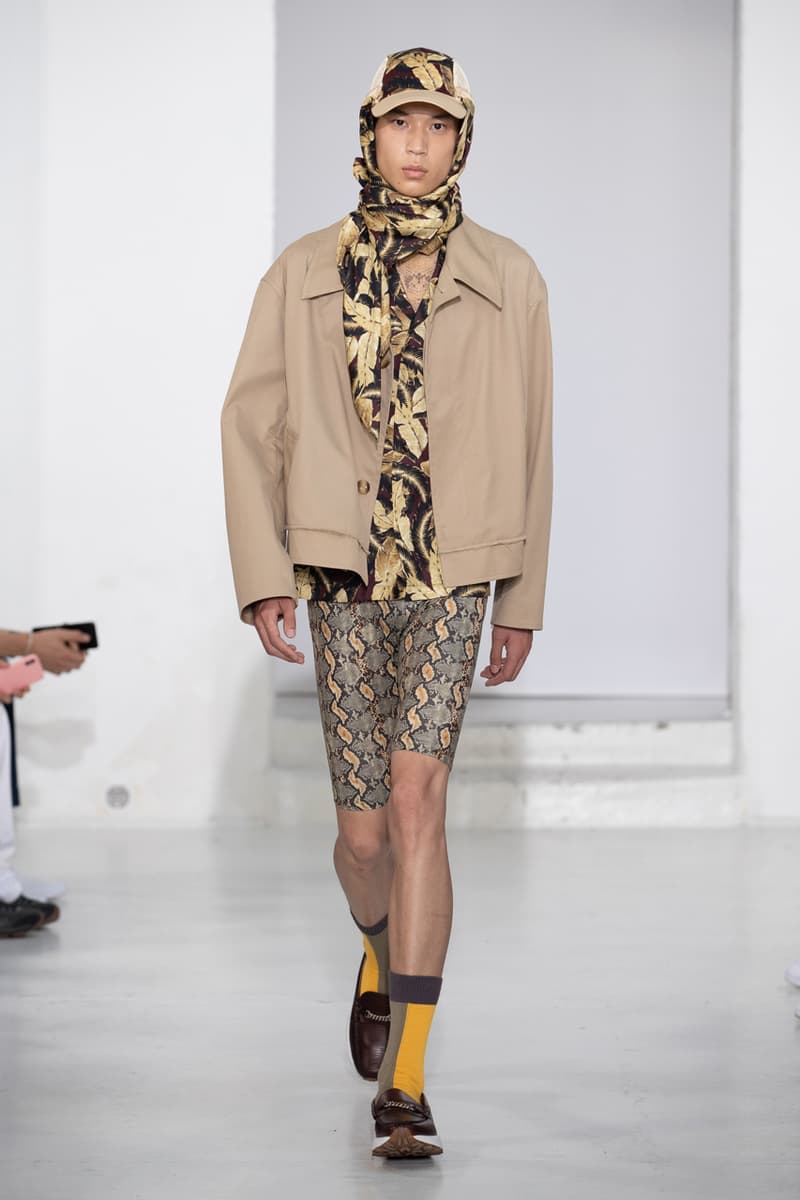 3 of 24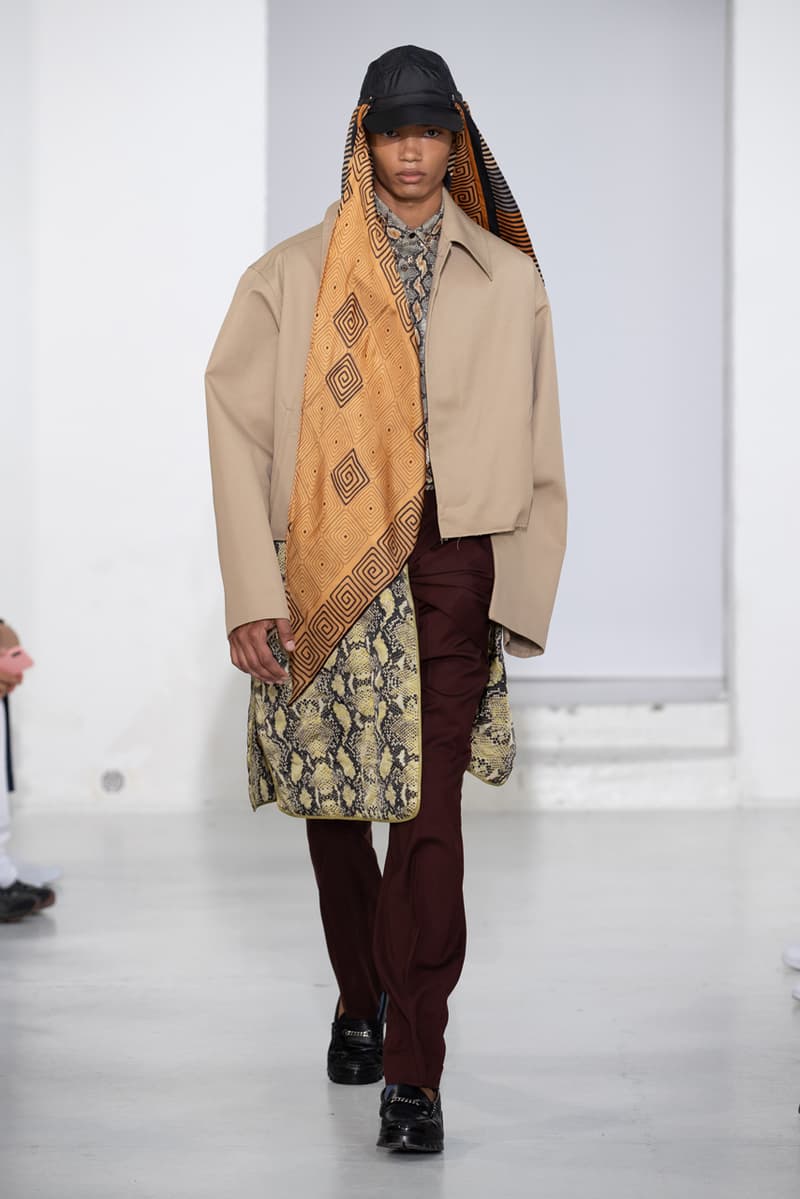 4 of 24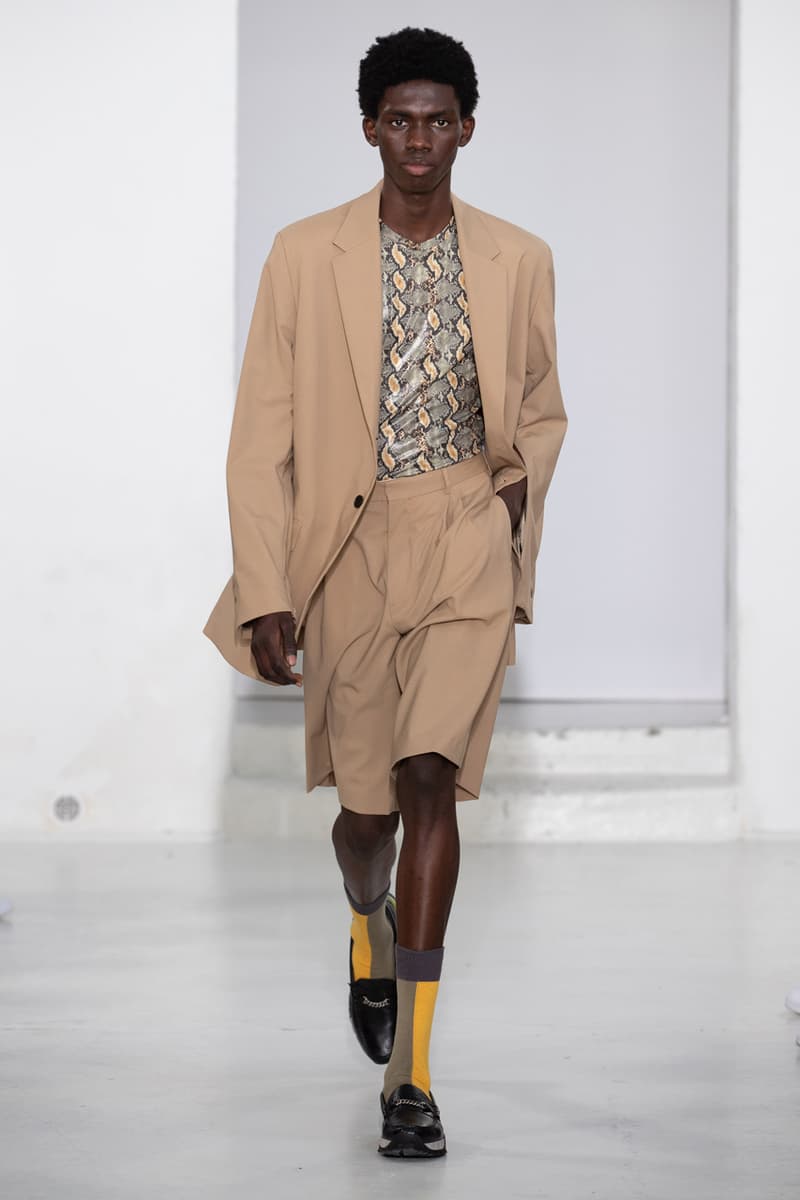 5 of 24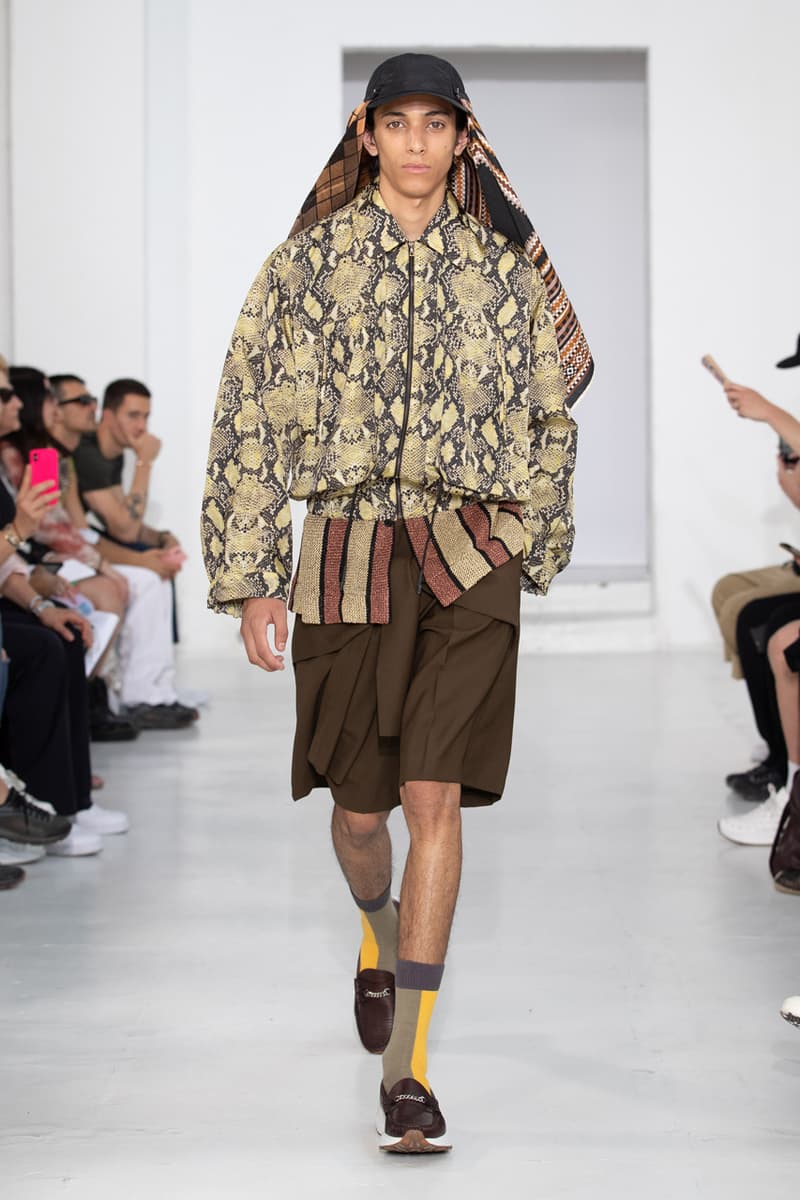 6 of 24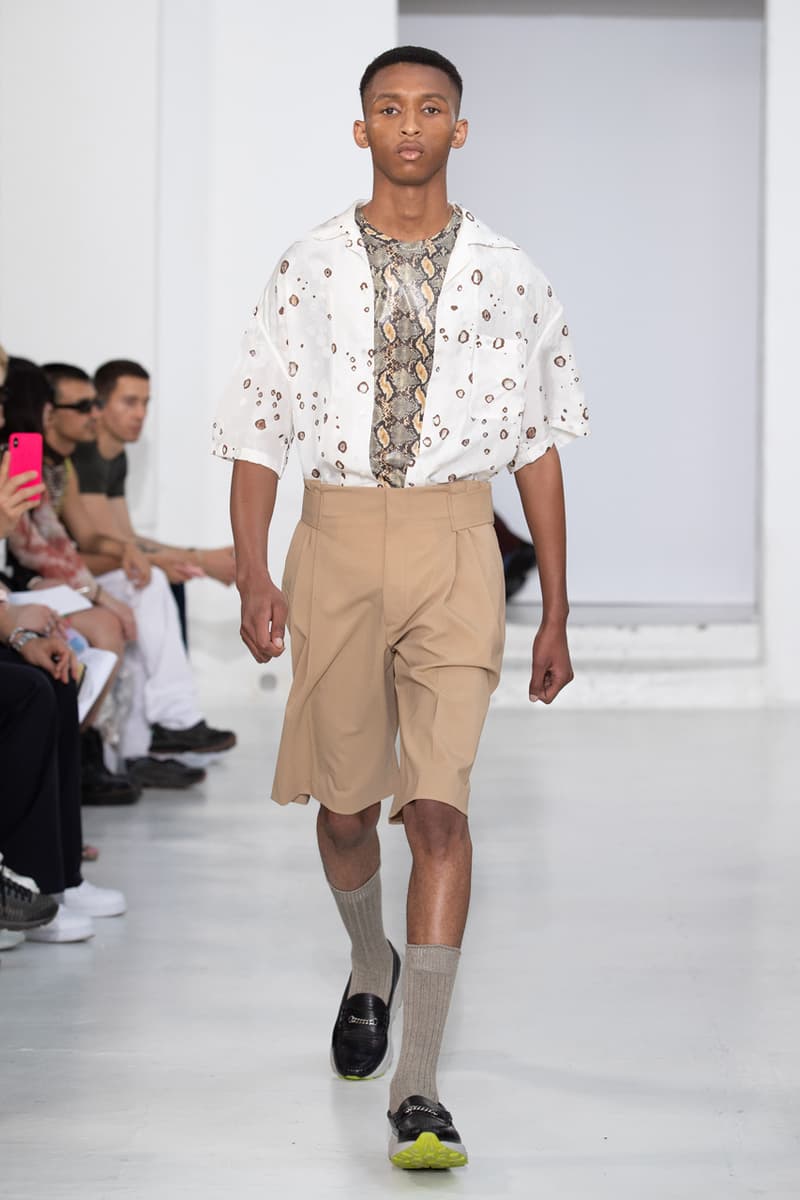 7 of 24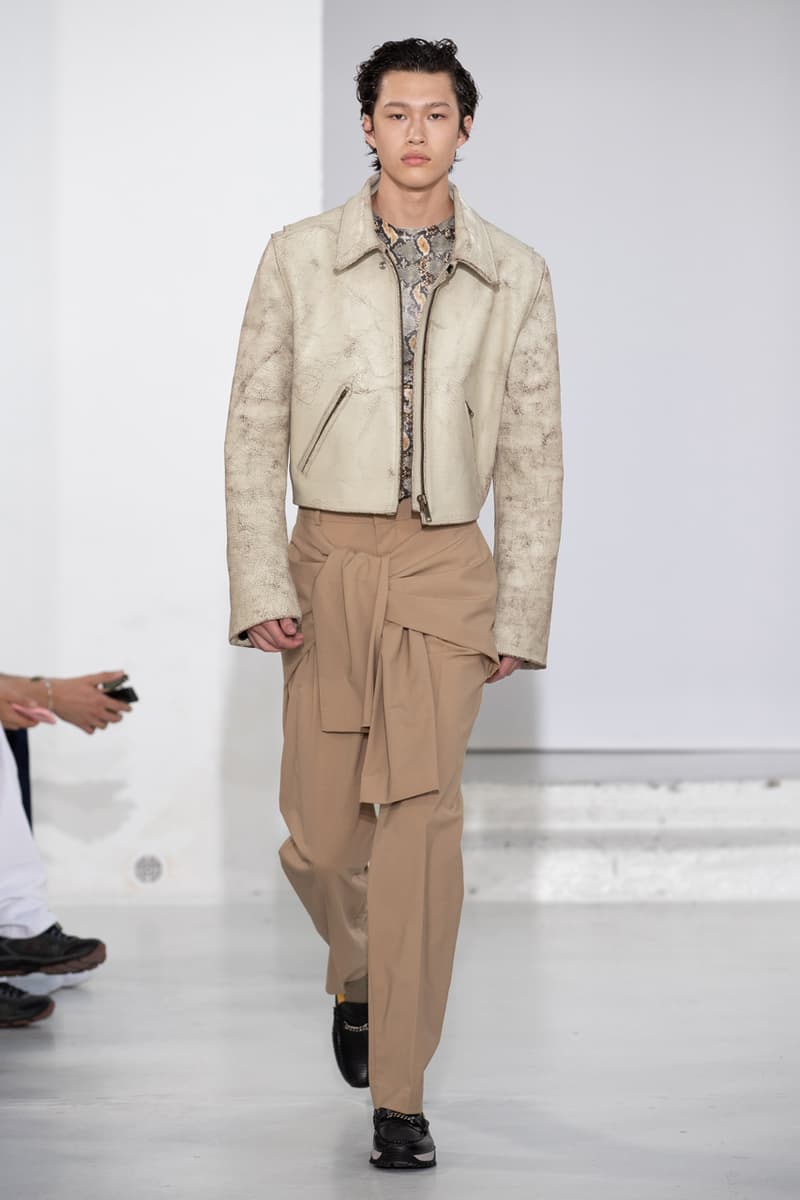 8 of 24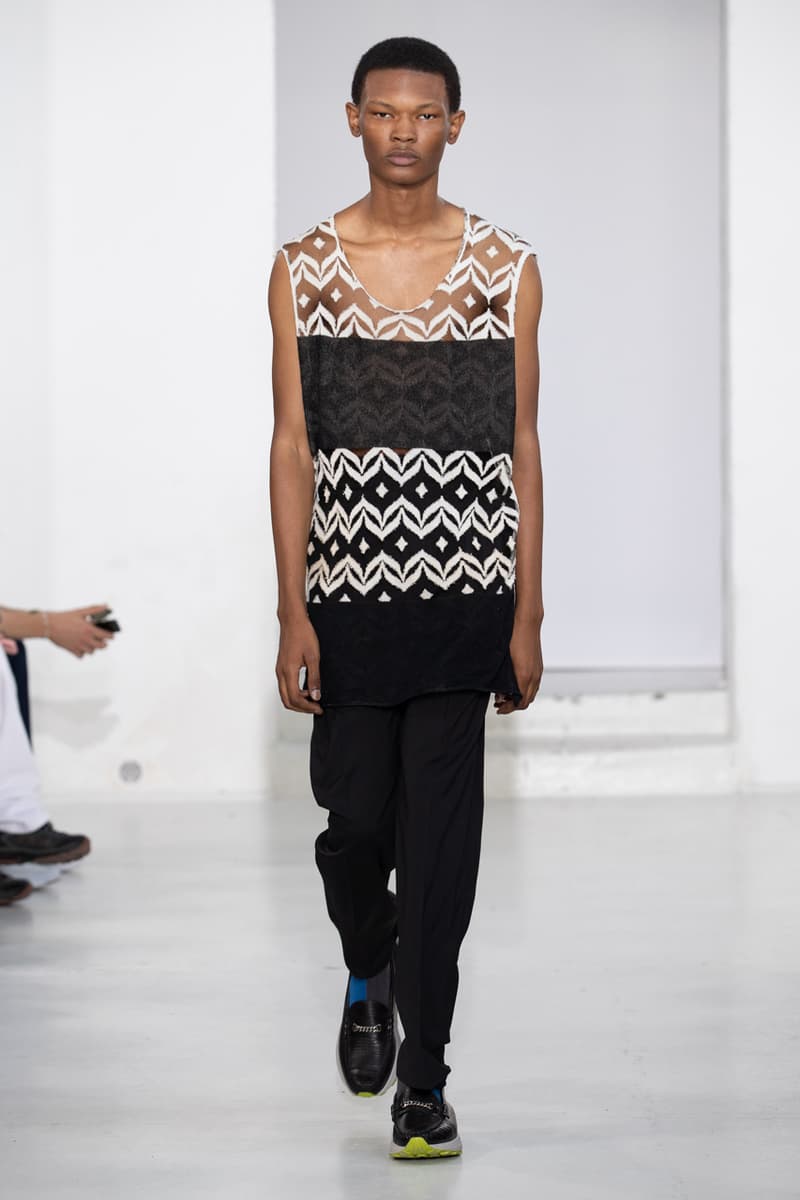 9 of 24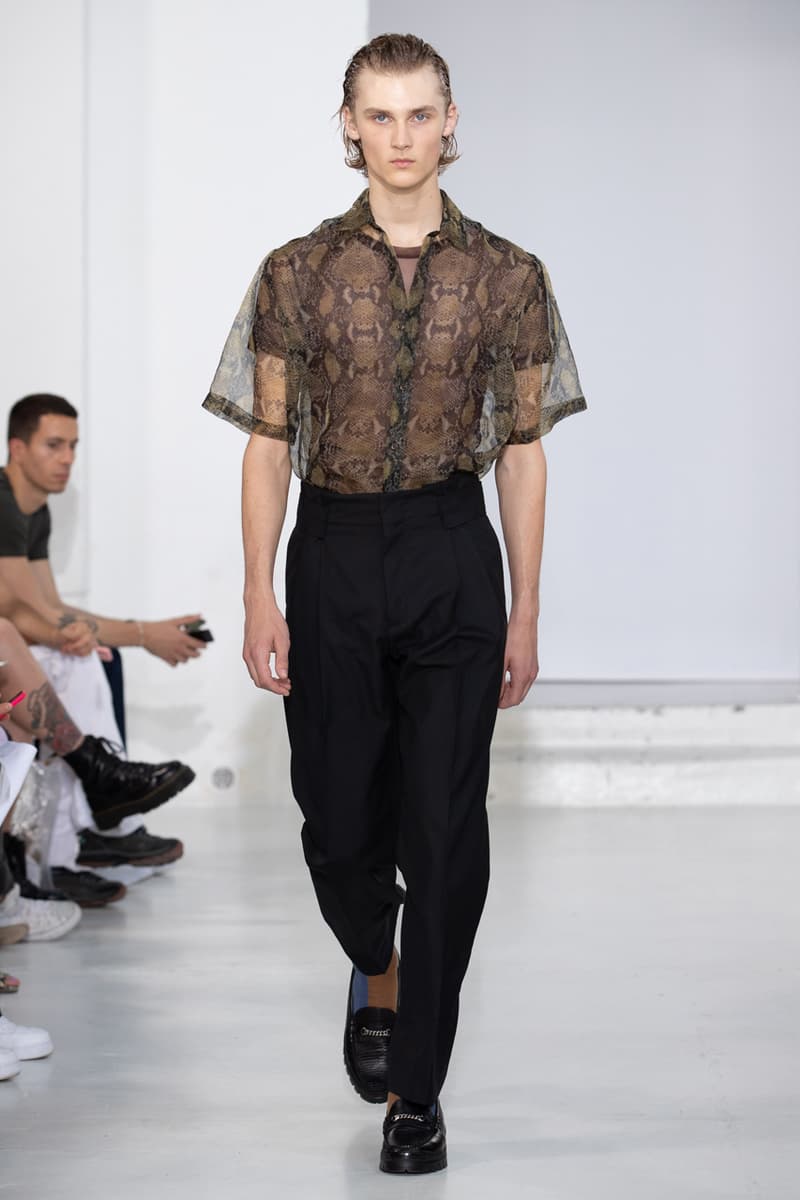 10 of 24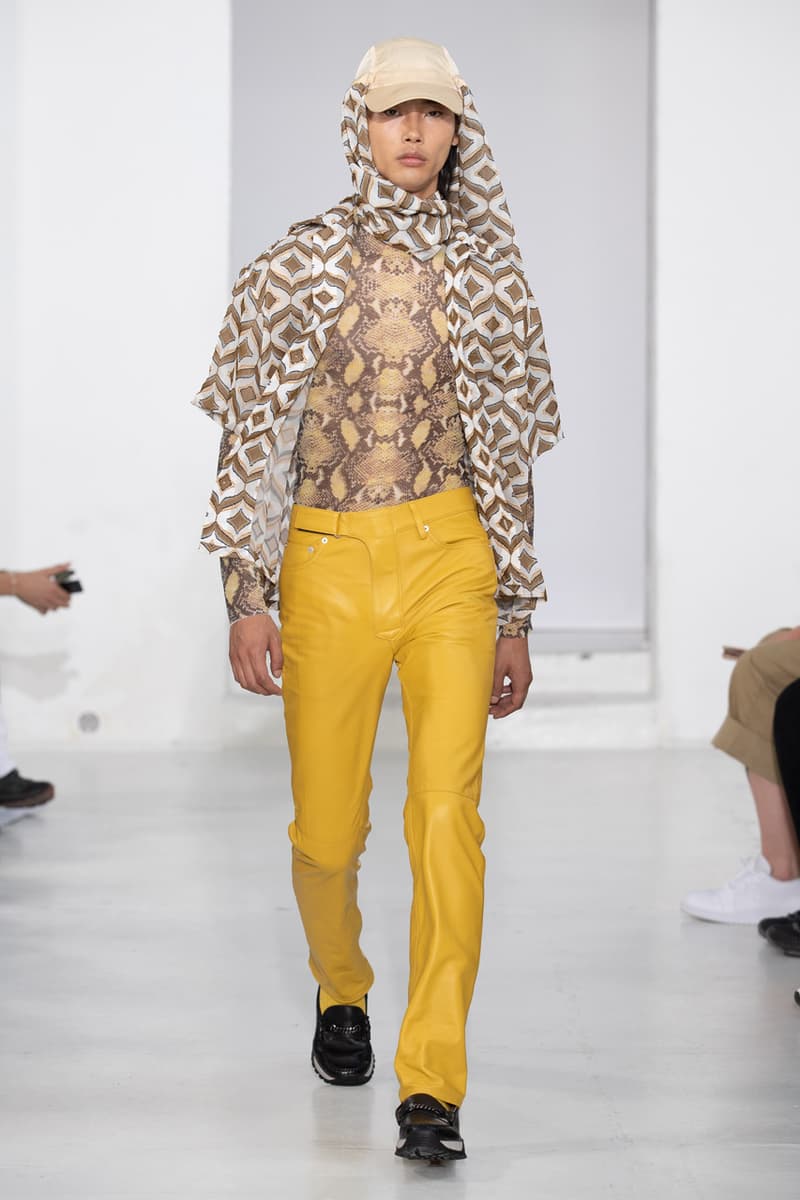 11 of 24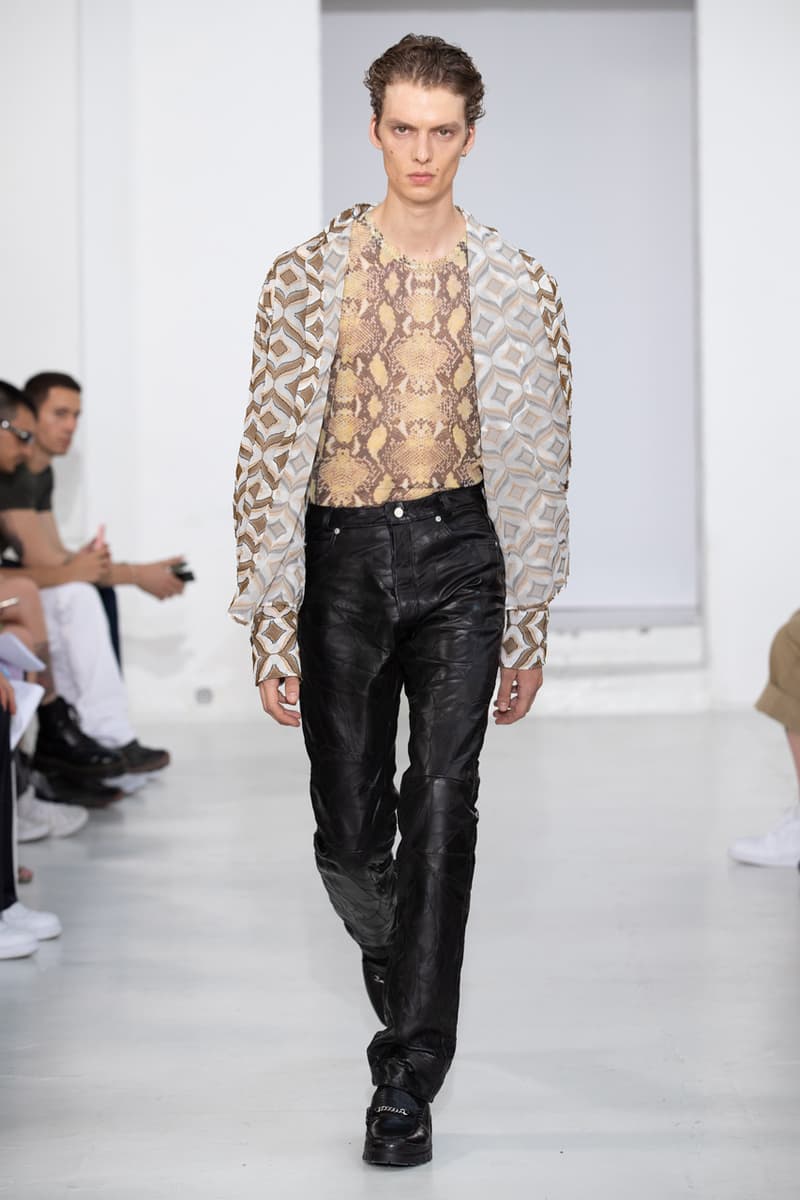 12 of 24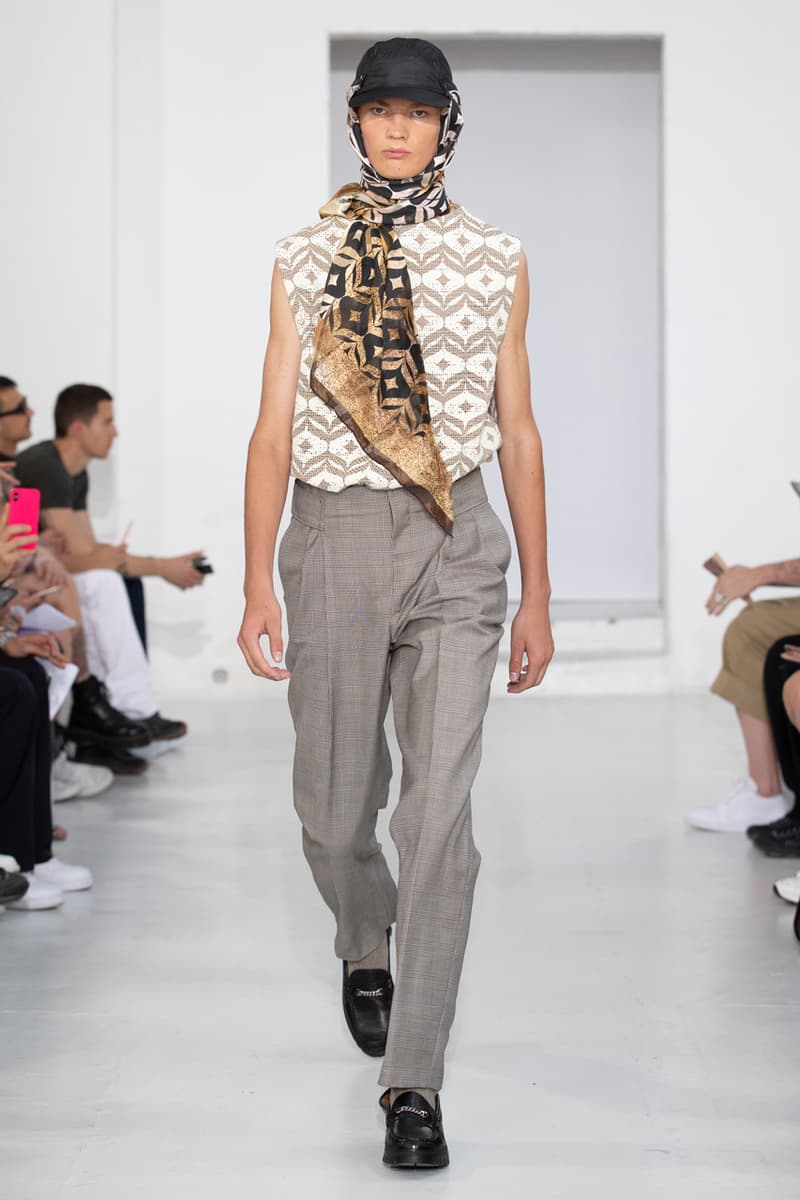 13 of 24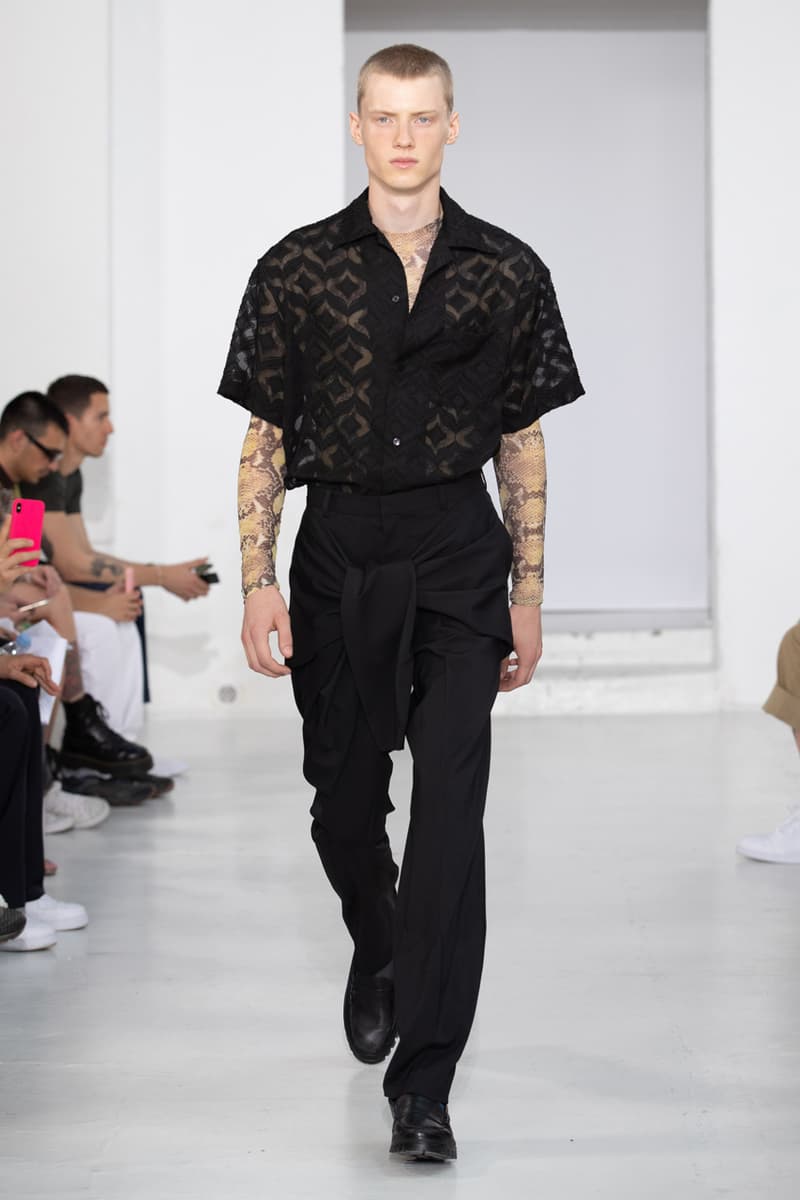 14 of 24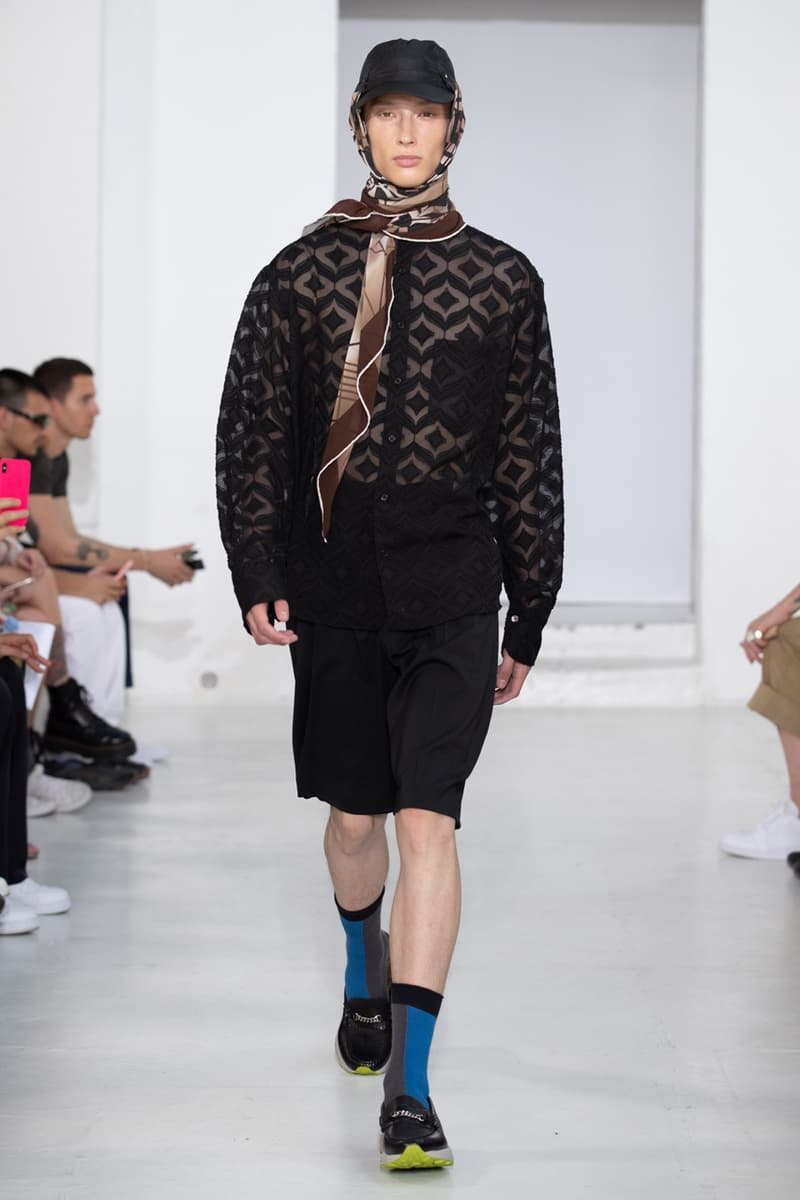 15 of 24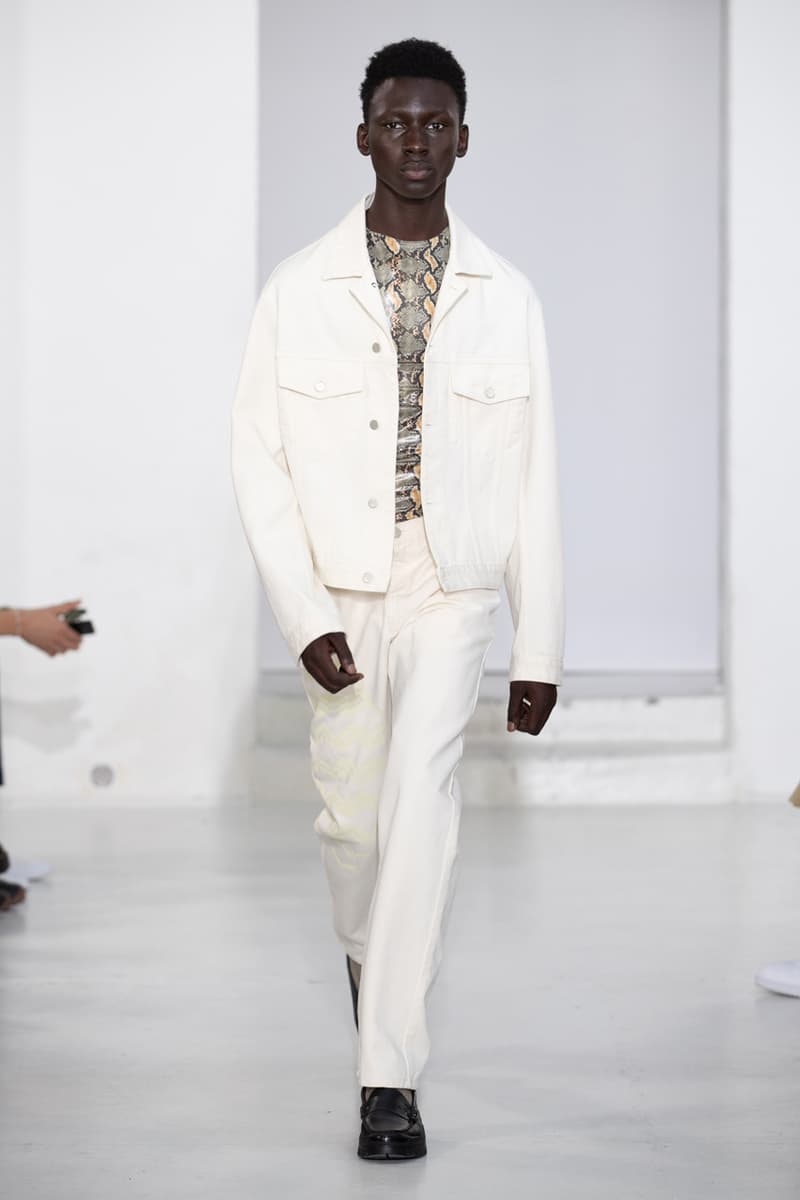 16 of 24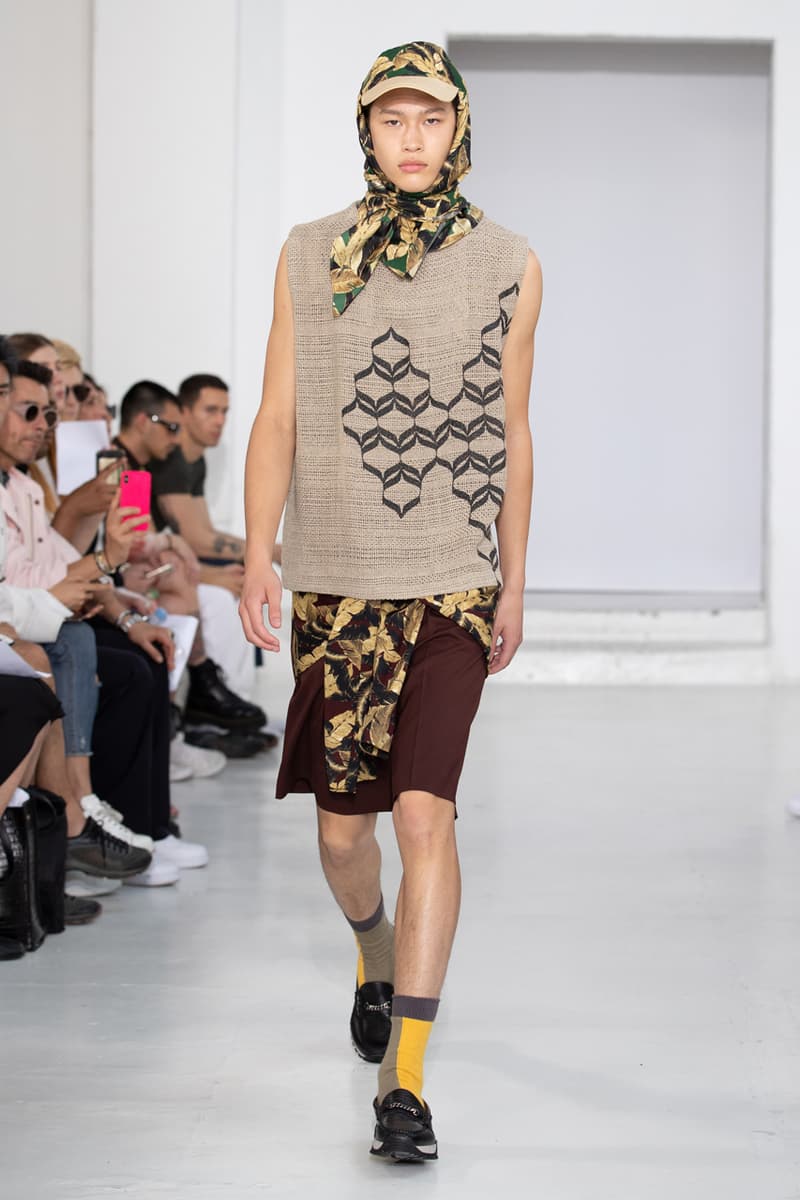 17 of 24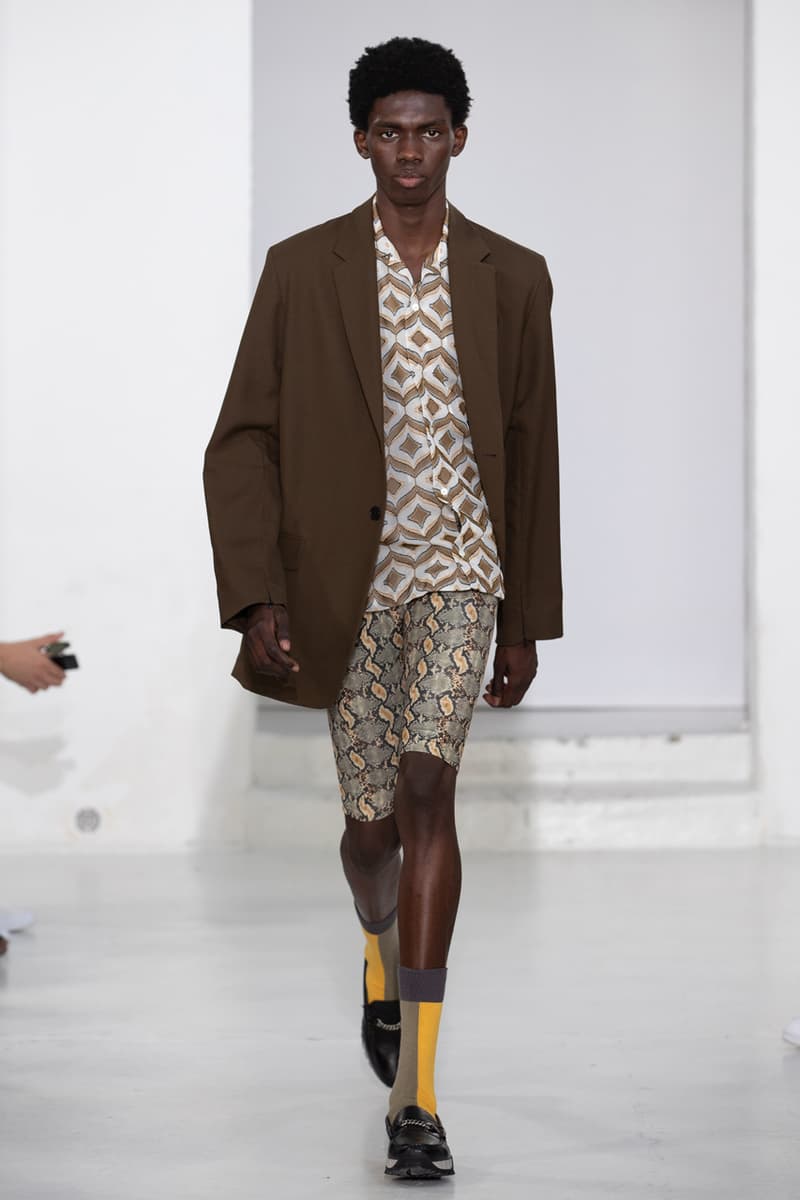 18 of 24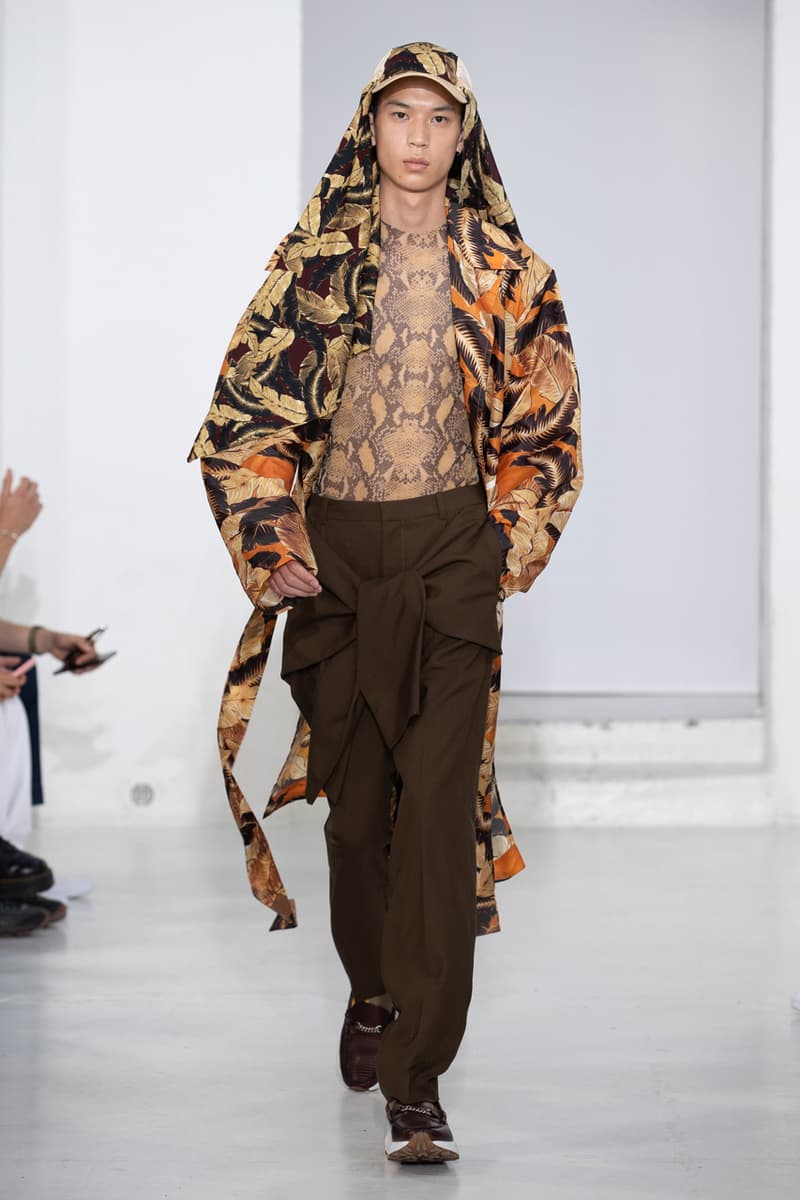 19 of 24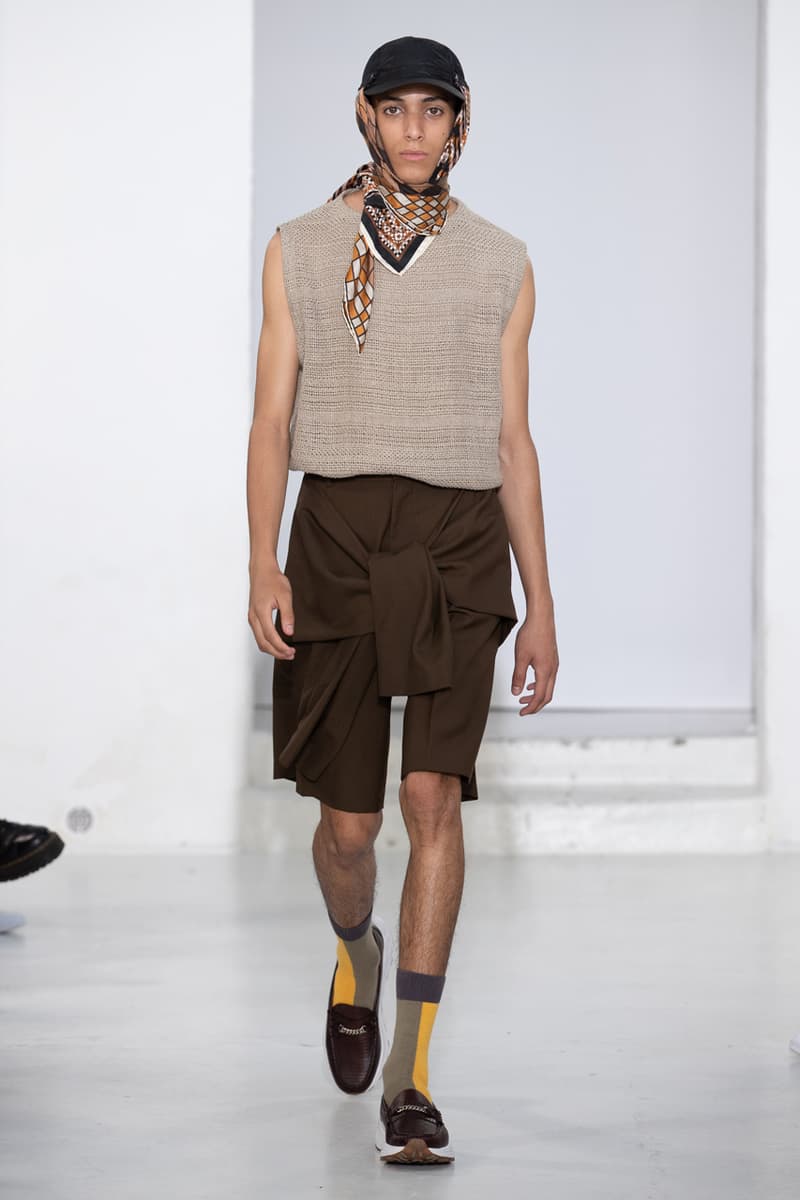 20 of 24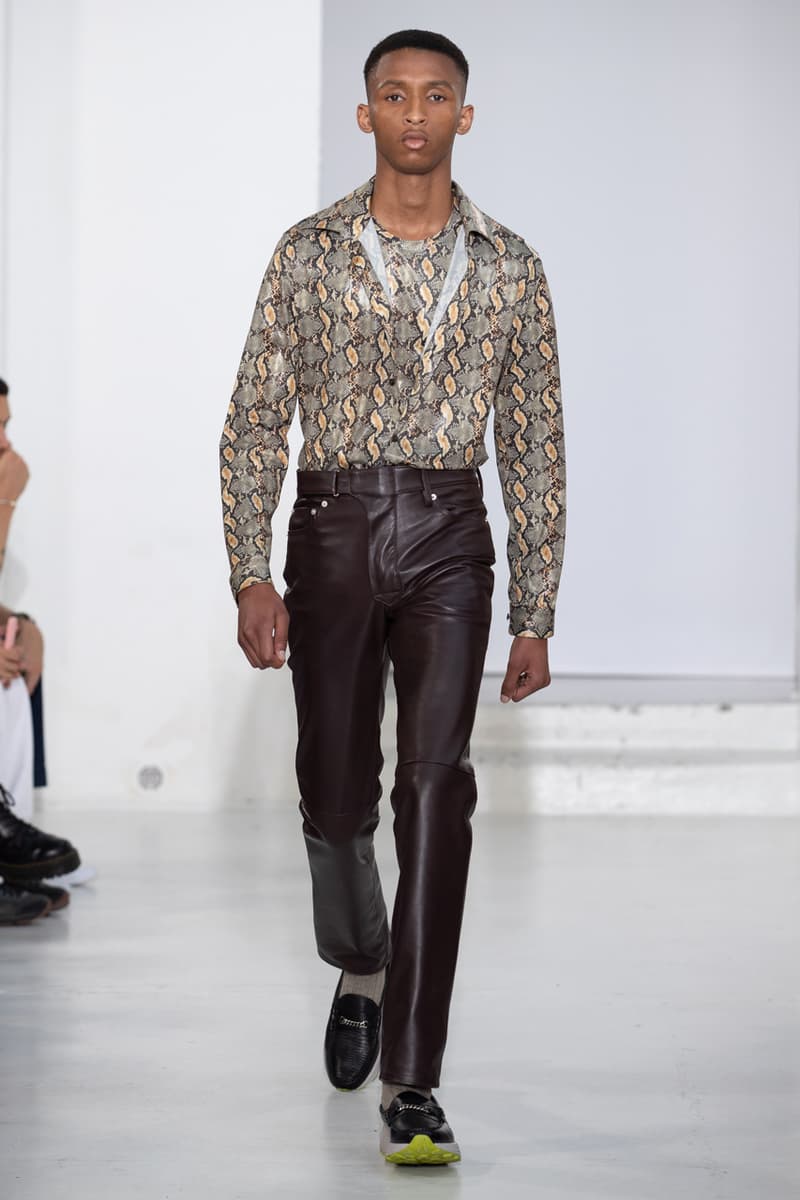 21 of 24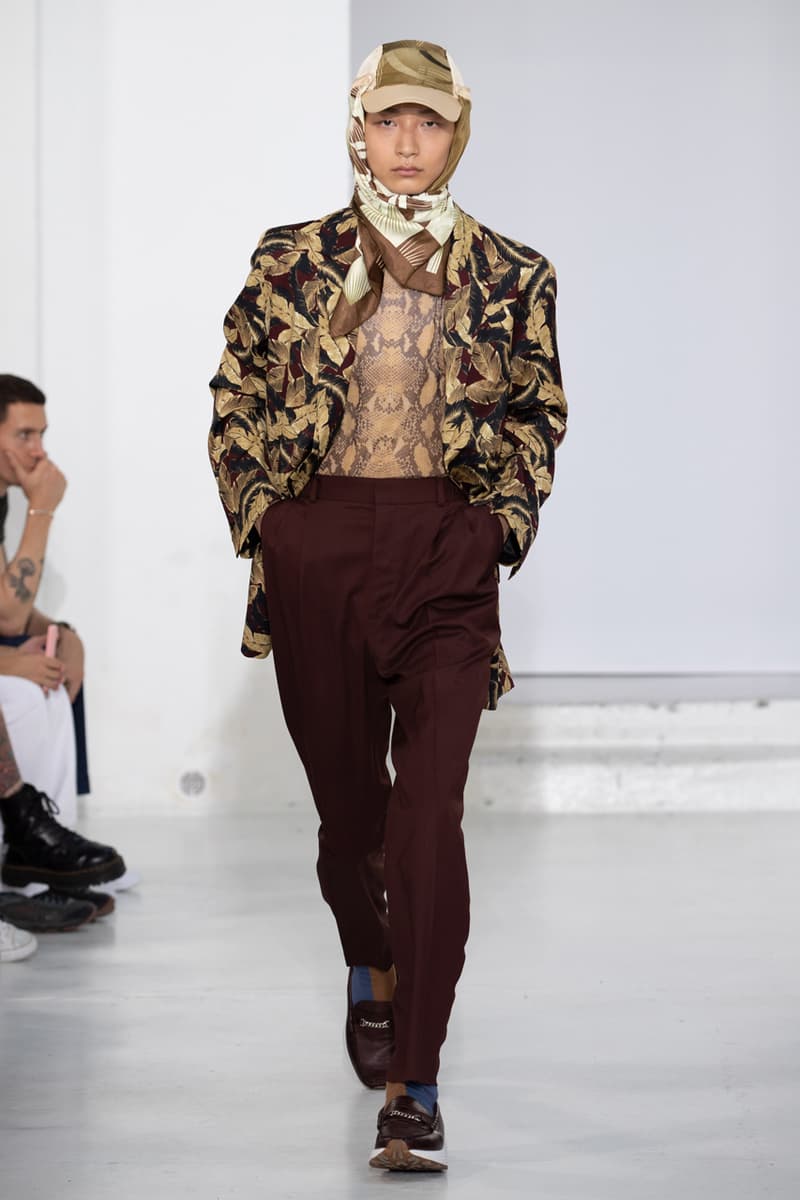 22 of 24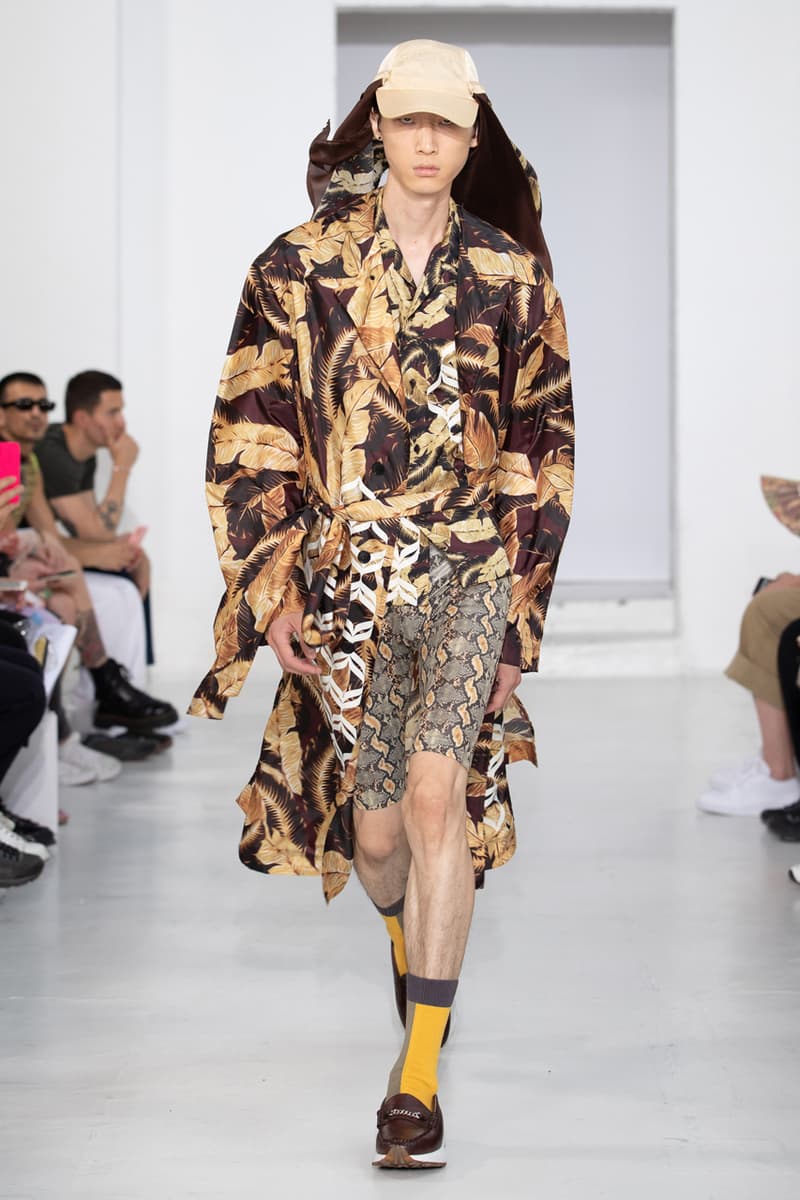 23 of 24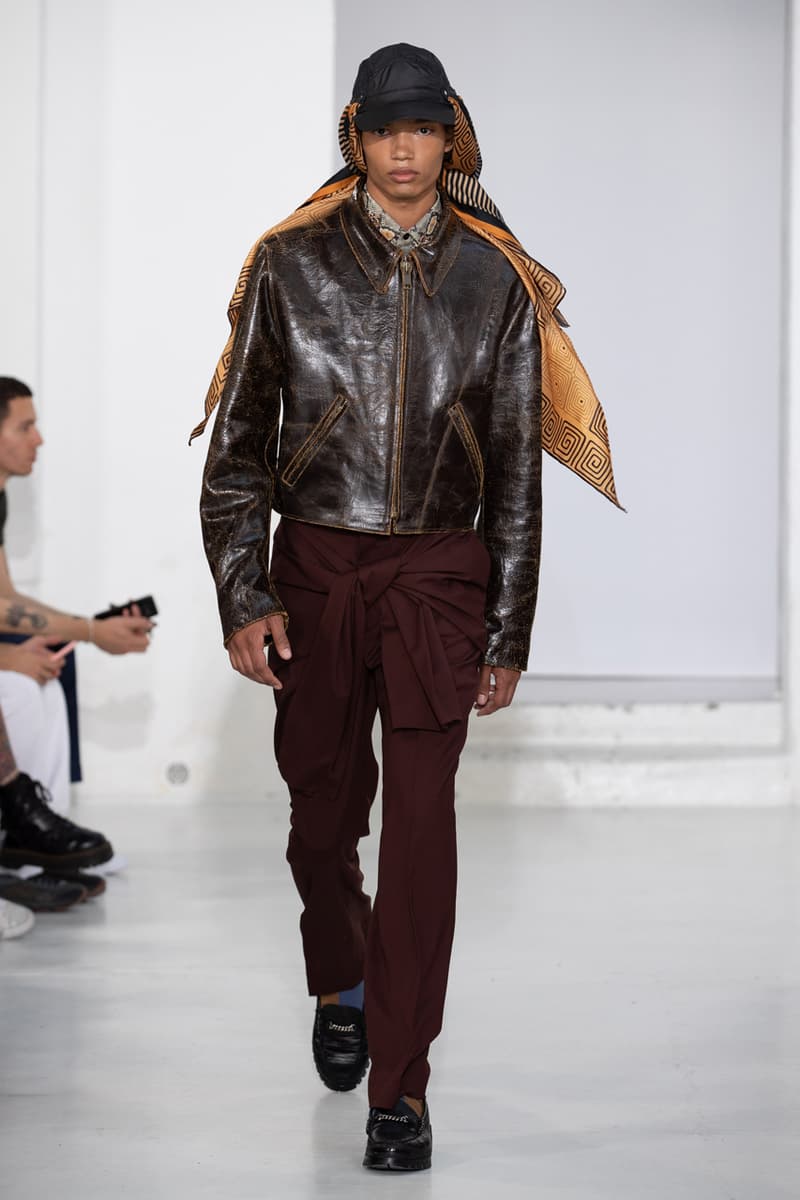 24 of 24
Keeping in line with the brand's thoughtful craftsmanship, CMMN SWDN's Spring/Summer 2020 collection is rich with intelligent textiles and bold patterns that take cues from married design team Emma and Saif Bakir's Swedish and Iraqi heritage. Clashing textures and prints recall this cultural melting pot, reinvigorating seasonal staples with relaxed silhouettes and bold colors.
Slouchy slacks and boxy outerwear grants the collection a sense of effortless ease, elevated by bricolaged patterns that include snakeskin, ornamental Middle Eastern tiling and layered leaves. These prints affect knee-length coats, open-collar shirting, scarves and even a pair of bike shorts, the latter emphasizing the dramatic styling, which contrasts weighty blazers with shorts or gauzy layers with trim leather trousers. Menswear staples like chinos and tank tops are undermined by clever waist construction and delicate weaves, with the weighty silhouettes anchored by GH Bass loafers upgraded with beefy Vibram soles.
CMMN SWDN SS20 hits stockists like Farfetch early next year.
Elsewhere at Paris Fashion Week, Fumito Ganryu delivered oversized silhouettes inspired by nature.