Brodinski & Reddo Link for Heavy-Hitting Cut "Times 10"
The techno-trap producer links with one of ATL's rising newcomers.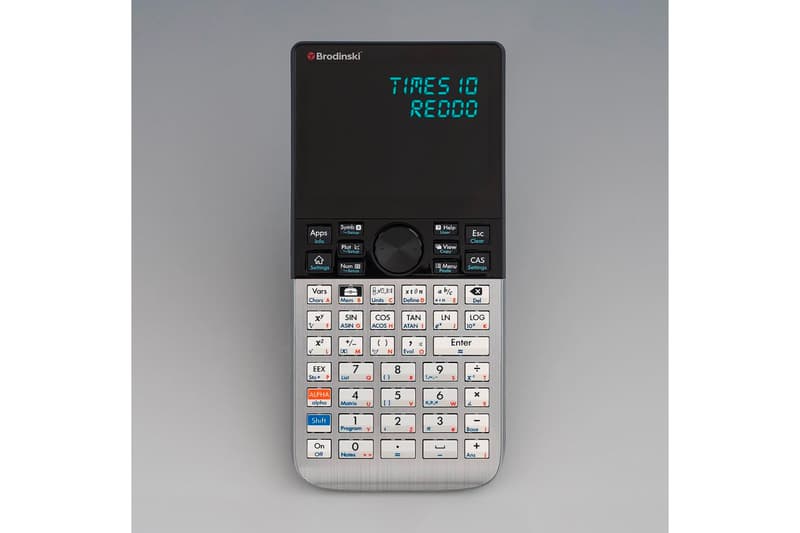 Techno-turned-hip hop producer Brodinski has been on a roll in terms of linking up with some of Atlanta's hottest up-and-comers. If anything, he could be classified as a talent scout, linking up with countless ATL rappers to produce an idiosyncratic vision of trap — aptly infusing French house and techno sensibilities into a tantalizing amalgamation of sounds. Now the prized Frenchman has returned with a new cut alongside fast-rising rapper Reddo (also known as 95Reddo), releasing a hard-tinged banger entitled "Times 10."
Relishing in a slowed-down tempo, Brodinski's production utilizes his signature basses that are quite literally, in-your-face. He pairs this with equally slowed snares and kicks, making for a minimalistic mosh that sees Reddo's ATL flow taking prominence. You can listen to Brodinski and Reddo's "Times 10" below.
For more music news, don't miss PKCZ's "CUT IT UP" feat. CL and Afrojack.