Xbox Game Pass Is Coming to PC
Bridging the gap between console and PC players as cloud gaming nears.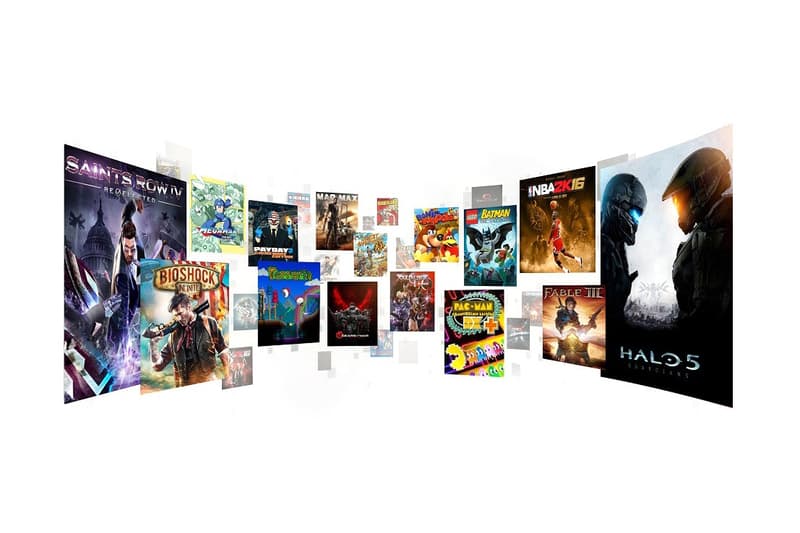 Microsoft head Phil Spencer has announced its Xbox Game Pass service will be making its way to PC, with 100+ titles available and all of Xbox's exclusives dropping at launch going forward.
Although the service will be separate from the native console version and pricing hasn't been revealed, the new Xbox Game Pass will offer the same discounts on games and DLC as seen on the Microsoft Store via the platform. Microsoft also announced it will make Xbox Game Studios titles (like Gears of War 5 and Halo: The Master Cheif Collection) available on other stores upon release as well, beginning with Steam.
"Our intent is to make our Xbox Game Studios PC games available in multiple stores, including our own Microsoft Store on Windows, at their launch," Phil Spencer said in a statement today. "We believe you should have [a] choice in where you buy your PC games. When I think about the role we play as a company to support and evolve gaming on Windows, it's critical that we make decisions that reinforce the open nature of the PC," Spencer concluded, "focusing on how best to unite players on all devices around the games they love."
More details are expected to arrive at Xbox's E3 2019 briefing on June 9.
In other news, the makers of Pokémon Go announce Pokémon Masters.
⌨️?️ @XboxP3 outlines our approach to PC Gaming including @XboxGamepass designed for PC Players and more choice when buying Xbox Game Studio titles https://t.co/WSYIv2kLRC pic.twitter.com/ld43lxe2ne

— ????? ☁ ???? (@majornelson) May 30, 2019