Microsoft Reveals 'Gears of War 5' and Two Spinoff Games
Watch the trailer for the latest installment here.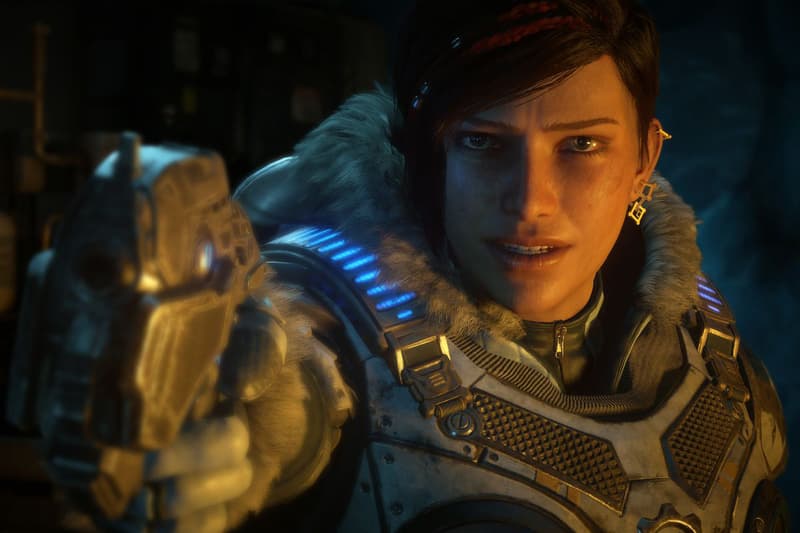 The E3 announcements keep rolling in and the latest one is that there will be another Gears of War game. Microsoft officially announced the game, titled Gears of War 5, was shown at the media briefing. In addition to this announcement the studio also revealed it was working on two spinoff games — Gears Pop will be for mobile while Gears Tactics is a PC game.
The trailer for Gears of War 5 showcases Kait Diaz from the previous game talking to Marcus Fenix about her nightmares and why she's been suffering from them. The footage then links her nightmares to the plot of the game, which looks to be far more cinematic than previous installments. As of right now, the release date for Gears of War 5 is simply listed as 2019 while there isn't any more information on Gears Pop or Gears Tactics.
You can watch the trailer below. In related news, Cyberpunk 2077 offers a high-octane look at the future.