'Fallout 76' Will Be an Online Survival RPG
Another game embraces the trend.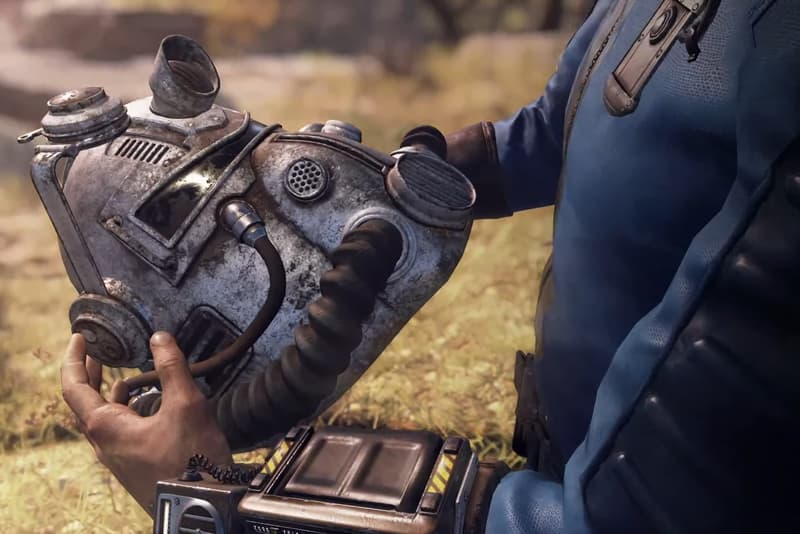 Developer Bethesda has confirmed that Fallout 76 will be an online survival RPG game. Revealed at E3, this time the game will be an online multiplayer experience and there will be servers that'll hold around 36 players at a time. The gameplay trailer showed at E3 displayed four people playing together, with the developers noting that it is possible to play alone but teaming up is the smartest option.
Kotaku notes that, like in Fallout 4, you can build homes and when you join friends all of your characters progression is taken with you. Dying in the game also won't mean you lose your character's progression either. Fallout 76 will be released on November 14, 2018. You can see just how the gameplay looked in the videos below.
In other news, a new Kingdom Hearts III trailer will explore the world of Frozen.