Skepta Drops "Bullet From a Gun" Ahead of 'Ignorance Is Bliss'
The first track from his upcoming project.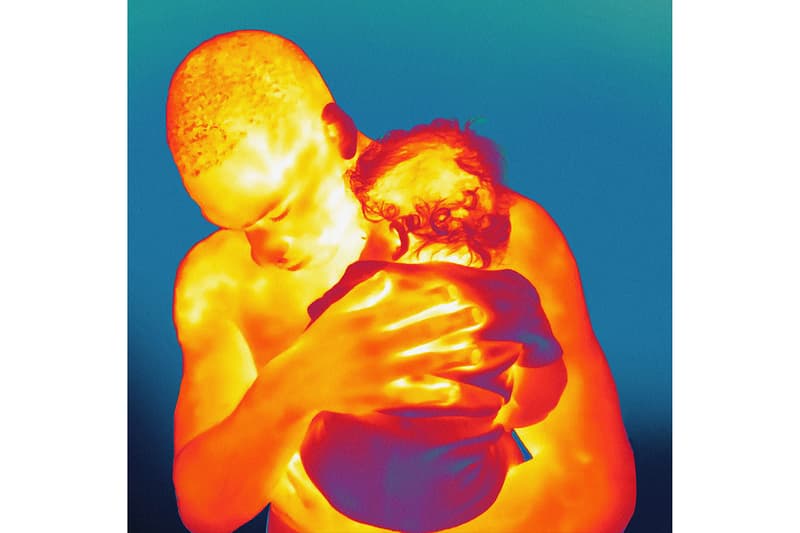 Fresh from announcing Ignorance Is Bliss – his first album for three years — London MC Skepta has returned with the first single from the new project. Titled "Bullet From a Gun," the new track is produced by Ragz Originale and Skepta.
The single features Skepta's uncompromising bars over a sparse beat and is the first of two tracks that the MC is set to drop from Ignorance Is Bliss today. The two tracks to release today are set to show the two different sides of the upcoming album.
Speaking about the project, Skepta explained that "the internet is making everything and everyone politically correct, but that takes away the artistry. Ignorance Is Bliss deals with the yin yang of life. True Skepta, saying it exactly how it is." Stream "Bullet From a Gun" below, and keep an eye out for the next single later on today. Ignorance Is Bliss is set to arrive on May 31.
In other music news, take a look at some more UK artists to keep an eye on.