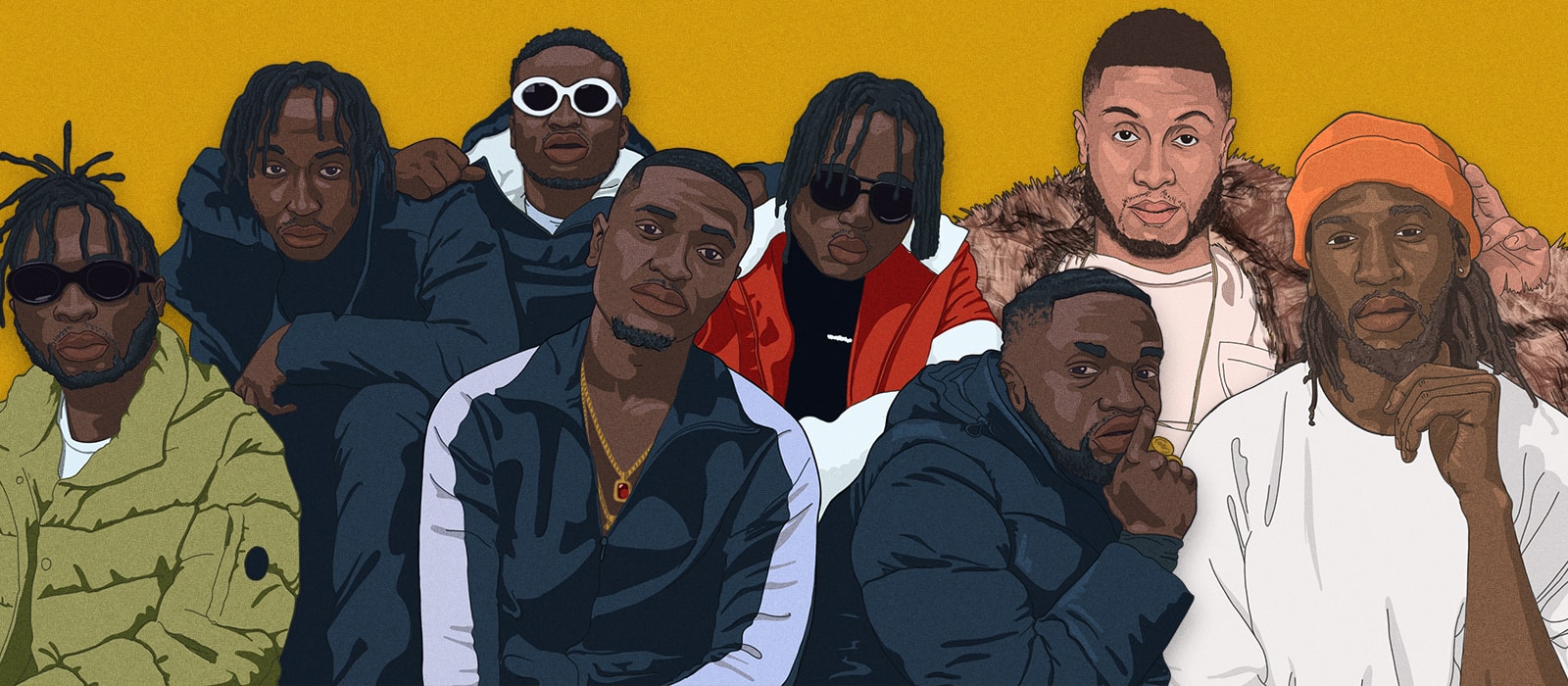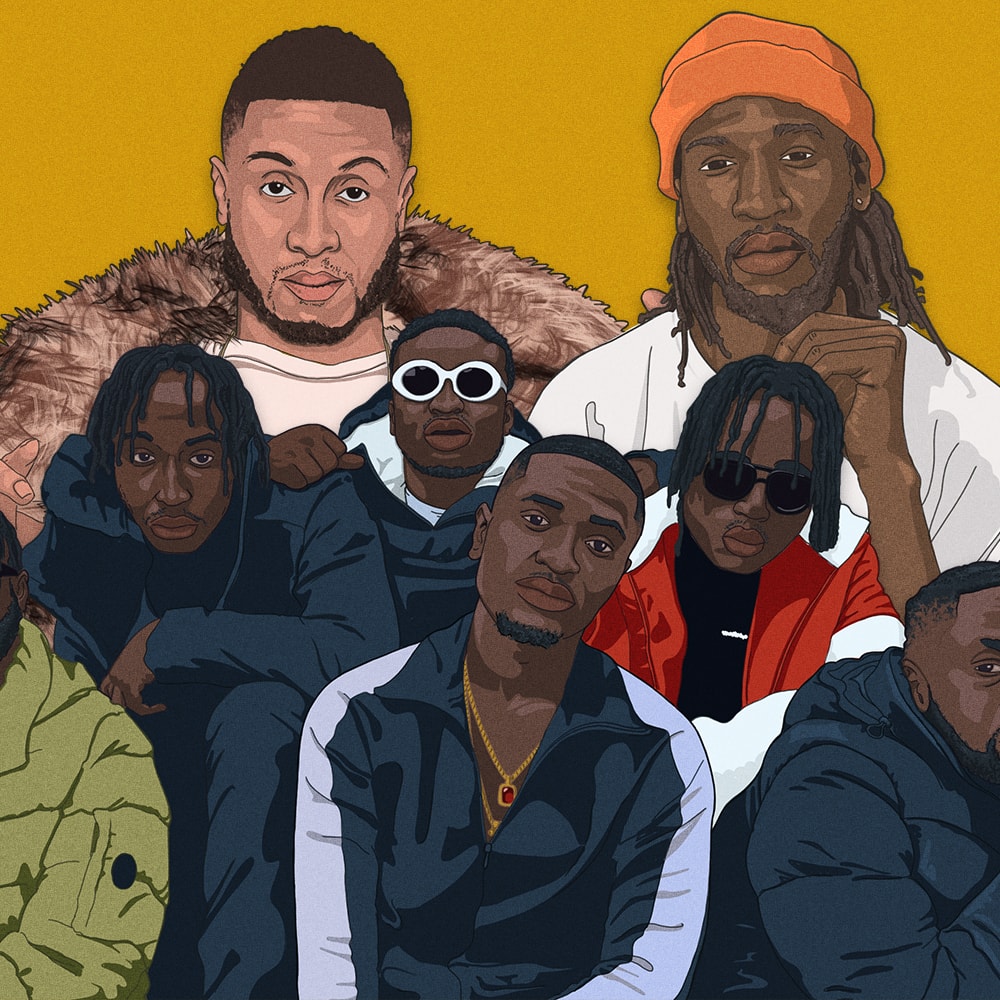 The Newest UK Music Acts to Keep an Eye out For
HYPEBEAST picks the latest sounds you need to hear.
Looking beyond the top-tier UK acts can be exhausting without navigation, especially when there's so much choice over what to consume. However, HYPEBEAST have got you covered with the latest artists across the country to both pay attention to, but to also have in heavy rotation as a part of the spring and summer season.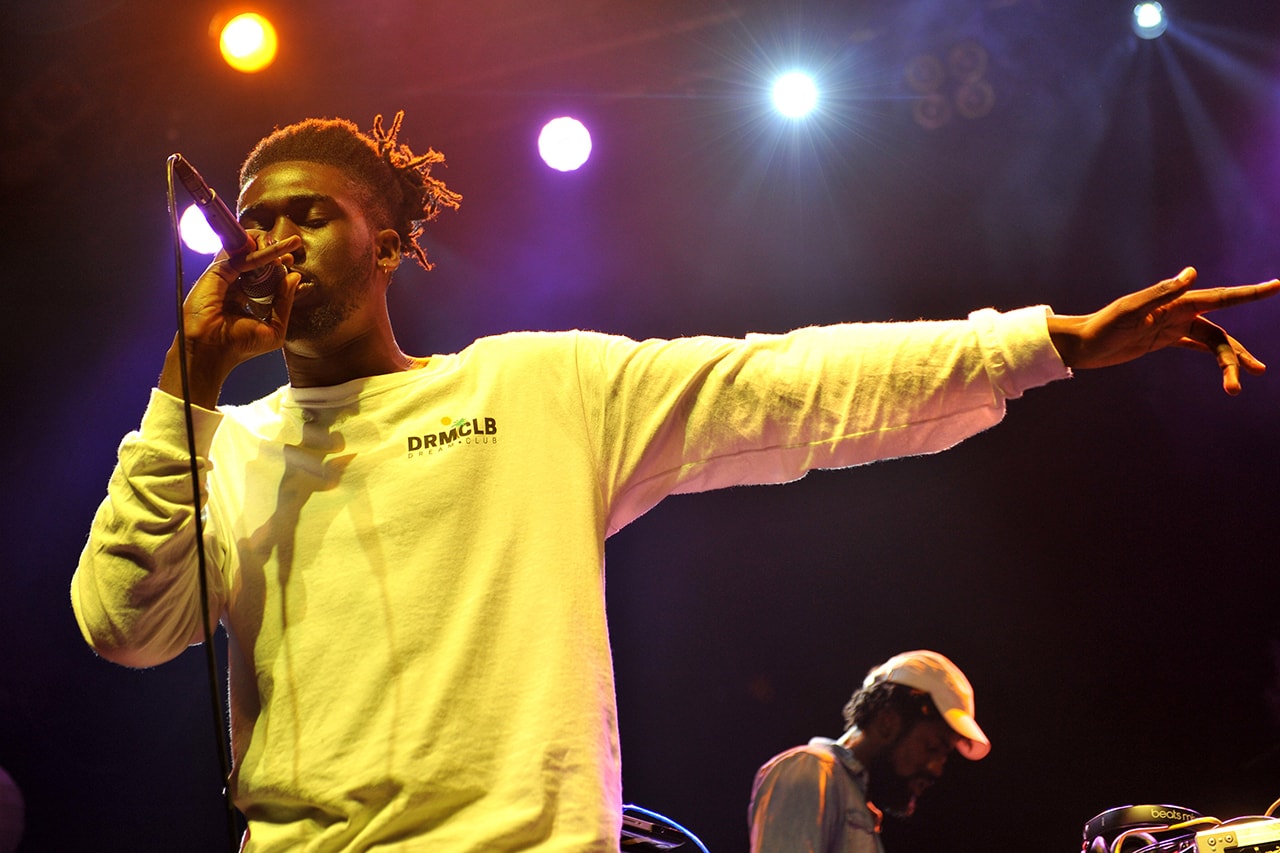 The UK hip-hop landscape continues to flourish and gain its own distinction — in relation to grime — as time progresses. Artists such as Jay Prince have become pivotal in establishing why this is the case.
Residing in East London, Prince has been able to manifest a global appeal that instantly feels refreshing, confident, and established. Frequently recording and releasing projects that are cohesive, engaging, and appealing to new listeners, Prince has had the opportunity to grace historic venues internationally such as SOBs in New York and SXSW. His relentless commitment to his craft has gifted him support slots with Soulection, Jess Glynne, Jay Electronica and other prominent entertainers throughout his career to date.
At the top of the year, Jay Prince released his latest EP titled Wonder. Dabbling in trap, the rapper manages to incorporate a self-expression and authenticity that transcends the conventions that usually permeate this genre as a whole.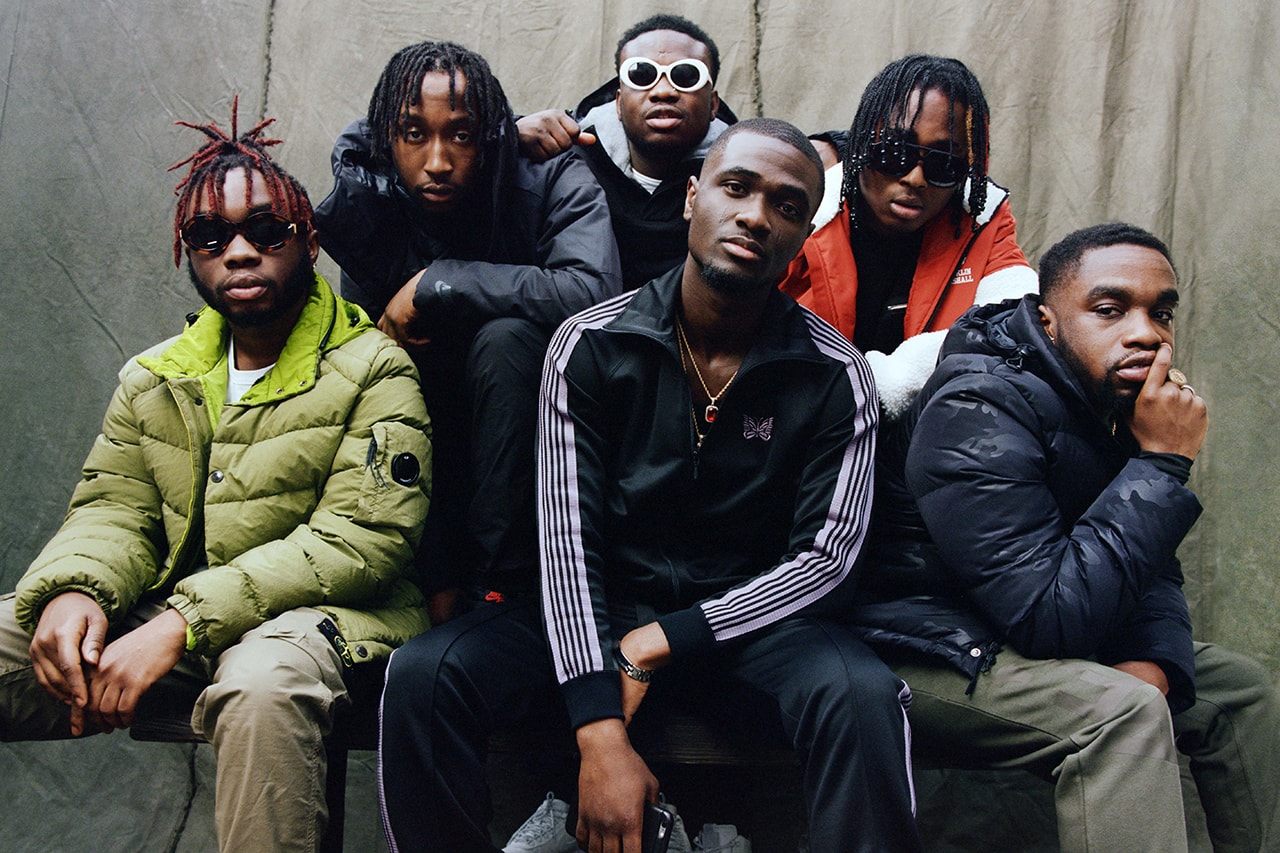 NSG's rise has been incredible to watch. The London-based collective have offered the afro-swing space consistent anthems for a while now. Singles such as "Pushin' Up" and "Yo Darlin'" have graced the likes of Capital Xtra and Recess in recent years, solidifying their growth and expansion.
However, it was earlier this year that saw NSG begin to cultivate a buzz that penetrated the mainstream through their Tion Wayne-assisted hit "Options". Their ability to mobilise their pre-existing fanbase and usher in new listeners through dance videos, meme culture, and other social media toolkits reflects modern iterations of blueprints established by the likes of Soulja Boy.
Currently gearing up to release their next single "OT Bop" due for release on May 23rd, the group's video tease has already drummed up an excitement across platforms. If NSG continue to win over the masses through natural charm and hits to back it up, they'll rise up the ranks as quickly as "Options" did the Official Charts.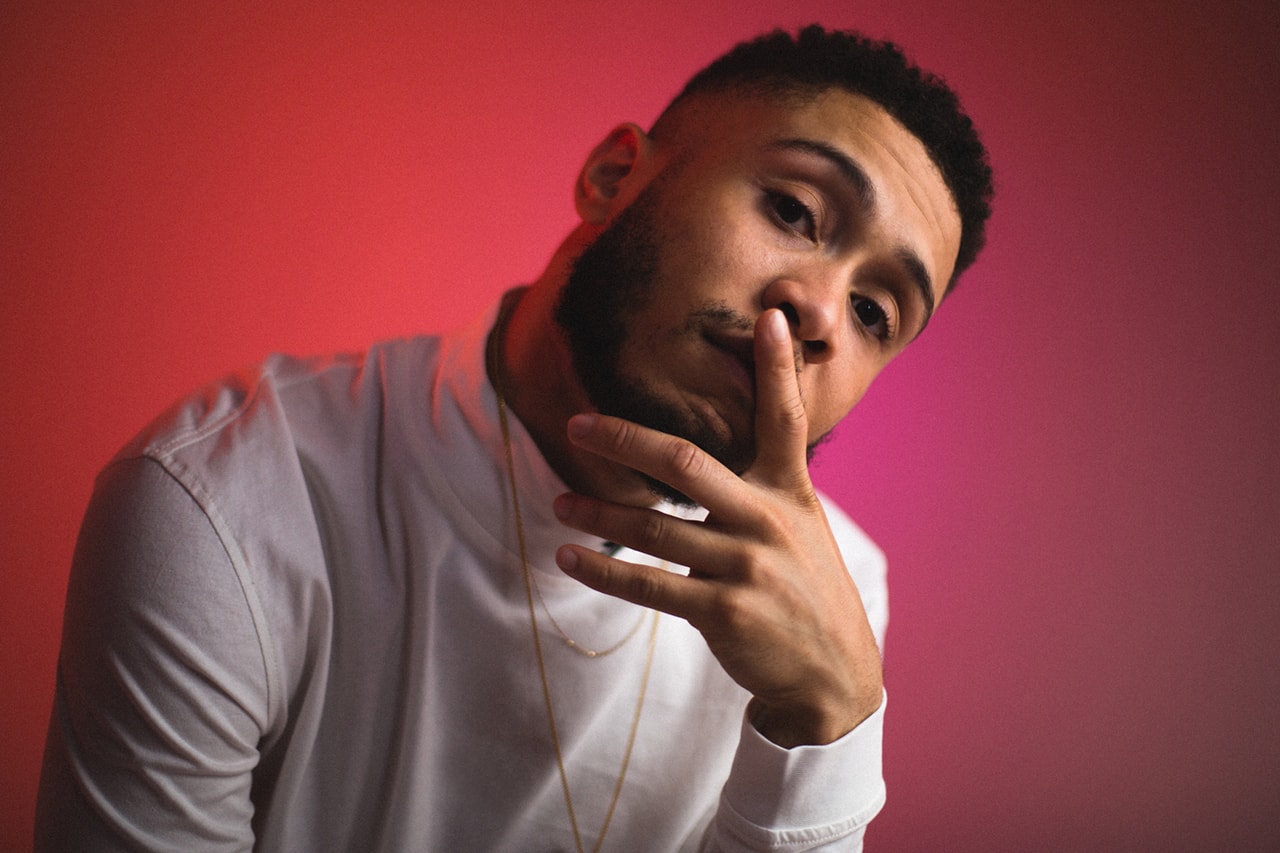 Jelani Blackman is one of England's best kept secrets.
Gaining prominence in 2015, Blackman instantly captured audiences for his distinctive tone and unique form of hip-hop. Clawing a deal with Virgin EMI, the act released his first project under the imprint 5-8 in 2017. The EP gave listeners a vulnerable and mature side of the lyricist and tracks such as "One More Time" instantly highlighted a marker of direction sonically for the artist.
Jelani Blackman continued in this vein with his 2018 follow-up Lockjaw which dabbled in wider productions and solidified his diverse inspirations as an act. Deciding to return to independence earlier this year, the rapper told Dummy Mag that he's now "reset and ready" to drop even better material in the coming months and premiered his latest number "Nobody's Son" with the outlet.
Whenever the west Londoner decides to unlock his next set, one thing's for sure, the talent is present and always has been in abundance.