Shanghai's "Ferrari Racing Days" Saw Top Supercars From the Italian Automakers
With the appearance of the F8 Tributo.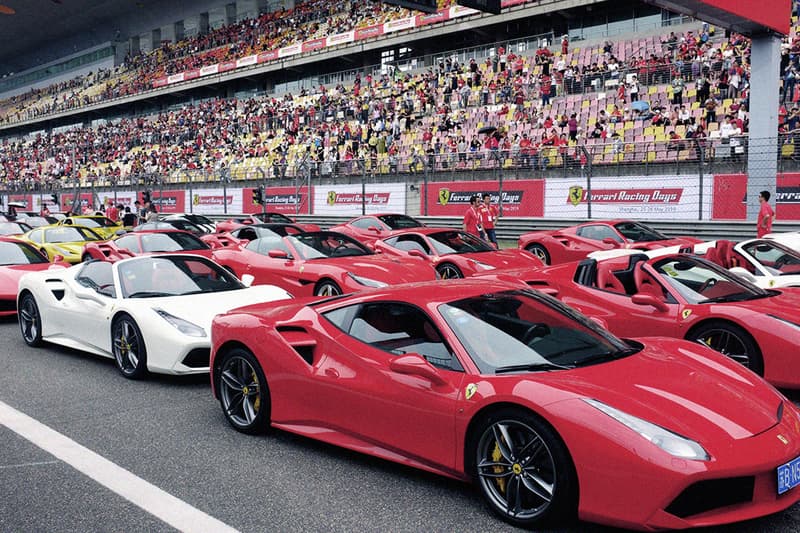 1 of 12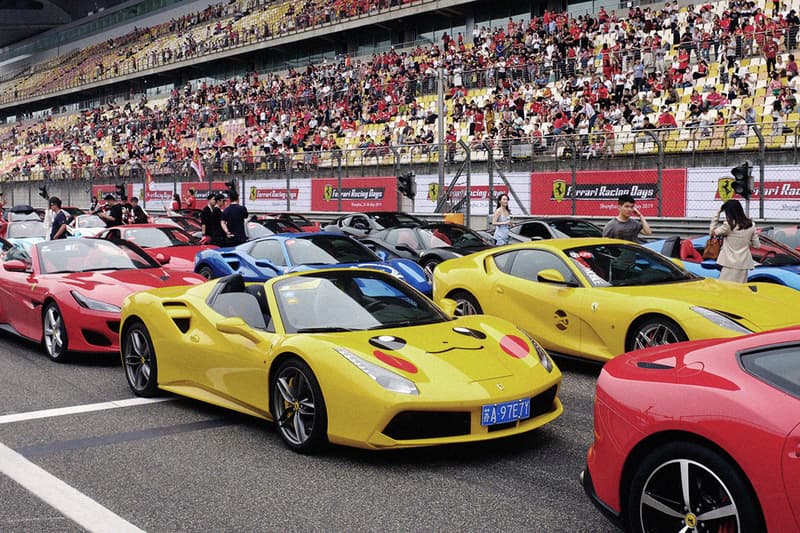 2 of 12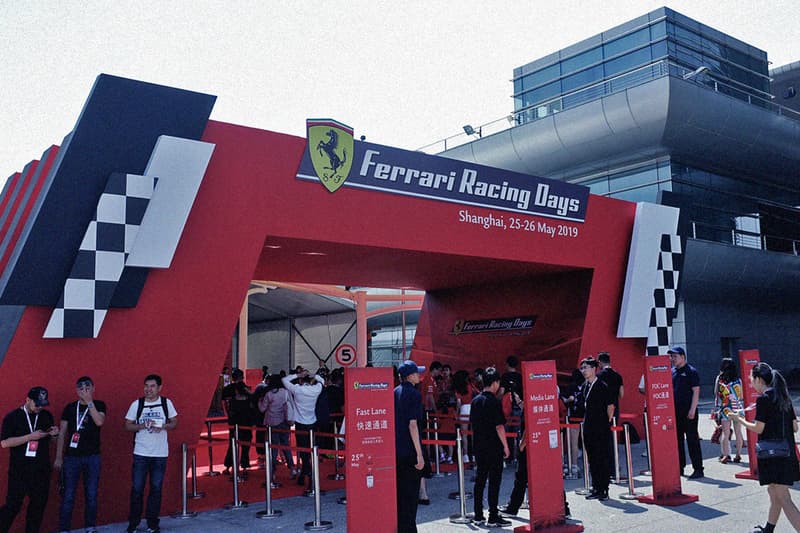 3 of 12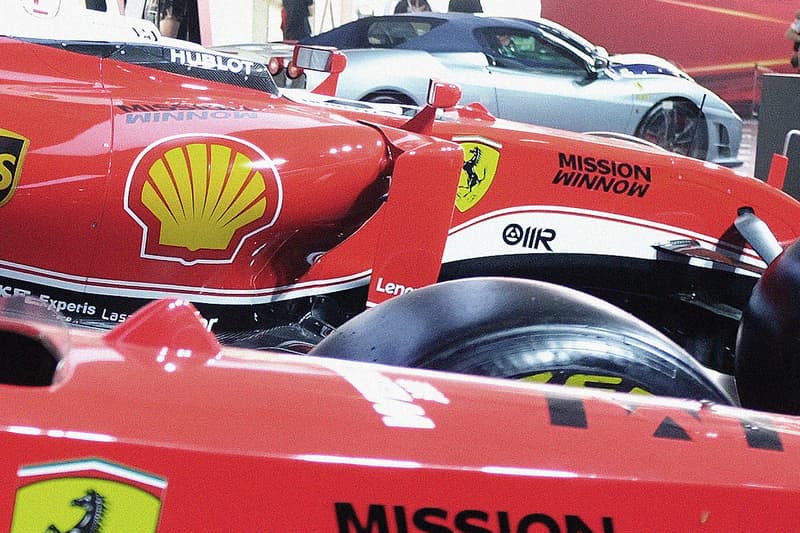 4 of 12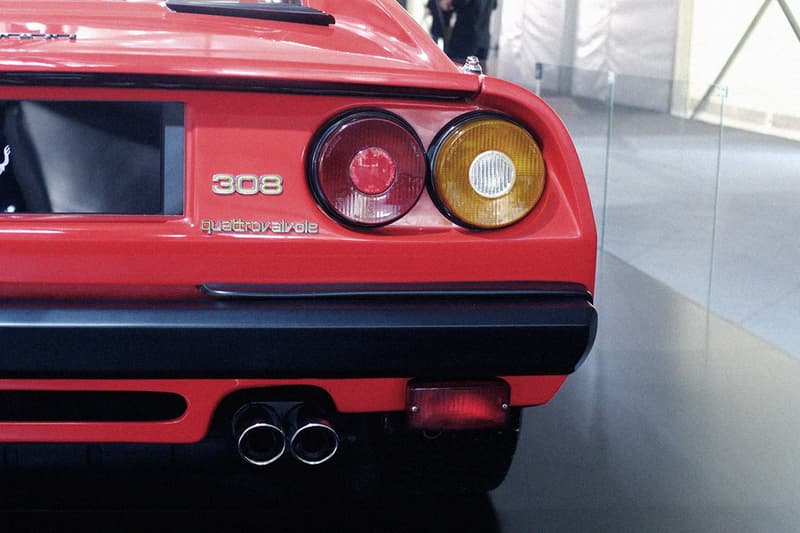 5 of 12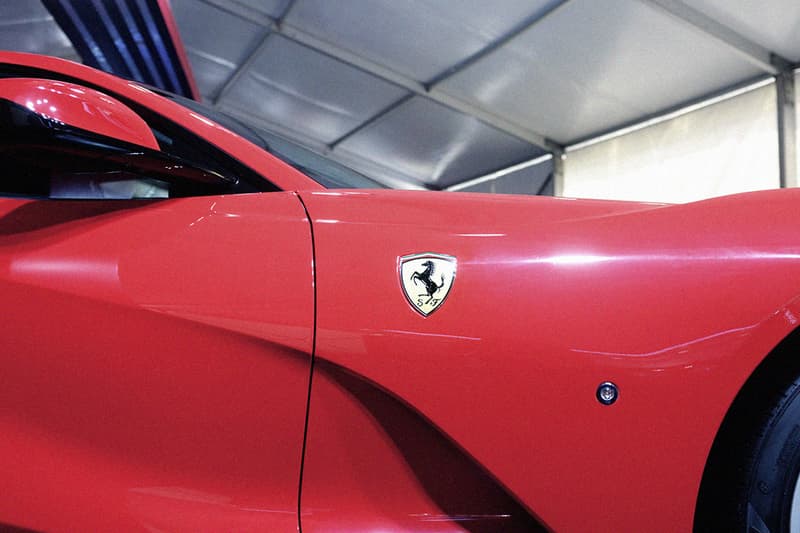 6 of 12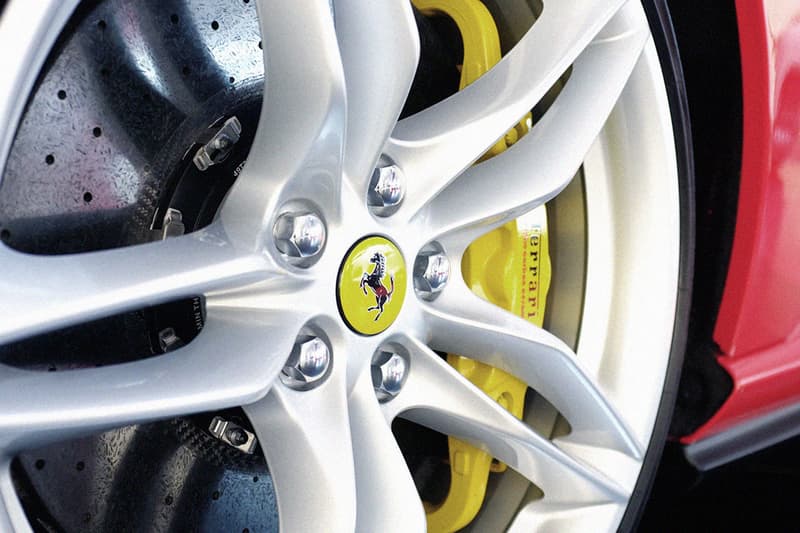 7 of 12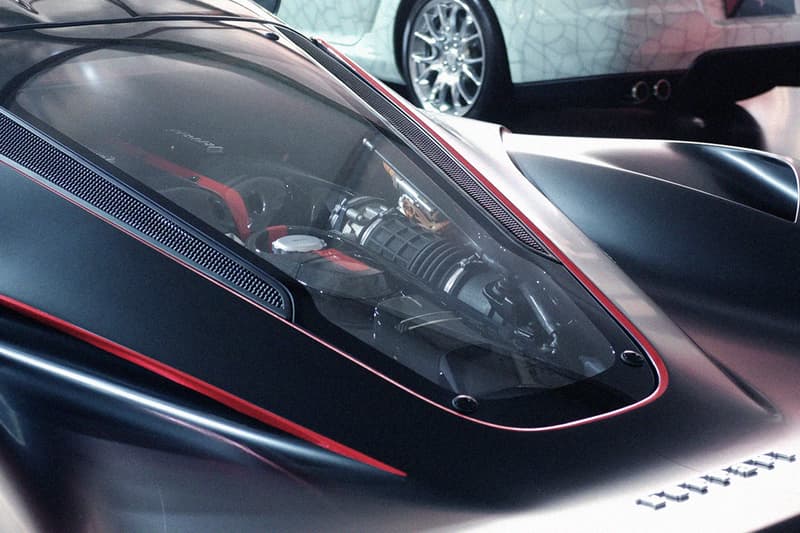 8 of 12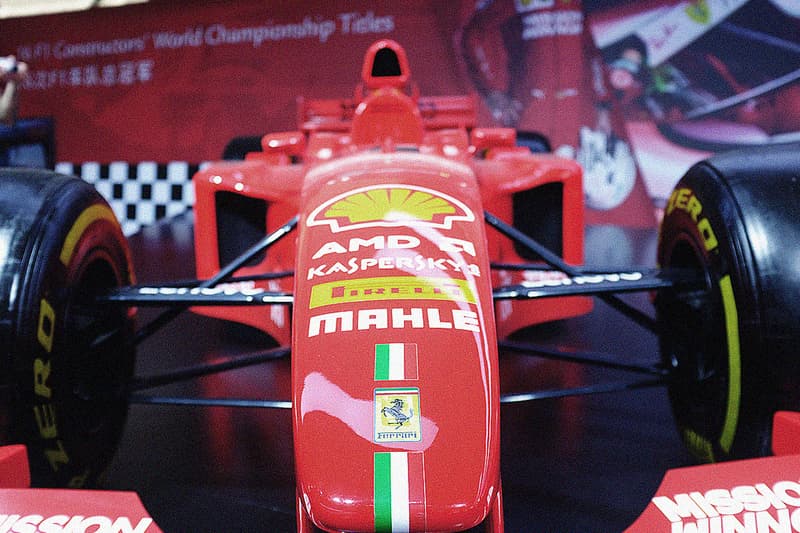 9 of 12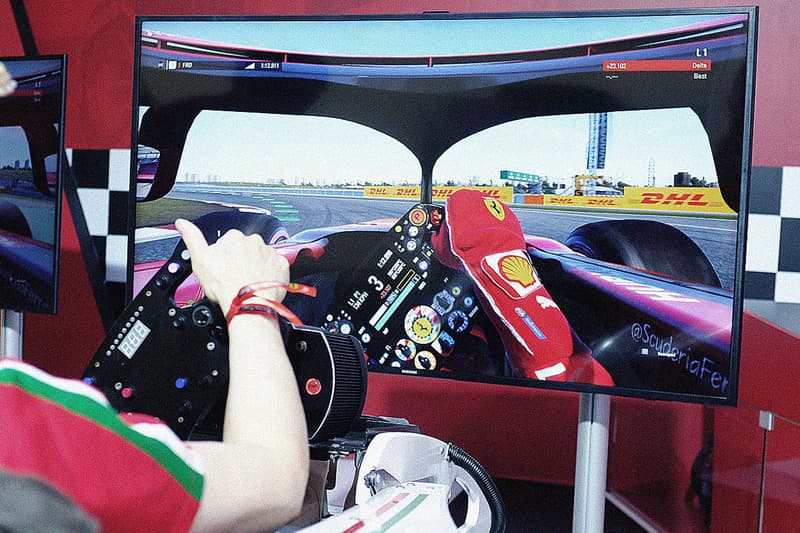 10 of 12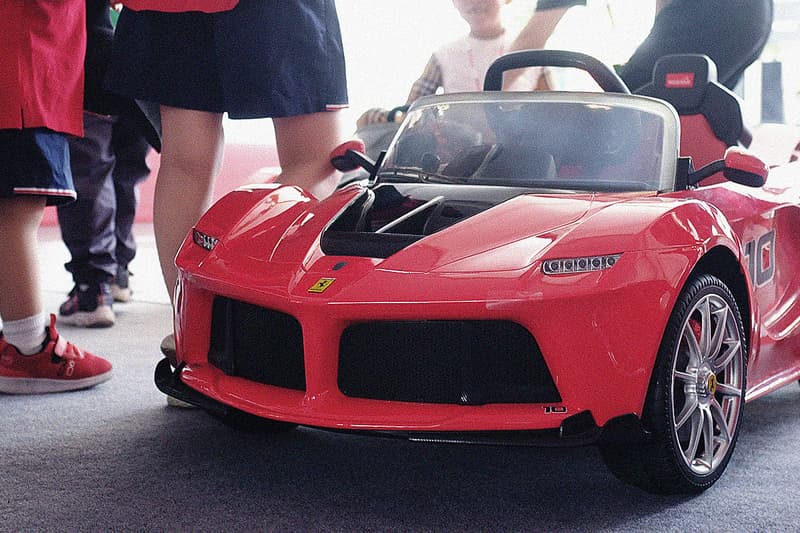 11 of 12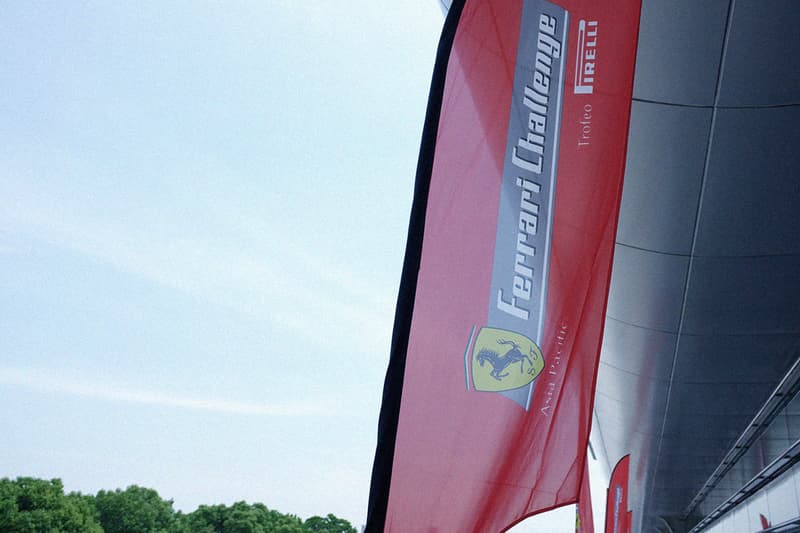 12 of 12
While many have taken a liking to old Ferrari models like in the recent auction of the 1958 Ferrari 250 GT Tour de France Berlinetta, others have warmed up to the Italian supercar manufacturer by way of seeing the latest speedsters grace the tracks. Ferrari just hosted its annual circuit event in Shanghai "Ferrari Racing Days" over the weekend.
1 of 4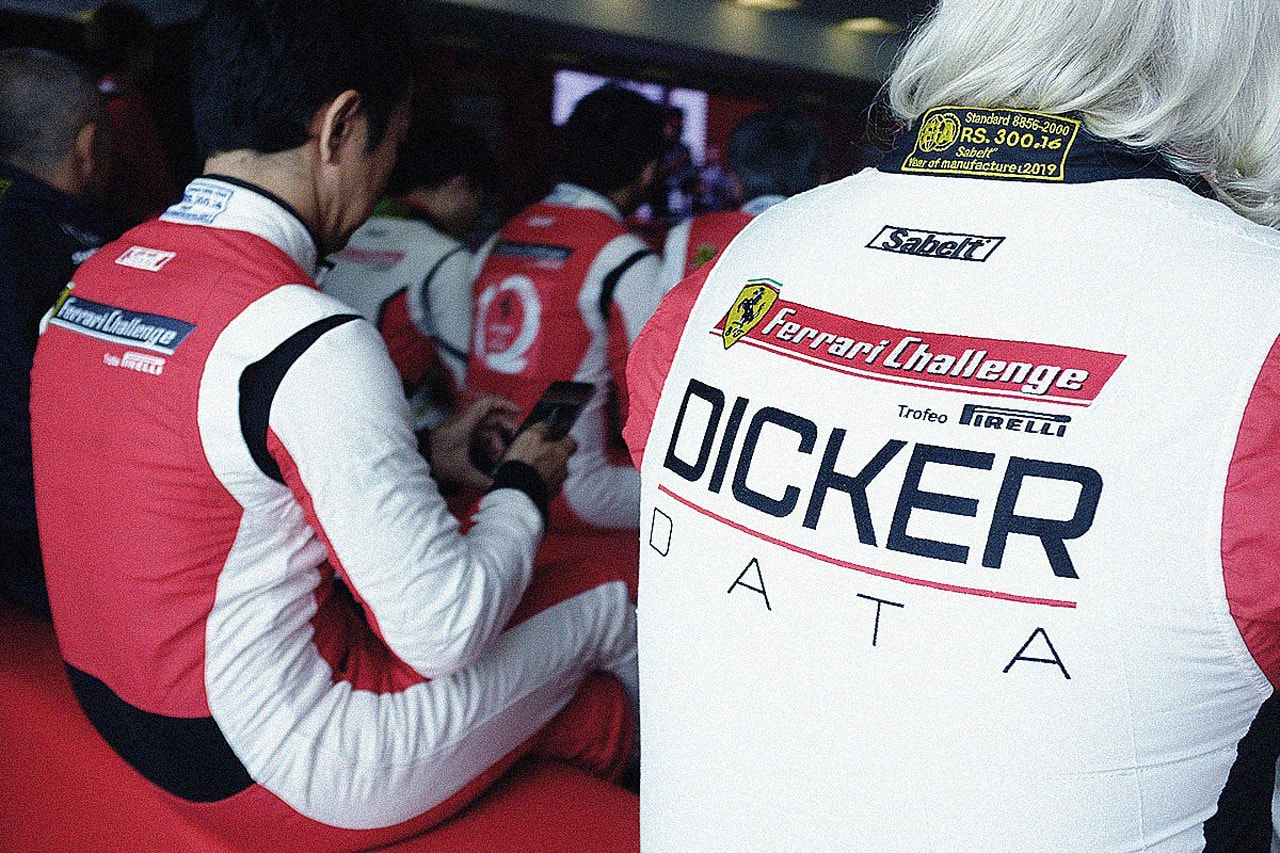 2 of 4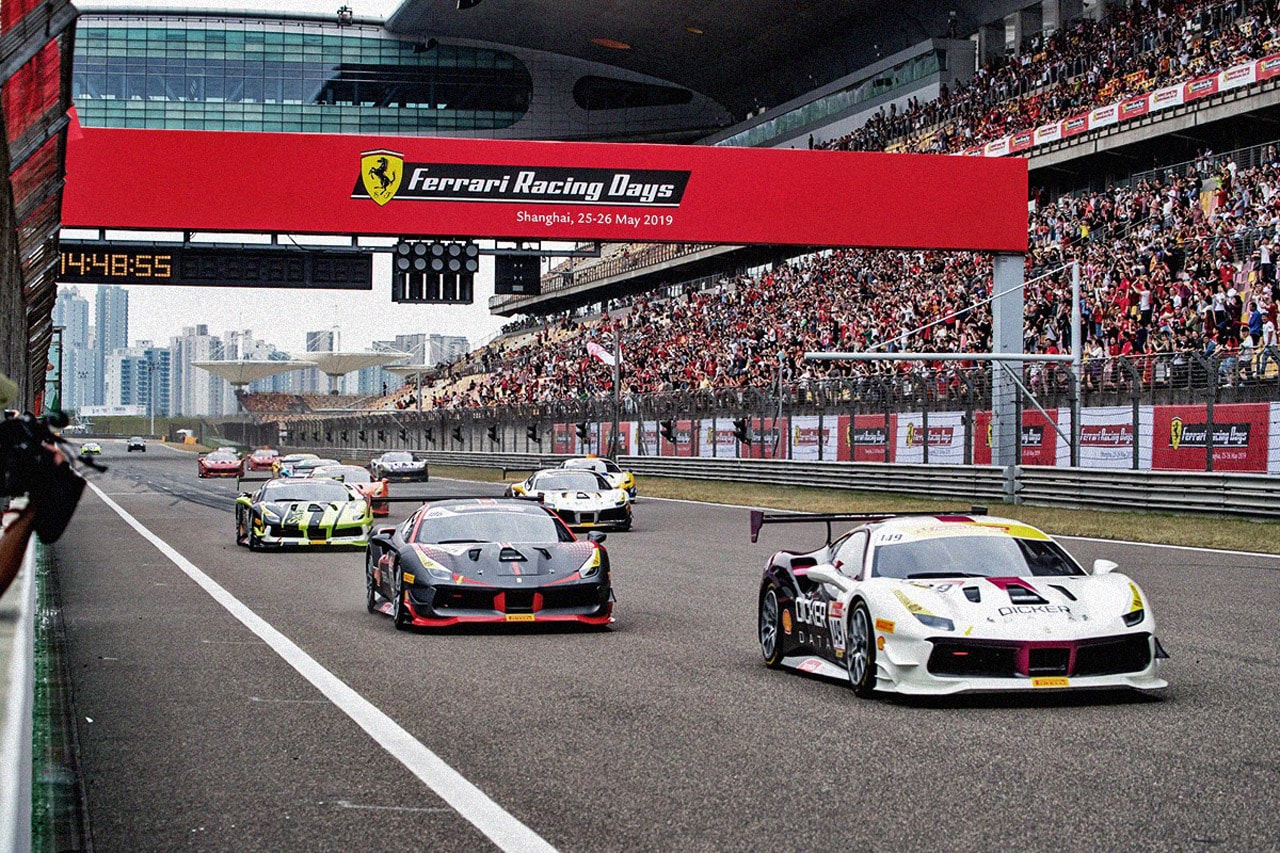 3 of 4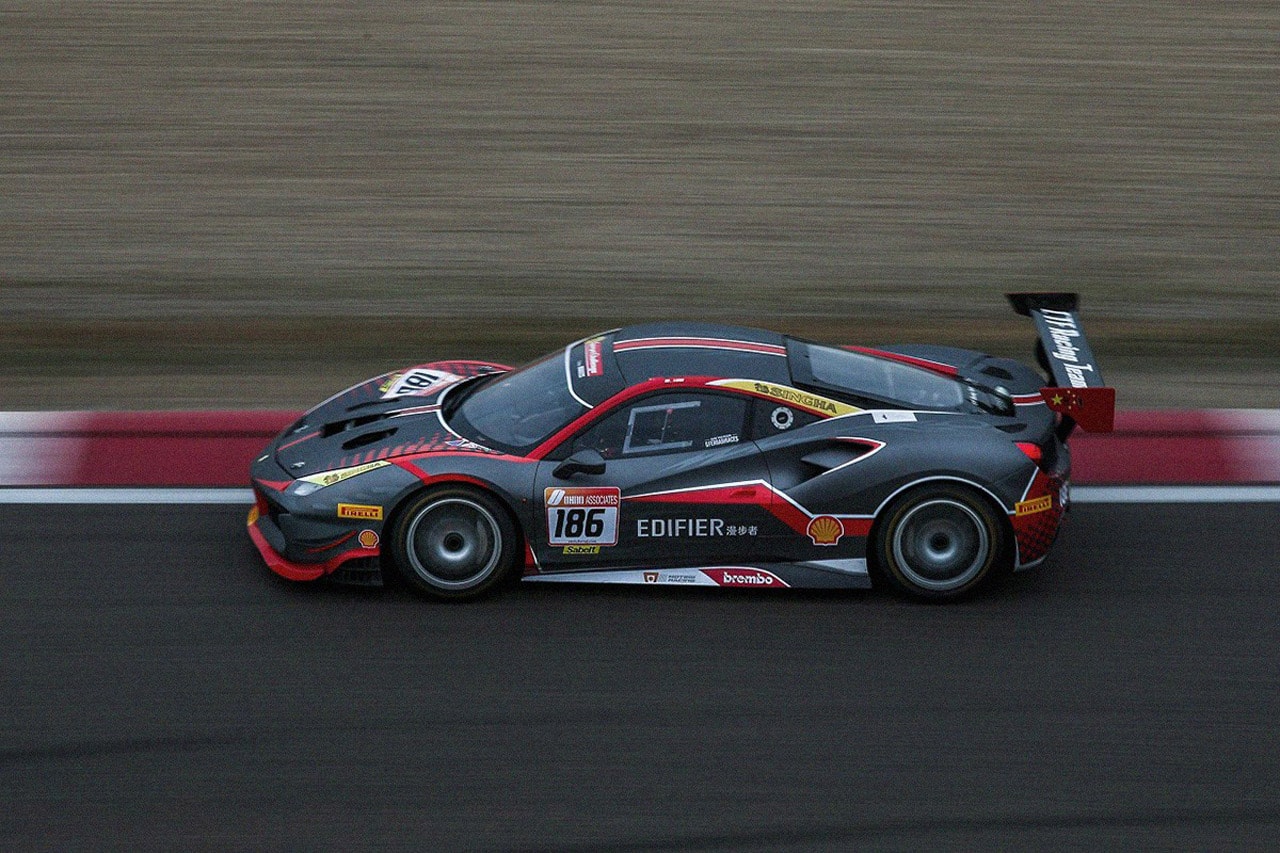 4 of 4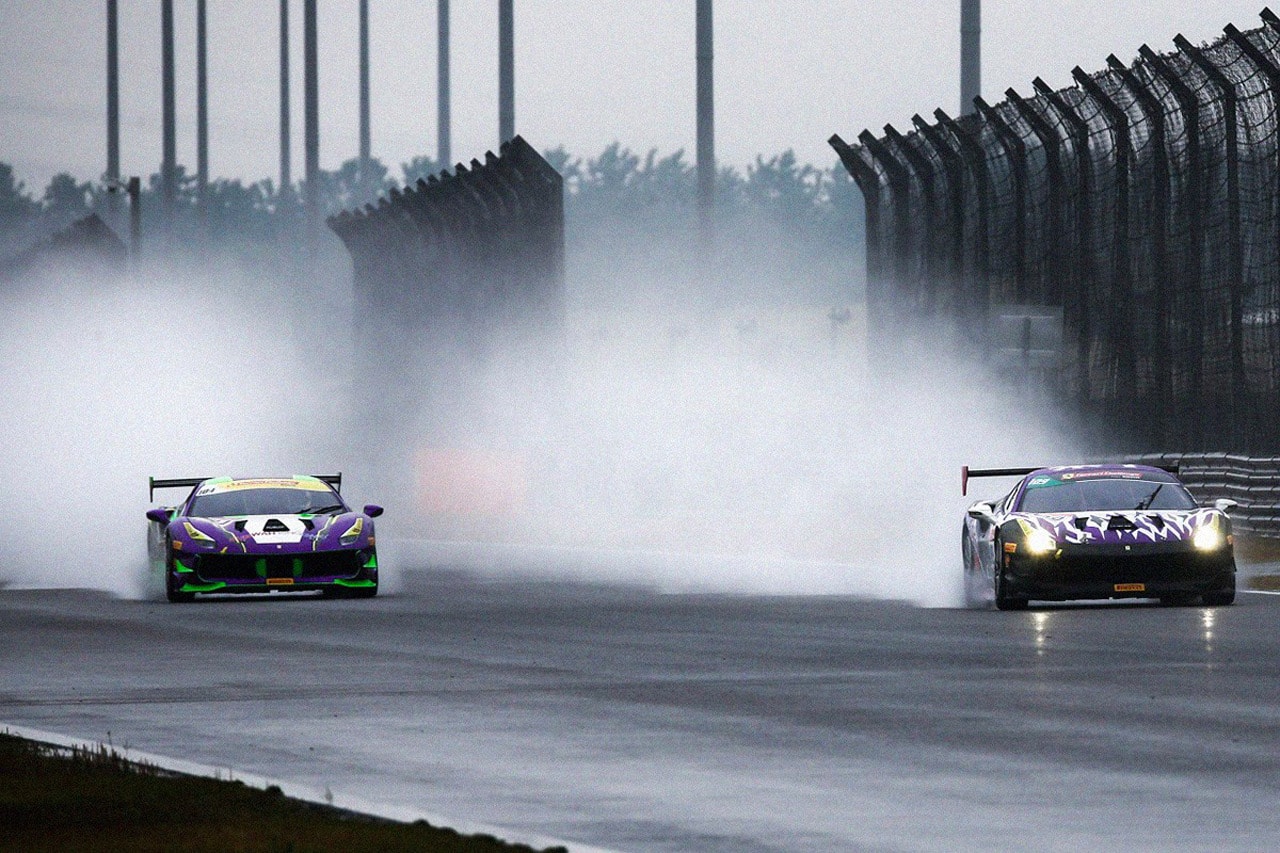 Now in its ninth year, the event hosted its Ferrari Asia Pacific Challenge, inviting special guests to test out their driving skills by racing others. This year saw fierce competition with a total of 22 cars zooming rapidly as they burned rubber against the striped pavement. Apart from the race, the event also hosted a parade of non-competing cars. Much like the years before, hundreds of car owners were welcomed to show off their own supercars alongside ones presented by Ferrari — the circuit saw legendary models like the Ferrari Scuderia Spider 16M and LaFerrari as well as various V8s such as 308, 360 and 458, to name a few.
1 of 9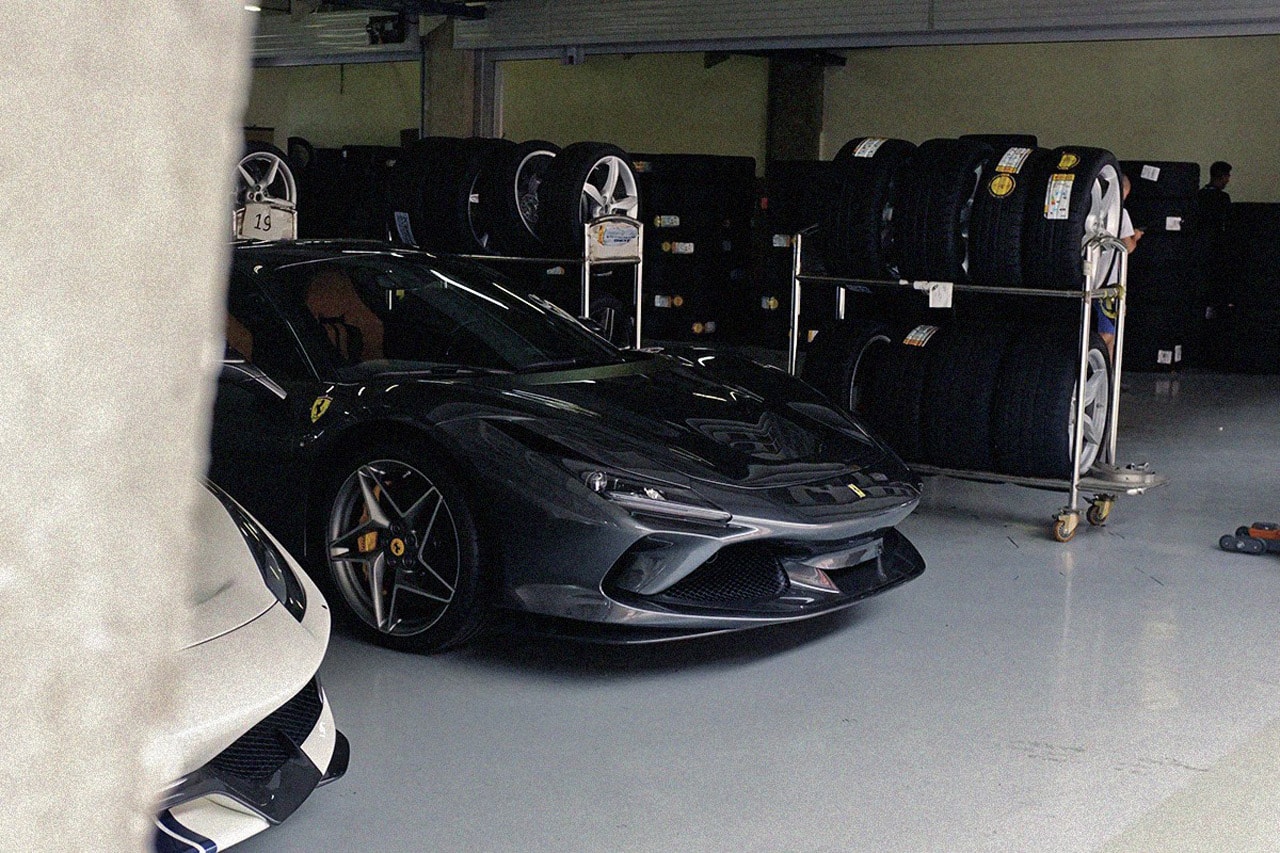 2 of 9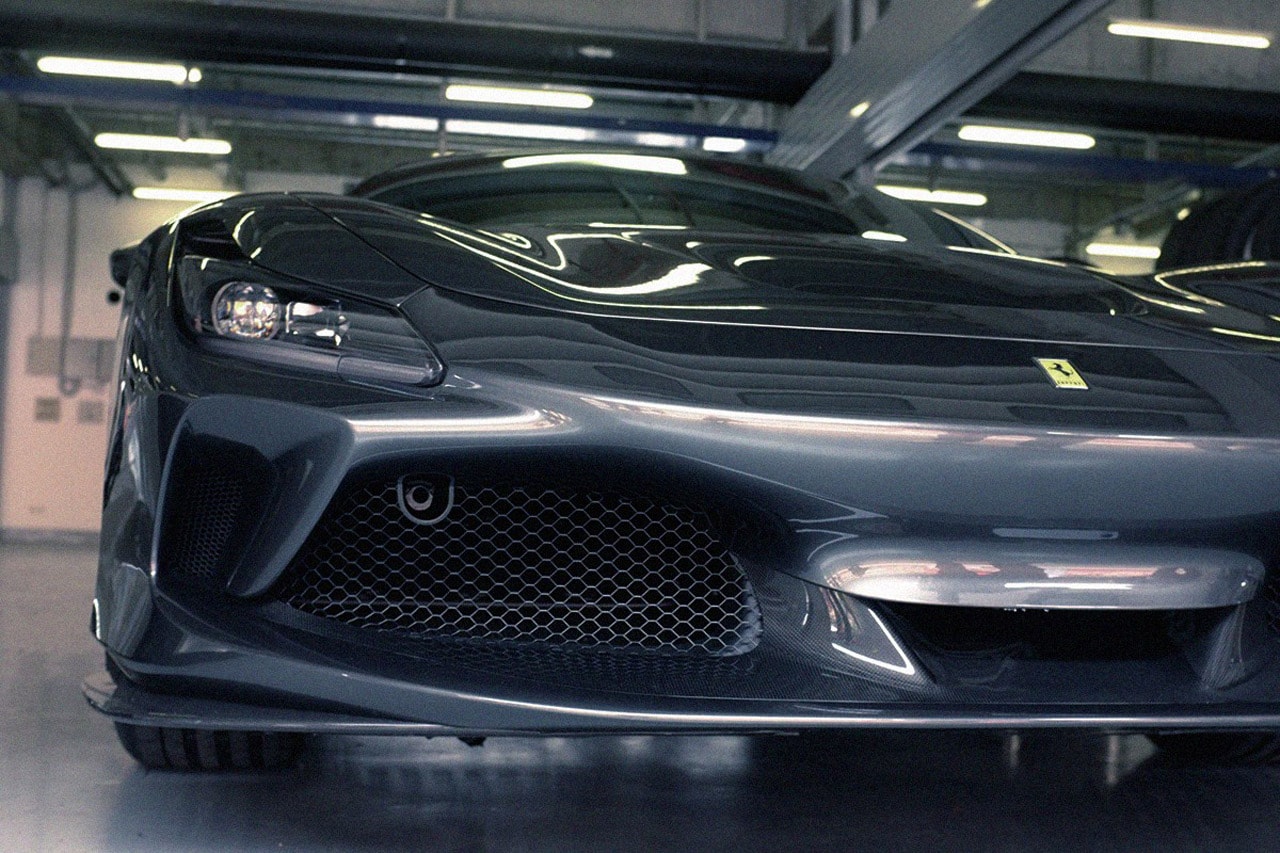 3 of 9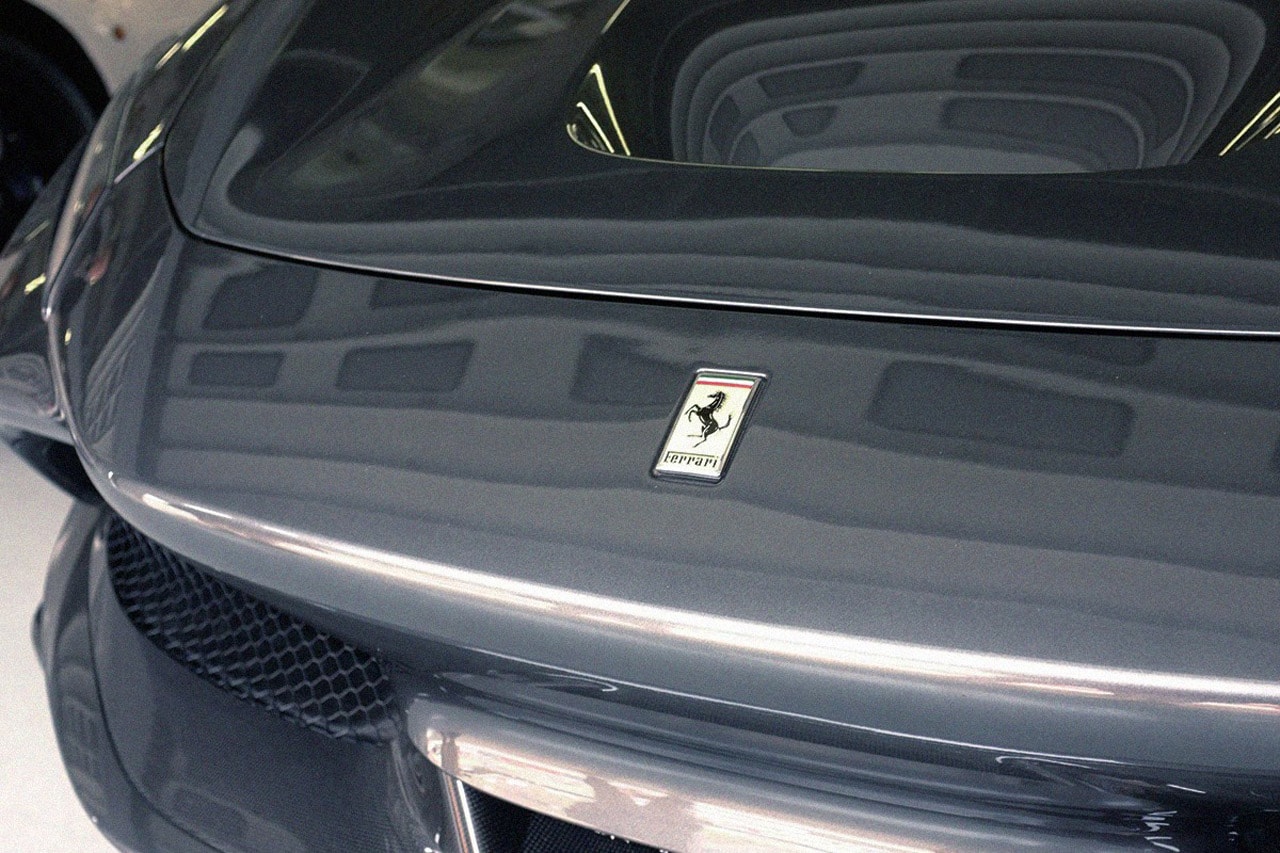 4 of 9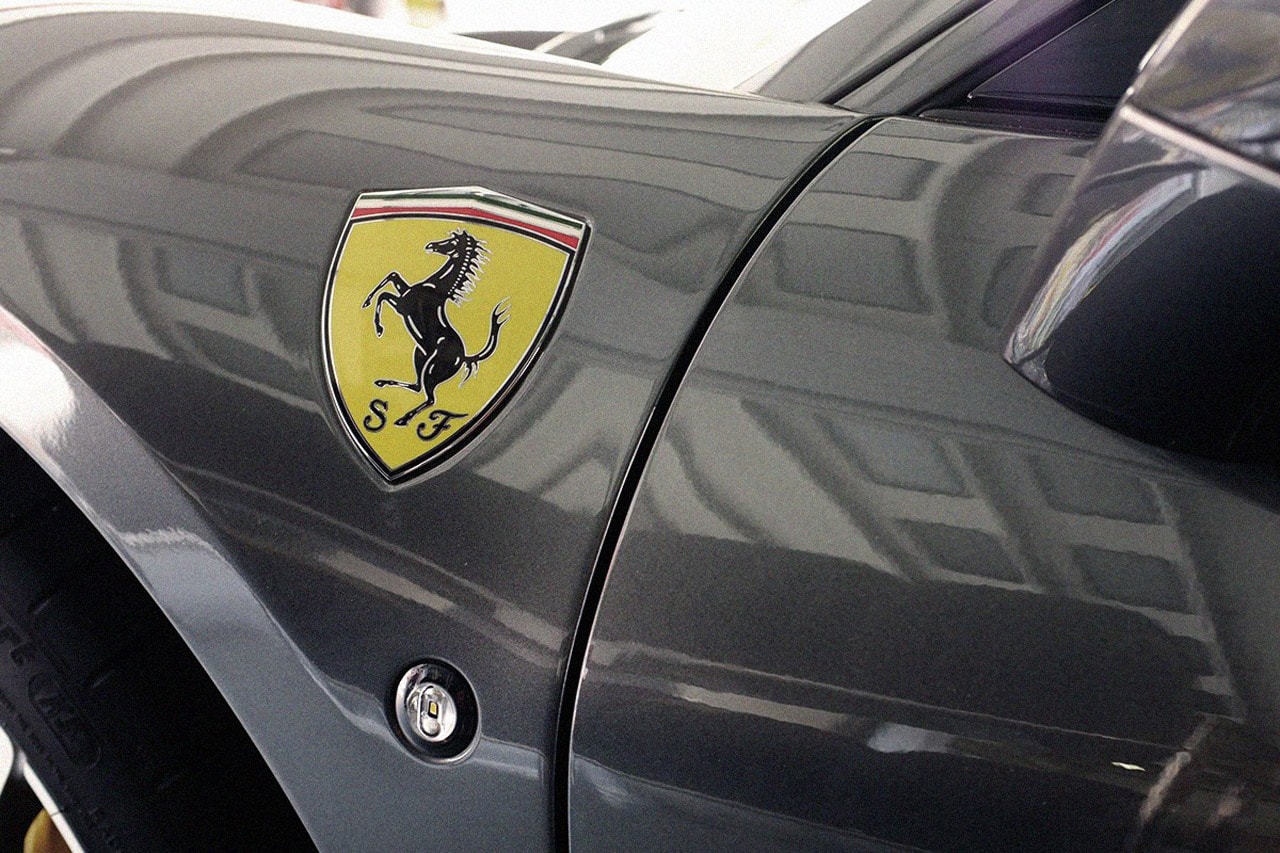 5 of 9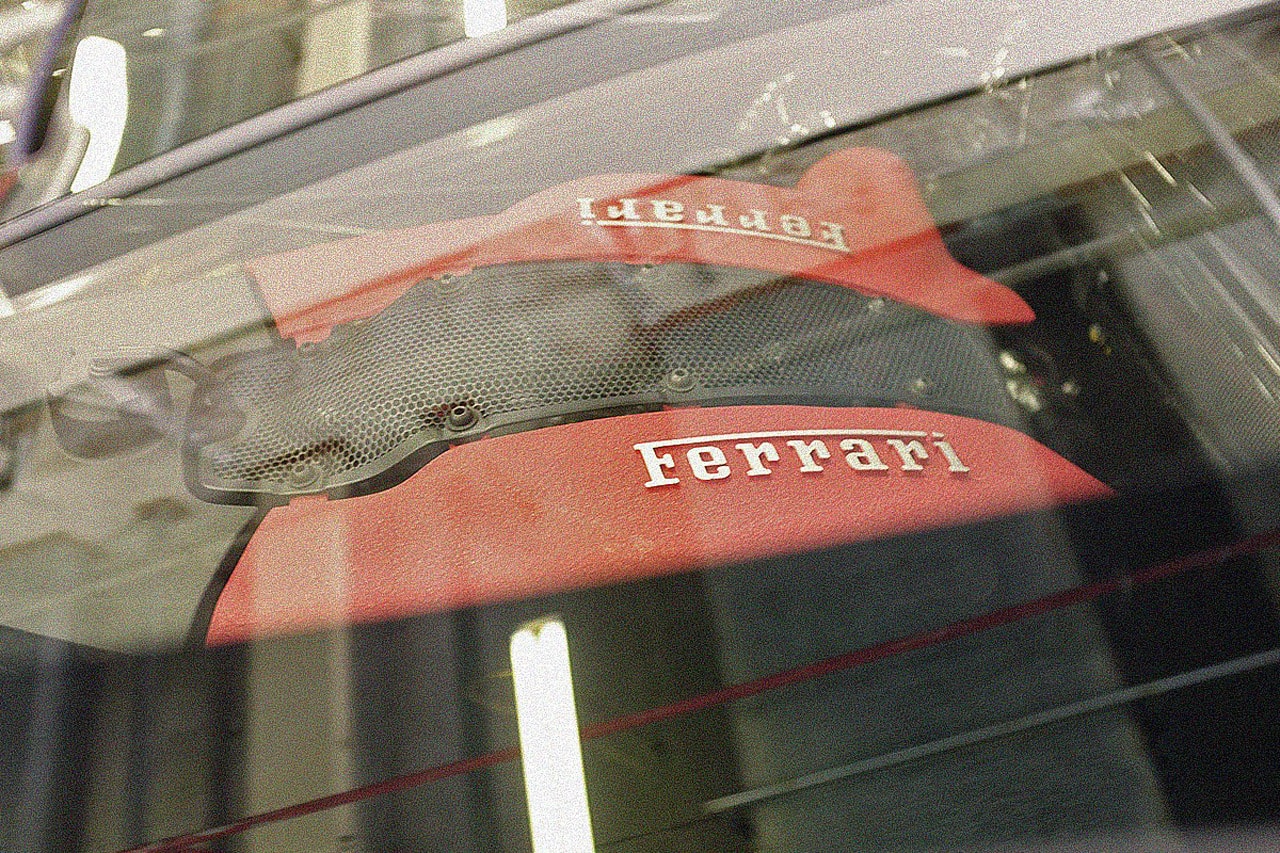 6 of 9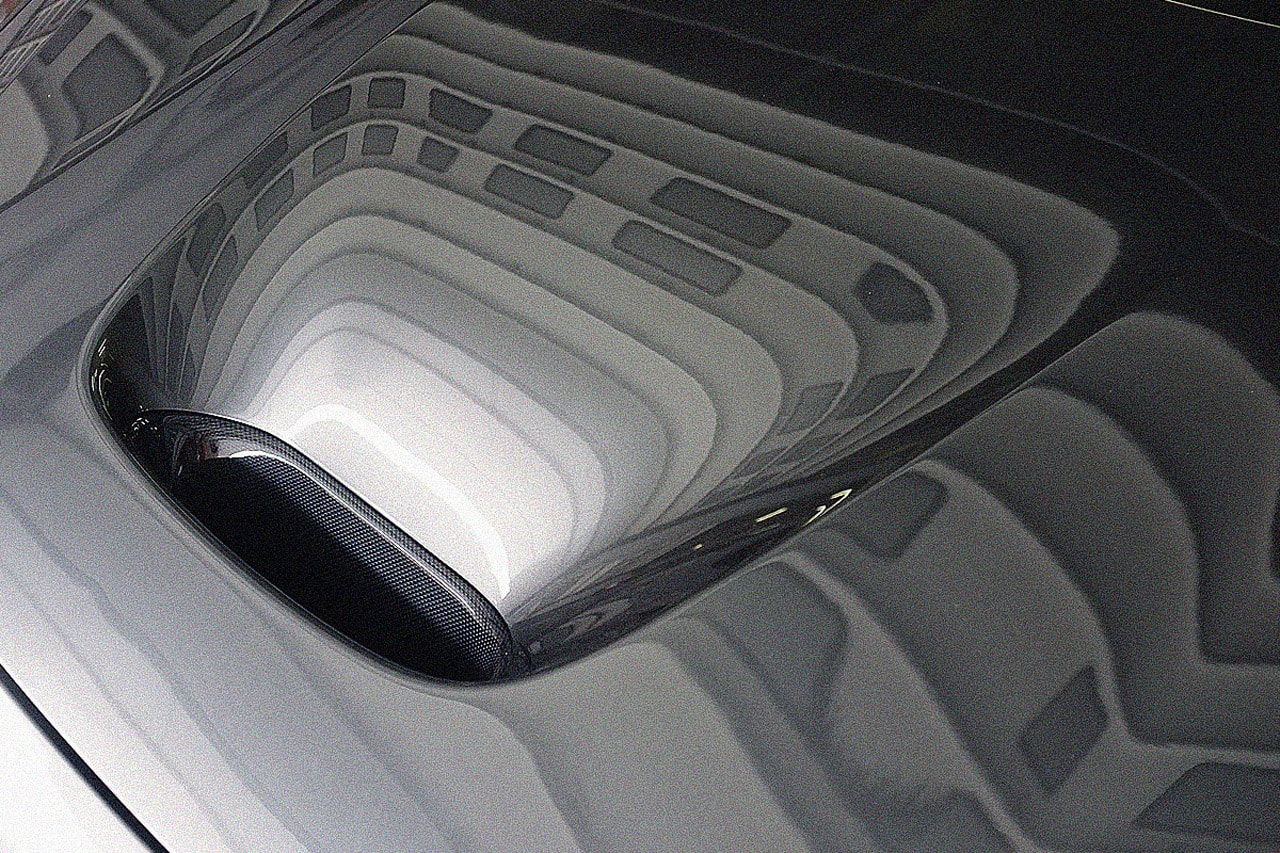 7 of 9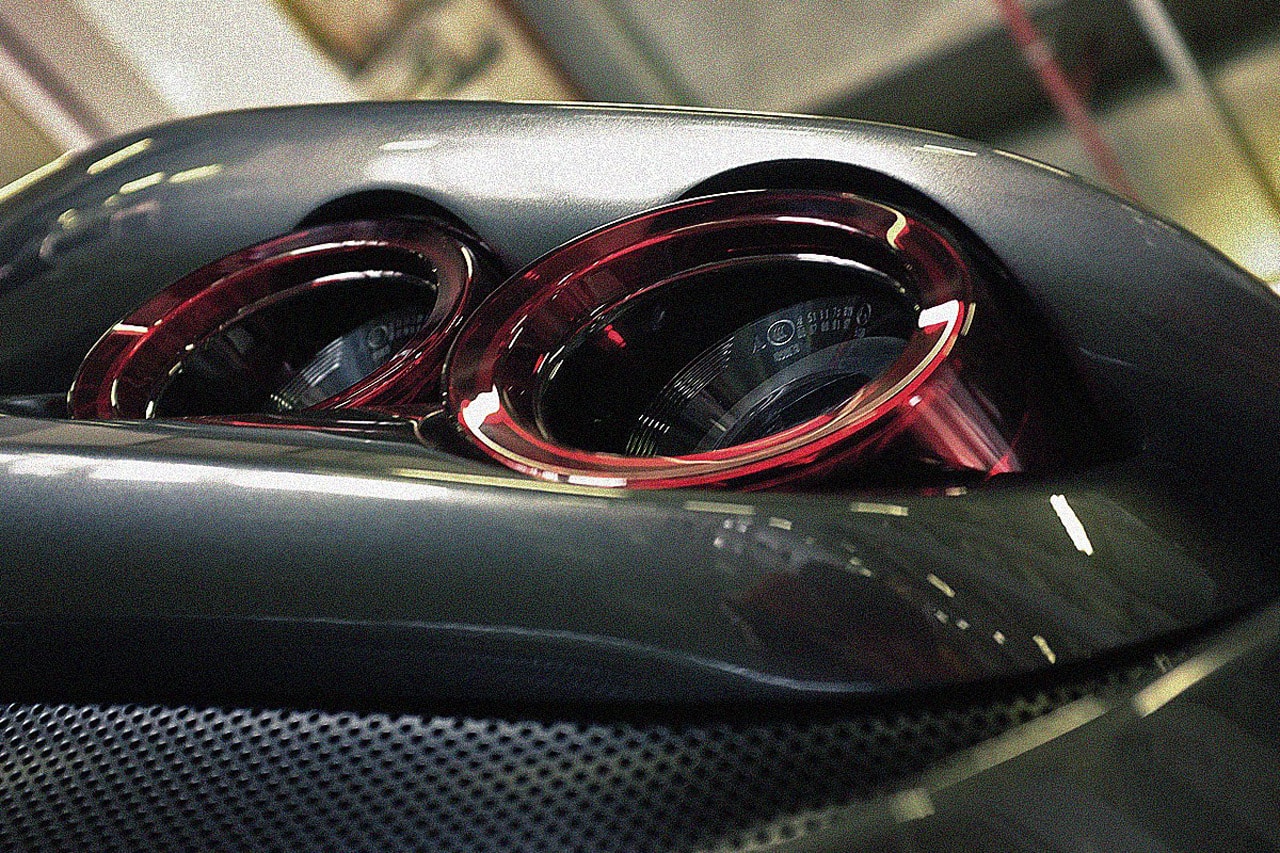 8 of 9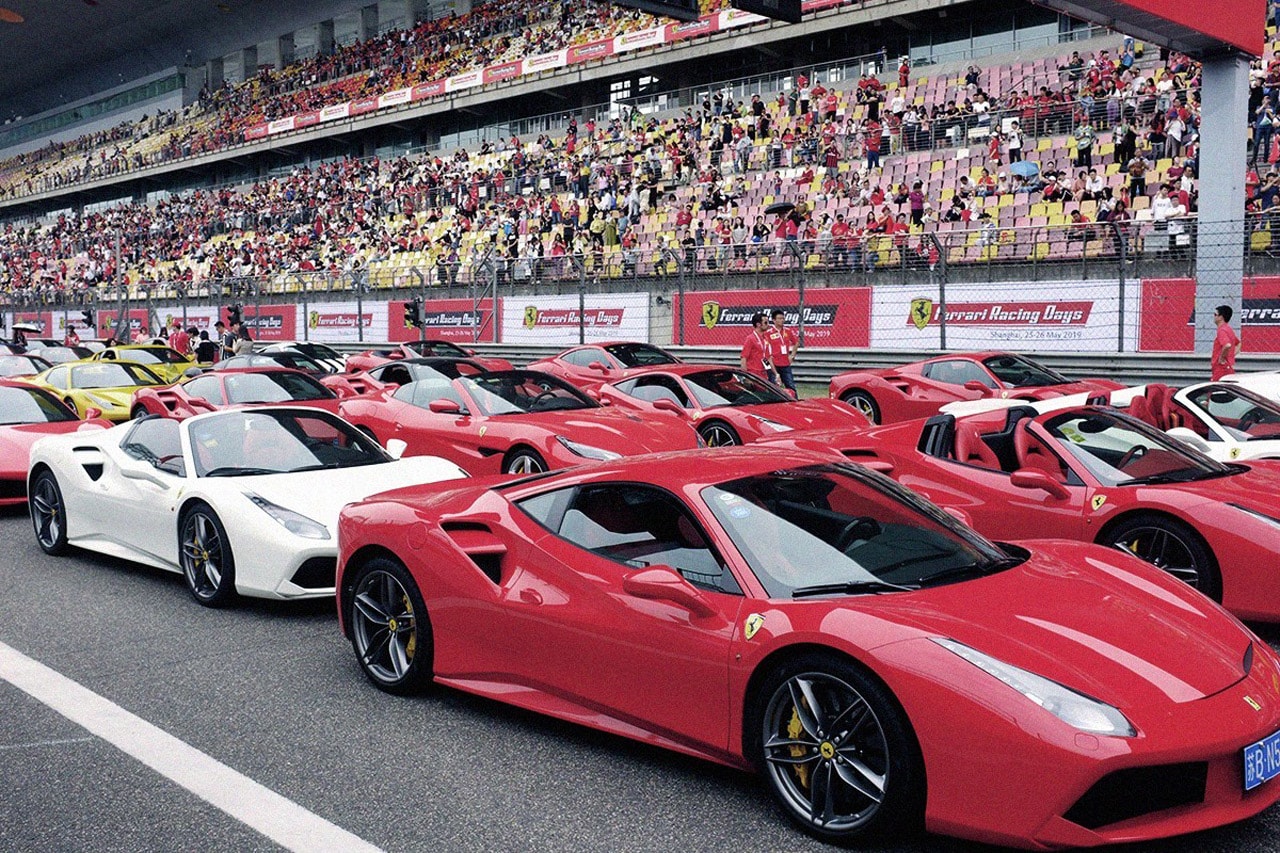 9 of 9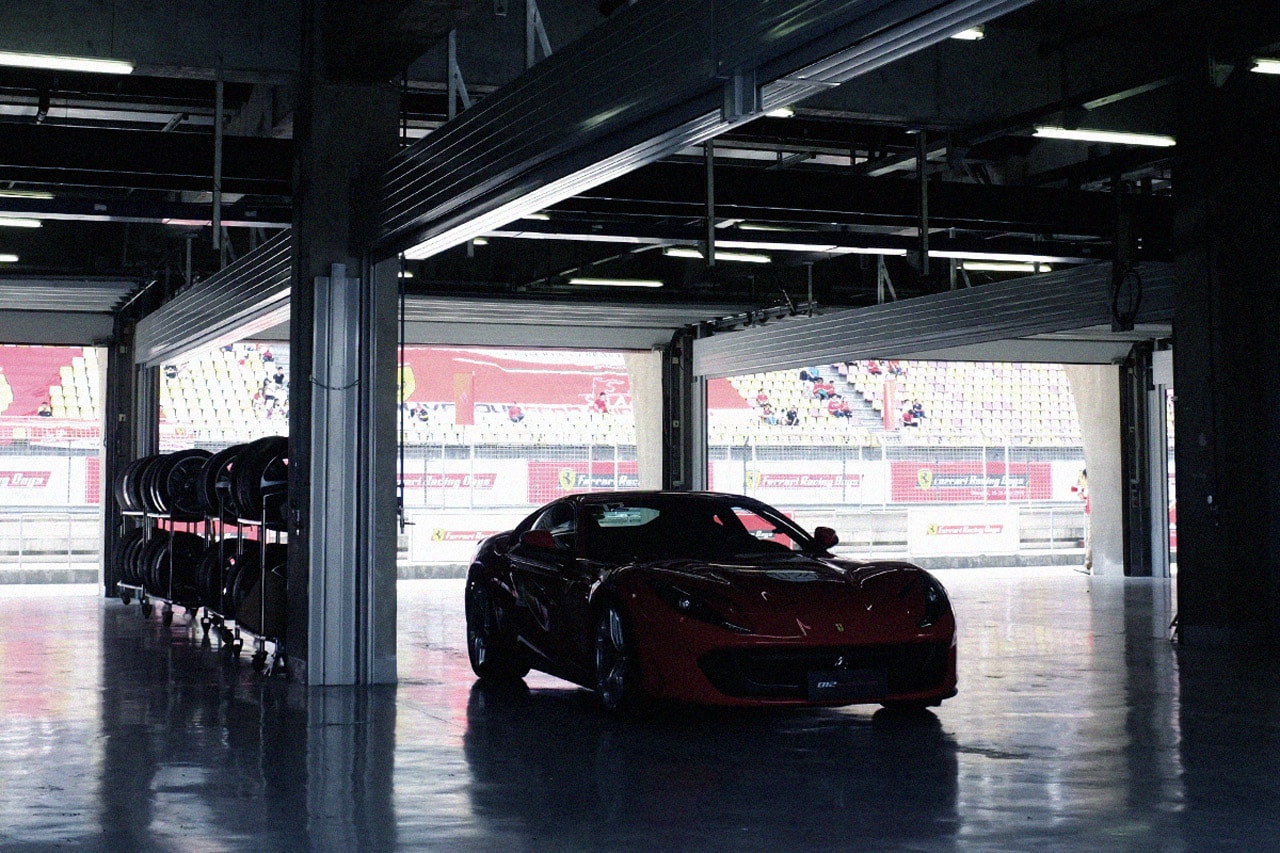 One highlight in this year's circuit is the appearance of Ferrari's new sports car F8 Tributo — an update to the classic 488. Its engine is currently considered the most powerful V8 engine in the history of Ferrari and has an output of 720 PS. The car can go 0–62 mph in 2.9 seconds and holds a top speed of 211 mph. For the transmission, the car sees an automatic 7-speed dual clutch with a much improved set of gear ratios. The Tributo has also set the record for winning the "International Year of the Engine and Transmission System Award" for four consecutive years. Besides the highlighted supercar, other things at the event saw things like track simulators and children's play areas to richen the experience for all ages.
Check out the photos above for a look at some of the top supercars that showed up to the event.
In other related news, Formula One legend Niki Lauda has passed away at age 70.