Former Netflix Creative Director Cashes In $2.2 Million USD for His Canned Water Business
Called "Liquid Death."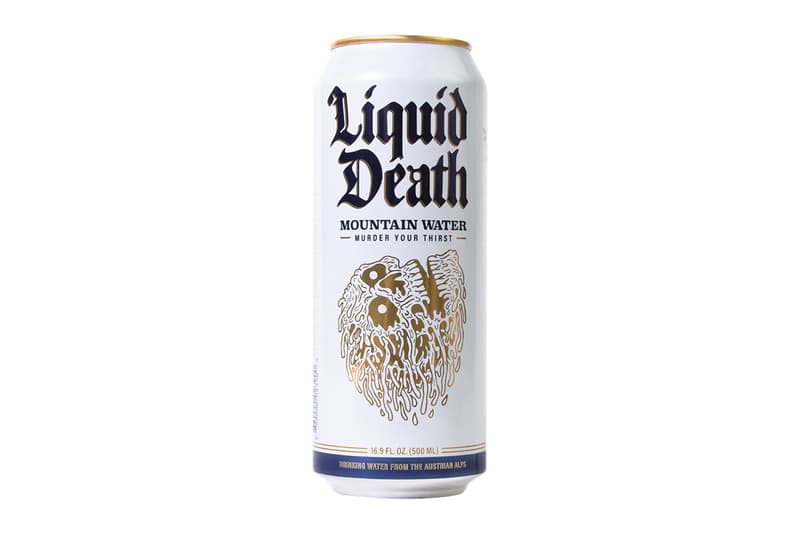 Netflix has recently been cashing in on the success of critically acclaimed TV shows like Stranger Things and Black Mirror as well as adding its upcoming flick Rim of the World which is likely to be another hit. Former Netflix creative director Mike Cessario, however, seems to have found other ways of making money — he's raised over $2 million USD for Liquid Death, his canned-water startup.
Those who know Cessario knows that he frequently plays in punk and heavy-metal bands and is well familiar with the scene of hardcore straight-edge punks who avoid drugs and alcohol. Inspired by this, Cessario developed Liquid Death — plain-old water packaged in a tallboy can. When various tech-industry luminaries, like Biz Stone from Twitter and Michael Dubin from Dollar Shave Club, caught wind of Cessario's product, they jumped on the opportunity to fund the startup, rounding up a total of $2.25 Million USD. Having worked on several campaigns for titles such as "House of Cards," "Narcos," and "Stranger Things," Cessario is well-tuned to the ingredients of viral marketing. The former Netflix creative director mentioned in an interview with Business Insider that "When we first started, we wondered why is it that products…have to play by these 1950s bland and boring rules, while other entertainment things can play by much more fun rules."
Check out an Instagram post from Liquid Death's account below.
In other news, Disney has announced their plan for releasing eight Marvel Phase 4 Movies by 2022.