Maluma Shares '11:11' Album Featuring Ty Dolla Sign, Ozuna, Madonna, and More
The crossover begins.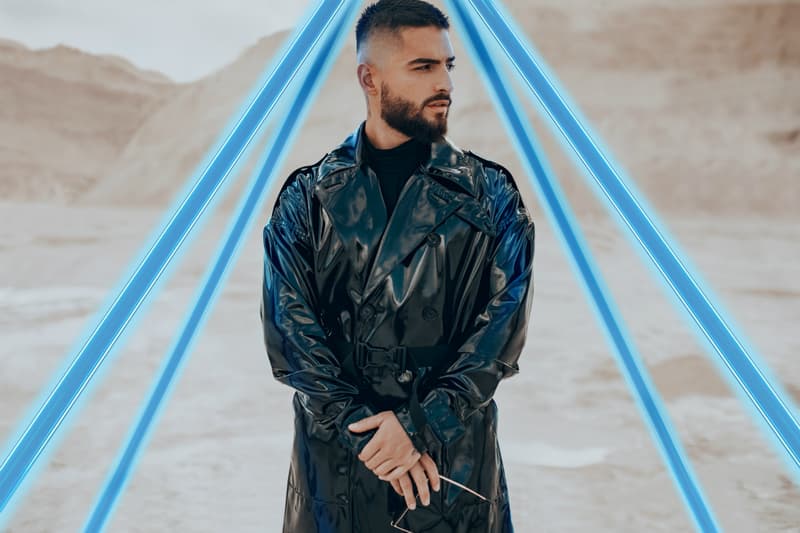 Colombian star Maluma drops his fourth studio album 11:11 featuring Ty Dolla $ign, Madonna, Ozuna, Ricky Martin, Nicky Jam, Zion y Lennox, Sech, Chencho and Farina. While recovering from knee surgery, Maluma worked non-stop alongside producer and composer Edgar Barrera on 11:11. On the inspiration, Maluma says:
11:11 is a direct signal from our guides, angels and teachers to establish a moment of connection, synchronicity and awareness with ourselves, with the whole. It is a wake-up call, a door to meditate, to listen to our intuition, to look into our interior, time to stop and feel the subtle energies of the universe, it's a call from our essence, a reminder of our true purpose on earth, it is a call to trust.
In an recent interview, he spoke how he wanted to expand from his previous album, F.A.M.E., which dropped last year. He won a Latin GRAMMY for Best Contemporary Pop Vocal Album for his third LP.
I wanted to change my vibe, because my last album [F.A.M.E.] was a kind of dark. When I started doing my music again, experiencing my evolution and all these things, I was thinking about how I was living a beautiful life. My personal life, my career is wonderful. I was trying to find a lot of colors. So when I called the director of the video [for "HP"], I was telling him that I wanted to show how I happy I am in my life. I wanted it to look like a new Maluma—a rebirth.
Stream the album below. In related news, he previously worked with Madonna for her newest single "Medellín" off her forthcoming Madame X album.