Logic Lands Third No. 1 Album With 'Confessions of a Dangerous Mind'
Mac DeMarco and DaBaby place within Top 10 of Billboard 200 chart.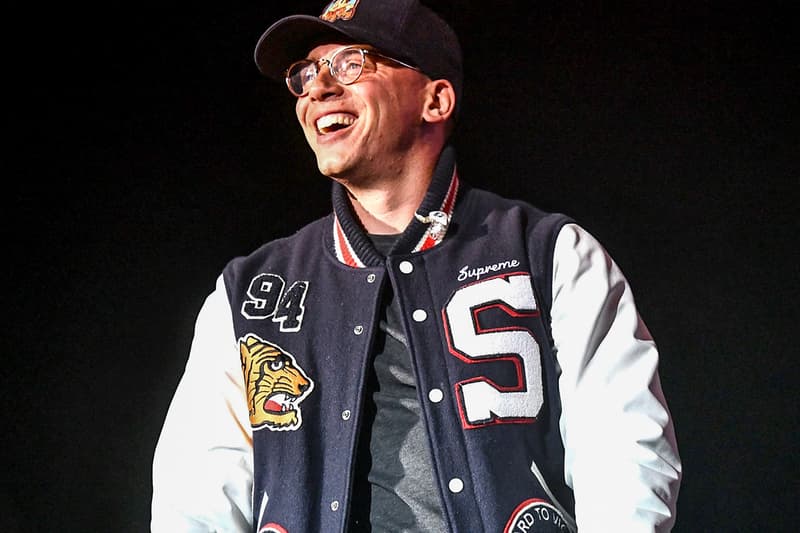 Logic scores his third No. 1 album on the Billboard 200 chart with Confessions of a Dangerous Mind, which debuts at the top. The LP pushed 80,000 equivalent album units in the week ending May 16, with 24,000 in album sales.
The Maryland native previously No. 1 projects include Bobby Tarantino II in 2018 and Everybody in 2017. Logic's Billboard 200 debut was in 2014 with Under Pressure, which peaked at No. 4.
DaBaby's Baby On Baby LP entered into the top 10 for the first time, rising from No. 14 to No. 8 with nearly 28,000 equivalent album units pushed. The album debuted at No. 25 on the chart dated March 16, and has never left the top 40 but with the rise of DaBaby's hit song "Suge," the album has increased steadily over the last few weeks.
Closing out the new top 10 is Mac DeMarco's Here Comes the Cowboy, which marks his first top 10 album. The LP earned nearly 27,000 equivalent album units, with 20,000 of that being album sales.