Paddle8 Is Auctioning Solar Panel Artworks to Stimulate Sustainability
Proceeds will help bring clean and reliable light to school children in Rwanda.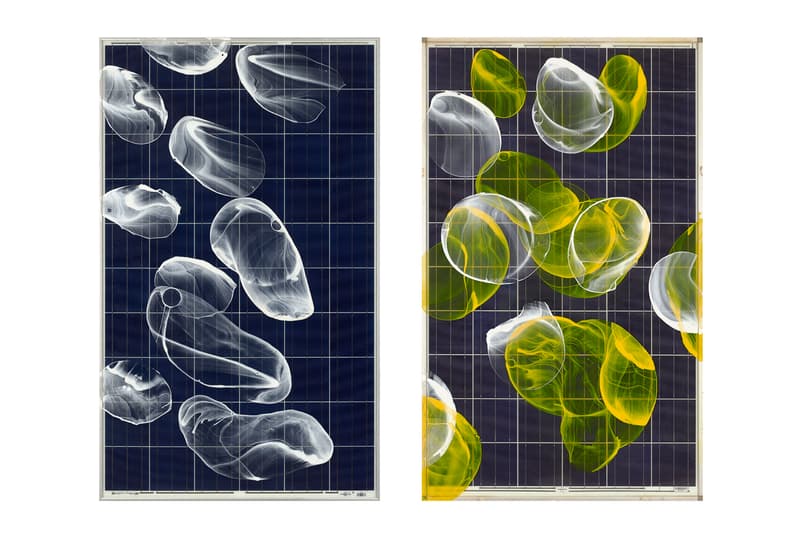 1 of 19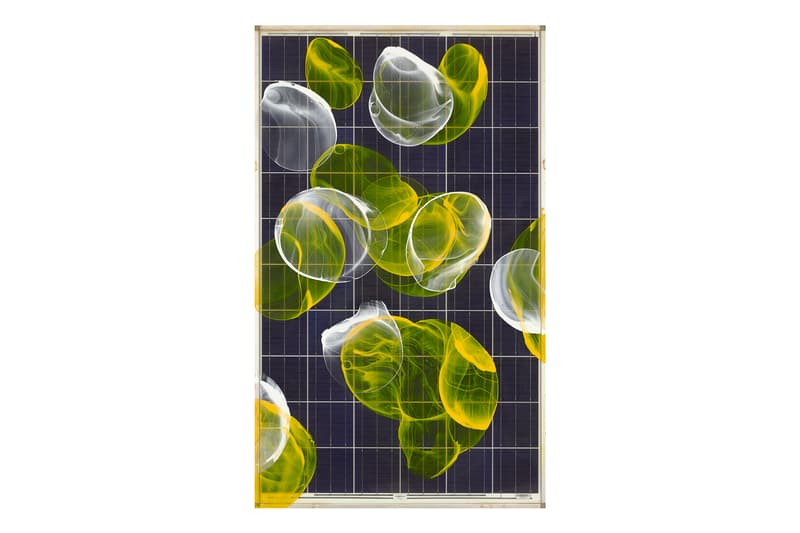 2 of 19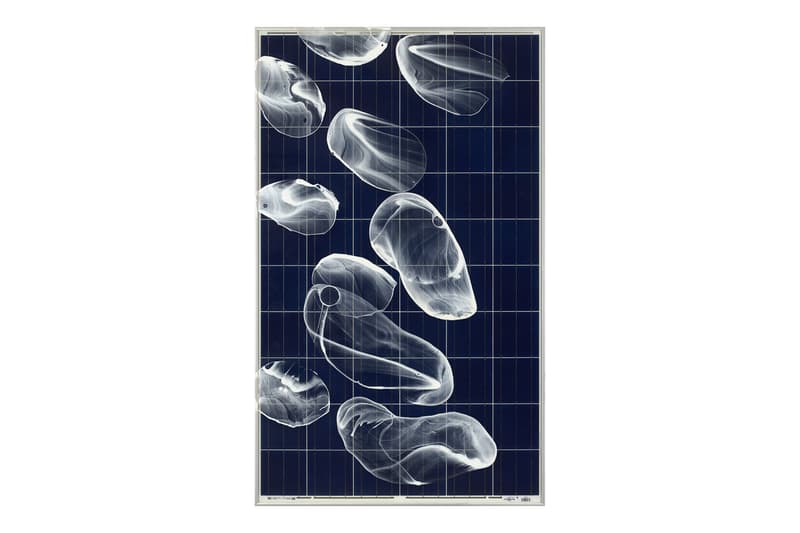 3 of 19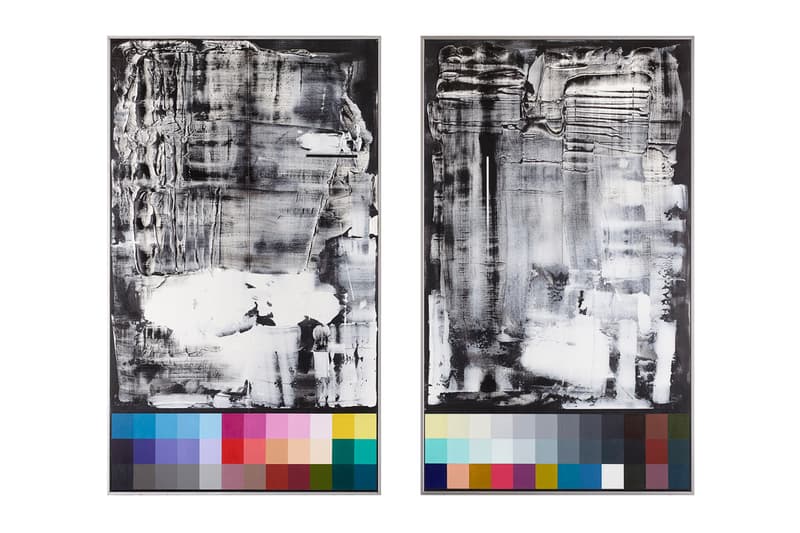 4 of 19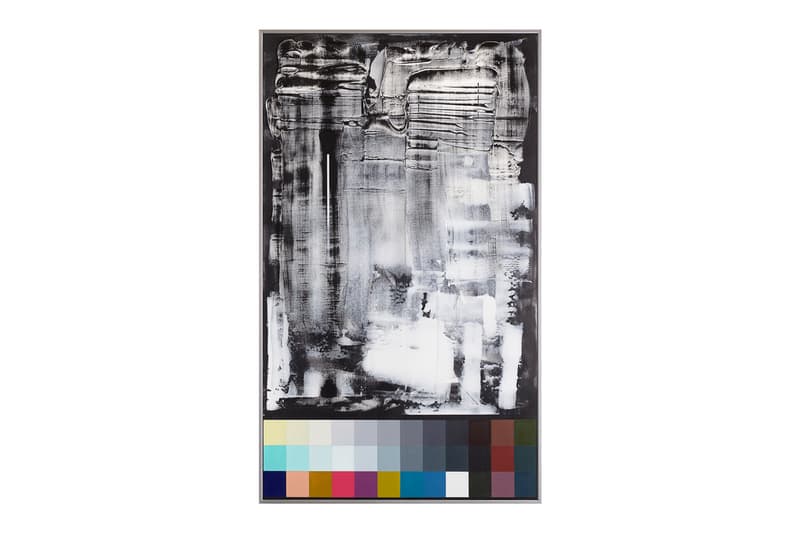 5 of 19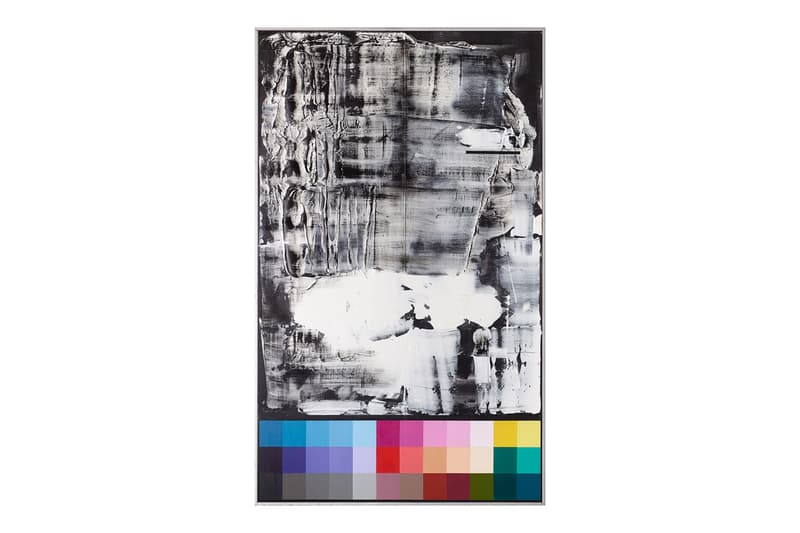 6 of 19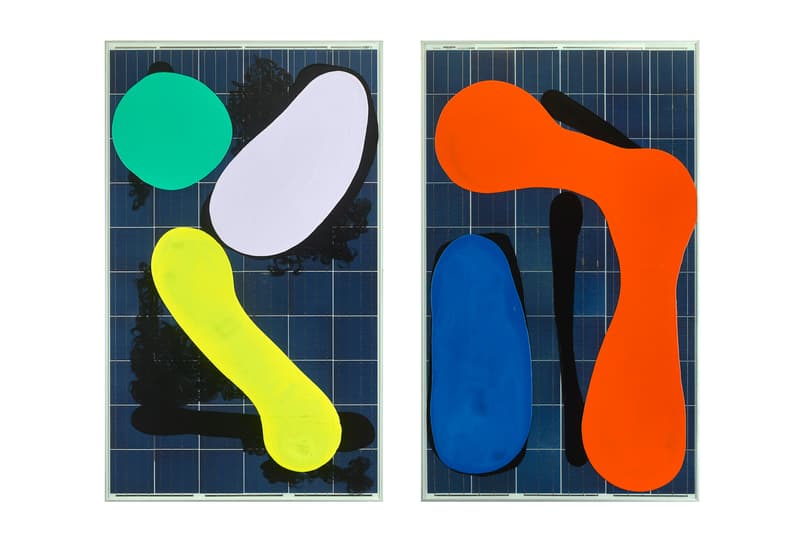 7 of 19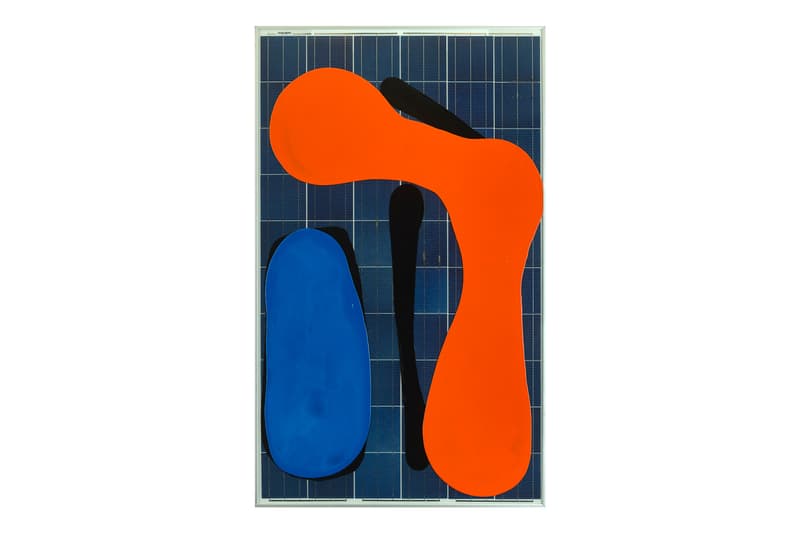 8 of 19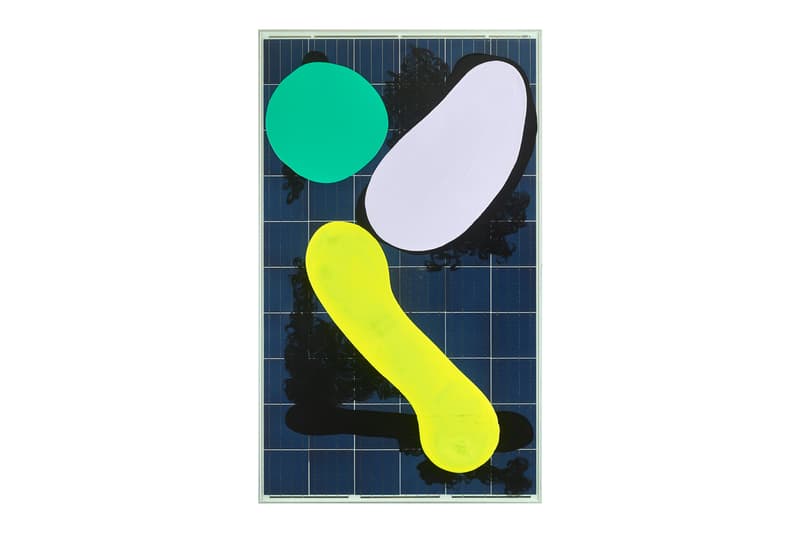 9 of 19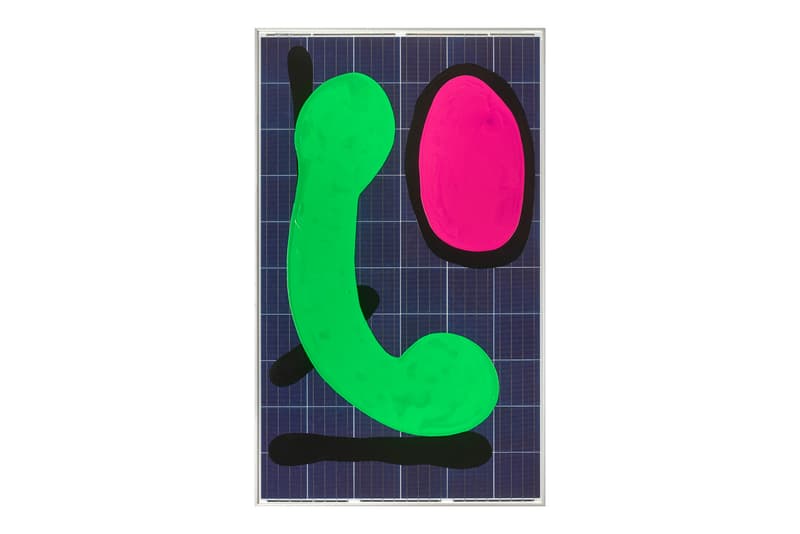 10 of 19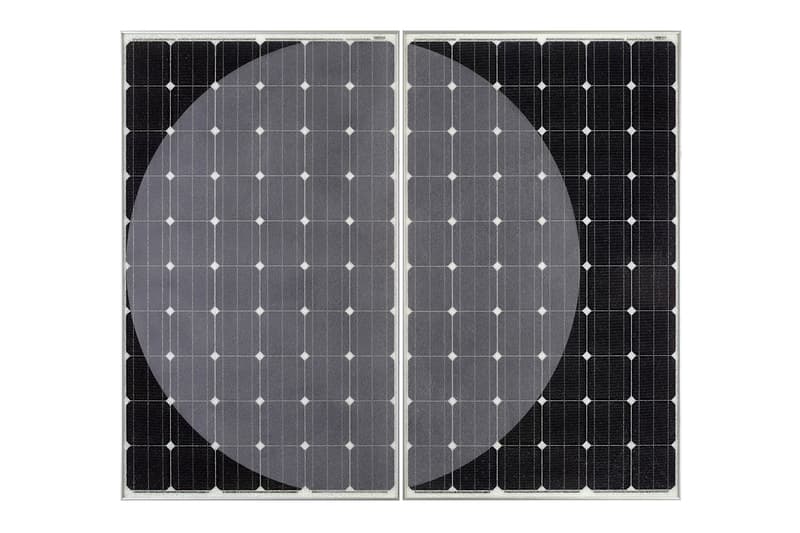 11 of 19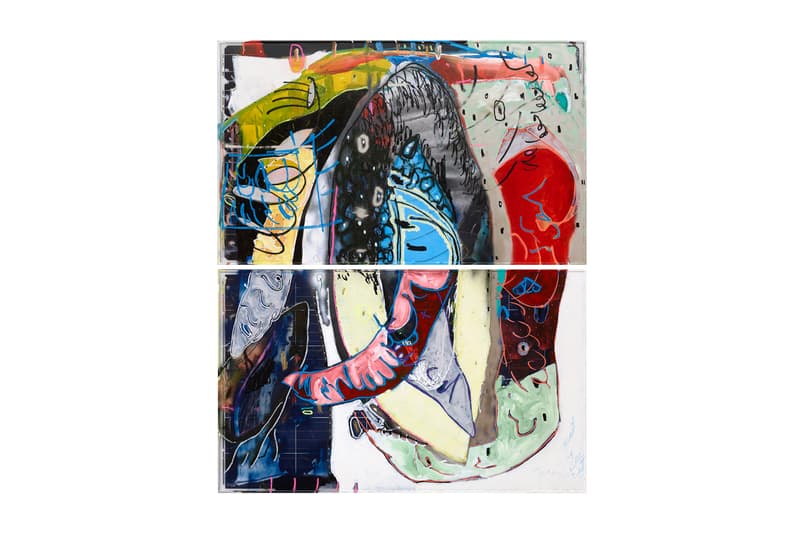 12 of 19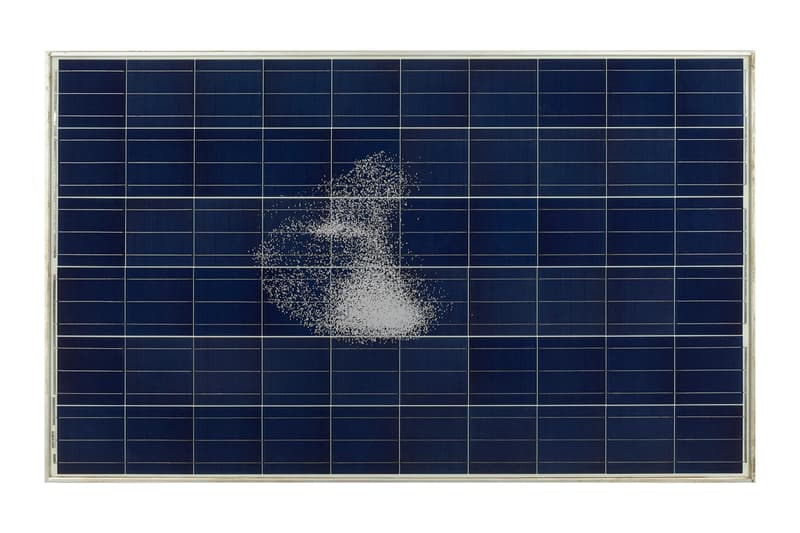 13 of 19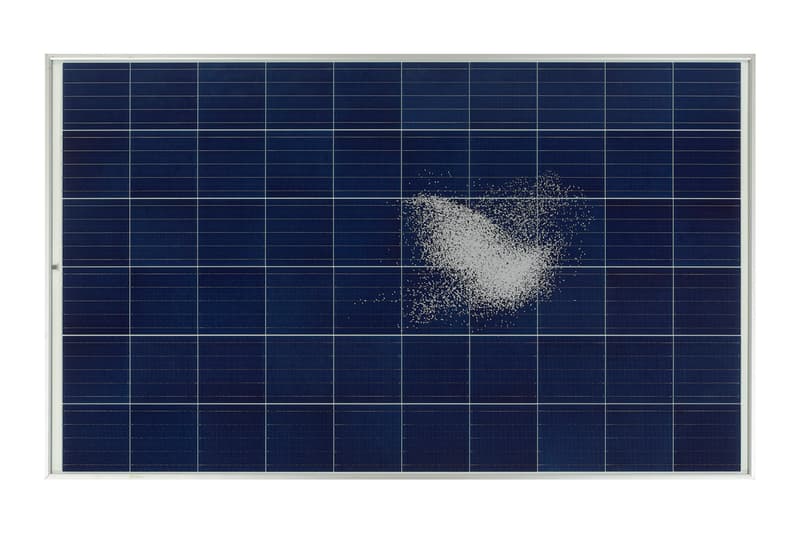 14 of 19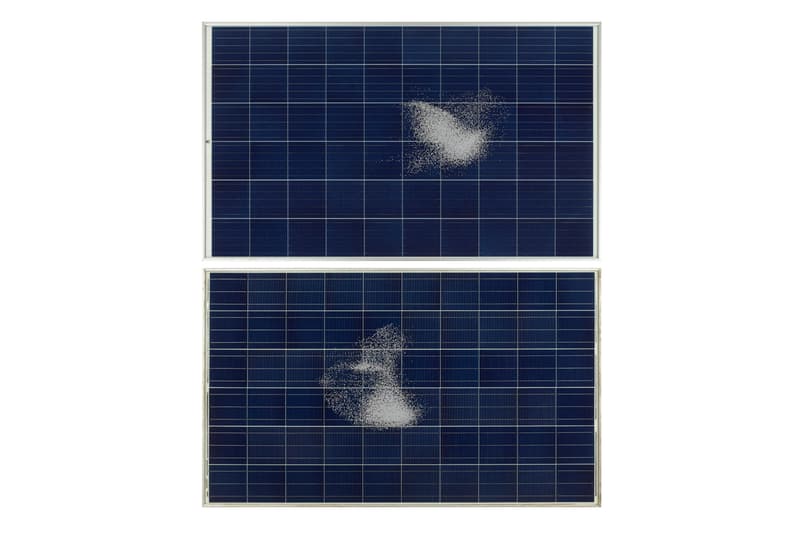 15 of 19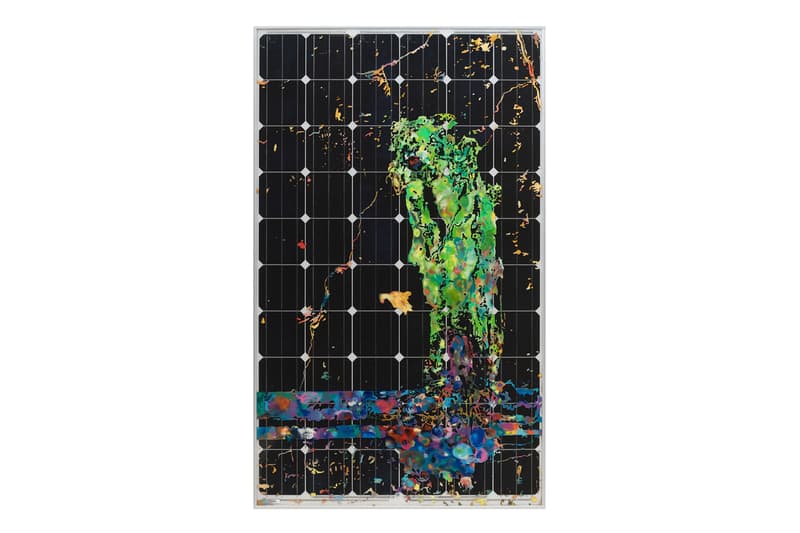 16 of 19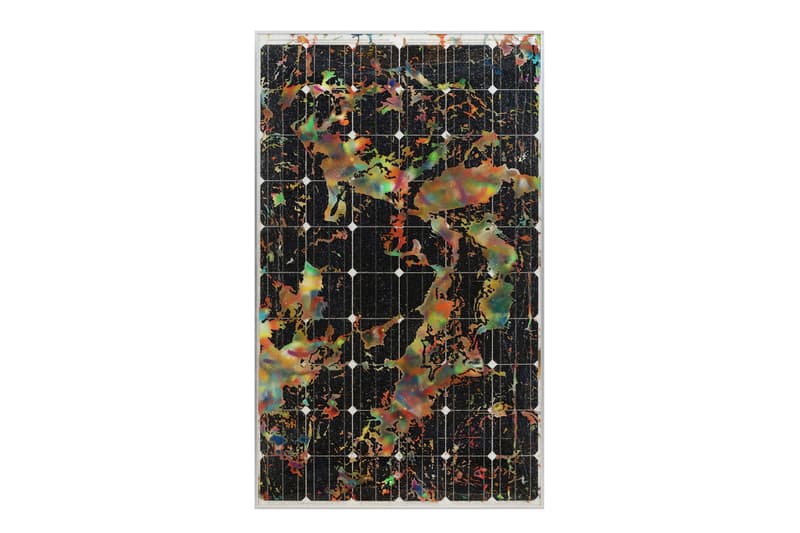 17 of 19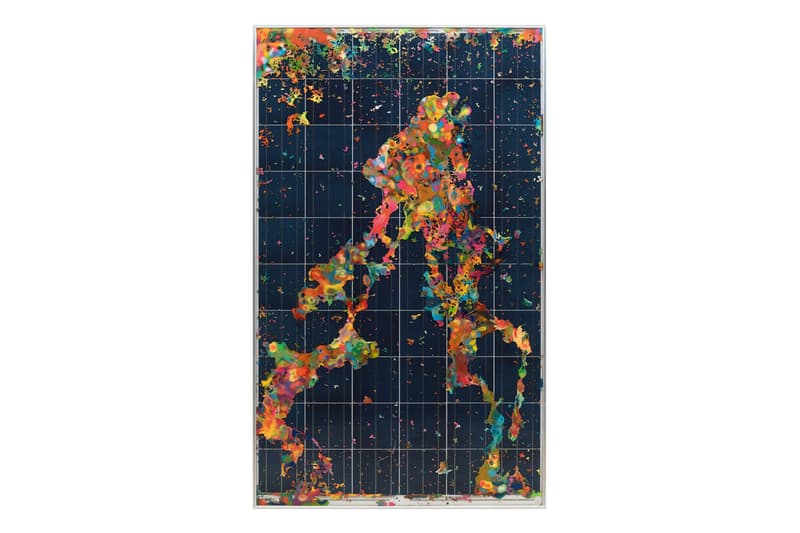 18 of 19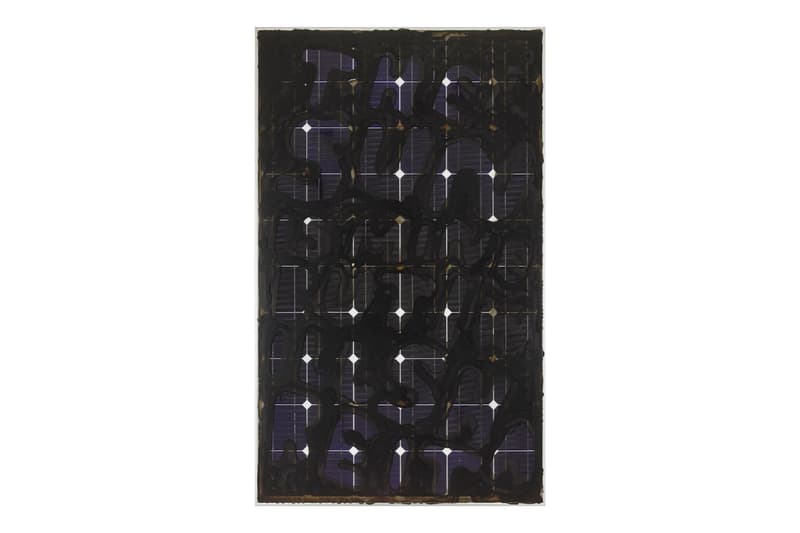 19 of 19
The Solar Panel Art Series once again teamed up with Paddle8 on an online benefit auction. The collaborative "Transition Edition" installment features exclusive artworks for sale that were created on used solar panels. Participating artists include Danni Pantel, Fiete Stolte, Jiri Georg Dokoupil, Karl-Luis Vossbeck, Oskar Rink, Random International, Stefan Marx, Ian Shevack and Yangkura.
The auction aims to spark discussions surrounding energy and sustainability with the proceeds to benefit the Little Sun Foundation — a nonprofit organization, spearheaded by seminal artist Olafur Eliasson, that provides school children and teachers that are living off the energy grid in Rwanda with clean and reliable light.
The "Transition Edition" is currently being auctioned on Paddle8 until May 30. To learn more about the Solar Panel Art Series initiative, visit The Beam's website.