Meet the Man Who Spent $800 Million USD in Bitcoin on Pizza
The man who spent 10,000 BTC on Papa John's gives his first interview.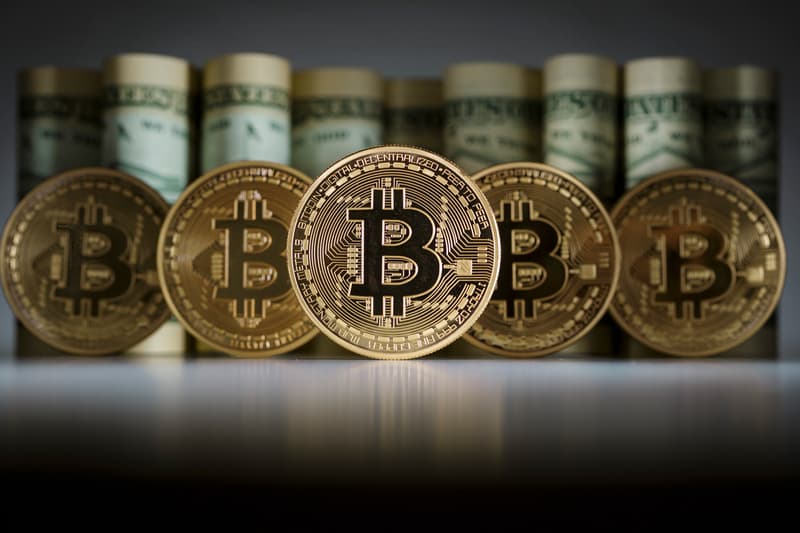 It wasn't until 2017 that the economy saw a major shift in emphasis on cryptocurrencies, namely Bitcoin. First launching in early 2009, Bitcoin was one of the first forms of electronic cash, offered up as a decentralized digital currency that worked without a centralized banking or administration system but built on peer-to-peer networks via blockchain technology. Yet, even though it took years for society, and the economy, to accept these newfound forms of currency as an important progression in the rotation of money, there was one man who might have jumped the gun a little too early on the Bitcoin bandwagon. Laszlo Hanyecz was that man – known as the "Bitcoin pizza guy" – who bought two Papa John's pizzas for a whopping 10,000 BTC.
Back in 2010, Hanyecz bought the pizzas when the currency wasn't even valued at a penny – yet nearly 10 years later, that same amount of Bitcoin is worth roughly $800 million USD (~$8000 USD per BTC). In a new interview with Anderson Cooper on 60 Minutes, Hanyecz sat down to discuss the transaction and his history with the cryptocurrency, noting that he'd probably spent more than 100,000 BTC on pizza since then.
Within the interview Cooper can be seen grilling him over the decision, with Hanyecz stating that he doesn't "regret it," further sharing his own anecdote: "I think it's great that I got to be part of the early history of Bitcoin in that way, and people know about the pizza and its an interesting story because everybody can kind of relate to that and be [like] – 'Oh my God, you spent all that money.'" Alongside being a BTC and pizza fanatic, Hanyecz noted that he'd also offered various tech support on crypto forums, helping to fix bugs and more. All in all, it seems he isn't too jaded over his decision, although it might not have been the best long-term investment.
For more related news, a cryptocurrency platform recently reported being hacked for $40 million USD.
In the early days of cryptocurrency, one man decided to trade his bitcoin for pizza. It was a historic event, but not such a great investment. "60 Minutes" reports, Sunday https://t.co/qS8Swvl5Go pic.twitter.com/raUBvyCD36

— 60 Minutes (@60Minutes) May 16, 2019