J.K. Rowling Will Release Another Four 'Harry Potter' E-Books
Based around classes taken in Hogwarts.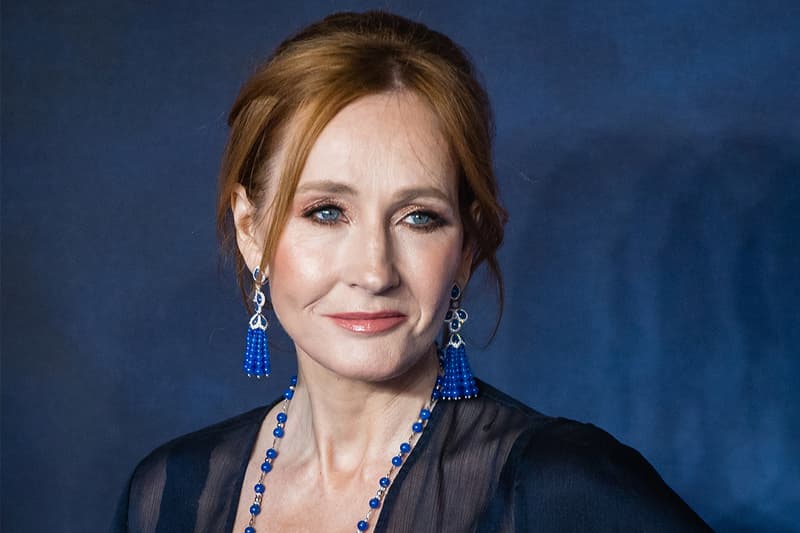 Fans of the wizarding world will be delighted to know that more than a decade since the series' last book, Harry Potter author J.K. Rowling will be publishing four new books to add to the beloved franchise. According to a post on Pottermore, the new collection will feature four non-fiction e-books delving into the traditional folklore and magic that the author based the Harry Potter world on, with each title revolving around a specific magic class at Hogwarts.
The first two books — A Journey Through Charms and Defense Against the Dark Arts and A Journey Through Potions and Herbology — will be available on June 27, whilst the remaining two, titled A Journey Through Divination and Astronomy and  A Journey Through Care of Magical Creatures, will release a few months later.
All four books will be released in English, French, Italian, and German to begin with (and hopefully more languages subsequently), and are now already available for pre-order on sites such as Amazon and Apple.
And for more entertainment news, here are the things you need to know about season two of Apex Legends.