IKEA Finally Launches Shopping via Its Mobile App
Complementing the brand's currentaugmented reality app.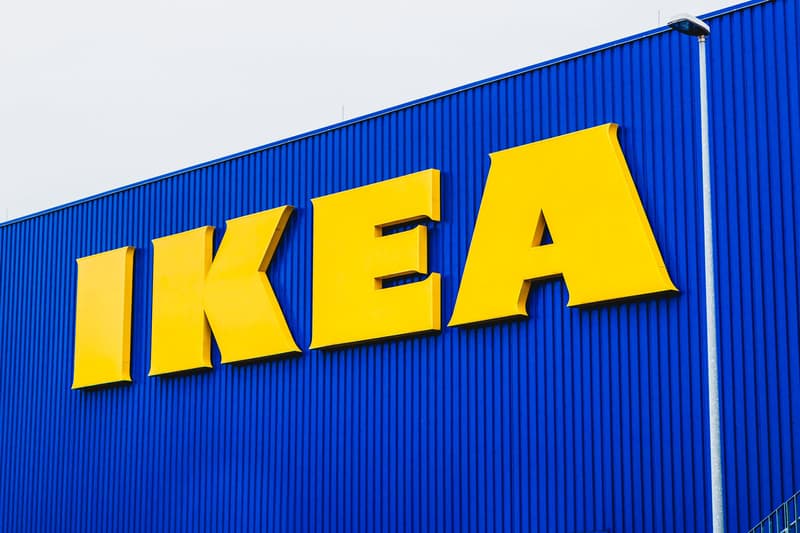 IKEA has announced plans to launch a new app that will allow users to purchase items online. Currently, the Swedish retailer's app can only be used for visualizing furniture pieces on your phone through augmented reality. Users then have to head to the brand's web store or physical locations to actually buy the items.
Using the new app, shoppers would be able to enter their room dimensions to guarantee that the furniture would fit into the space, as well as choosing different styles and "life stages" for the furniture. Speaking to Reuters about the development, IKEA's chief digital officer Barbara Martin Coppola described it as "a completely new experience. The app is combined with the store experience, with the online experience."
The new IKEA app is set to launch first in France and the Netherlands, before hitting other key markets by the end of 2019.
In related news, IKEA is also releasing a meatless version of its iconic meatballs.