Hideo Kojima Might Have Teased a 'Metal Gear Solid' Announcement
"I was born in a small village…"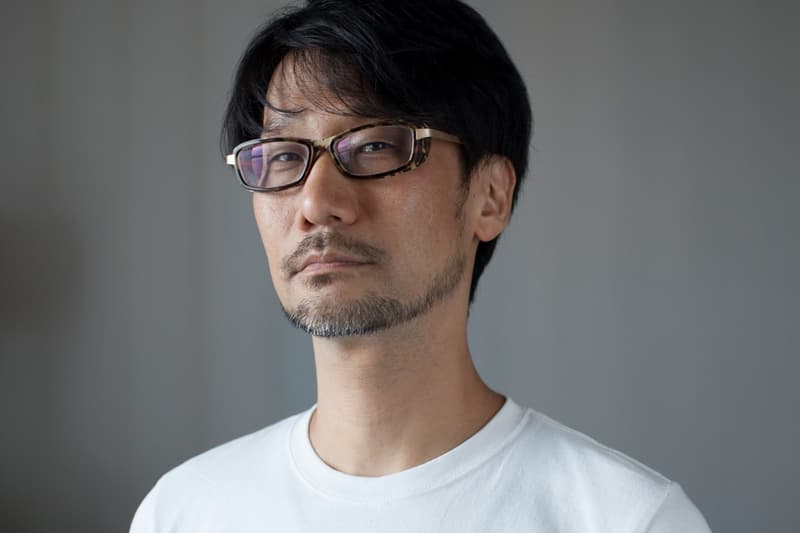 Hideo Kojima is notorious for keeping fans on the edge of their seats, but the video game designer upped the ante with one of his latest tweets.
In the early hours of May 6, Kojima posted an innocent photo of what tune he was jamming to as he began the working week. Writing a harmless caption that read "Good morning," he shared the track "Elegia" by New Order with his fans. This might not seem like much of a hint to the uninitiated, but hardcore followers of Metal Gear Solid went crazy with replies under the impression that the creator was about to reveal the sixth installment of the iconic series.
"Elegia's" connection to Kojima and the MGS franchise dates back to E3 2015 when the track was used in the trailer of Metal Gear Solid V: The Phantom Pain. The game went on to receive stellar reviews from critics and gamers alike, selling over more than six million copies by December that year.
Take a look at the cryptic tweet below and decide for yourself. Without any other announcements or follow-up hints at an MGS VI, fans will just have to keep their fingers crossed and stay tuned for updates.
In related news, Kojima touched on leaving Konami and his still unreleased game Death Stranding at Tribeca.
Good morning pic.twitter.com/Zxcj81y5t8

— HIDEO_KOJIMA (@HIDEO_KOJIMA_EN) May 5, 2019